Future of luxury travel: Hyperloop will enable people to travel in their luxury rooms
Futuristic technologies are so awe inspiring and marvellous that the world we know of will be completely transformed. This is beyond our imagination.

One such interesting concept is of Hyperloop Hotel. It is designed by Brendan Siebrecht, an architecture student at the University of Nevada, Las Vegas. Hyperloop system will combine a transit system and 13 cities of USA.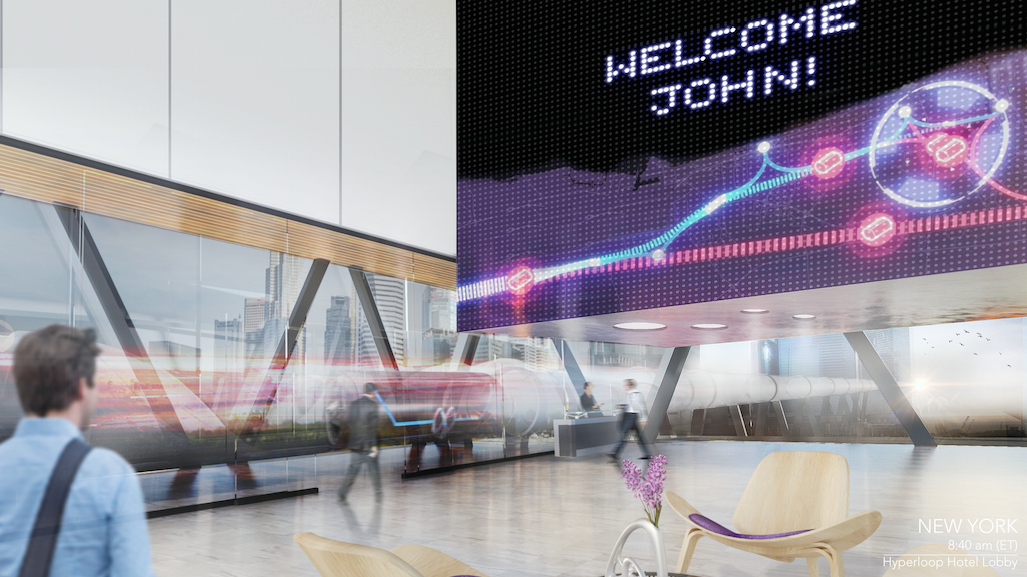 The idea is that a person can stay in a single hotel room and also explore multiple cities. This concept will mean that the need for separate transit tickets will be over.
Siebrecht won the Radical Innovation Award. Hyperloop concept was first developed in 2013 by Tesla CEO Elon Musk. Hyperloop is a high-efficiency system of transportation through a low-pressure tube. The start-up plans to be operational by 2022.
Business Insider India quotes Siebrecht "I believe the Hyperloop One is the next big innovation in transportation in the United States and possibly the world," he said. "I wanted to explore ways in which this technology could transform the overall travel experience and hospitality."
Comments