From Kurt Cobain to Chester Bennington; other rockstars who chose death over life
Updated on February 11th, 2018
Pop and rock stars lead very glamorous lifestyles, with millions of fans, globe-trotting concerts and everything that stardom has to offer. But there is a dark side to the glitz: loneliness, depression, substance abuse, childhood trauma, frustration, stress and existential angst. A lot of highly talented and successful singers succumbed to their inner demons.

1) Elvis Presley
Presley was a raging sensation in the 1970s and 1980s. Everything about him, from his hairstyle to his dress up, was a style statement. He was a cultural icon of an entire generation who was nicknamed as "King of Rock&Roll". He died of drug overdose.
2) Jimmi Hendrix
Jimmi was one of the greatest musicians and guitarists of all times. His music continues to inspire many artists.  He died at the age of 27. He died of asphyxia and was heavily under drugs.
3) Kurt Cobain
The Nirvana frontman Cobain was a counter cultural icon and a great influence in rock music. The 'grunge sensation' gave many hit songs like 'Smells Like Teen Spirit' and 'About A Girl'. He was addicted to heroine and after an unsuccessful attempt at rehabilitation, he shot himself.
4) Elliot Smith
Elliot was a singer, songwriter and guitarist. One of his songs 'Miss Misery' was included as a soundtrack in the award winning movie Good Will Hunting. He suffered from alcoholism and drug addiction and stabbed himself to death.
5) Nick Drake
Nick was popular in 1970s for his light guitar based songs. His first album First Five Leaves was released in 1969. He suffered from prolonged depression and died of drug overdose.
6) Ian Curtis
Ian Curtis was known for his baritone voice and dancing skills. He was leading vocalist of the band Joy division. He hanged himself to death just a year after the debut of his band.
7) Amy Winehouse
Amy was known for her mellifluous voice and her songs like Rehab and Back to Black were super hits. She had an eating disorder and died of alcohol poisoning at the age of 27. Just a week before her death she attempted suicide.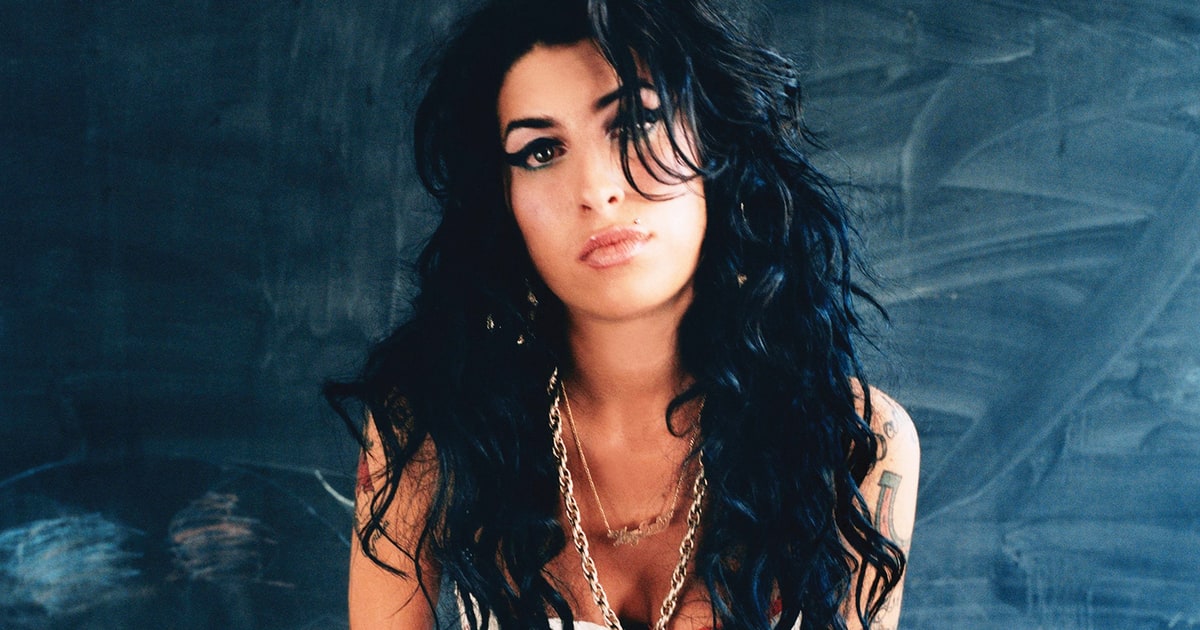 8) Wendy O Williams
Wendy was one the most radical female singers of her time. She was the lead singer of a 1980s punk rock band called Plasmatics. She shot herself after 2 failed suicide attempts.
9) Bob Welsh
Bob was a member of the band Fleetwood Mac and he also had a successful solo career. 'Sentimental Lady' was his most famous song. He shot himself in the chest and wrote a 9 page suicide note before ending his life.
10) Brad Delp
Brad was the lead singer of rock bands Boston and RTZ.  His debut album sold more than 20 million copies and had evergreen rock songs like 'More Than a Feeling' and 'Peace of Mind'. Brad was depressed and he committed suicide by carbon monoxide poisoning. He clipped his suicide note to his t-shirt which read "I am lonely".
Comments