Everything Cliche, Veere Di Wedding Doesn't Know What To Deal, When And How
Expecting a long-awaited refreshing female buddy film, but do you actually get it?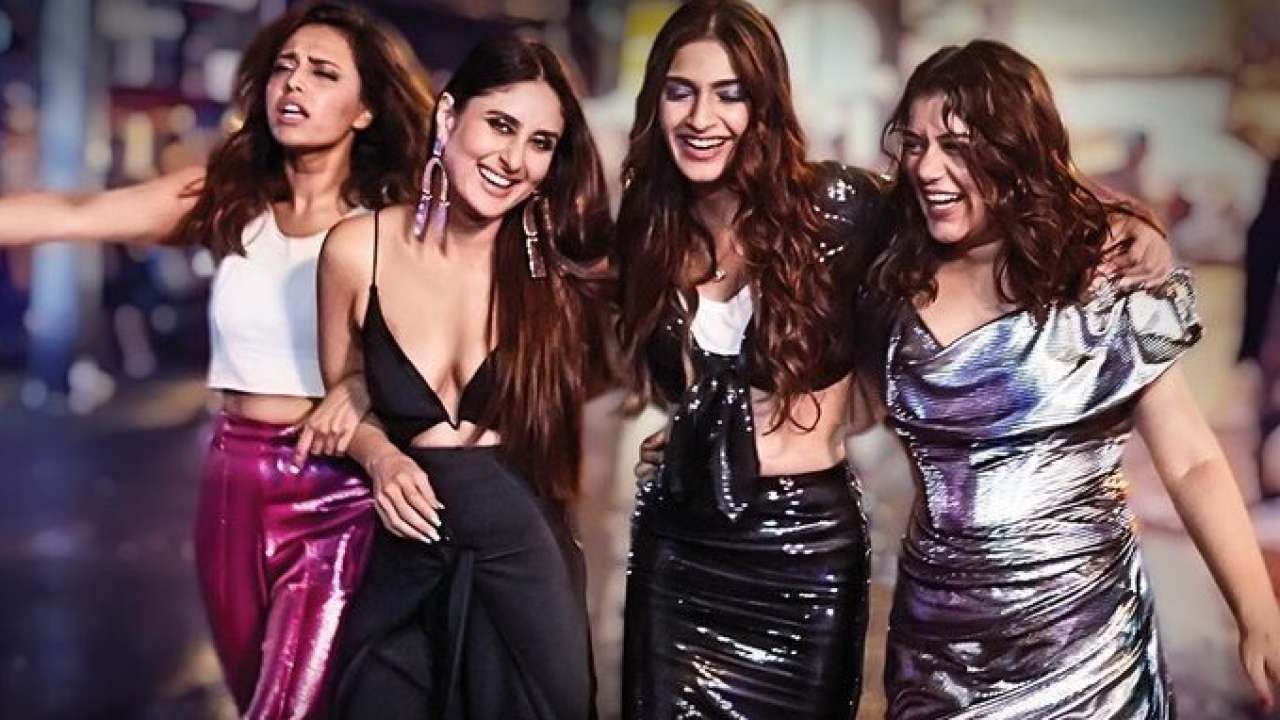 If there is one thing highly talked about lately, it is Veere Di Wedding. It even got some people debating whether it handles issues and causes like feminism, sexism and women empowerment well if it intends to do it at all. But these things remain a far-fetched discussion for the film while it fails to handle what matters the most – the storyline, screenplay, and characters.
The film is undoubtedly everything cliche but even a cliche story can promise a soulful movie, but Veere Di Wedding doesn't do the same. The first half of the movie is a confusing concoction of so many things from childhood friendship, primary family issues to commitment phobia. The individual character stories are so uneven that you won't be able to form a defined image of any of them. The narration from Kalindi's (Kareena Kapoor) late mother is equally confusing. The whole thing gets to a point when it becomes only a noise. But at the same time, you know that the noise is about four friends dealing with their lives and issues while holding onto to each other.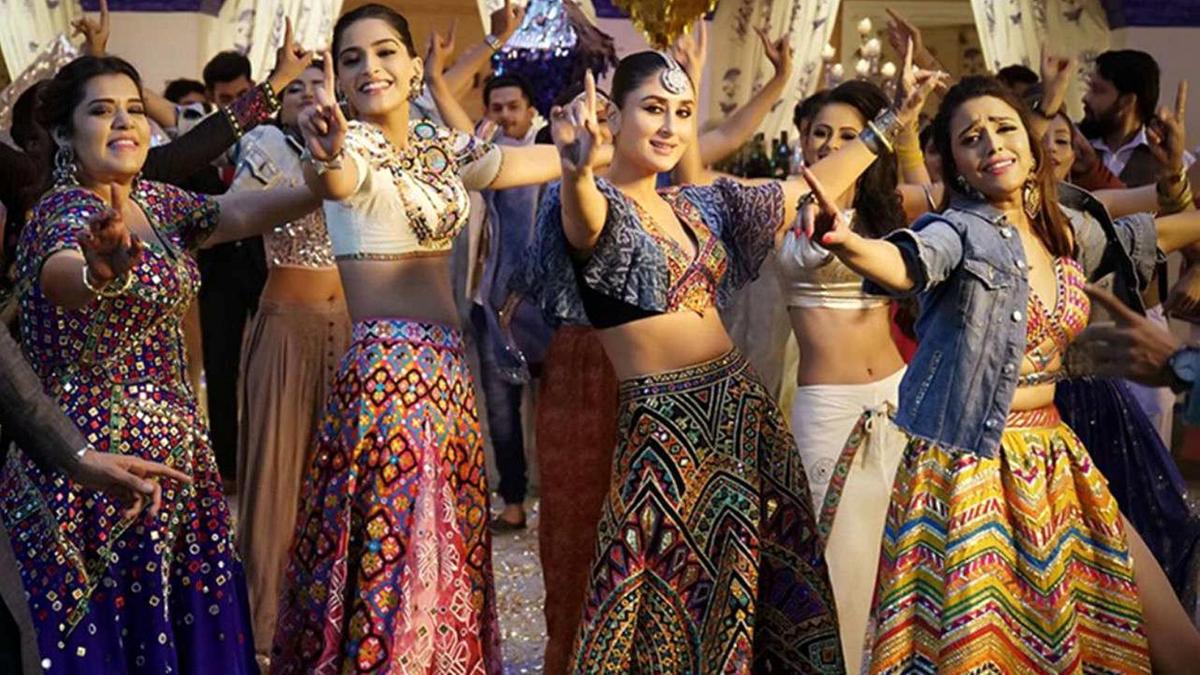 While Kareena's acting remains composed, Sonam seems to improvise the dialogues right while delivering them. You will fail to draw any consistent image of her character. On the other hand, Swara's character Sakshi is a huge transformation from her previous deglamorized and desi roles. But it seems she is yet to come out of those roles to properly blend into this new avatar. Shikha Talsania would have been terrific if her role was written evenly and more deftly.
Repeating again that even being a typical drama, this film fails to entertain or hit any emotional strings. After stumbling badly in the first half, it manages to walk a little better in the second half when the veeres after a serious argument and clash of opinions decide to go on a Phuket trip (again a major cliche) to fuck life for a moment and just enjoy the hell out of it. And at the end obviously nothing changes overnight, but the veeres make peace with life and agree to struggle with it acknowledging their flaws and accepting and loving them. Everything seems fine, the lost unite and people forget their differences.
Everybody expected a refreshing buddy film with female characters that Bollywood rarely makes, but they won't get it except for an uneven, confusing and scattered saga. It's a chaos but not the beautiful one (Instagram caption alert). But yes they sure didn't forget to mix modern woman swag, bold dialogues, and high fashion quotient. Everything that is trendy in family movies these days, you will find here, from a gay uncle to a weird second wife of the father. And yes the hypocrisy of Bollywood has also not gone anywhere as the cuss words are ultimately beeped or altered.
Comments