Scorching heat is burning everything including our brains! In this mercury boiling summer season, things which ring in our minds are hills or a cool beach. Cold, serene and calm – we always need an ultimate getaway to escape from the sweltering heat and the hustle bustle of the crowded urban jungle. And if you are a person who wants to enjoy natural beauty at a calm and quaint place then you have to think beyond Shimla, Mussoorie, and Goa to find your dream destination.
Read this list of 10 most beautiful villages of India to figure out what fits your bill this summer season.
1. Nako, Lahaul Spiti
Travelers have often regarded Spiti more beautiful and raw than Leh Ladakh. Nako is a village in picturesque Spiti touching the Tibetan border. This miraculous hamlet will make you believe that you have landed on the surface of the moon. Immerse yourself in the Ladakhi culture by exploring stone houses, lush green fields, and monasteries. In summers you can go boating in Nako lake and can enjoy skiing in winters.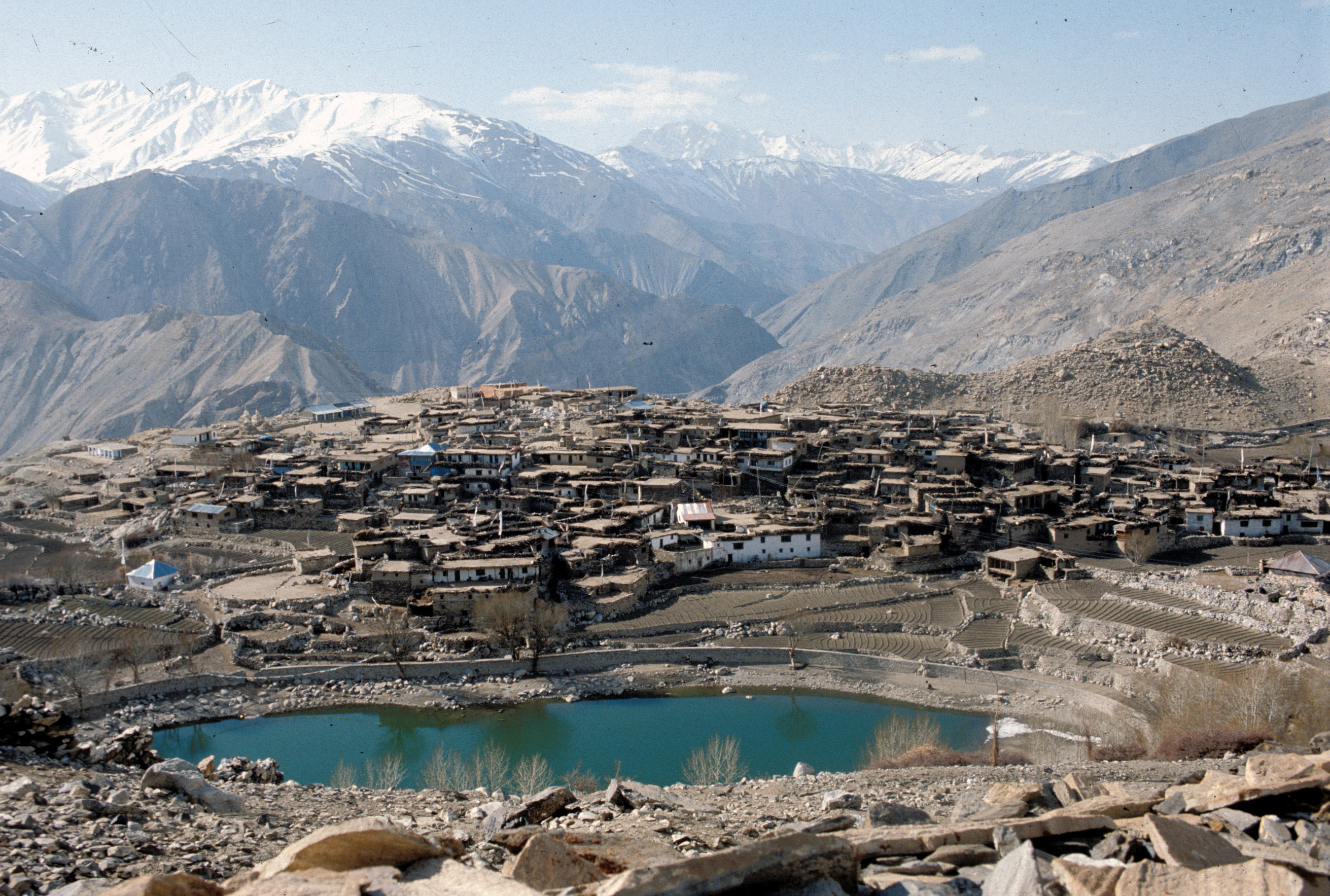 2. Chaukori
Among several quaint places in Uttarakhand, Chaukori is one of the gems which you can't miss to visit. This untouched place is perfect to find your inner peace amid the backdrops of Nanda Devi and Panchkula hills. Apart from temples, its major USP is its pristine landscape and weather. There are a few guest houses and resorts which offer comfortable accommodation.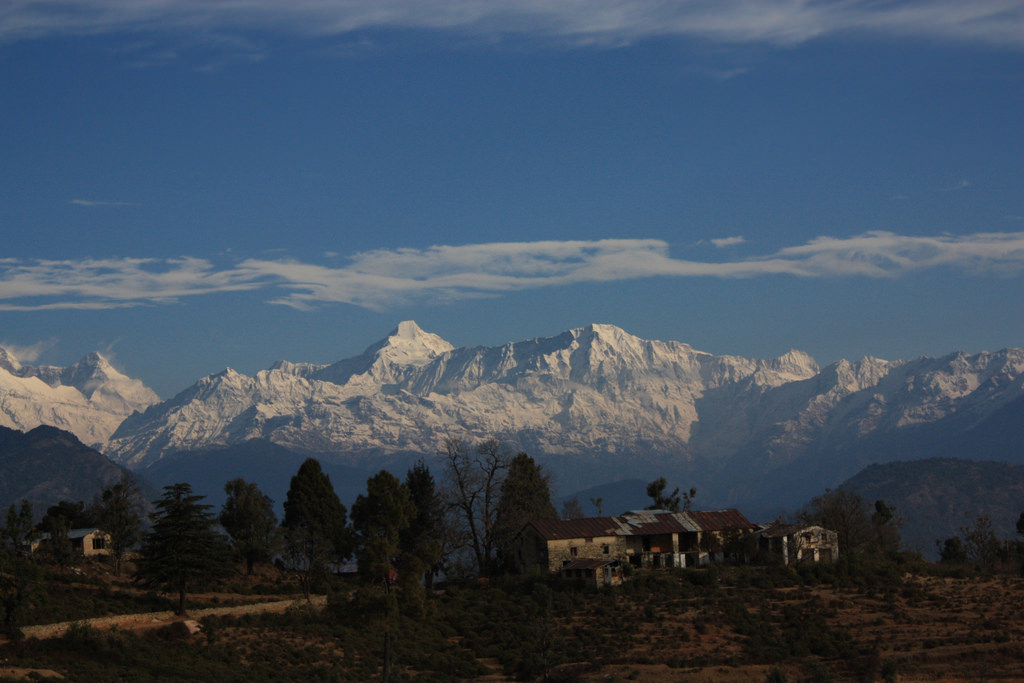 3. Malana
This small village is famous globally for its world-class hash! But the life at Malana is well beyond beautiful than all of this. One of the most beautiful and ancient villages in India is located in Kullu valley and boasts of a rich and unique culture. Its clan is reserved and has managed to protect its customs and culture in this highly commercialized tourism industry.
If you love hiking, you can reach Malana by trekking for 2 km from Naggar. People who want more challenging trek can start from Jari to Malana amid beautiful waterfalls. You can also hike from Malana to Kasol via 17 km trek through scenic Rashol Pass.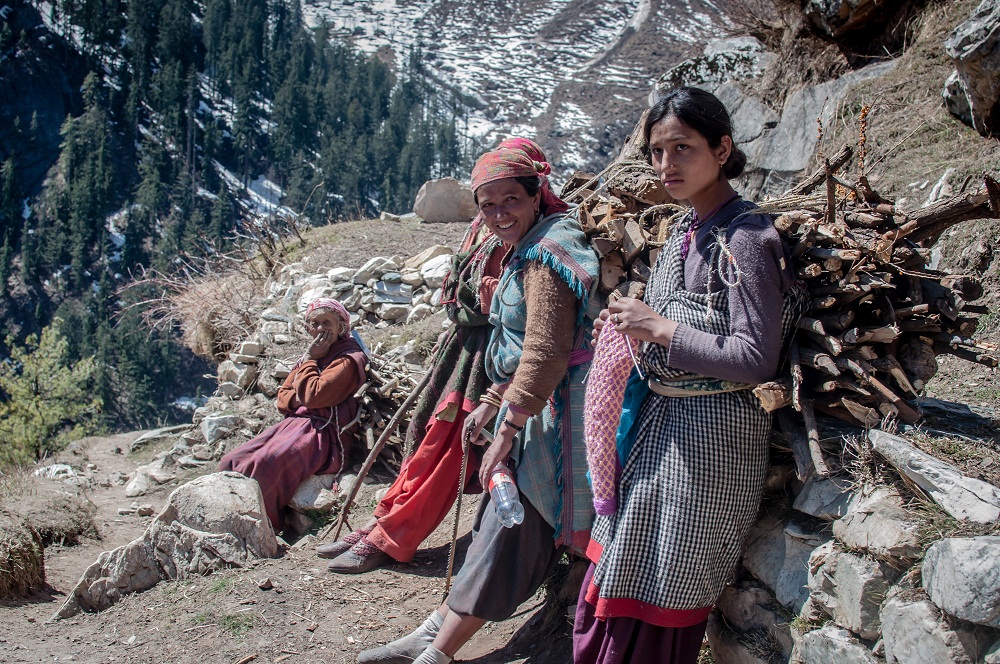 4. Mana
Located at a short distance from Badrinath, this last inhabited village on the Indo-China border is like a gem on India's crown. Situated at a height of 3,219 m, this village is beautiful beyond your expectations. Situated on the bank of river Saraswati, Mana has got the best color combination of lush greenery and white snow-capped might Himalayan range. Enjoy countless waterfalls, natural bridges, hot springs and indulge in some exclusive shopping of sheep wool products like shawls, caps, mufflers etc.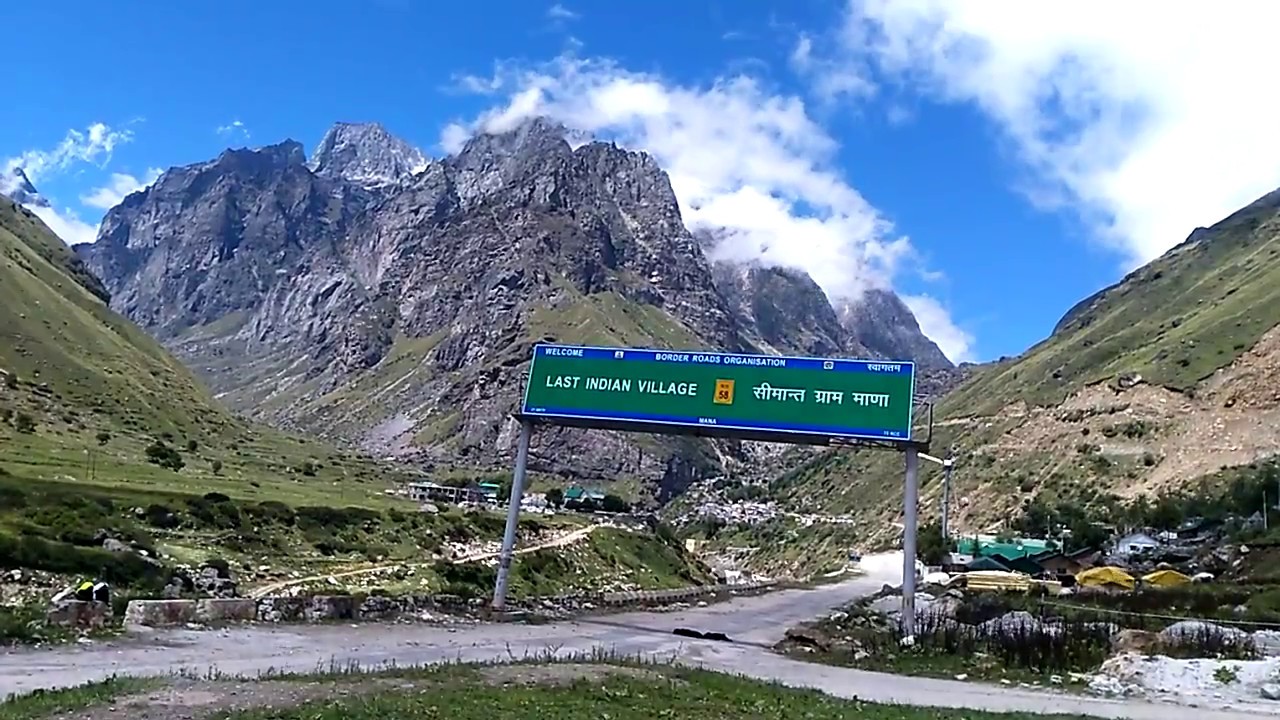 4. Mawlynnong
Mawlynnong is situated around 90 km south of Shillong, Meghalaya. Much before Swacch Bharat Abhiyan, this squeaky clean village was awarded as the cleanest village in Asia in 2003. This wild paradise is one of the most sought-after destinations for eco-tourism. This village is famous for its living roots bridge engineered out of 1,000 years old roots. Do a trek from Mawlynnong to the living roots bridge. You can also take a picnic stopover at Umterming waterfalls. Enjoy your stay at homestays and indulge in some mouthwatering local cuisine.
5. Gokarna
Gokarna is full of temples and palm-clad beaches. It is a perfect getaway for people who want to enjoy while staying near the God. Visit this place for beautiful sea views and stunning landscapes. There are also good resorts and hotels for comfortable accommodation.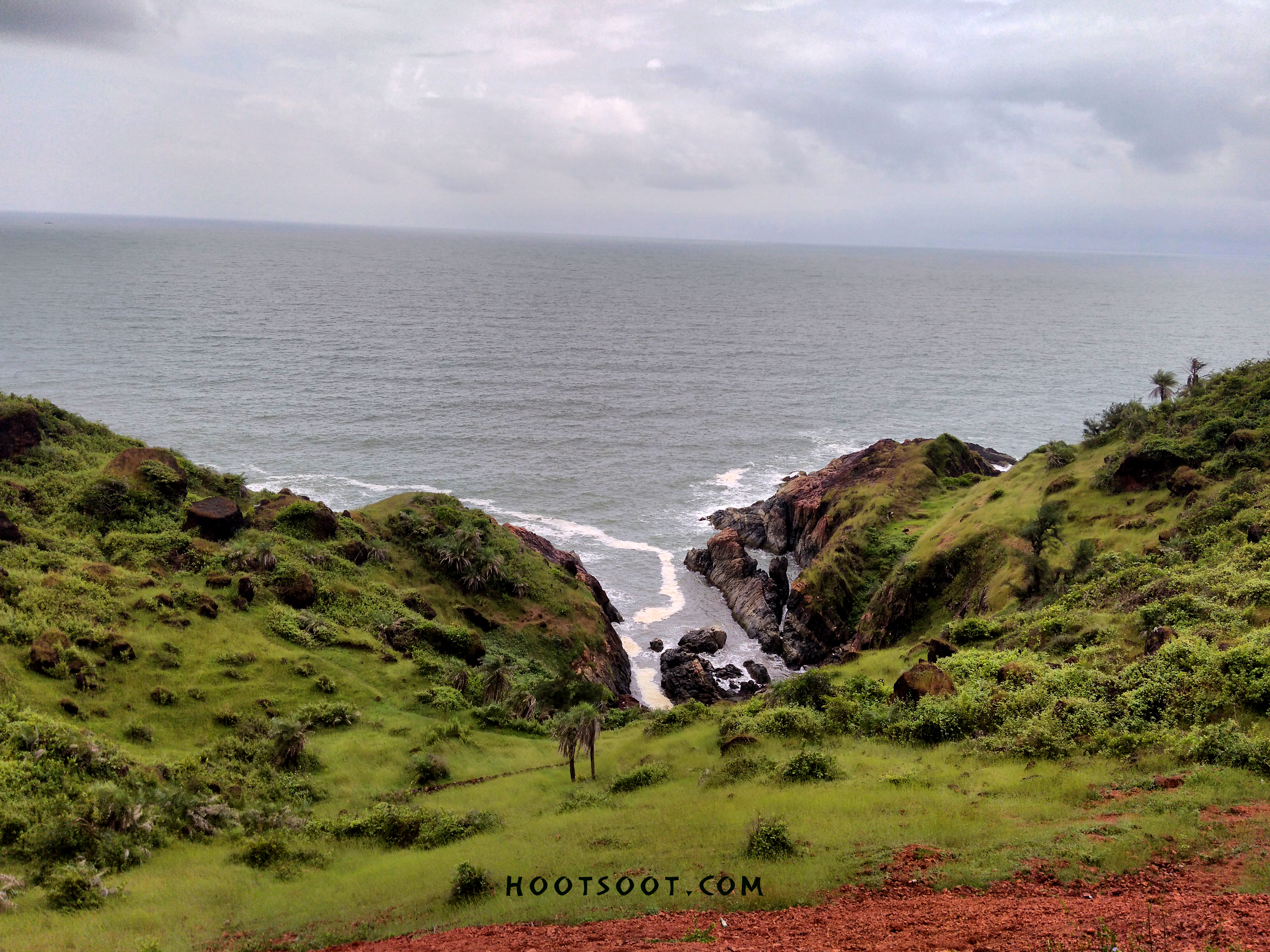 6. Mirik
Nestled among the hills of Darjeeling, this village will take you back to the old English era. Its English architecture is topped up with natural beauty including Sumedu lake which is surrounded by Pine groves and Verdant garden. Beautiful Rainbow bridge connects both sides of the lake.
7. Diskit, Leh
Located in the Leh district of UT Ladakh in India. Diskit is famous for its serene beauty and mountains. Its 14th Diskit monastery houses 106 feet tall statue of Gautam Buddha, which is a major attraction of this place. Indulge in the raw Leh culture and leave your heads and eyes to soak some exotic sceneries.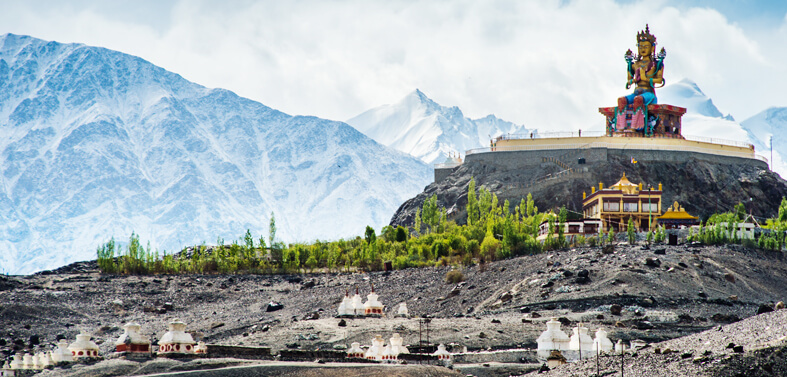 8. Ziro Valley
Surrounded by the hills of Arunachal Pradesh, Ziro valley is one of the most amazing destinations you can visit. With so many options to visit, it will spoil you of choices. Dense pine forests, rice fields, snow-capped mountains and home to rich flora and fauna; it is a paradise for nature lovers. Ziro valley also hosts Ziro Music Festival for music lovers. Also, interact with Apatani tribe to know more about its culture.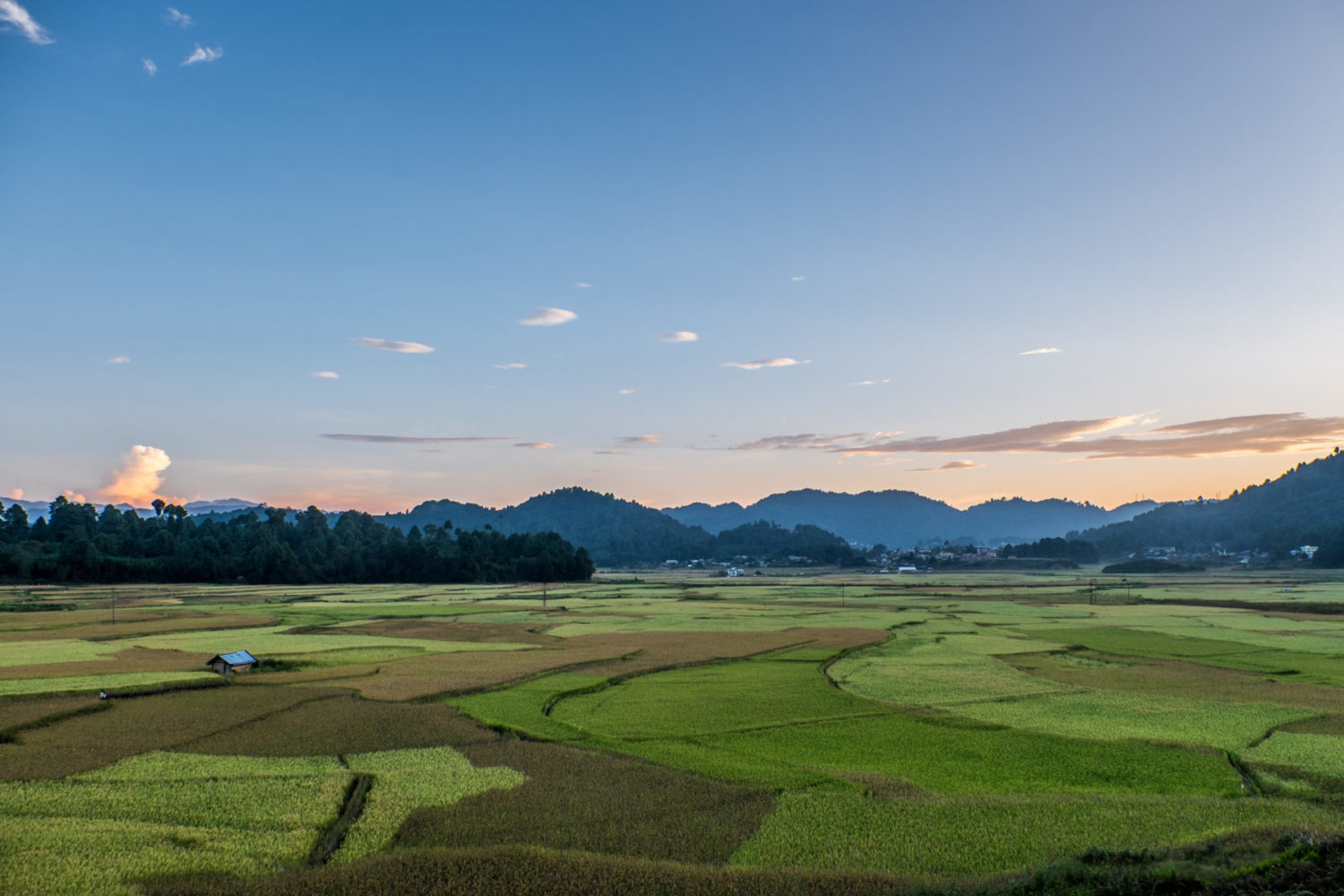 9. Chikmagalur
Present in the middle of the paradise of Western Ghats, Chikmagalur is synonymous with heaven. The place is famous as the 'coffee land of Karnatak'. Chikmagalur is filled with the overdose of greenery, majestic waterfalls and salubrious climate throughout the year. Some of its major attractions are Kudremukh National Park, its rich coffee cultivation history and a trek to Mullayanagiri.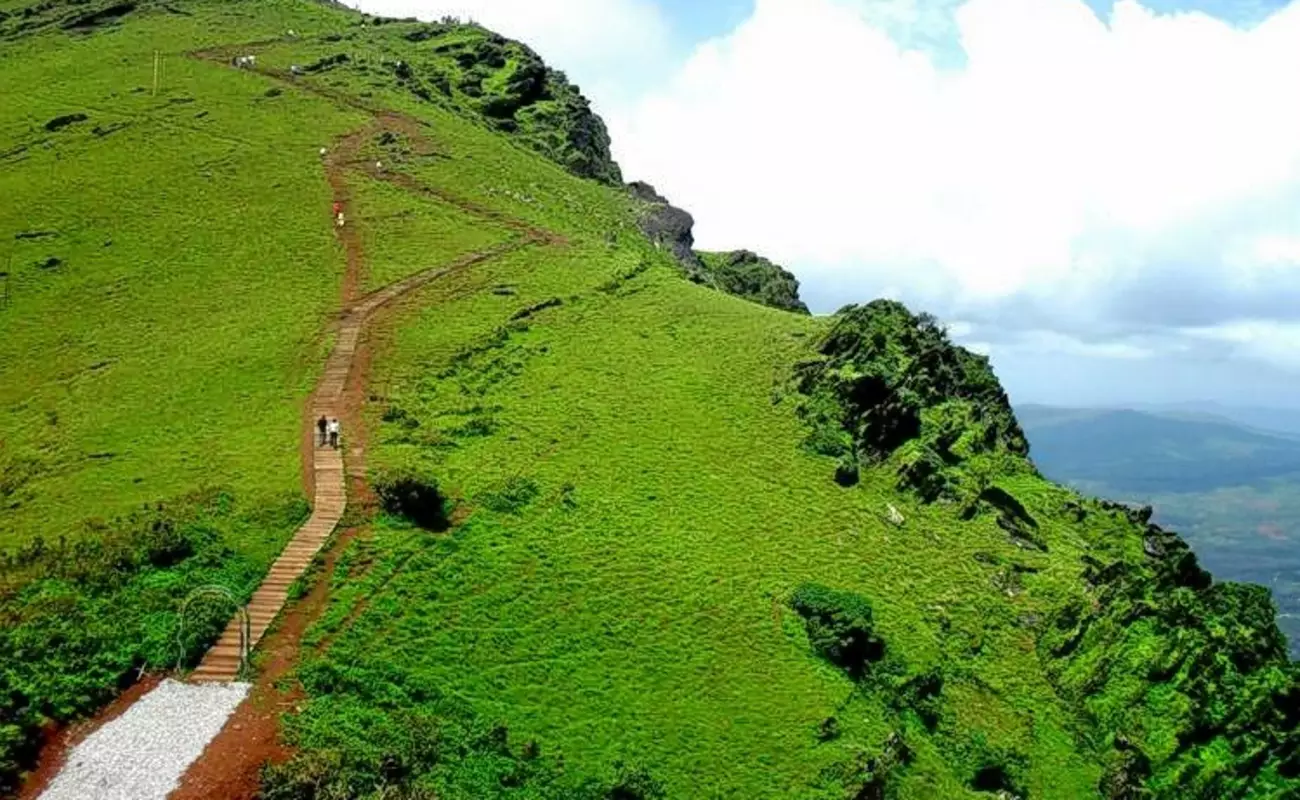 10. Valparai
The serpentine road famous for its 40 hairpin bends from Pollachi to Vaparai will give you a glimpse of how beautiful the destination is going to be. Visit this place for miraculously green mountains, local tribe spotting, waterfalls, massive tea estates and explore beautiful terrain through hikes.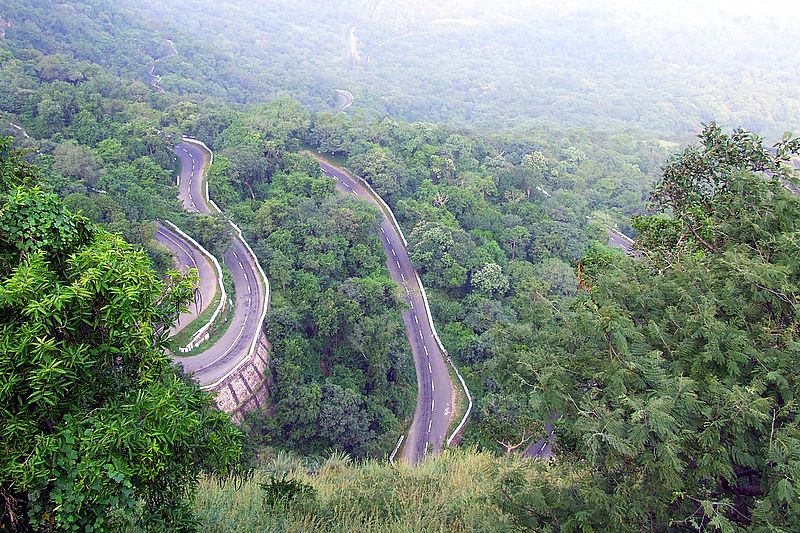 Comments