Did you notice this error in Raazi's poster?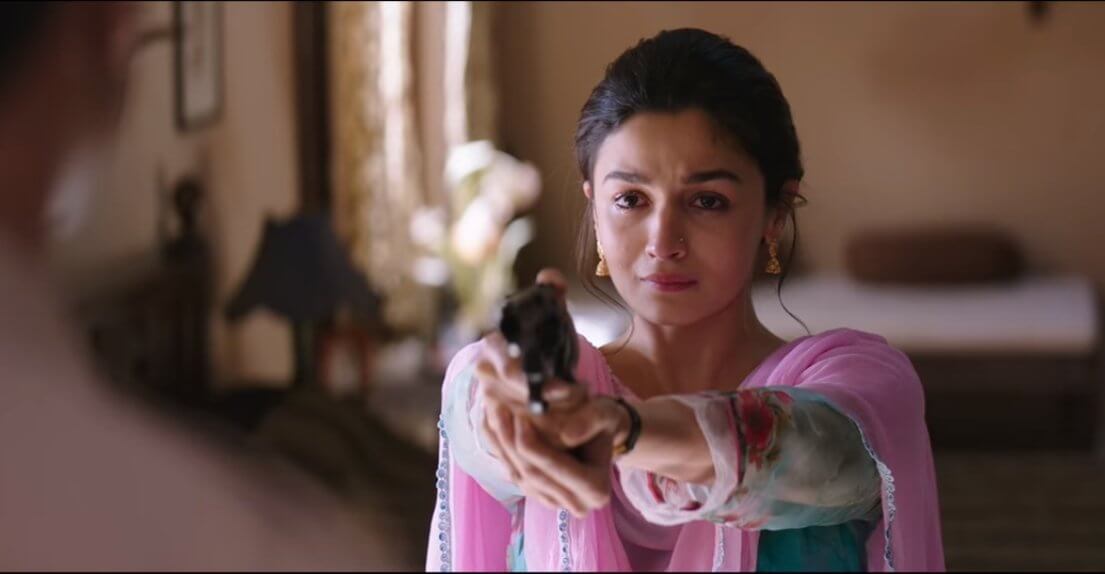 Alia Bhatt – Vicky Kaushal starrer Raazi will hit the theatres on May 11. The movie's premise is set in the 1971 India-Pakistan war. Alia who plays the character of Sehmat is an Indian spy. She is married off in a Pakistani family for her to collect sensitive information as the war between the two countries become imminent. A lot has been said about the film's trailer, it has been gathering all sorts of positive reviews from all possible corners. With so much being talked about the film, you must surely have seen its glimpses as well. However, there is one major glitch, we bet, you must have missed. Yes, there is a mistake the film's makers have committed while ideating the movie's poster. We will tell you, what is it. First, have a look at the poster in question.
Here, it is,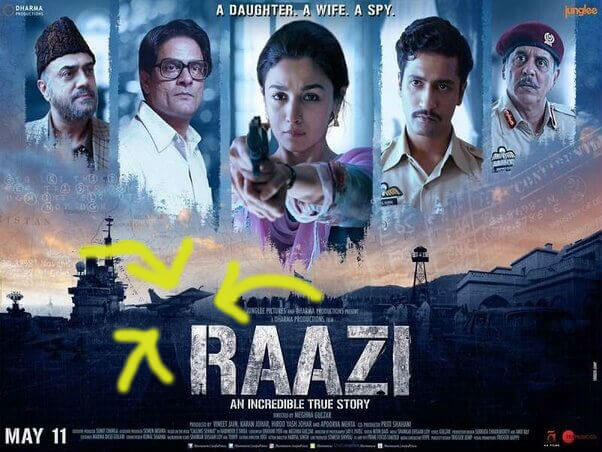 Can you notice what is wrong with the poster? The cast is there, the credits are there, intense expressions – check as well. So what can go wrong? It is actually quite a technical fault which can be caught by only those who are familiar with the aviation industry. There is a fighter jet in the poster if you look carefully. Not everyone will know its make, but just to give your grey matter a little boost, ladies, and gentlemen, it's a Dassault Rafale which didn't even go into manufacturing till 1986. To set things into perspective, the movie is set in 1971. How come it can show an airplane which wasn't even manufactured in its timeline?  Brilliant catch, isn't it? That's why the smallest details matter.
You know what, the said airplanes are yet to be delivered to the Indian Air Force and it's 2018. Talk about the lethargic bureaucracy, and here it is.
Comments