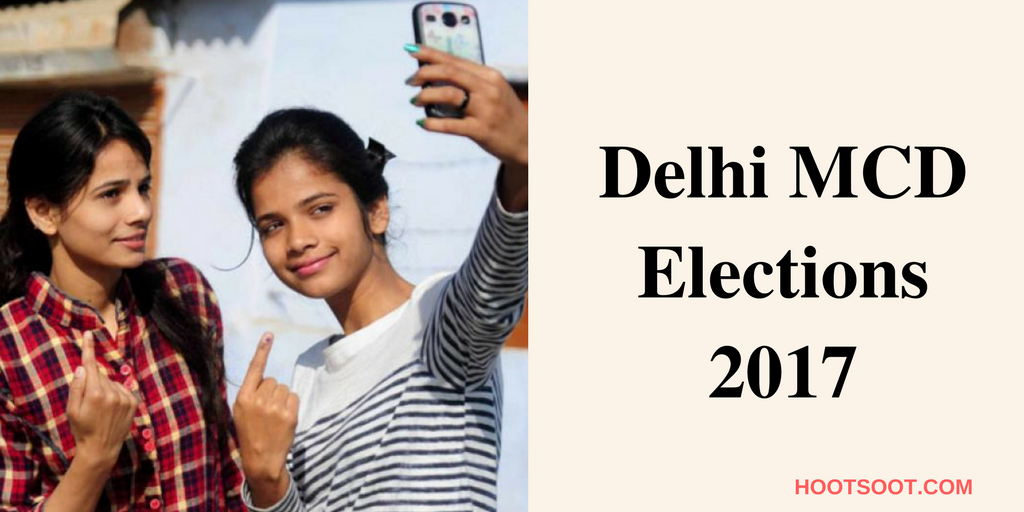 BJP managed to retain control of MCD and won in total 182 wards. AAP came a distant second with 47 wards. And Congress had to be content with a third position with 29 wards.
After the rout in Punjab and Goa assembly elections, this is the biggest setback for AAP in its own citadel. AAP relied on its grassroot mobilization and defeat in MCD elections reveal the disenchantment of the grassroots with the party.
That despite leading the Delhi government with the overwhelming mandate in 2015 elections and promising complete elimination of corruption, AAP being clean swept in the municipal elections means that the popularity of Kejriwal is waning.
Arvind Kejriwal has to come out of his perpetual anti-corruption crusading mode and instead devise ways for good administration without locking horns with the Modi-led central government.
Blame game, sensationalism, theatrics and playing the victim card are detrimental to the image of the party. Even the loyalist supporters get frustrated with this attitude.
Few highlights of the election are:
* Out of 272 wards, BJP won 182; AAP 47, and Congress 29. In North, South and East Delhi BJP managed to win more than 50% of the total wards.
* Manoj Tiwari, the former Bhojpuri actor, as the regional face of Delhi BJP, helped BJP get support from migrant workers from East UP and Bihar.
* Out of 272 wards, BJP chose fresh faces in 267 wards to nullify any chances of anti-incumbency.
* Manish Sisodia, Deputy CM of Delhi, and another AAP minister Gopal Rai blamed EVM tampering and election rigging for BJP victory.
* Arvind Kejriwal accepted the loss with dignity and tweeted congratulations to BJP for the victory.
* Congress Delhi chief, Ajay Makan, took responsibility for the loss and resigned from his position, saying that he won't hold any party position for 1 year.
* Yogendra Yadav's astute words that AAP will become extinct before BJP murders it seems to ring true with this massive erosion of support base.
Comments