Cristiano Ronaldo is fit like a 20 years old as per Juventus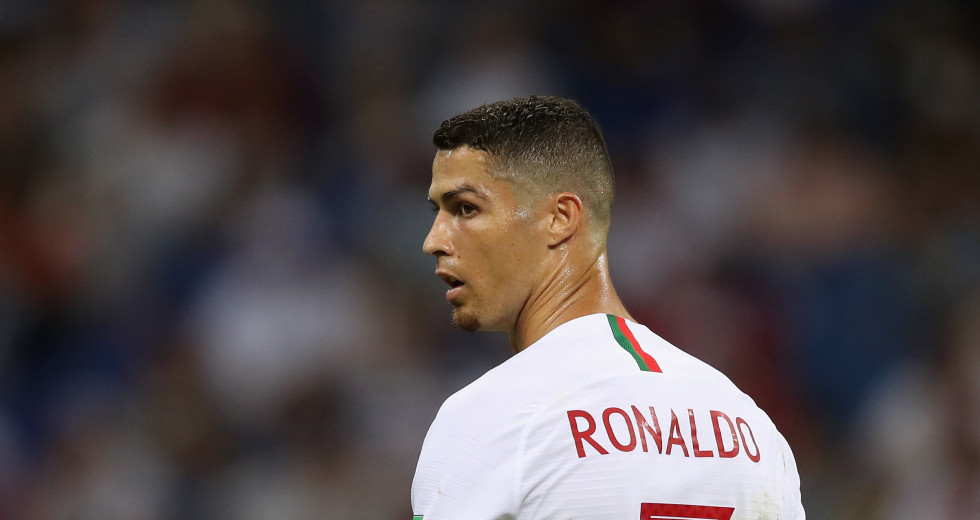 After the unexpected ouster of Portugal in 2018 FIFA World Cup, some football fans might thing that Cristiano Ronaldo is now entering the twilights of his career. But the Portugal star's latest medical at the new club Juventus has reportedly shown that Ronaldo can play for many more years. That's wonderful! But how?
Ronaldo has recently joined the Italian giants Juventus in a €100 million (US$117 million) move, and the tests conducted as part of the signing have shown the incredible number 7 has a physical capacity of a 20-year-old, according to AS. The examination revealed that the Portugal player has just 7% body fat, which is 3% less than the average professional footballer, and has a muscle mass of 50% – 4% higher than a typical professional.
While we struggle to run properly, Ronaldo was seen sprinting at 33.98km/h during the FIFA World Cup – the fastest of any player.
Comments