Coolie at Ernakulam railway station cracks Kerala Public Service Commission exam with the help of free Wi-Fi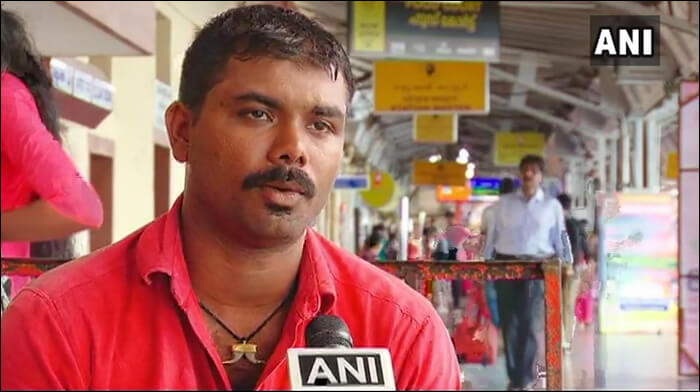 A digitally enabled India has proved to be a harbinger of dreams for Sreenath K, a coolie working at the Ernakulam railway junction. He has cleared the written exam for the Kerala Public Service Commission with the help of free Wi-Fi at the railway junction. Sreenath hails from Munnar and is working as a coolie at the railway station from the past five years. In an interview to news agency ANI, he said that he used the free Wi-Fi to download question papers of KPSC and watched videos to prepare for the exam. Google and Wi-Fi have changed his life for the better, he said.
A high-school pass out, Sreenath started using Wi-Fi from 2016. As part of Prime Minister Narendra Modi's Digital India, the free Wi-Fi service was launched by Railwire. Railwire is RailTel Corporation of India's retail broadband distribution service. As of the present day, 685 railway stations across the country are up and running with free internet access.
Indian Railways' ambitious plan is to equip all 8500 railway stations with this technology by the end of next fiscal year, that is March 2019. The inspiring story of Sreenath K has proved that the power of internet carries within itself some real strong life-changing potential. If it falls in the right hands with the right intentions, it is capable of turning the most far-fetched of dreams into reality. If Digital India can bring many such stories of incredible success, we would love to see it prosper and reach every nook and corner of the country to help the deserving reach pinnacles of success.
Comments