Chester Bennington will always be alive in our memories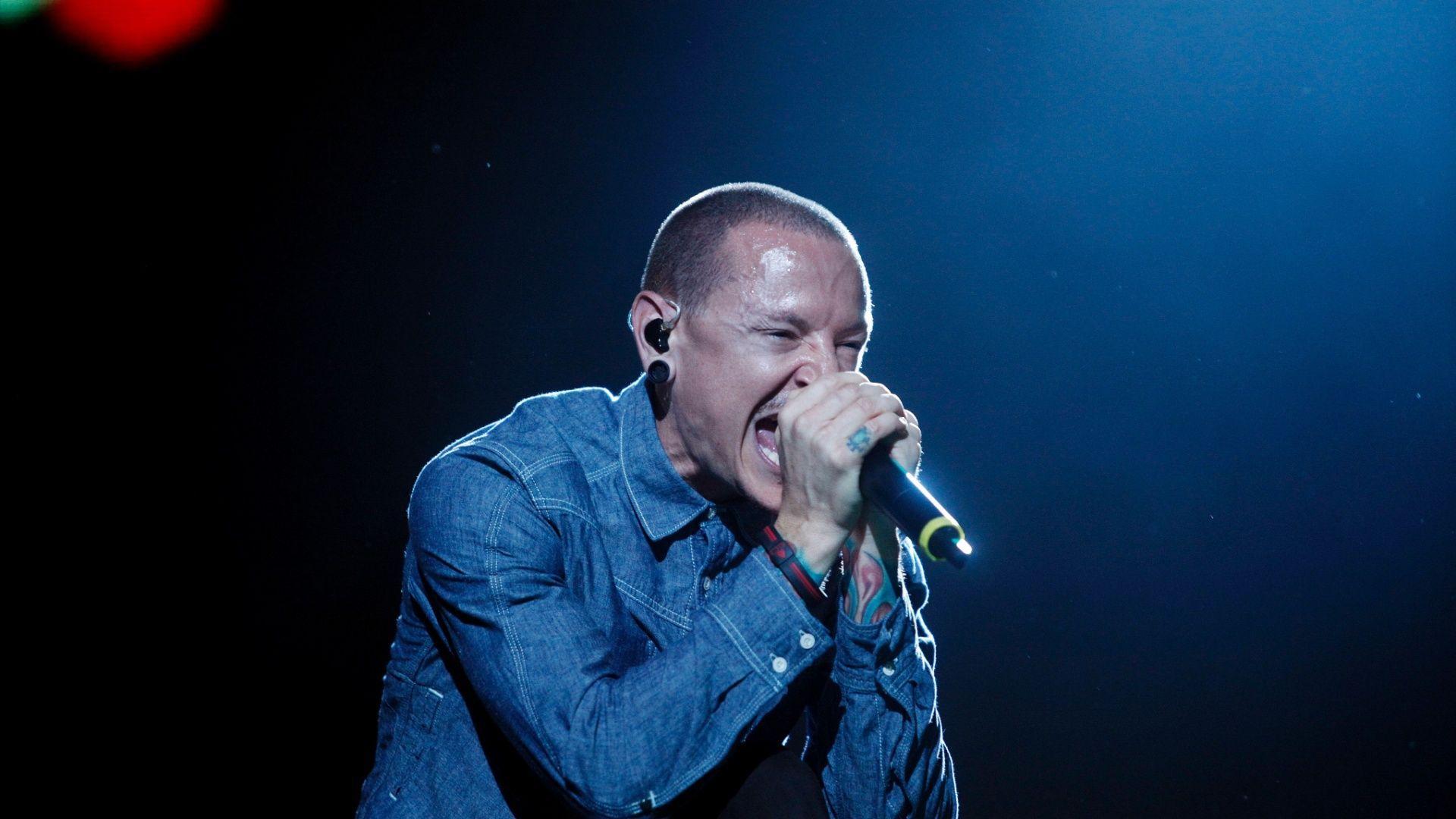 Chester Bennington, the front man of popular rock band Linkin Park, died at the age of 41. Chester committed suicide. He had a long history of battling alcohol and drug addiction and he never shied away from publicly revealing it. Chester's poetic vocals, high pitched voice and the ability to express emotions like angst, sadness and rage, was simply inimitable. His music struck a chord with all those who listened to his powerful songs.
Chester sang many chart buster songs like Numb, In The End, Somewhere I Belong, What I have Done, Crawling. These songs were heard by millions across the globe and Chester won an Emmy Award for Crawling. He said inspiration for crawling was his irresistible temptation for alcohol and drugs. He felt as if he had no control over himself. Music was a channel for him to vent out what he felt.
Most of songs that Chester wrote and sang were about the deep angst within him. Through his songs it was easy to relate to his personal troubles. Music was a medium for him to express his distress and agony to the world and he gave some of the finest and most meaningful music.
Chester was also the leading singer of Stone Temples Pilot since 2013.
He had a troubled youth. He was born in Arizona and his parents divorced when he was 11. Chester went on to live with his police officer father. When he was 7 years old he was abused and molested by an older friend. This left lifelong scars on his psyche and did irreparable damage. He was afraid of even talking to anyone about it. It was a horrible experience for him.  Chester was very low on self confidence as a result of this abuse, and to cope with his trauma he got hooked to drugs. It was only after he joined Linking Park in 1998 that he became Sober, only to start doping again in mid 2000's, when Linking Park was at the top of all ratings and making new records. In may this year Chester was devastated by the death of his friend and fellow singer Chris Cornell. He wrote " I can't imagine a world without you in it," in a heartfelt open letter after the death of Cornell. Chester wept inconsolably when he heard that Cornell committed suicide by hanging. The tragic demise of dear friend left a deep impact on him and a part of his went away with the deceased. At the funeral of Chris Cornell, Chester performed 'Hallelujah' by Leonard Cohen as a final tribute to his departed friend.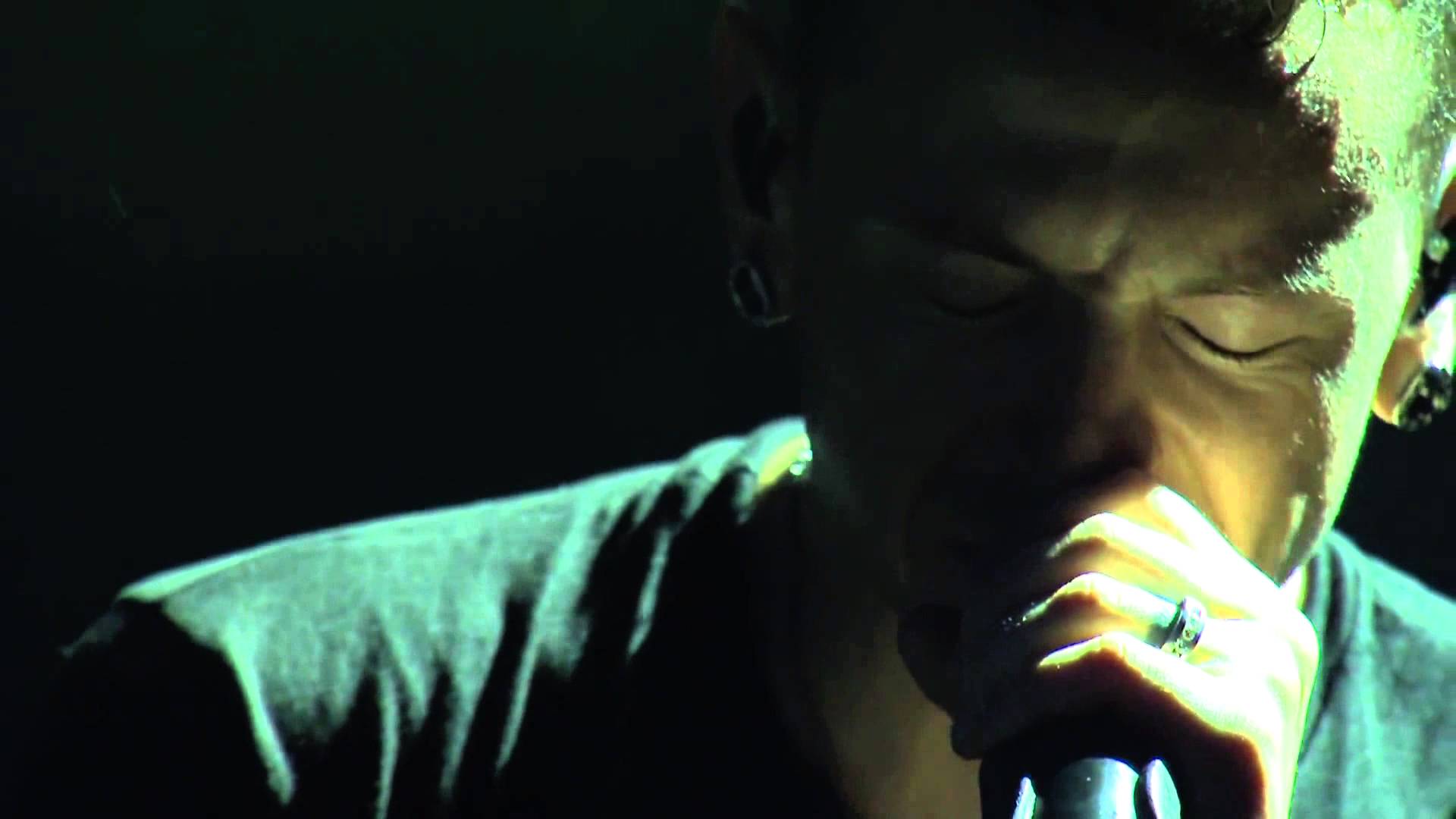 Chester will always live in the hearts of his fans and he left an indelible impression on rock music. He was a trendsetter and his iconic music will ensure that he will be missed.
This is how twitterati reacted to his unreal demise:
Shocked and heartbroken, but it's true. An official statement will come out as soon as we have one.

— Mike Shinoda (@mikeshinoda) July 20, 2017
Chester was one of the kindest men I've had on my show. My heart breaks for his family and friends. He will be missed terribly.

— Jimmy Kimmel (@jimmykimmel) July 20, 2017
https://twitter.com/OneRepublic/status/888103112602505216
Chester had 6 kids. If anyone out there thinks the world is better without you. You are so unspeakably wrong on every level. Get help plz

— OneRepublic (@OneRepublic) July 20, 2017
no words. so heartbroken. RIP Chester Bennington.

— Imagine Dragons (@Imaginedragons) July 20, 2017
So sorry to hear the news about Chester Bennington. Sending so much luv, strength & light to his family, kids & @linkinpark ohana.

— Dwayne Johnson (@TheRock) July 20, 2017
RIP Chester Bennington. This feels like a kick in the chest. My December has pulled me through many times. Depression is a real monster.

— Gabby Sidibe (@GabbySidibe) July 20, 2017
Comments