Bored? Check out the 10 best smartphone games in 2018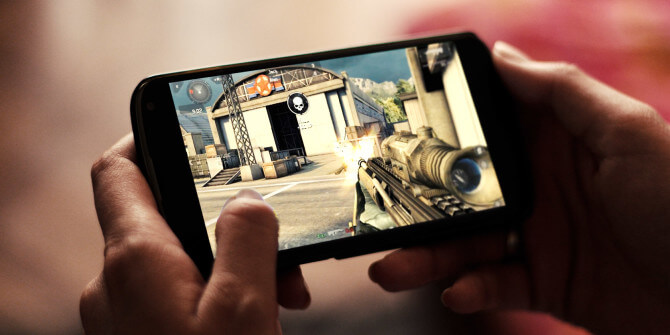 Looking to kill time? Your forever companion is here for your rescue. Singletons in the town, please don't fret. We are not talking about a romantic partner, but your smartphone. If social media is too pretentious for you, you can indulge in some fun-filled gaming sessions. Here is rounding up the ten best smartphone games you can play in your free time,
This game came out in 2016 and features an inter-galactic trucker who lands on an alien planet. What you must do is build your base, craft and collect various items, and as with every good story save the world.
Snowboarding has never been so good as it is with Alto's Adventure. There are simple one-touch controls that let you glide through the snow complete with multiple backflips, in the air stunts and dodging several obstacles.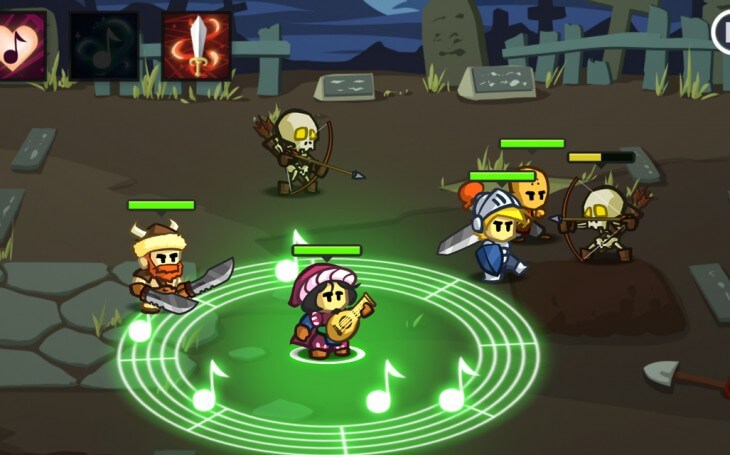 Hum along as you battle in this cute combat style game. The hours that you pass while fighting in the adorable arcade is something worth your time. Its cute cartoonish characters will keep you hooked and the best thing about the game – it is free.
One of the most unique smartphone games, Evoland 1 and 2 employ quirky game mechanics, letting you revisit the good old gaming era. Some exciting elements in the game include puzzles, classic-fighter, RPG, top-down shooter, trading card, and much more.
A sequel to Alto's Adventure, this game is even better than the original one. It carries wall-rides and affords you great control over the character. There are new sceneries to explore, and you can even just chill out playing the Zen mode, soaking in the sights and sounds of the game.
The viral sensation, PUBG or PlayerUnknown Battlegrounds (PUBG) lets you test your survival skills when you are dropped in a hostile ground with 99 other shooters, who are after your life. The best part about the game is, that it is even better on the smartphone, then it is on your PC.
Minecraft is a perfect game for people of all ages. It offers you a virtual world where you can build, mine, beat up the villains, and enhance your armory. Several frequent updates have added a plethora of new possibilities for varied adventures and a hell lot of fun.
Gorgeous graphics, jaw-dropping action, and a thrilling jetski-style racing make this game worthy of all the laurels it has so far received from its admirers. You venture out into the arena to reclaim your long-lost glory in this racing game.
This puzzle game is a strangely rewarding experience with its share of mystery, intrigue, and thrill imbued in equal proportions. You guide the lovely Princess Ida through the Monument Valley to accomplish her secret mission which involves shifting perspectives, a fluid control system, and alluring graphics.
The augmented reality game is unarguably one of the best smartphone games to bless us with its existence in the recent times. It has had a huge buzz with its enviable popularity. You venture out in the real world to catch Pokemons, build up battle gyms and restock on items through Pokestops.
Comments