Celebrating 10 Unorthodox Teachers Of India on Teachers' Day
We all have been touched by one or more teachers in our life that made an everlasting impact on who and what we are today.
Come September, we are reminded of them in a subtle manner by the ongoing celebrations of Teacher's Day and somewhere deep in our hearts we thank all who have played a vital role in moulding and nurturing us.
This Teacher's Day we pay an ode to the ten of both known as well as unsung, unconventional teachers of India who by their profound unorthodox ways have touched a number of lives.
Anand Kumar
Hailing from Patna, Bihar, Anand Kumar is renowned for his Super 30 programme which prepares students for IIT-JEE examinations and got noticed in 2008 when all his 30 students cleared IIT exam. Of the 450 students it has coached till now, Super 30 has seen 396 making it into IIT. There are no words which could justify Anand Kumar's proficiency as a teacher.
Arvind Gupta
Popular for creating toys out of waste, Arvind Gupta teaches the science behind how his toys work in a very simple, unconventional and fun manner.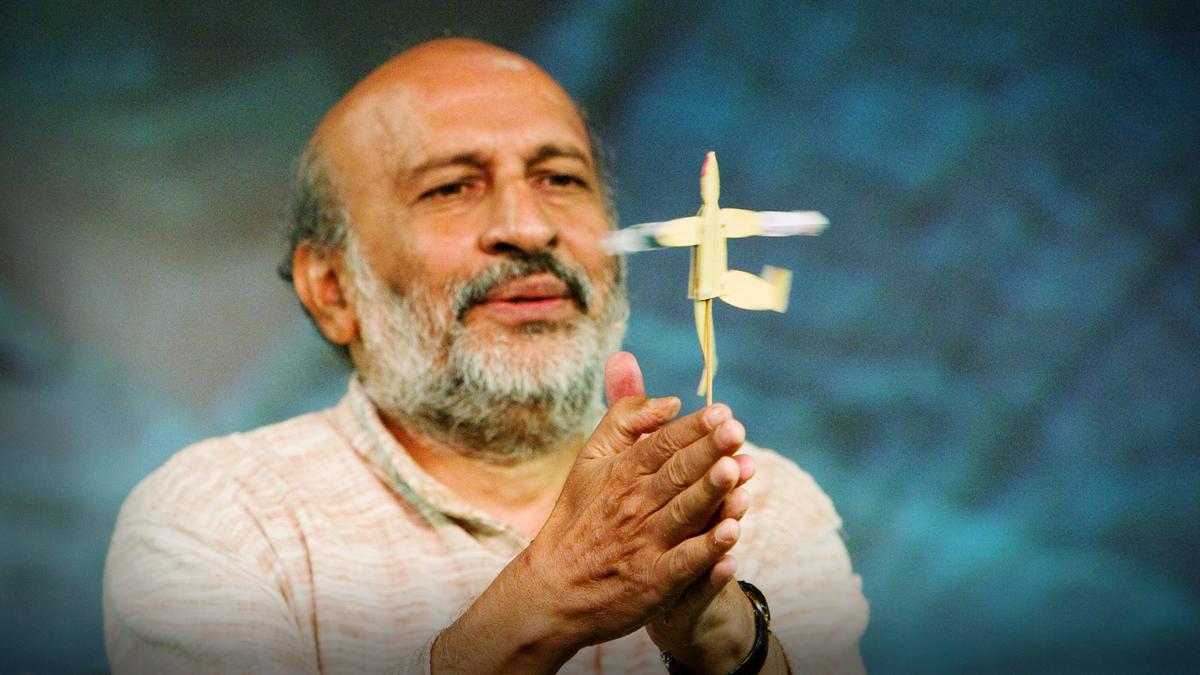 Vimla Kaul
This wonderful octogenarian woman took it on herself, about two decades back, to impart education to as many underprivileged children as she could, at times under a Delhi Metro bridge and the others in a park. She continues to do so in a small building today where she has classes running up to standard two.
Roshni Mukherjee
Fusing the passion of teaching with a desire to reach the world, this young girl runs an online education platform Examfear.com to teach students through her videos.
Babar Ali
An unsung hero, who started teaching his poor fellow friends at a young age of 9 in the village courtyard, Babar Ali runs a makeshift school today with 300 plus students and 6 teachers.
Savitri Bai Phule
An exemplary revolutionist, who fought for the education for women in the 19th century, is credited for empowering women's education and rights.  Had it not been for her, women would not have stood parallel to men today in all probable fields.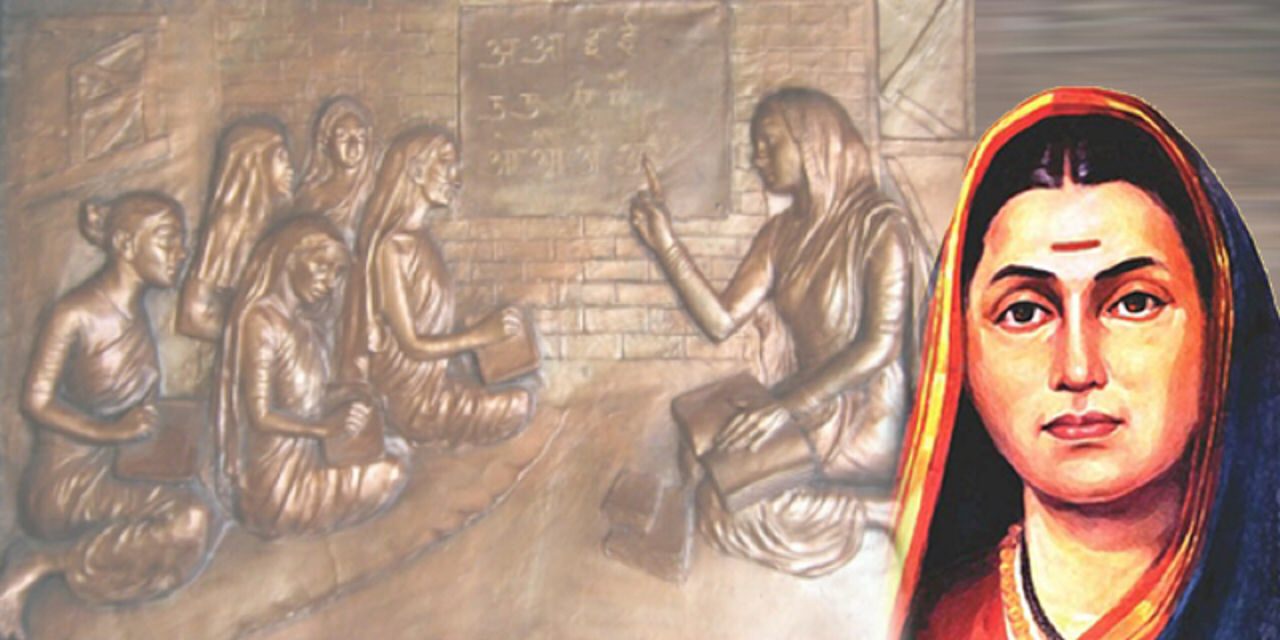 Swami Vivekananda
Known for his unorthodox ways, Swami Vivekananda played a pivotal role in introducing Indian Theology, Philosophy and Hinduism to the Western World and inspired one and many to follow in his footsteps.
Rabindranath Tagore
Renowned for his unconventional ways of teaching, Rabindranath Tagore believed that the best of the education cannot be received within the confinements of a classroom and imparted the same in the ambient natural environs of Shanti Niketan. Also, his concept of education was not limited to academics but also included music, theatre and arts with same zeal and passion.
APJ Abdul Kalam
One of the most inspiring and loved leaders of the nation, Kalam knew what worked with the young and interacted with them wherever and whenever possible leaving them behind in awed inspiration and withsky-high dreams.
Dr Sarvepalli RadhaKrishnan
An ode to our educators on Teacher's Day would be incomplete without the mention of Dr Radhakrishnan, after whom we celebrate this momentous day. A reformist, a visionary and an inspirational President, he touched the life of all whom he crossed or taught.
Comments