CBFC Banned TV Telecast Of Danish Girl Because We Are 'Sanskari'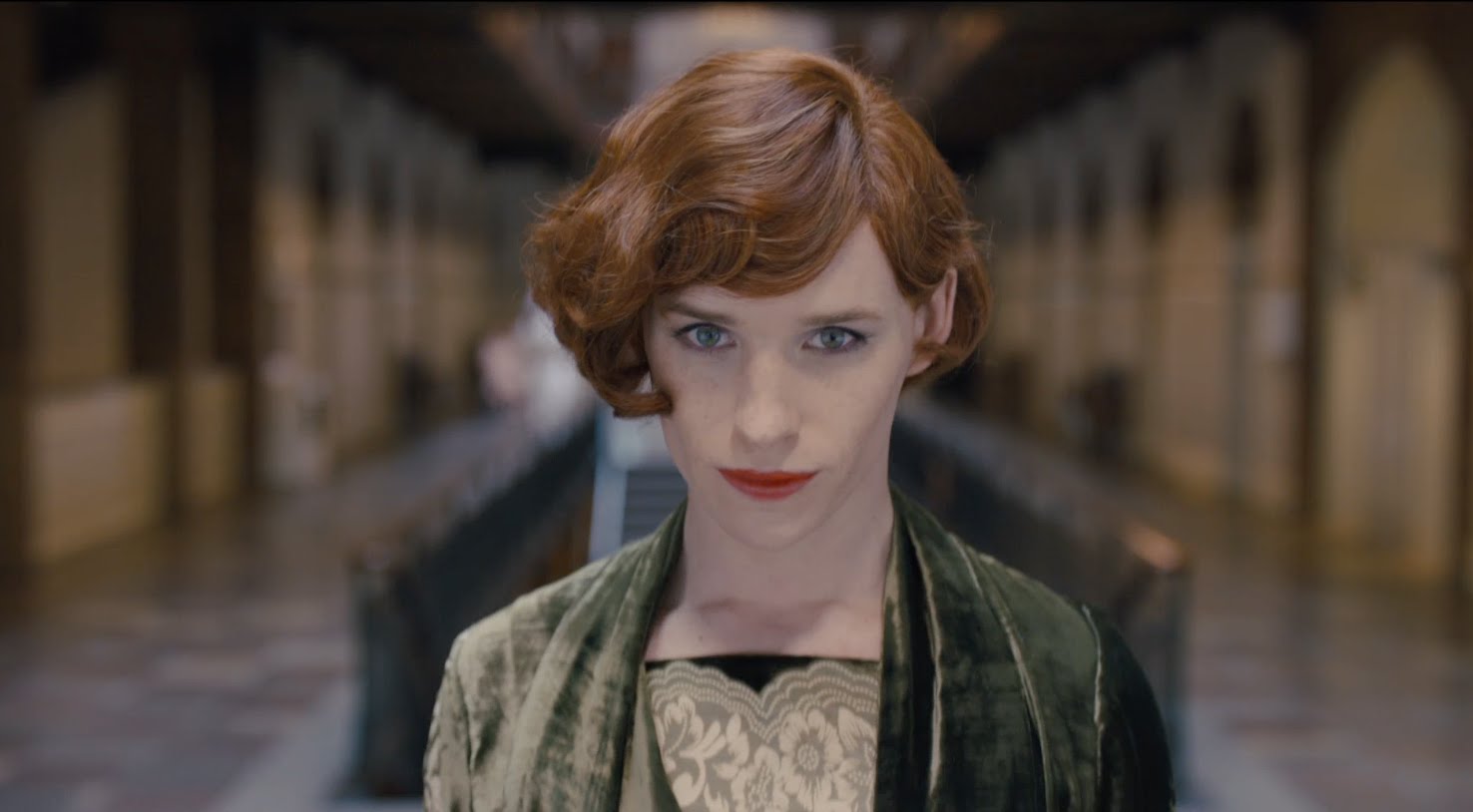 In yet another case of overreach, Censor Board has instructed Sony Le Plex TV channel to not show Oscar winning movie The Danish Girl. As per CBFC the movie is not suitable for those below 18 years. Sony was scheduled to air the movie on 26th March, Sunday but instead it displayed a notice that it won't be able to broadcast the movie.
The movie is based on the story of a transgender girl – one of the first who underwent a sex change surgery – and was released in India last year without any cuts but with an A certificate.
When sleazy potboilers and vapid, obscene "comedy" movies can be broadcasted on television, but an internationally acclaimed, Oscar winning movie based on a transgender trailblazer girl, is not permitted to be displayed, it only highlights the regressive and warped mindset of the Indian censor board. At the most they could have asked for deletion of selected scenes.
More and more people need to watch such informative, realistic cinema, especially because we need mass consciousness regarding plight of transgenders and garner support for their rights. Debunking prejudices against them is very important for a humane, progressive society.
But we live in strange times certainly when both the censor board and the audiences are totally fine with item songs that objectify and commodify women are cheered, but movies like Danish Girl should not be televised because they supposedly defile culture and corrupt impressionable minds.
Comments