News of high definition camera in a loo can block your bladder forever! No less than a nightmare. Right?
But this is happening in China to prevent the rampant theft of toilet paper from public toilets at Temple of Heaven. One of the busiest tourist spots of Beijing, the place is considered as the most popular site for toilet paper kleptomaniacs.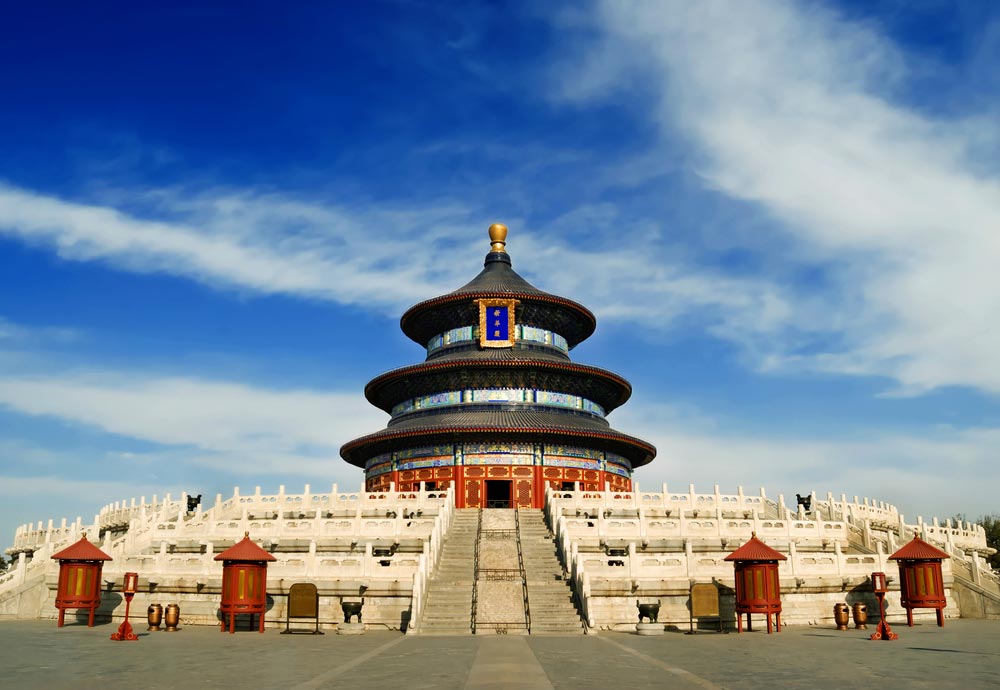 As per the reports published in China Morning Post, authorities have installed a wall mounted face recognizing device equipped with a high definition camera. One has to stand in front of the device sans hat or sunglasses to activate the automatic toilet paper roll.
The device is capable to remember and recognize the faces of toilet users and denies access to user who are trying to use the toilet paper too frequently.
This arrangement has been made by Temple of Heaven management to prevent theft of heaps of toilet paper by locals and tourists.
Comments