Bristol Street Art Festival 2017 features the dopest art you will come across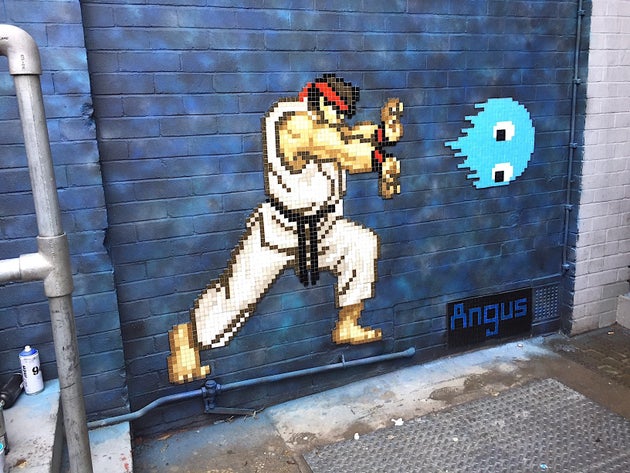 The Upfest festival is Europe's largest free, street art and graffiti festival, attracting over 300 artists, painting 35 venues in Bristol. This year too Bedminster and Southville witnessed a riotous explosion of colors over the weekend. The festival, which began on 29th July, will last till 31st July this year.
More than 350 street artists descended for Upfest, which is Europe's largest live street art event. It is said that talented artists travel from 30 countries and across the UK to paint live on 30,000 sq ft of surfaces in front of 35,000 visitors.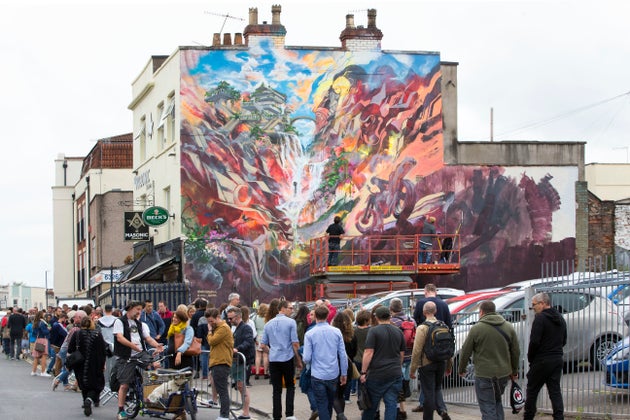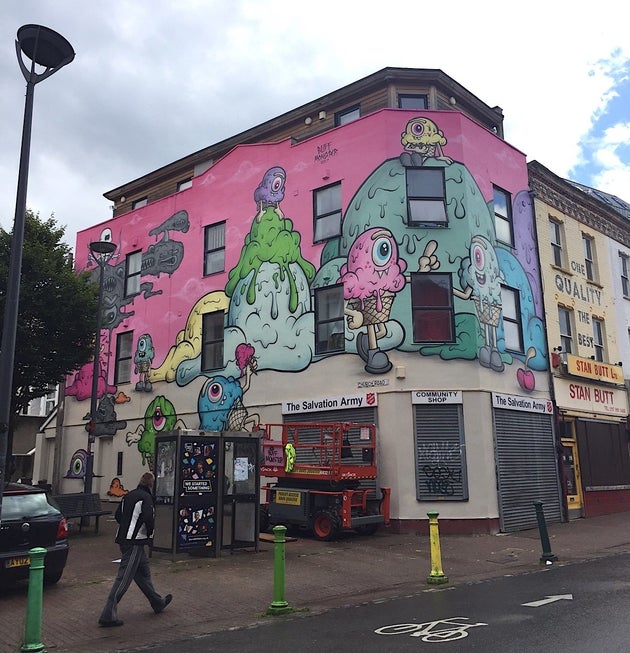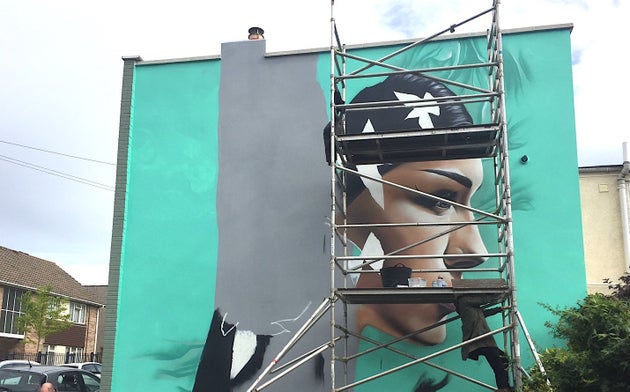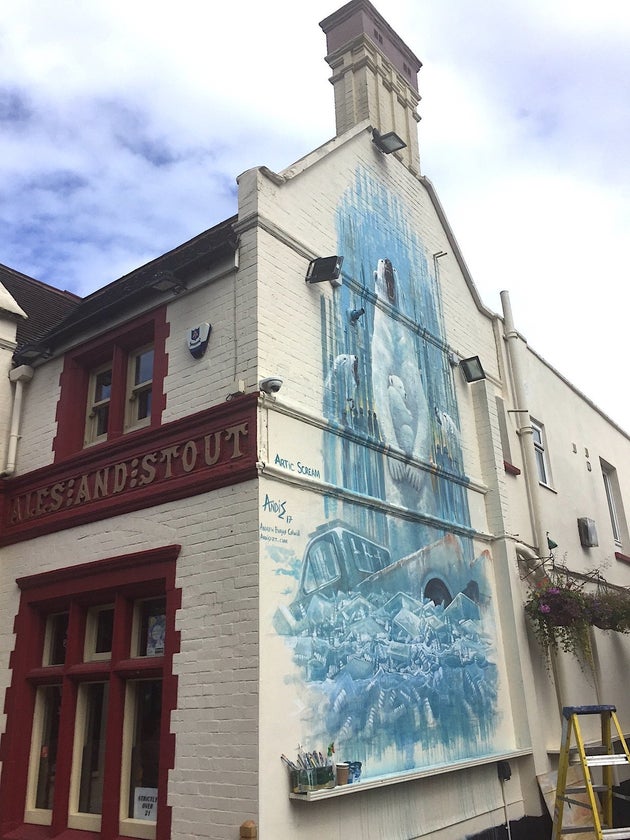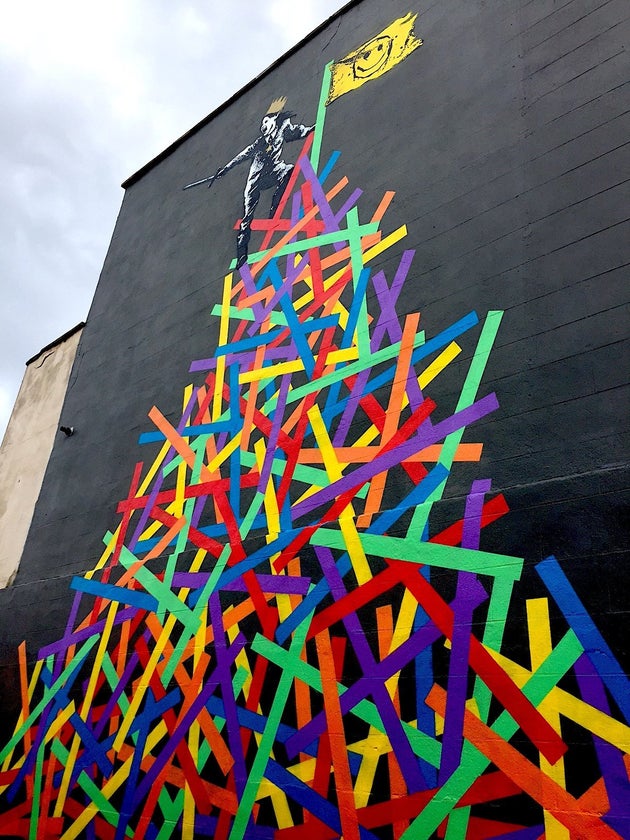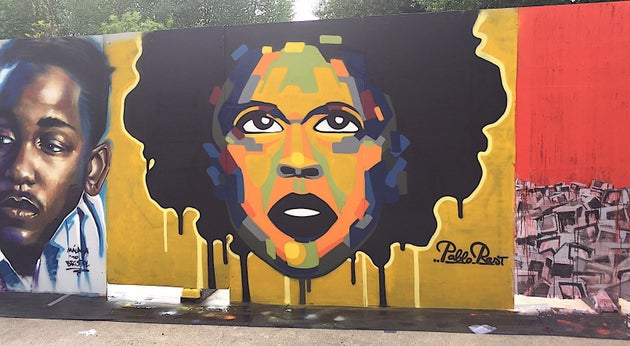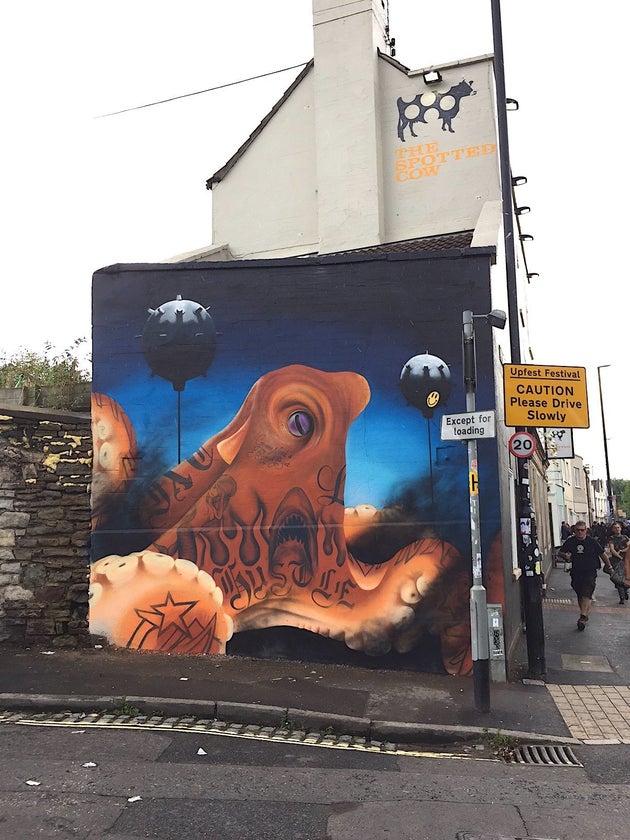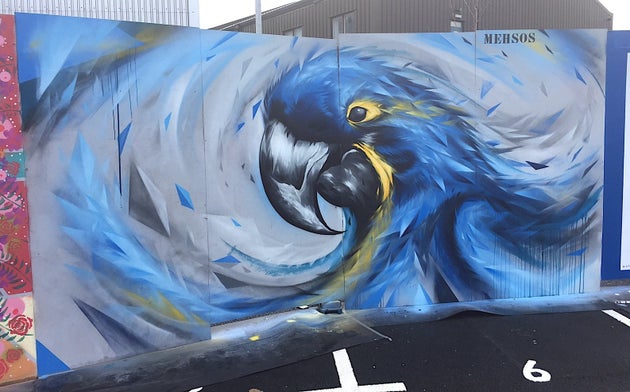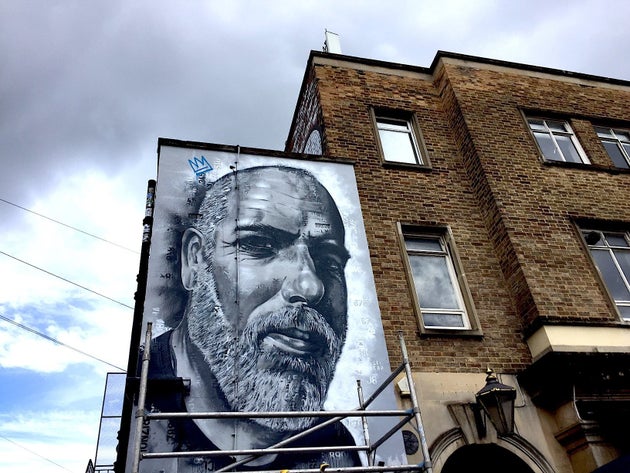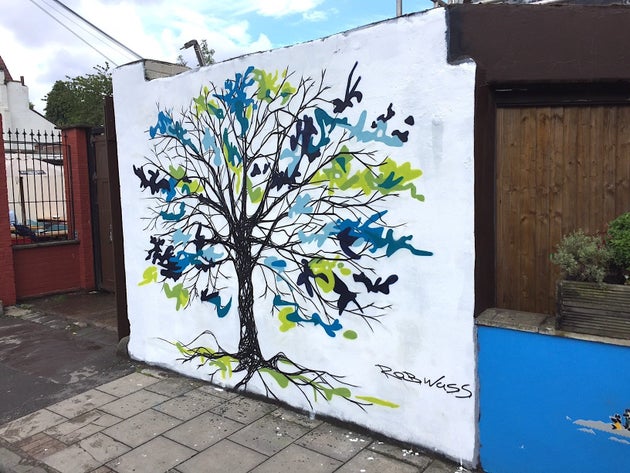 Comments