Updated on February 11th, 2018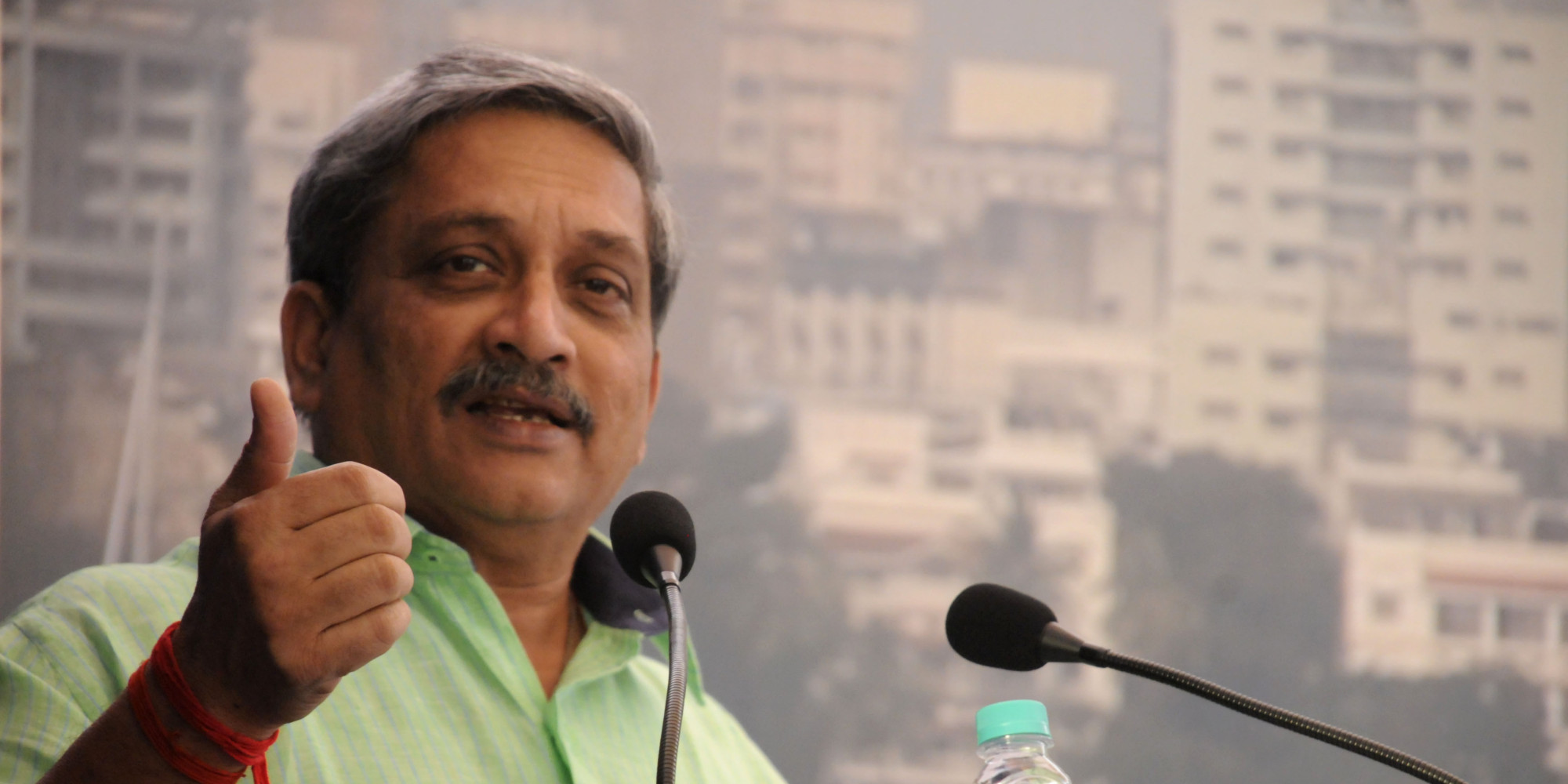 BJP's selectivity, double standards and somersaults on beef continue. After North East, now it is Goa where the Saffron party has absolutely no issues with beef. While in the Hindi heartland, Beef/ cow protection is one of its core agendas and is often a key plank for polarization.
Goa CM Manohar Parrikar said in Goa assembly that he will ensure that there is no shortage of beef in Goa, and if needed it will be transported from Belgaum in Karnataka. He said that around 2,000 kg beef is slaughtered daily at Goa Meat Complex, which is the only legal slaughterhouse in Goa, while rest is brought in from other states.
The opposition didn't took it lightly and the irony of a BJP CM declaring that he would ensure regular supply of beef, is simply inescapable. In Goa, beef is consumed by locals as well as foreigners. Perhaps it's time for people to ask the BJP if cows in Goa are not holy cows ? There can't be different standards for different states and regions. It is nothing but outright hypocrisy to rake the issue of beef in some states and be perfectly fine with cow slaughter in states of North East and Goa.
Comments