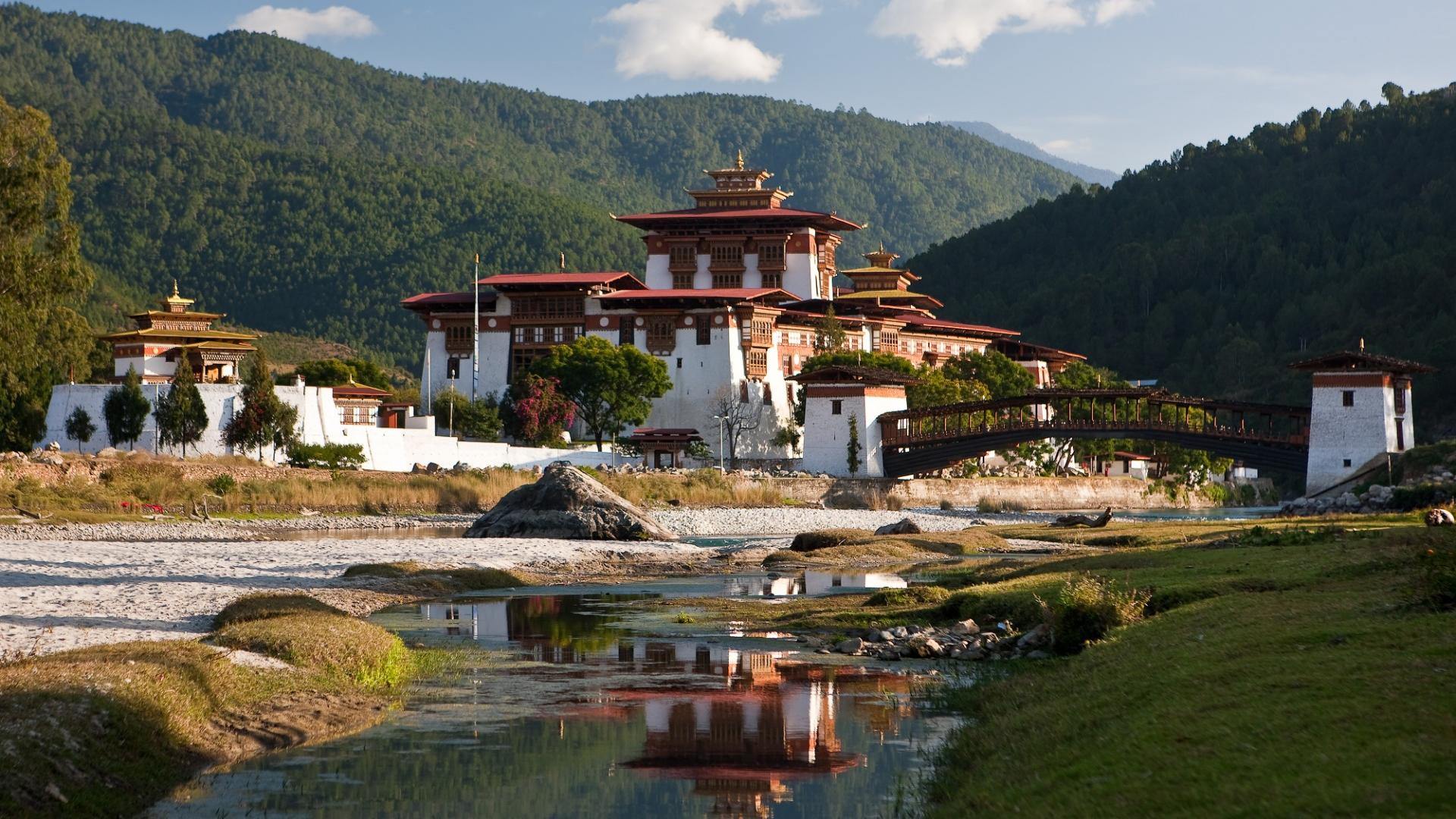 Bhutan is what heaven may look like up above the sky. Tucked happily between India and China; it is not like any commercialized hill station of India where you can enjoy piping hot Maggi, chilled Coke and a sutta at the top of a hill. Bhutan is raw. It has taken the global development very carefully to keep its ancient culture and customs intact in the society. Bhutan believes more in the growth of Gross National Happiness (GNH) than Gross National Product (GNP).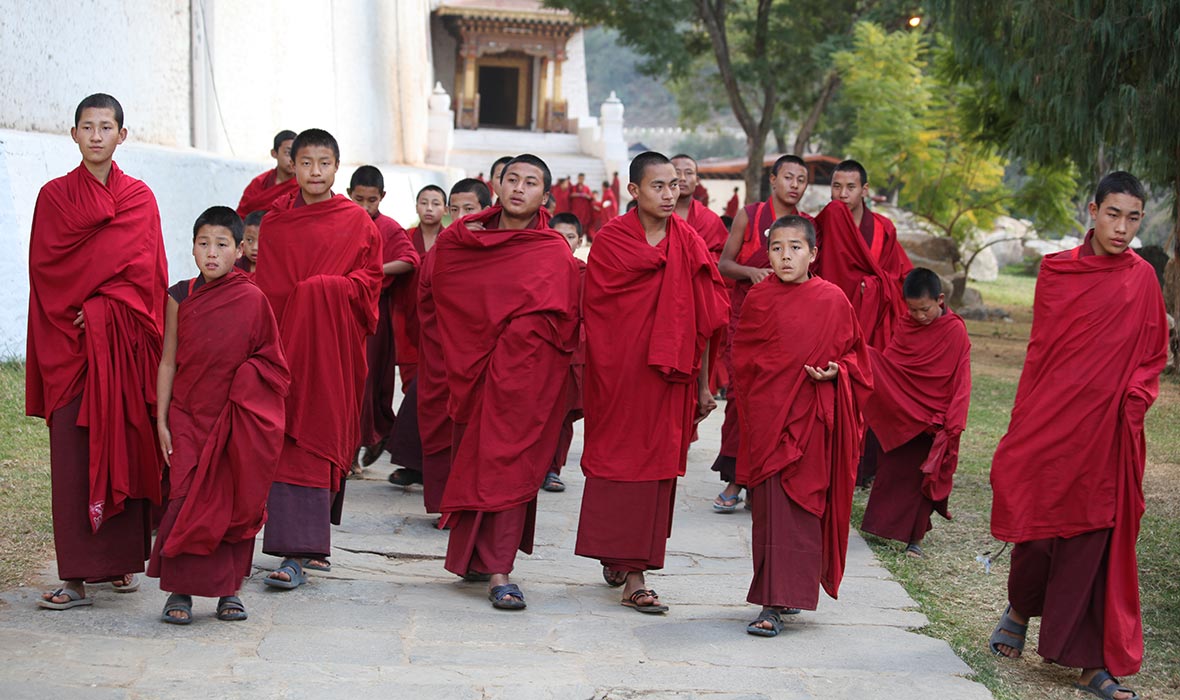 Bhutan is also the only country in the world with no traffic signals. Public smoking and consumption of tobacco are illegal in Bhutan and so is hunting and fishing. Surprisingly, climbing high peaks is also forbidden as spirits might catch you. Not popular on the list of travellers, Bhutan is like a dream which can't be seen by everyone.
Coated with lush green forests and woods, Bhutan's developed landscape is dominated by massive monasteries where monks can be seen playing board games, chatting and laughing.
Thanks to more than friendly relations with India, Indians don't need a passport to visit this Himalayan Buddhist nation. Even a valid voter ID card is sufficient to get an entry permit of Bhutan. In case, if you don't have Voter ID or passport, you can ask Indian Consulate Office to generate an identification slip to travel to Bhutan.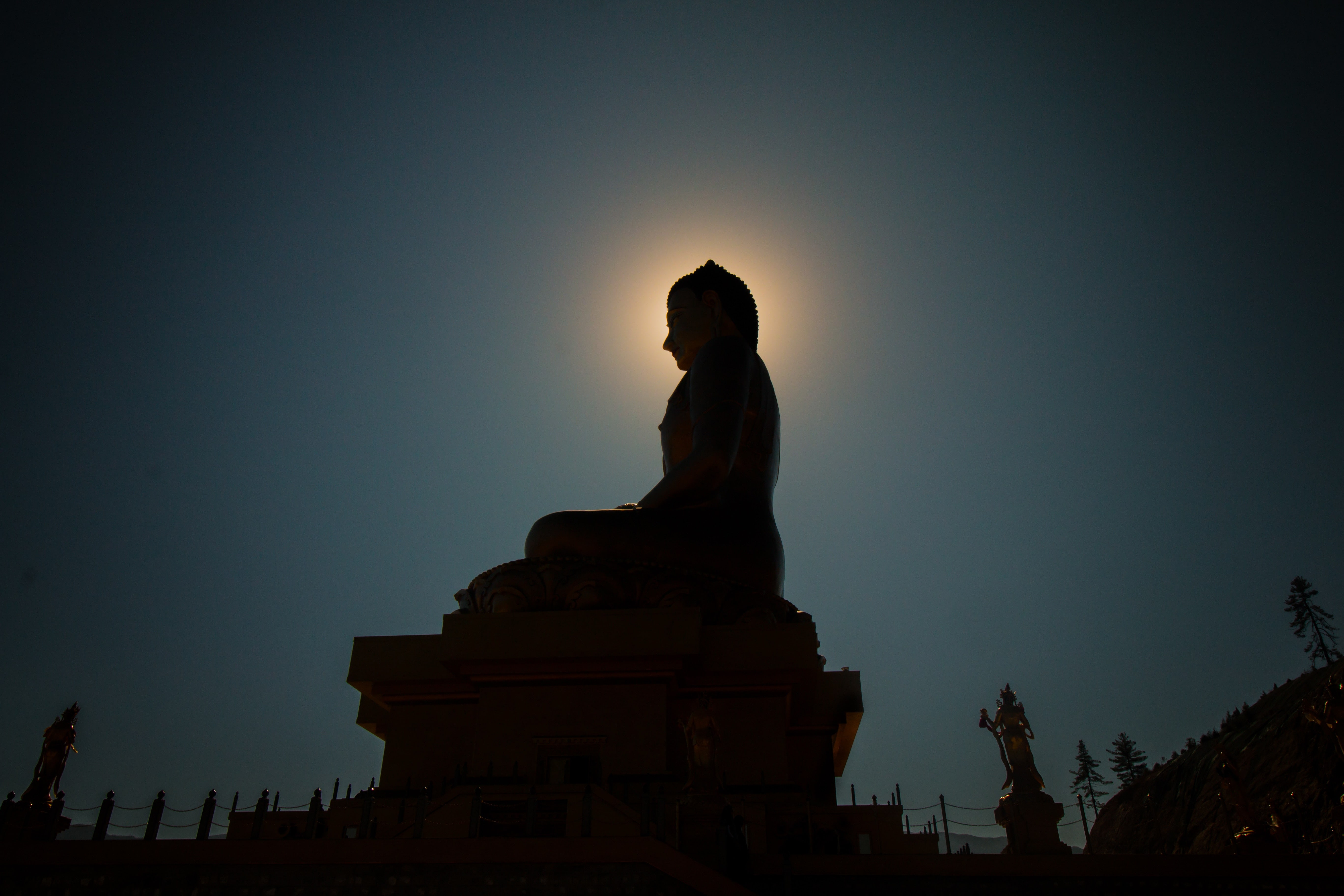 How to Reach Bhutan?
The easiest way to reach the last Shangri-La is taking a flight to Bagdogra and then reach Bhutan by train/roads. From there hire a cab or take a bus to Phuentsholing. Only Bhutan's national airline Druk Air offers the flight to Bhutan from Mumbai, Delhi, Kolkata, and Bagdogra. You can stay in Phuentsholing for a break journey and continue next day to the national capital Thimpu. Taxis and public buses are easily available in Bhutan for local travel.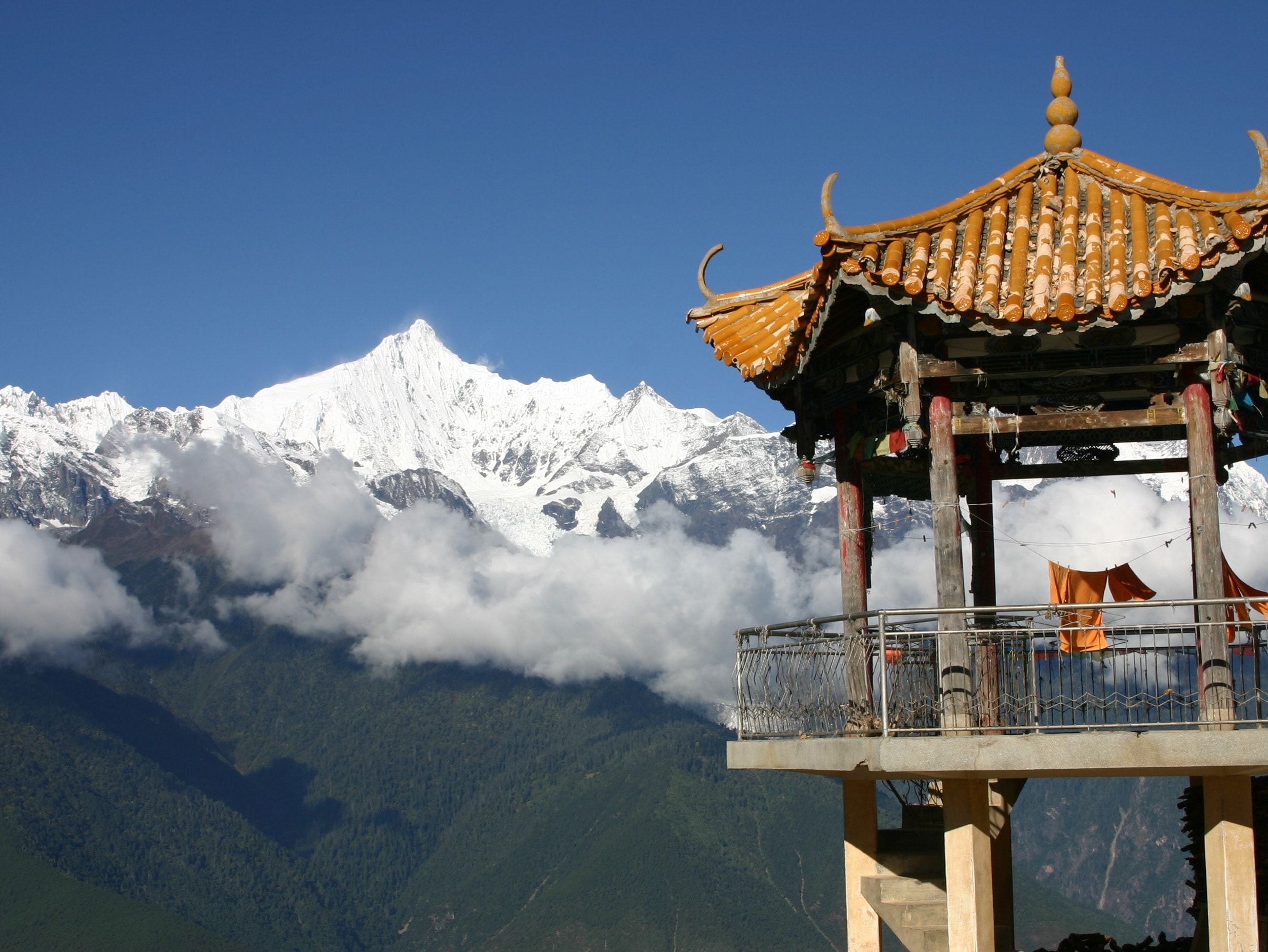 What to do in Bhutan?
Bhutan is a treasure trove of archaeological and natural miracles. From ornate temples to dzong fortresses, the entire landscape of Bhutan is covered with natural beauty and soaked in the Buddhist culture. For travelling in Bhutan, it is advisable to use a registered local agent who will provide you a car, driver, and agent. Bhutan is not densely populated. This means that you should travel with your food and drinks supplies as you may not find food shops everywhere.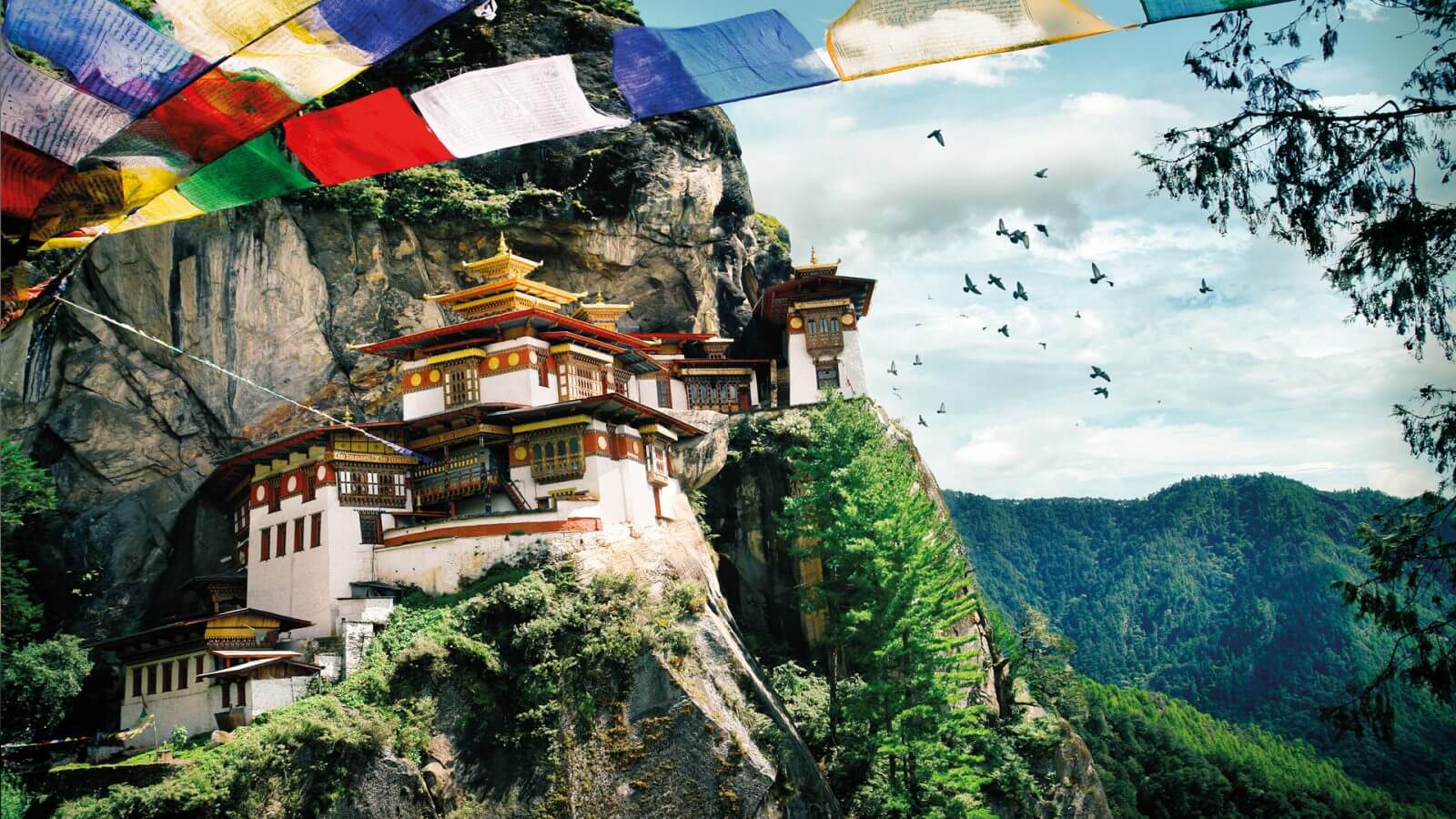 While the entire nation reflects the incredible beauty of Himalayas, some significant places which you must visit are Chele La Pass for scenic drives, Tiger's Nest, Punakha Dzong, Buddha Dordenma, Punakha Suspension Bridge and Tango Buddhist Institute among others.
If you are a traveller and really want to explore something miraculous in life, then you must include Bhutan in your travel list.
Comments