Beginnings Are Always Hard | Part 3 | The Journey Of Amitabh Bachchan
The third installment of our series, Beginnings Are Always Hard, is here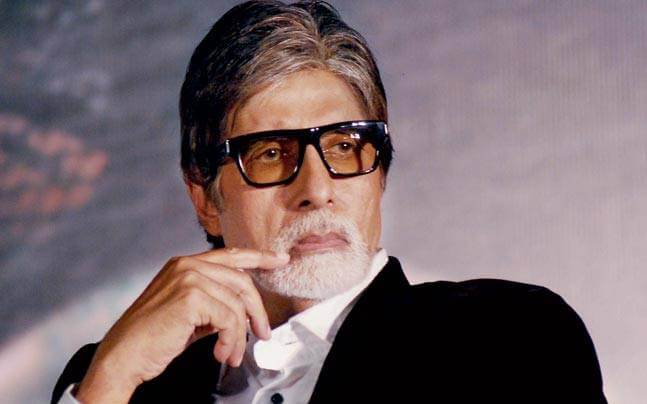 The larger than life superstar who we know as the angry young man today went through his share of failures and struggles before carving a name for himself in the B-town. The lanky 6 feet, 3-inch-tall Allahabad born boy faced a slew of rejections and some uneventful film outings before establishing himself as one of the biggest superstars the Hindi film industry ever saw. Born in a humble family to Harivanshrai Bachchan and Teji Bachchan, Bachchan completed his schooling from Sherwood College, Nainital and Kirori Mal College in Delhi. Bachchan's career was dubbed as one of a "struggling failure". At the age of 30, he had twelve flops and only two hits to his credit. He started his career as a narrator in the National Award winning Bhuvan Shome. His first acting break came in Saath Hindustani, which was not much of a success at the box office.
Meanwhile, the screenwriter duo of Salim-Javed for preparing the stage for writing a role that defined Bachchan's angry young man image. Salim Khan wrote the story, script, and screenplay for Zanjeer. For the lead role, the lookout was for a young, no-nonsense man who was able to shush the chaos in any situation with just one glowering look. The role was rejected by several actors, for fear of losing their "lover-boy" appeal. Salim-Javed then discovered Amitabh, who was the ideal fit for the role. The writers believed that the actor's talent was untapped till now and could be worked on to extract its full potential.   Zanjeer turned the tables for Amitabh Bachchan, earning him his first ever Filmfare Award nomination for best actor. The film was a roaring success and became one of the highest grosser. Zanjeer's success led to a series of films with a similar theme and Amitabh harnessing its angry young man potential to perfection. There was Deewar, Trishul, Kaala Patthar, and Shakti.
By then, there was no stopping his stardom. Sholay, Kabhie Kabhie, Roti Kapda Aur Makaan, Chupke Chupke, Mili were some of his notable successes. Such resounding talent didn't spell the end of all troubles for the supremely talented actor. In 1982, he suffered a fatal intestinal injury during the filming of Coolie. The nation prayed in unison for his recovery and he escaped death after spending months in the hospital. After a few years, he was diagnosed with Myasthenia gravis. His illness reduced his mental and physical vigor substantially and that's when he decided to quit fils and join politics.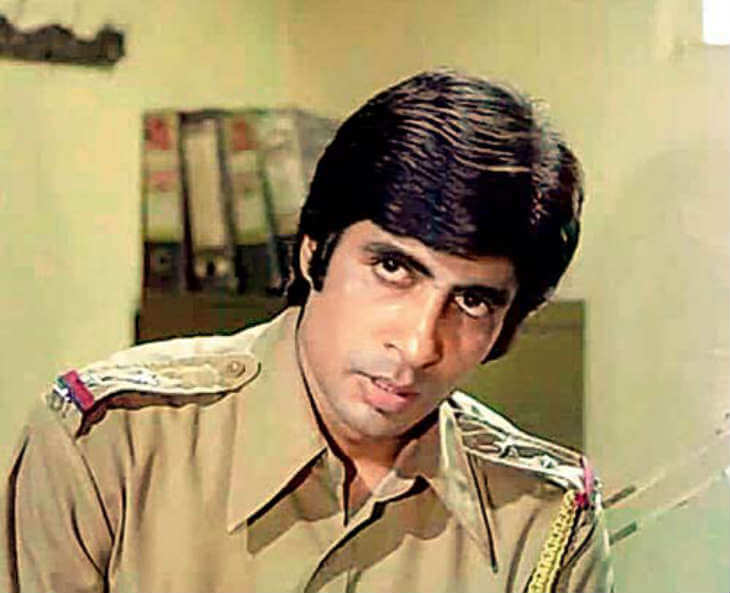 Politics which he called a cesspool, however, was a brief stint for him. He entered production with Amitabh Bachchan Corporation Limited (ABCL) which tanked financially and operationally after making losses of millions. Bachchan faced such an acute financial crisis after the disgracing fall of his production house that he was restrained from selling off his Mumbai bungalow, Prateeksha, and two flats till the money was repaid. After this rather unpleasant jolt, Bachchan sprang back with his role as a stern headmaster in Aditya Chopra's Mohabattein. Soon after, Kaun Banega Crorepati entered the scene and he became a household name owing to a persona that connected to one and all.
Most recently, he played the critically acclaimed role of Deepak Sehgal, a lawyer suffering from bipolar disorder fighting for three distraught girls in a power-packed woman-centric courtroom drama. In 102 Not Out, currently running in the theatres, he plays a zesty 102-year-old and he will also appear in Thugs of Hindustan alongside Aamir Khan, Fatima Sana Sheikh and Katrina Kaif.
Amitabh Bachchan's story is a telling example of not bowing down to the challenges life throws at you. From a struggling start, a life-threatening accident, to financial woes, he took every challenge that came his way like a boss and emerged victorious every single time. We can learn the art of not giving up from this star whose career trajectory is embellished with several crests and troughs.
Comments