Be extra careful on the road in Uttar Pradesh | Road safety drive to take action against defaulters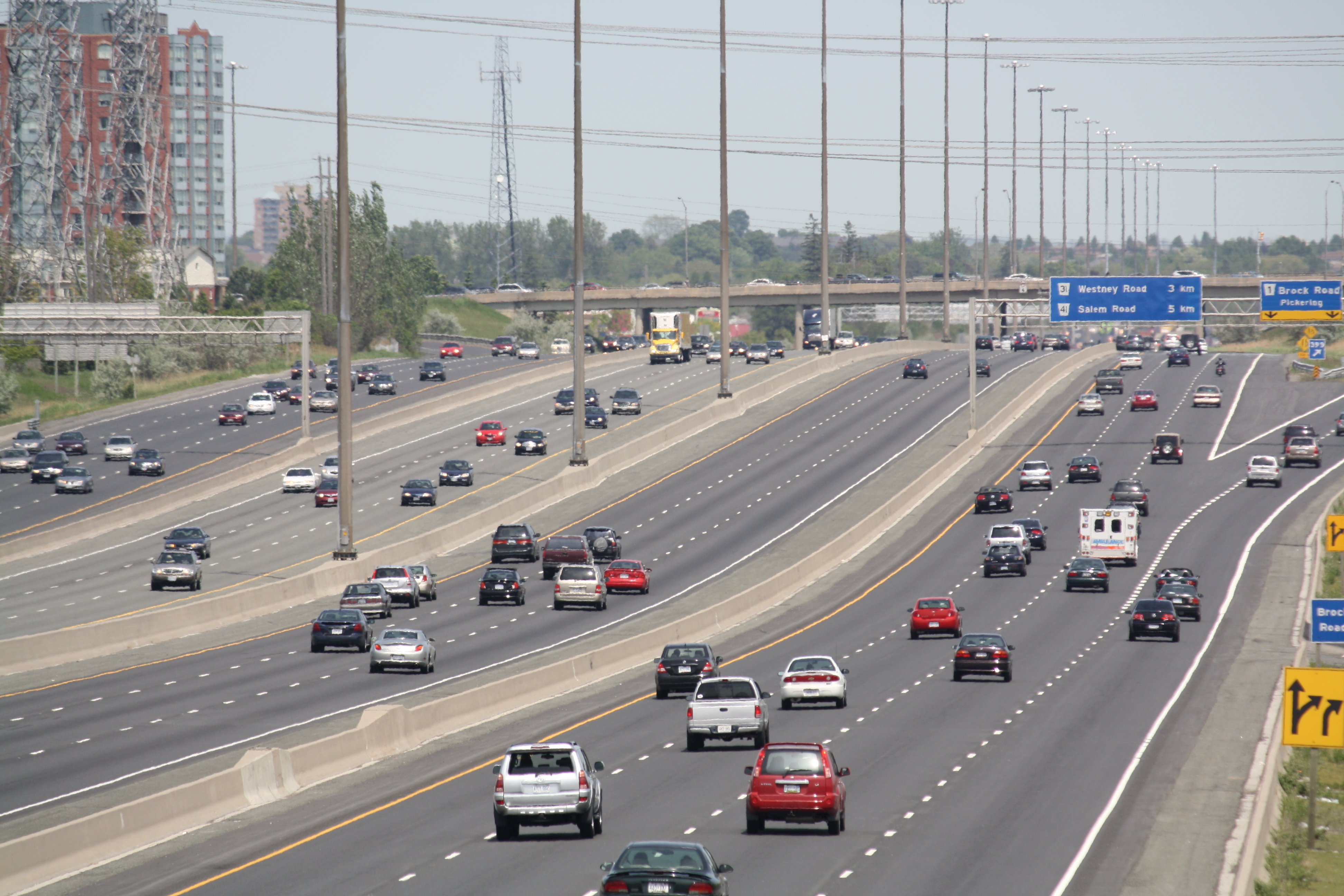 A two-week statewide road safety drive has been launched in Uttar Pradesh from Friday. The State Traffic Directorate decided to launch this drive keeping in mind the increase in road accidents. Chief Minister Yogi Adityanath also expressed concern for increasing deaths in road accidents in Uttar Pradesh.
Home Secretary, Bhagwan Swarup, said, "the two-week drive will continue across the state from July 28 to August 10".
The district police will update the Traffic Directorate about the drive regularly and send final report on August 12. Surprise checks will be conducted by traffic officers in various districts. Teams will be also sent for videography and still photography of the road safety drive.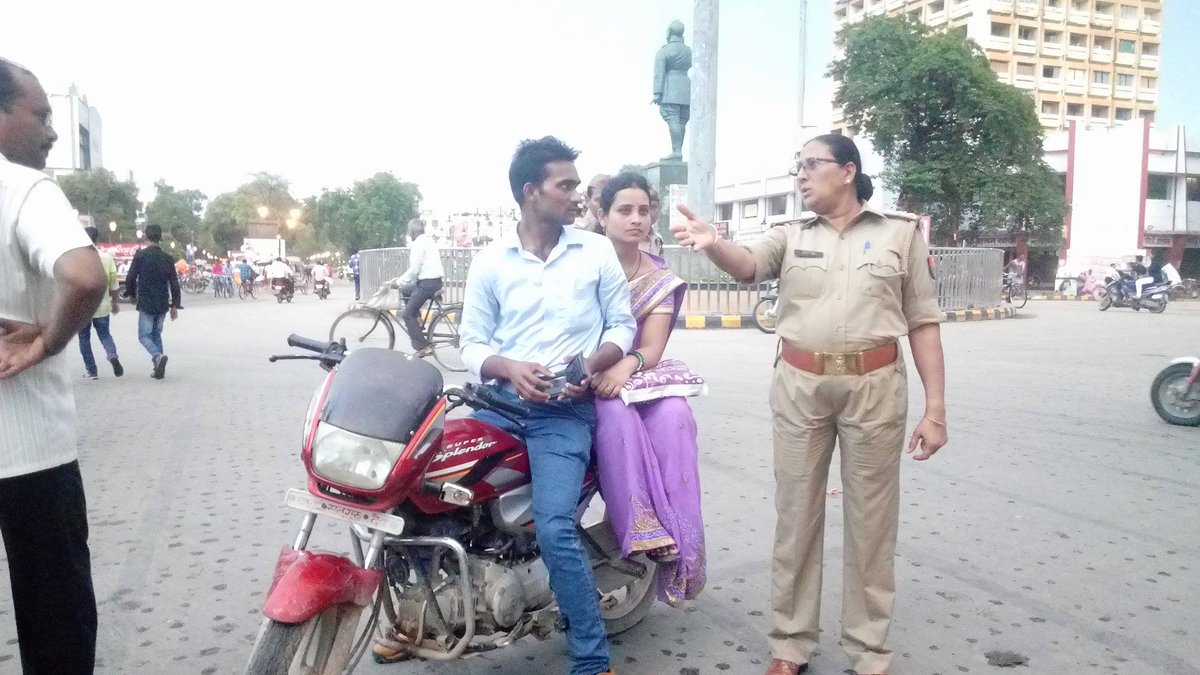 As per available data, prime reasons for deaths in road accident in UP are Driving two wheelers without helmet (59% deaths), driving four wheelers without seat belt (79% deaths), talking over mobile phones while driving (16%), driving above the speed limit (34%) and driving after consuming liquor and intoxicant (16%).
Bhagwan further added, "action will be taken against those found moving on motorcycles without helmet, driving cars without seat belt, talking on mobile phones while driving car, those who have installed hooters, pressure horns, black film, driving vehicles above the speed limit and driving vehicles after consuming liquor".
Meanwhile, in state assembly on Thursday, Chief Minister Yogi Adityanath appealed to lawmakers to take initiative to check road accidents.
He said, "daily, a large number of people die in road accidents across the state. There is a need for coordinated efforts by all the government departments. I held a meeting with the ADG, traffic, over the issue and discussed the measures required to check road accidents. There is need of public awareness over the issue."
Comments