Apple co-founder Steve Wozniak quits Facebook after data scandal
In the last few days, Facebook has received a lot of flak globally for its data usage practices.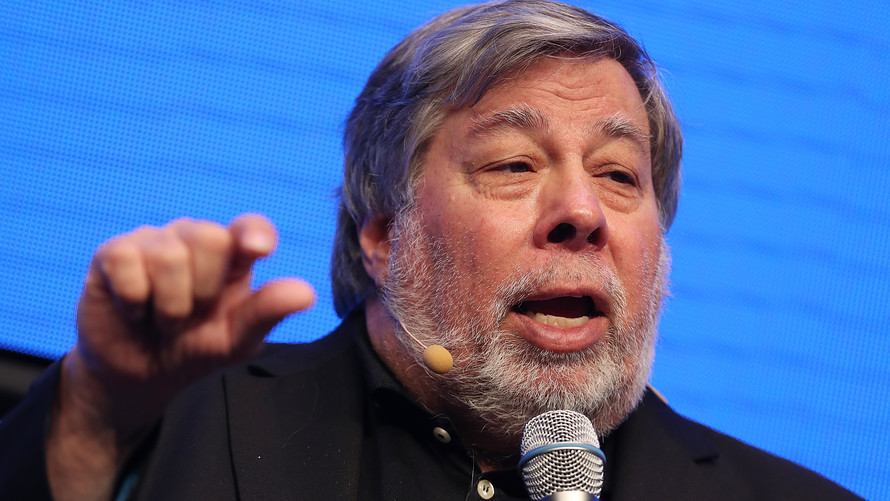 In the last few days, Facebook has received a lot of flak globally for its data usage practices. Thanks to its variety of scandals ranging from Russian disinformation campaigns to unacceptable privacy practices exposed by Cambridge Analytica scandal.
All these events have raised a serious credibility issue over Facebook's usage of user's private data. Last month, even Elon Musk pulled down his Facebook account along with pages of pages for Tesla, SpaceX, and SolarCity. It was a huge decision when organizations rely heavily on Facebook to connect with customers and fans.
I didn't realize there was one. Will do.

— Elon Musk (@elonmusk) March 23, 2018
After Elon Musk, Apple co-founder Steve Wozniak has joined the popular push to stop using Facebook. In an interview to USA Today, Wozniak said:
"Users provide every detail of their life to Facebook and… Facebook makes a lot of advertising money off this. The profits are all based on the user's info, but the users get none of the profits back,"
He also stressed on the fact that Facebook has brought him more negative than positive. But Woz has deactivated his Facebook account instead of deleting it to save his screen name "SteveWoz".
There are many more organizations who have left Facebook in the last few days including Playboy. Comedians  Will Ferrell and Jim Carrey have also left the trouble social media website. WhatsApp co-founder Brian Acton have urged people to stop using Facebook.
"This easy access has to be more responsibly handled. What we need now are activist investors to send a message that responsible oversight is needed. What the world needs now is capitalism with a conscience."
Carrey also told CNBC that he is dumbing Facebook stocks.
Latest misuse of data and manipulation of elections have raised a serious concern about the accountability of big data of social media websites. The jury is still out!
Comments