Anokhi Amethi Ka Anokha Bhai : A unique Raksha Bandhan celebration
Updated on February 11th, 2018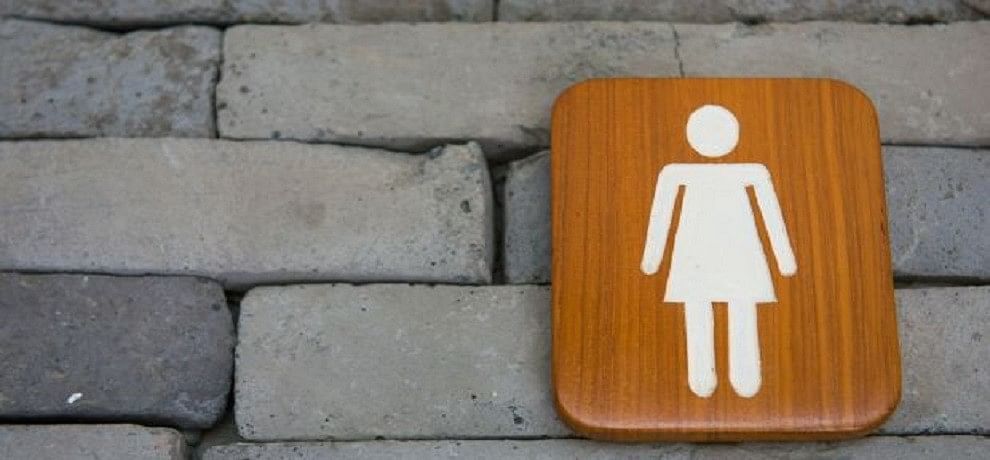 On 7th August, the entire country will be celebrating the auspicious occasion of Raksha Bandhan. This year, a small district in Uttar Pradesh, Amethi, will, however, witness a different side of the festival. Where people usually exchange sweets and luxurious items as gifts this day, Amethi will set a different example altogether.
To make the open defecation free campaign successful and create awareness about sanitation here, the Zila Swachchhata Samiti (district committee for sanitation) has started a programme "Anokhi Amethi Ka Anokha Bhai". Under this, 854 people from different blocks of the district have registered themselves as "brothers". The district committee will gift a lavatory to their sisters on the occasion of Raksha Bandhan.
Chief Development Officer of Amethi, Apurva Dubey, further informed that the lavatory will be constructed by the registered brothers with their own resources.
She said that a team of officials will check and verify the construction of toilets.
Also, a lucky draw will be organised to give prizes to three participants. The winners will get mobiles and cash prizes up to Rs 50,000. These prizes will be given at a district-level programme to the winners.
The district committee for sanitation includes the district magistrate, chief development officer and the DPRO.
Comments