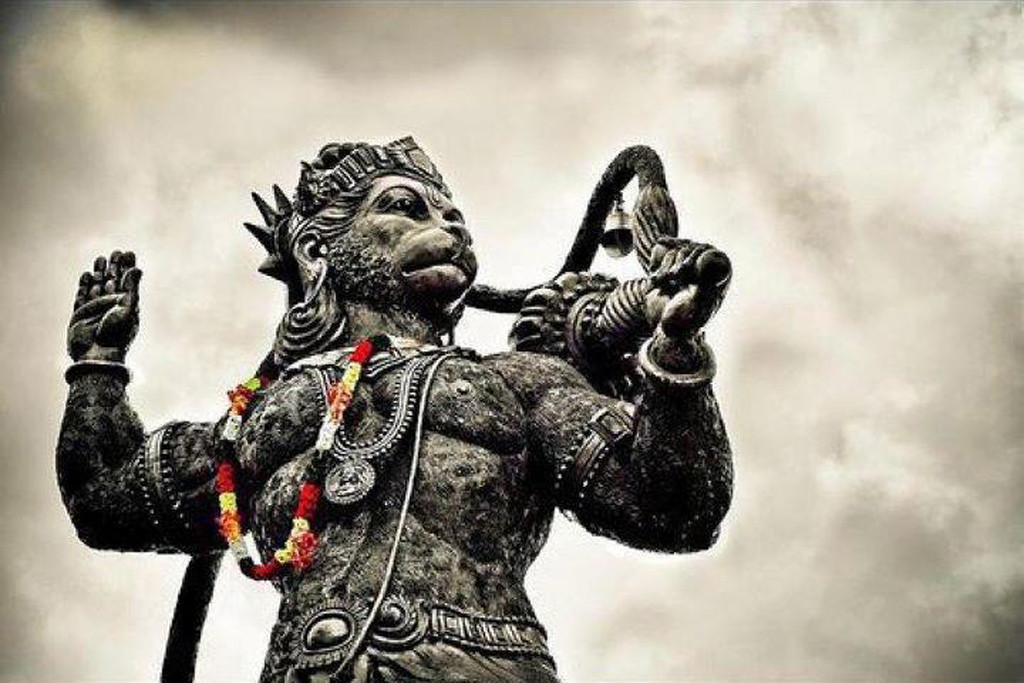 We are always complaining about climatic pollution and activities which are hampering the sanctity of environment drastically. And now even Lord Hanuman is complaining about it. In a strange event in Madhya Pradesh, National Green Tribunal has received a petition filed by "Lord Hanuman" himself. He is demanding the closure of a local mine which has damaged the Hindu god's statue and Rs 1 crore in compensation.
As per the story published in Hindustan Times, this unique petition was filed last week by Guna resident Devendra Bhargava at NGT's central zone branch in Bhopal in the name of Hanuman. The temple is located in Piprouda Khurd and have developed cracks over the years due to regular blasts in the nearby mines. Petitioner also told that the court will consider an idol of the God as an individual.
"I Hanuman, son of Anjani, request the NGT to shut the stone mine located near my ancient temple as the regular blasts in the quarries led to cracks in my idol. The blast in the quarries should be stopped and the deep quarries should be filed with rubble."
Bhargava has filed the petition after urging the authorities several times to take action against stone mines which are causing irreversible damage to the temple.
Comments