All You Need To Know About The Helpline Launched By Taapsee Pannu
Some movies are not just for entertainment, they show the real face of our society. Pink starring Taapsee Pannu is one of those films. Movie pictures the bitter truth of gender bias of our society and the hypocrisy of male chauvinism it is living with.
Inspired by the success and applause movie Pink has received, the actress has launched a helpline number to assist women in the event of any harassment and mental distress. After the TVF botch where the founder-CEO of The Viral Fever (TVF) is facing molestation allegations by ex-employees; it is a welcome move.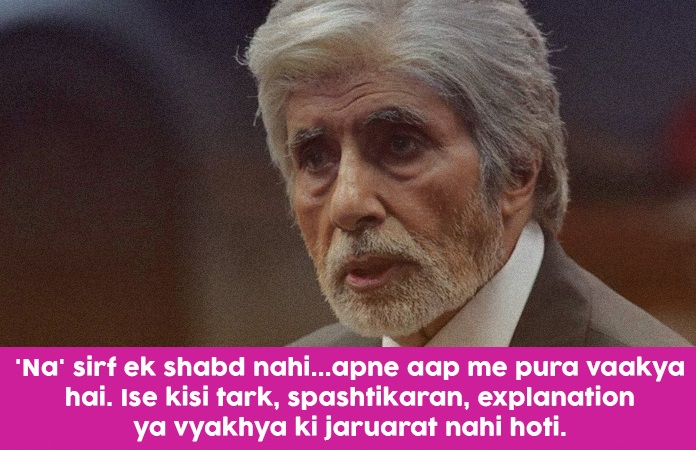 A set of professional counselors have come on-board to provide help and assistance to the complainant or victim.
Complaints will be lodged on the helpline number 011-49694998 that will be retort by a trained executive and then he will deflect them to the counselor. The initiative has been taken by the Event and Entertainment Management Association, where Redressal Committee and regional level has also been formed to facilitate the process smoothly.
Taapsee quoted saying "It is a profound initiative for all working women, especially in the events, entertainment and media industry. It's not just a step towards making the working environment safe for women, but also in making the world a better place."
Comments