After sexual assault allegations against Kevin Spacey, Netflix cancels "House of Cards"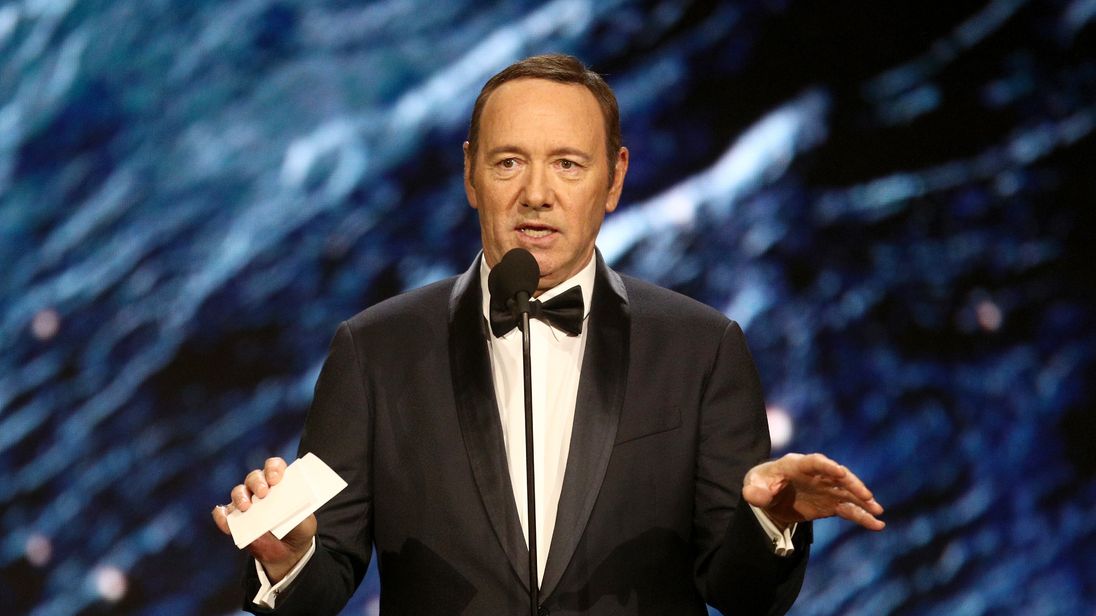 As soon as the media was rocked by allegations of sexual assault against Kevin Spacey, Netflix took a rather swift and a commendable moral stand. It decided to withhold any future seasons of House of Cards after the upcoming season 6 will air the next year.
The decision came just 12 hours after Star Trek Discovery star Anthony Rapp accused Spacey of sexual assault in New York in mid-1980s. Netflix and the series' producer Media Rights Capital were reportedly already planning to put the shutter down on the show but the artists and others involved were informed on the morning of 30th October over a series of calls.
A joint statement by Media Rights Capital and Netflix said  "Media Rights Capital and Netflix are deeply troubled by last night's news concerning Kevin Spacey.In response to last night's revelations, executives from both of our companies arrived in Baltimore this afternoon to meet with our cast and crew to ensure that they continue to feel safe and supported. As previously scheduled, Kevin Spacey is not working on set at this time."
There are also reports about Netflix's Spacey starrer film, Gore being scrapped. The allegations against Spacey first came into light last Sunday when Rapp claimed that he tried to seduce him in an incident that happened in 1986. Spacey was 26 at that time and the untoward occurrence reportedly took place in his apartment in New York.
Spacey was deeply "shocked" by the accusations and claimed that he didn't remember if any such thing actually took place. His statement further added, "If I did behave then as he describes, I owe him the sincerest apology for what would have been deeply inappropriate drunken behavior". He also used this whole fiasco to publicly announce that he now conducts himself as gay which invited widespread reprehension from the online community which questioned his timing of "coming out".
Comments