After Muting Hanuman Challisa, 'Man Ki Baat' Dialogue Censored From The Movie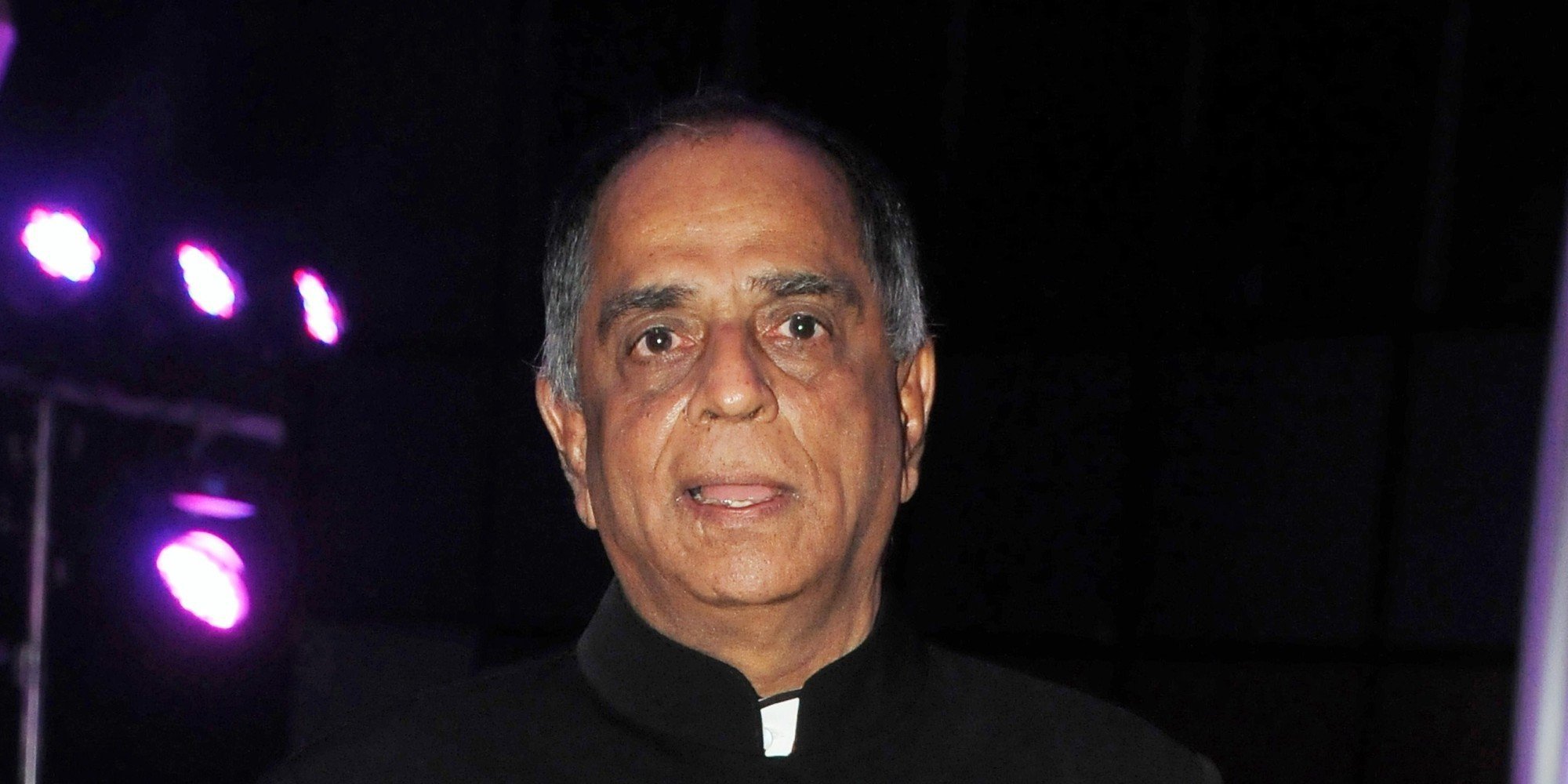 The Censor Board of Film Certification ( CBFC), under it's chairman Pahlaj Nihalani, is leaving no stone unturned in being ludicrous and bizzare. It's eccentric censorship, refusing certification to films, arbitrarily scissoring scenes, and projecting itself as a great upholder of Indian culture and traditions, is mirroring ministry of cultural affairs of some regressive quasi theocratic nation. CBFC has become a theatre of the absurd.
After it rejected certification to feministic themed movie Lipstick Under My Burkha for being "Lady orientated", it's ire fell on Anushka Sharma starrer, yet to be released, supernatural movie Philauri. Censor Board has muted recital of Hanuman Chalisa by a male actor in the film on the grounds that it will hurt religious sentiments of the people. The reason it gave was that Hanuman Chalisa wards off ghosts, while in the movie the ghost only got pacified. This led to a lot of flak on Twitter and rightly so.
Another yet to be released movie Sameer, based on 2009 Ahmedabad serial blasts, has a dialogue "Ek mann ki baat kahoon? Tum character accha bana lete ho!" which has offended the CBFC. Despite giving the movie an A certificate, the dialogue has been removed because of the words "Man Ki Baat" which is also the name of PM Modi's flagship radio show.
Strangely, CBFSC has been rebuked by the Supreme Court in the past that it's sole job is only to certify films, not cut out content. But censor board is reluctant to mend it's ways.
Comments