After 18 unfortunate miscarriages, Agra woman delivers a baby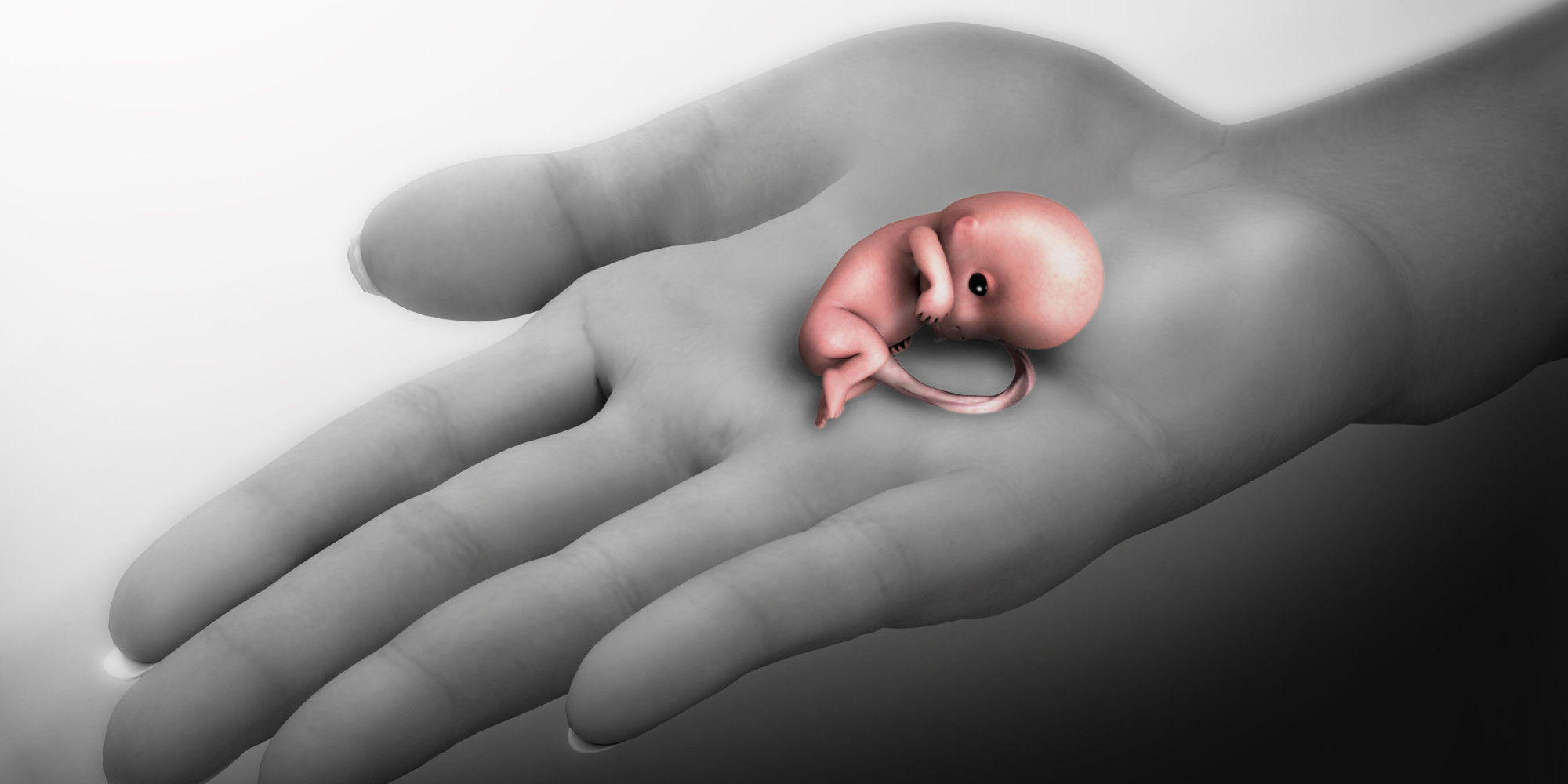 Miracles mostly manifest themselves in operation theatres. One such miracle was that of a 38-year old woman who gave birth to a baby after 18 miscarriages that spanned 20 years. The mother and the child are healthy. Doctors performed a laproscopic surgery to hold the fetus in the mother's uterus. The doctors plan on registering this medical miracle in the Guinness Book of World Records.
Rajni, who resided in Hathigarhi village in Barhan, Agra suffered from a medical complexity wherein she suffered a miscarriage in fifth or sixth month of her pregnancy every time she conceived. Her cervix was too weak to hold the baby, and as a result, in the fifth or sixth month of the pregnancy, the miscarriage occurred.  She went through a painful 18 miscarriages before visiting a private hospital under the care of Dr. Amit Tandon and Dr. Vaishali, an IVF specialist.
After holding a careful analysis of her medical condition, the doctors concluded that the pregnancy could sustain only if stitches were secured high up on uterus. Her cervix was, thus, laproscopically stitched during the third month of her pregnancy.
Comments