A Very Happy Birthday To The Man Who Gave Us "Sabka Badla Lega Re Tera Faizal"
The phenomenal actor, Nawazuddin Siddiqui turns 45 today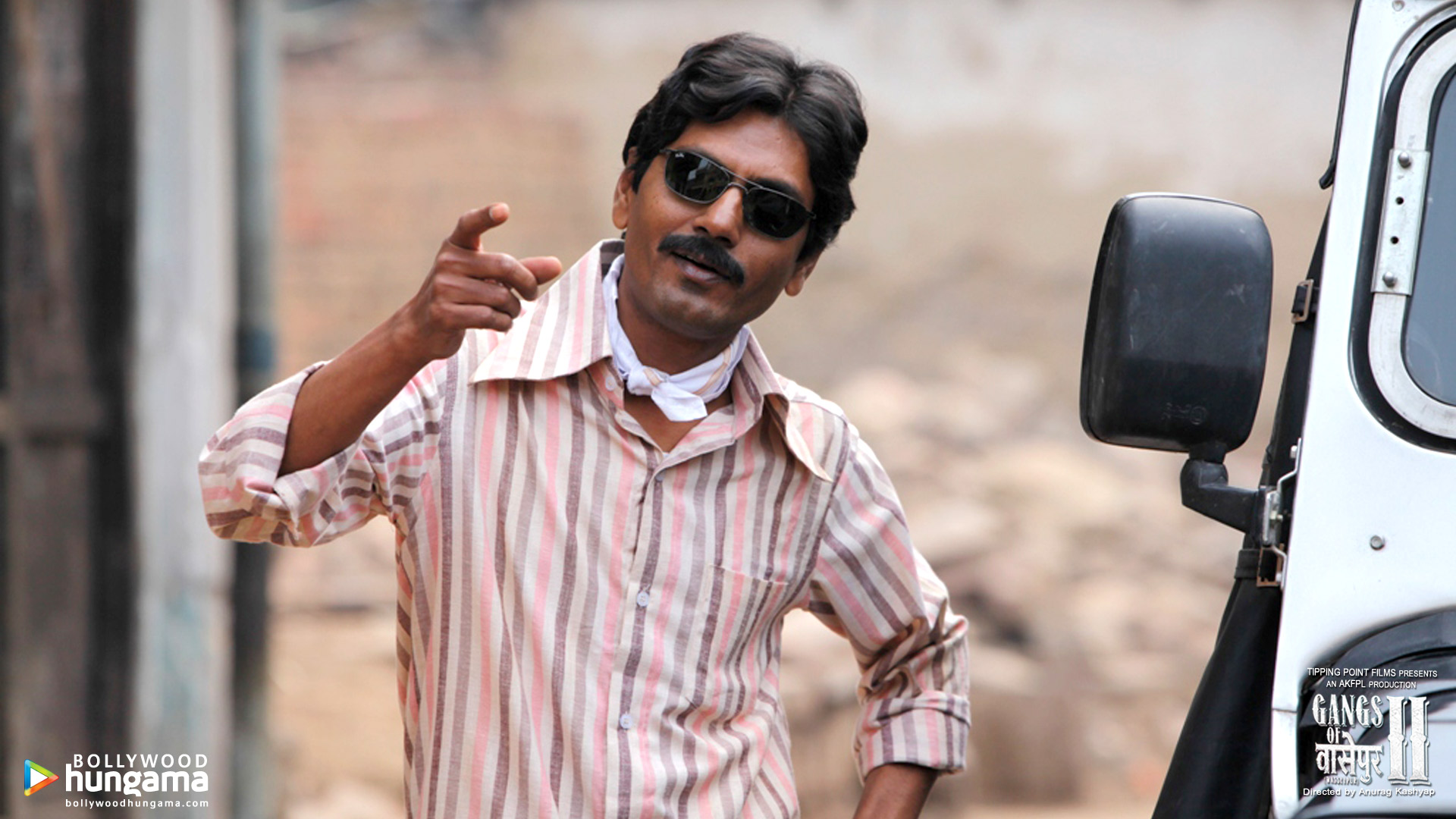 Nawazuddin Siddiqui in an interview with Anupama Chopra while answering a question, "It is spurious to call me an unconventional actor. If there is someone most conventional, that's me. Because 90% of Indians look like me, this average complexion and features are called conventional. An unconventional person would be the one with an extremely fair complexion and a tall personality as such people are not very common in our society." A candid confession which can be made only by a person still deeply-rooted with his origin, the one who believes not believing in stardom.
On 19th May 1974 in a family of zamindars, a boy was born in the small town of Budhana in Muzaffarnagar district. Fast forward 38 years, we got our Faisal Khan who in his petite frame and worked up eyes looking much older than their age promises his mother to avenge his father, grandfather and brother fatally.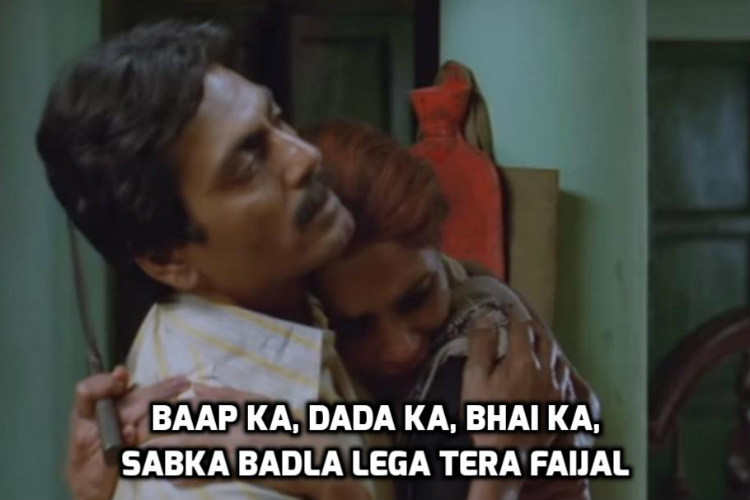 Nawazuddin doesn't look like a mainstream hero of Bollywood, but yet he has become a hero and contributed to the renaissance of Indian cinema by waking it up to realistic acting and life-like films. He got his breakthrough at an age by which many stars have a long list of blockbusters under their belt.
Nawaz didn't have a family with any links to the films, nor he aspired to become an actor when he was studying Bachelor of Science (Chemistry) in Gurukul Kangri, Haridwar. He was just going by the norms and started working as a chemist in Vadodara right after his college.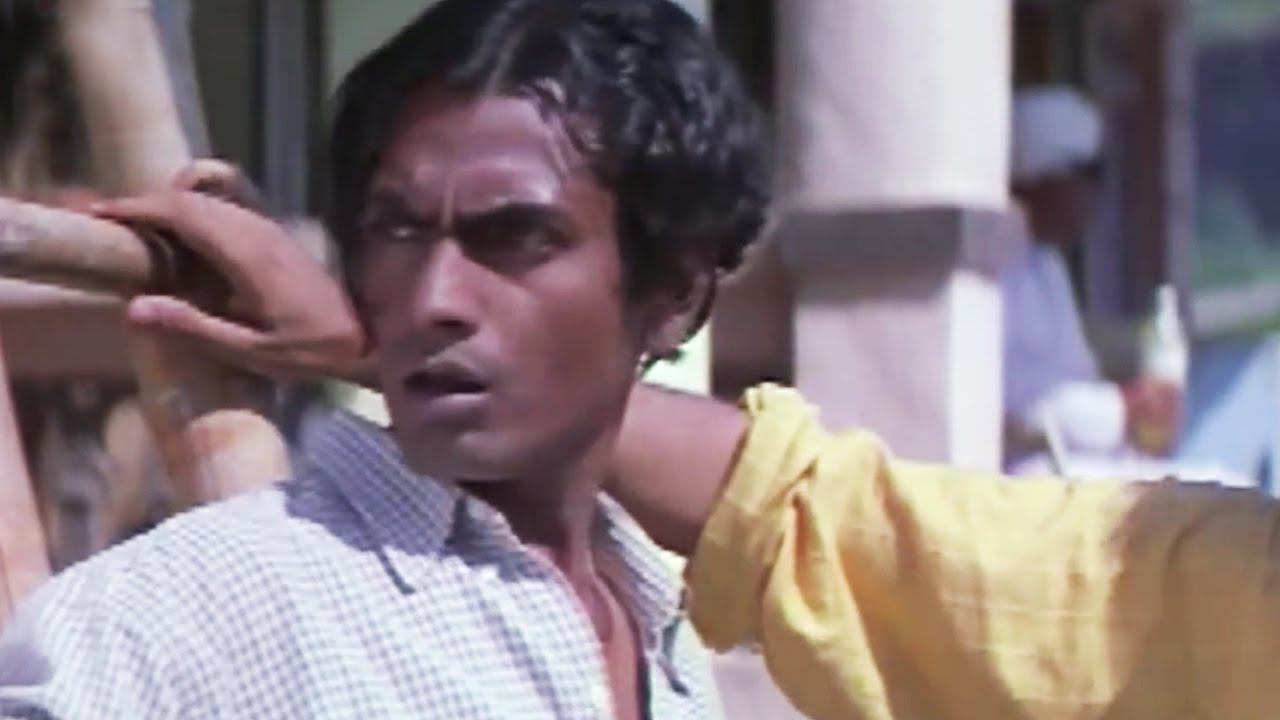 To break the monotony of his job, he came to Delhi in search of something new. It was then when the acting bug bit him after he watched a couple of plays. A lot followed before 'Rest is history' can be written.
Incessant struggle, countless auditions, even more rejections and he had almost begun to think about quitting with no money in pocket and no projects in hand when the industry finally noticed him in short roles. And the rest is history.  
Nawaz has not only bestowed us with some masterpieces of films, he has also blessed us with some of the iconic dialogues that some of us have got by heart. If it was not for him how else could we roguely paste a "Shandar, Jabardast, Zindabad!" on our friends! He is the one who can make us roll on the floor laughing with the timidest look on his face. Remember that scene from Talaash?
From the dreaded serial killer who murders with glee in Raman Raghav 2:0 to the second generation mafia don who is also a flattering lover, including the Bollywood film industry we are all debted to this gem of an actor for life. We wish this terrific actor a very happy birthday and many more such iconic films and hard-hitting characters that will keep making us fall in love with cinema over and over. 
Comments