A message for body fat shamers from plus-size model Tess Holliday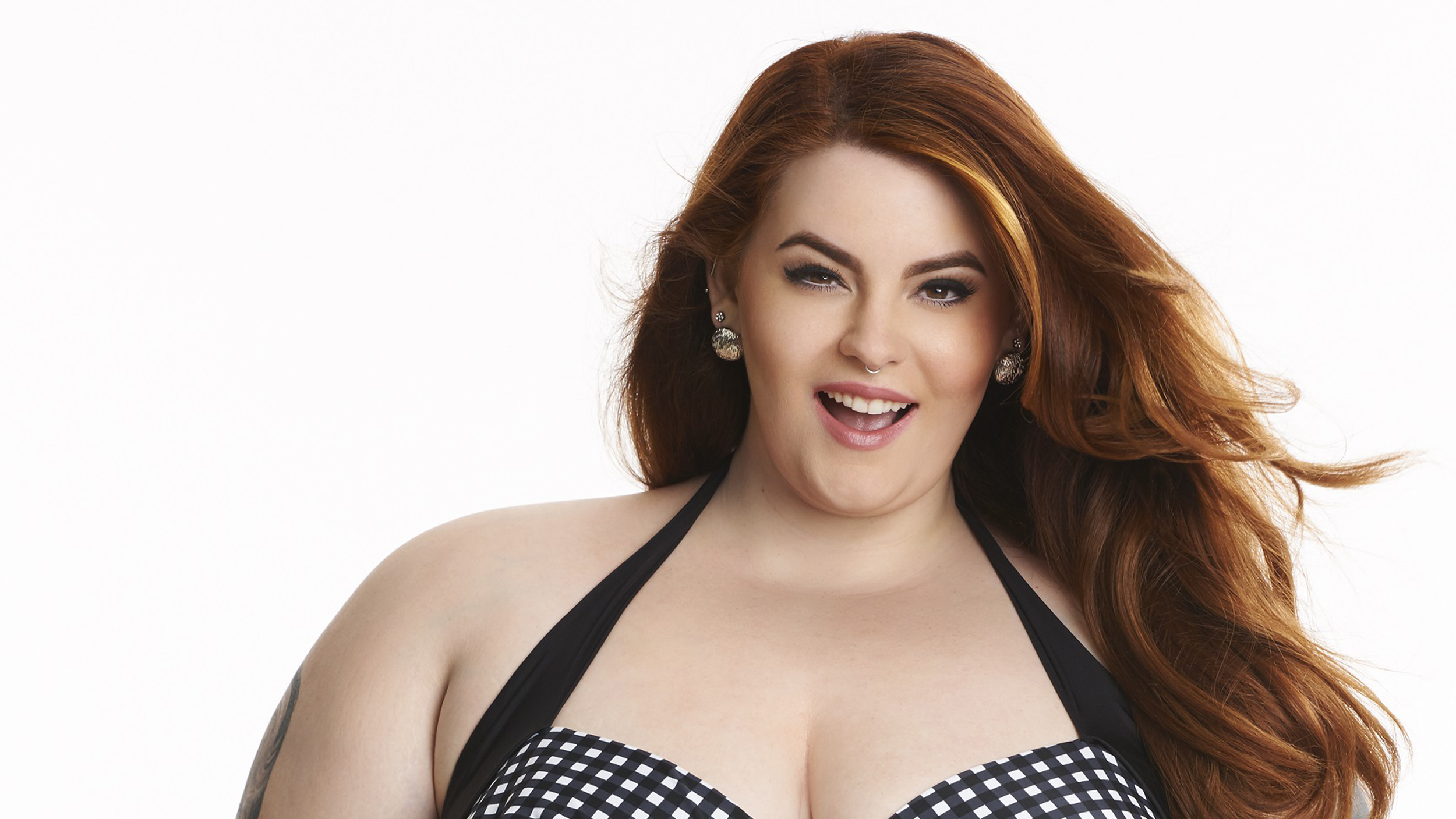 Body shaming is one of the most cruel form of bullying today. The in-shape celebrities are exerting tremendous pressure on not-so perfect "real-life" women bodies to be as toned and sculpted. This is especially applicable to pregnant women who are coerced by an unwanted social obligation to lose weight right after pregnancy. Let me tell you, this is not at all okay. One celebrity who has been subjective to some really nasty comments about her weight is American plus-sized model Tess Holliday.  She gave birth to her second child recently and spoke on the behalf of pregnant women, across the world.
https://www.instagram.com/p/BVTnFK2hrGm/
Her post has resonated with women like her who are struggling to shed their post-pregnancy pounds. She is gaining a lot of appreciation for speaking up on something every woman goes through.
This is not the first time Tess has emerged as a flag bearer of sorts for pregnant women. In a Facebook post in 2016, she raised similar concerns.
"When 'celebrities' are pregnant in the press, they look glamorous, toned & are eager to talk about how they are going to get the baby weight off. While I've done my best to look as put together as possible, that's not real life, & it's not for most women."
Holiday has been inspiring women with her spirit lifting posts and photos from long. Hope, a lot of women who find it difficult to be comfortable in their own skin post pregnancy find sense in her words and fall in love with themselves.
Comments