A good camera is a benediction
There are times in life when we feel low, when life knocks us down, when everything looks gloomy. One thing that strengthens us in such circumstances is the memories we made. Memories have an untold power of healing the bruises and making a person never give up. Every morning we wake up, we go to work, we come back and spend time with family. On weekends we go to a cafe, a pub, a club, or on a vacation maybe. We make memories all along. Some are ingrained in our minds in permanent ink, while we forget some. So what do people do to savour the moments forever? They click those moments. Memories might fade in our minds, but pictures stay eternally.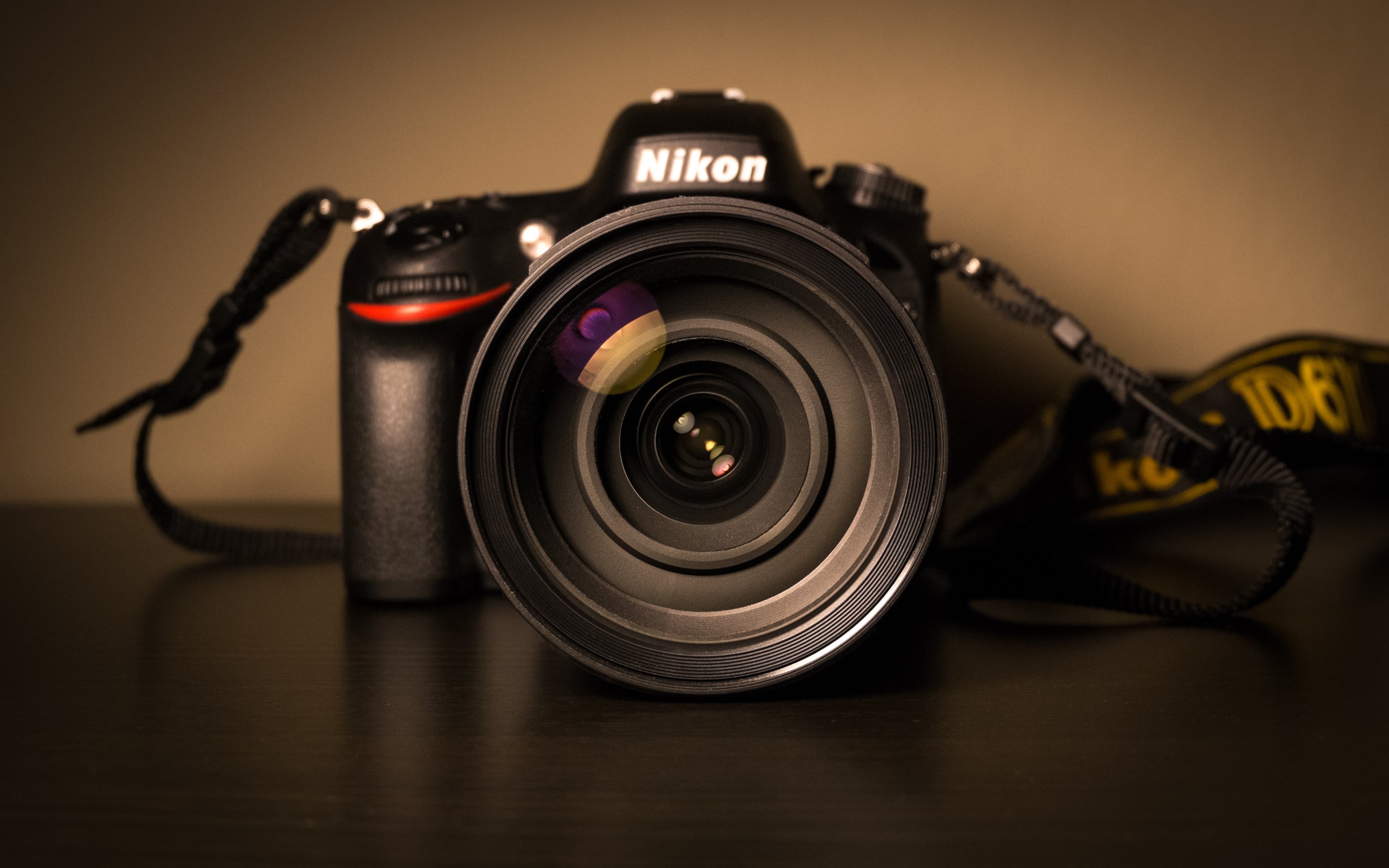 "Good cameras are too expensive", "I'm no photographer that I should buy a DSLR", "Most of the people with a DSLR are wannabe photographers". These are some of the regular phrases that we hear when we talk about pictures. But what the masses fail to understand is that owning an exquisite camera is not a matter of show-off. Memories are precious, and they deserve to be saved in the best way possible. Your first college trip, the day you got placed, your first convocation picture, that one picture with your crush, the first giggle of your kid, beautiful moments with your family, they all deserve to be preserved. And you don't need any certifications in photography to do any of it.
Owning a DSLR is more than about owning a good camera. Once you have it, you just feel like using it. You start observing things around you more than you ever did. Moreover, you start appreciating things and their beauty. You want to visit places that you've only seen on the internet, you want to appreciate nature for the beauty it withholds, and you want to capture the hustle- bustle of the city life. That hill you always wanted to trek, that beach where you wanted to sit while reading a book, that chai shop you see every day while going for a run, that flower vendor outside the temple. The possibilities are endless.
I have had a DSLR for almost 3 years now. Sometimes when I'm bored, I just open my computer and go to the picture gallery. When I look at the pictures I took years back, those memories appear right in front of my eyes – fresh and undisturbed. They just make me want to go back to those times and relive those moments. I don't even realise and hours pass by just like that – thinking of the good times and the good life it was. As we grow, we join the rat race. In the quest of working 5 days a week for that so-called "appraisal", we miss out on so many little things in life. We don't even realise when we turned into a programmed machine from a human being. By the time we do, that moment is gone, that age is gone. Most of the people die at 25, they are only buried at 75.
Every moment is unique, and every moment deserves to be lived. Come out of the bubble and enjoy life for the beautiful benediction it is.
Comments