Like any other small town girl, when I first moved to Delhi, one of the first things to startle me was the fashion quotient of the town. It felt like looking chic was not any big deal but a cake-walk. Gradually, I started to decode this fashion wave when I got to know about the famous flea markets of Delhi. The most talked up of which is Sarojini Nagar market.
But for someone not familiar with the market, its crowd and shopping tactics, this experience can get extremely arduous. So here is a small and complete guide to shopping in SN so that you don't get lost in this myriad marketplace with no score in shopping.
#1. Prepare Yourself Well (A Must):
While leaving for SN, you are going to feel like a warrior scouring through packed lanes and heaps of items. You will have to walk a lot and bear the sun too. So it's better to be well-prepared with few essentials in hand. Don't forget to pack a water bottle and something to eat and wear your most comfortable clothes.
If you are looking for something specific, carry some of the clothes you already own to compare the size because the shops don't have trial rooms and you can easily end up buying the wrong size and repent later.
#2. Carry A Bag As Big As Possible:
While in SN, believe me, you are going to lose self-control and shop a lot out of impulse. Everything you will spot will feel like the one you have always wanted. And carrying a plethora of polybags will be a huge pain. So carry your own reusable bag as big as possible, you will be thankful to this tip later.
#3. Be A Bargaining Ninja:
This place is a paradise for shopping lovers but it's definitely not for the ones who will pay anything the shopkeeper asks. The same item is often sold from a bare 50 to 500 bucks. It all depends on your negotiation skills. Just remember that double or more price is generally quoted and you can always come down to a minimum price accordingly.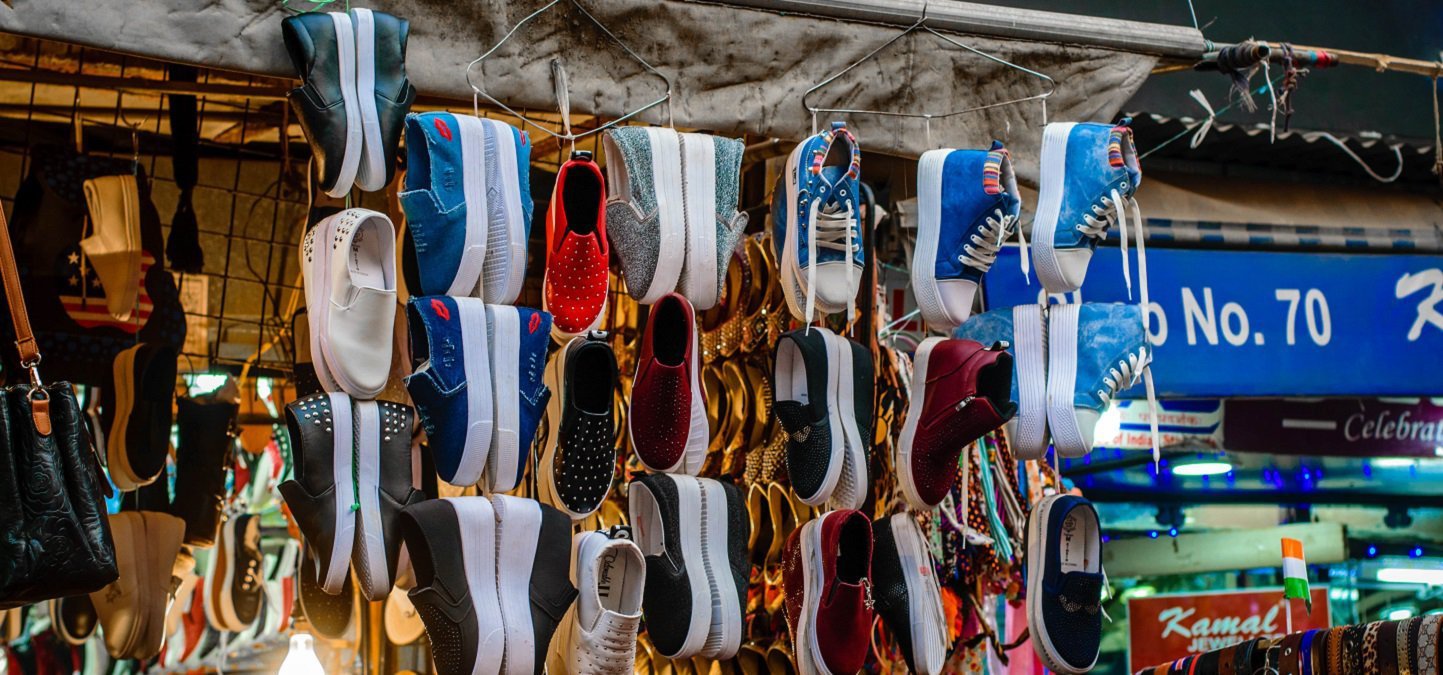 #4. Confused? Move On:
My friend liked a kurta a lot but we were not sure about the price while we also had a fear of missing that piece out. Later we spotted the very same kurta at least 5 times in different shops at a better price. So if you are even a tiny bit confused about something, just move on because the market is bigger than any first-timer can think of and you are going to find thousands of alternatives.

#5. Watch Thoroughly:

Being an export surplus market, the items tend to have minor defects. But sometimes they are visible enough to spoil the look. So watch closely anything you buy before exiting the shop as coming back home to find defects later hurts badly.
With these handy hacks, you can shop for amazing deals and up your fashion game. So, next time you visit Sarojini Nagar market make sure you enhance your shopping experience with just these useful tips.
Comments