9 Most Beautiful Honeymoon Destinations in the World [Updated]
Explore our pick of a few sizzling honeymoon destinations to choose your perfect starting point to a happy married life.
The honeymoon is the time to strengthen the bond and lay the foundation of eternal love. Explore our pick of a few sizzling honeymoon destinations to choose your perfect starting point to a happy married life.
1) Paris, France
Paris is laden with magnificent natural beauty accentuated with wonderful man-made architecture marvels. The heart-warming romance in the air here tempts one to express love candidly by dancing at the Seine or while enjoying a splendid view of or from the famous Eiffel Tower. Fine cuisine, delectable pastries, heavenly wines and mouth-watering chocolates add to the fun while the never-ending shopping options beckon one to explore more.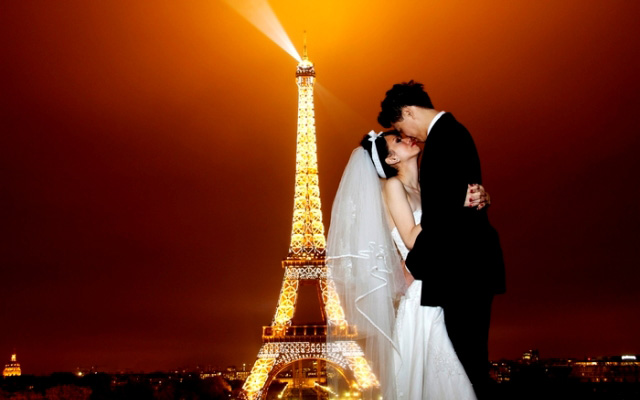 2) Switzerland
Switzerland is a dream, most want to live on their honeymoon. With its glorious landscapes, unspoiled scenic nature, luxurious stays and romantic settings complemented with a range of water and snow sports, Switzerland makes an ideal honeymoon destination.
3) Hawaii, USA



Hawaii exudes romance everywhere you turn. Its beautiful locales, deep blue waters and heart-winning easy-going culture blended impressively with thrilling adventure activities make Hawaii an idyllic location for a perfect honeymoon.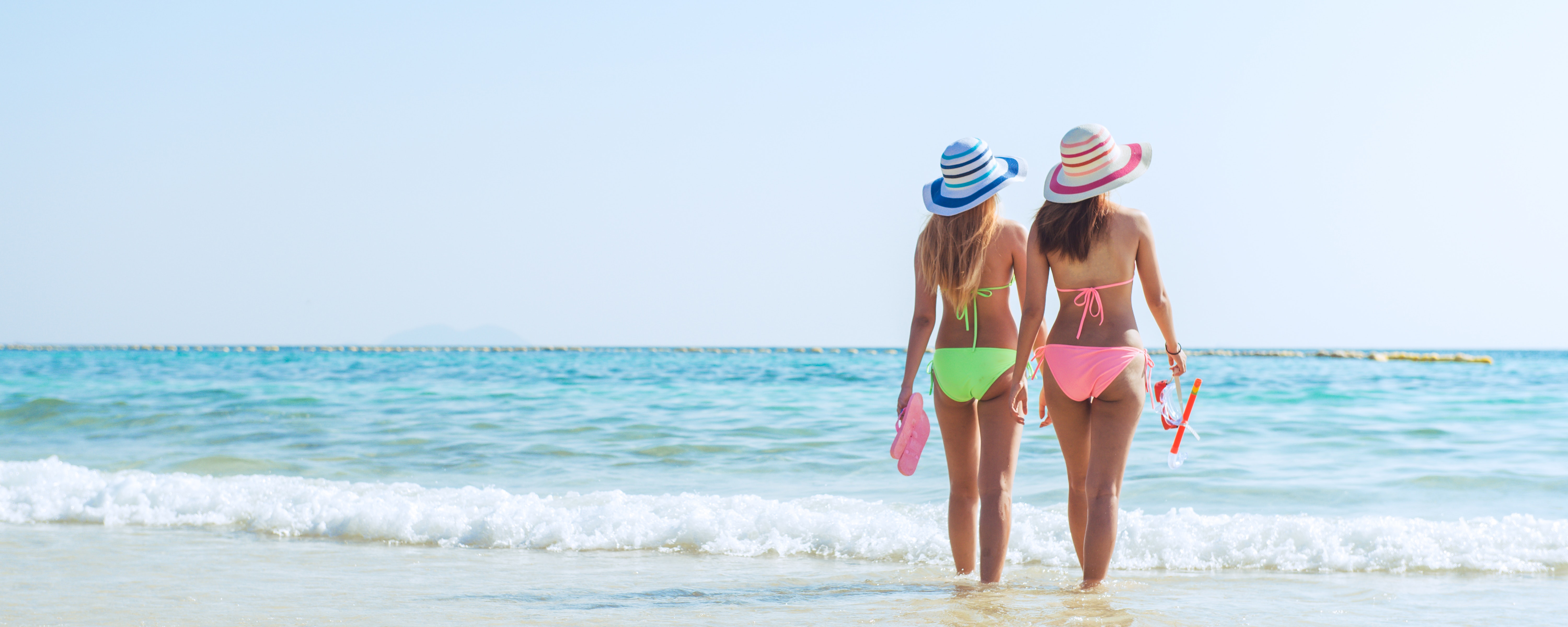 4) Bahamas, North America



Located in the heart of the Atlantic Ocean, Bahamas Islands offer pristine, romantic silver-sand beaches, alluring nightlife, and topnotch diving sites.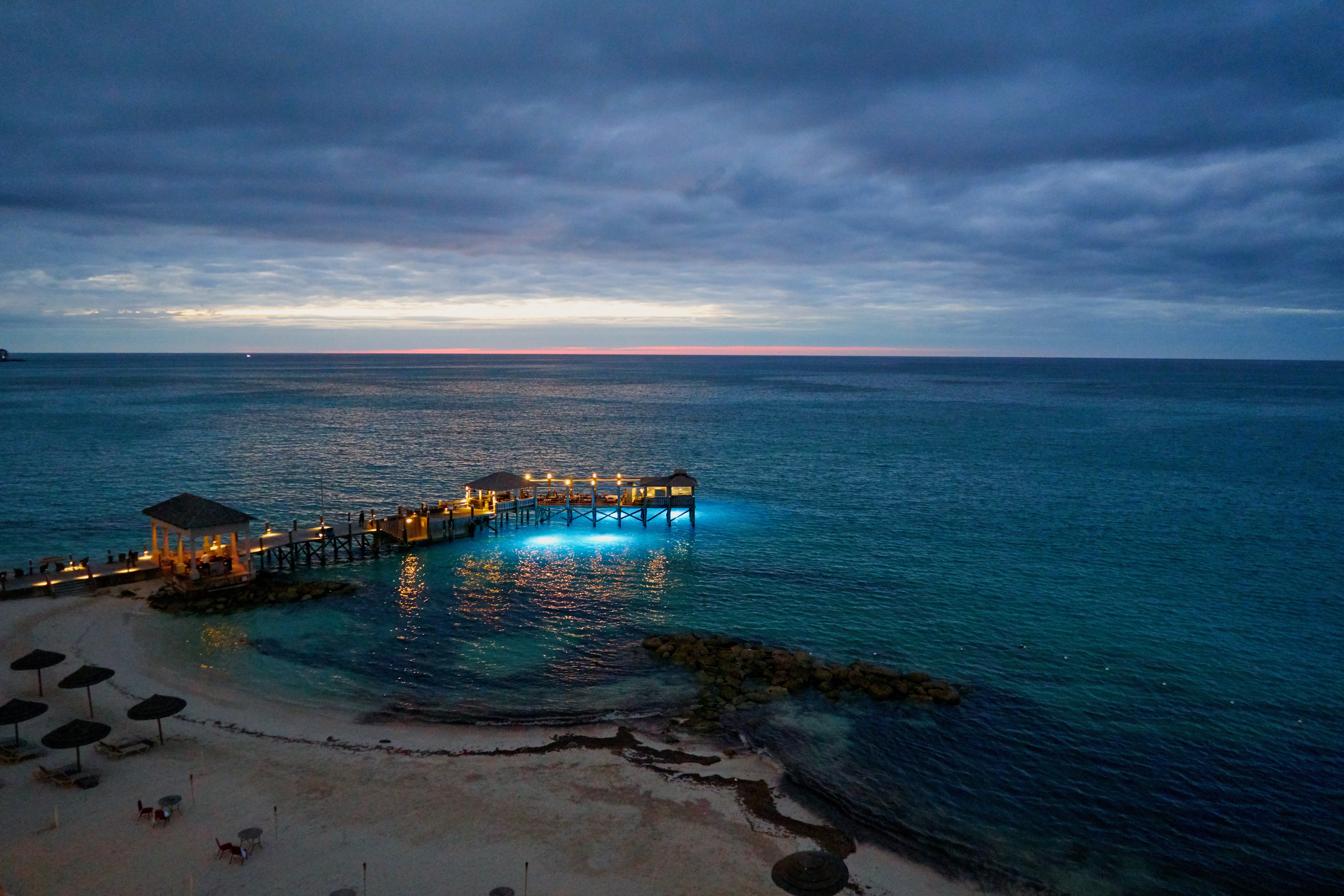 5) Bora Bora, French Polynesia
Bora Bora is one of the most fascinating destinations for the honeymooners looking for a momentous and adventurous spell together. Crystal-clear lagoons, glittering sands, heavenly mountains and myriad fun and couple activities to choose from make these islands a popular choice.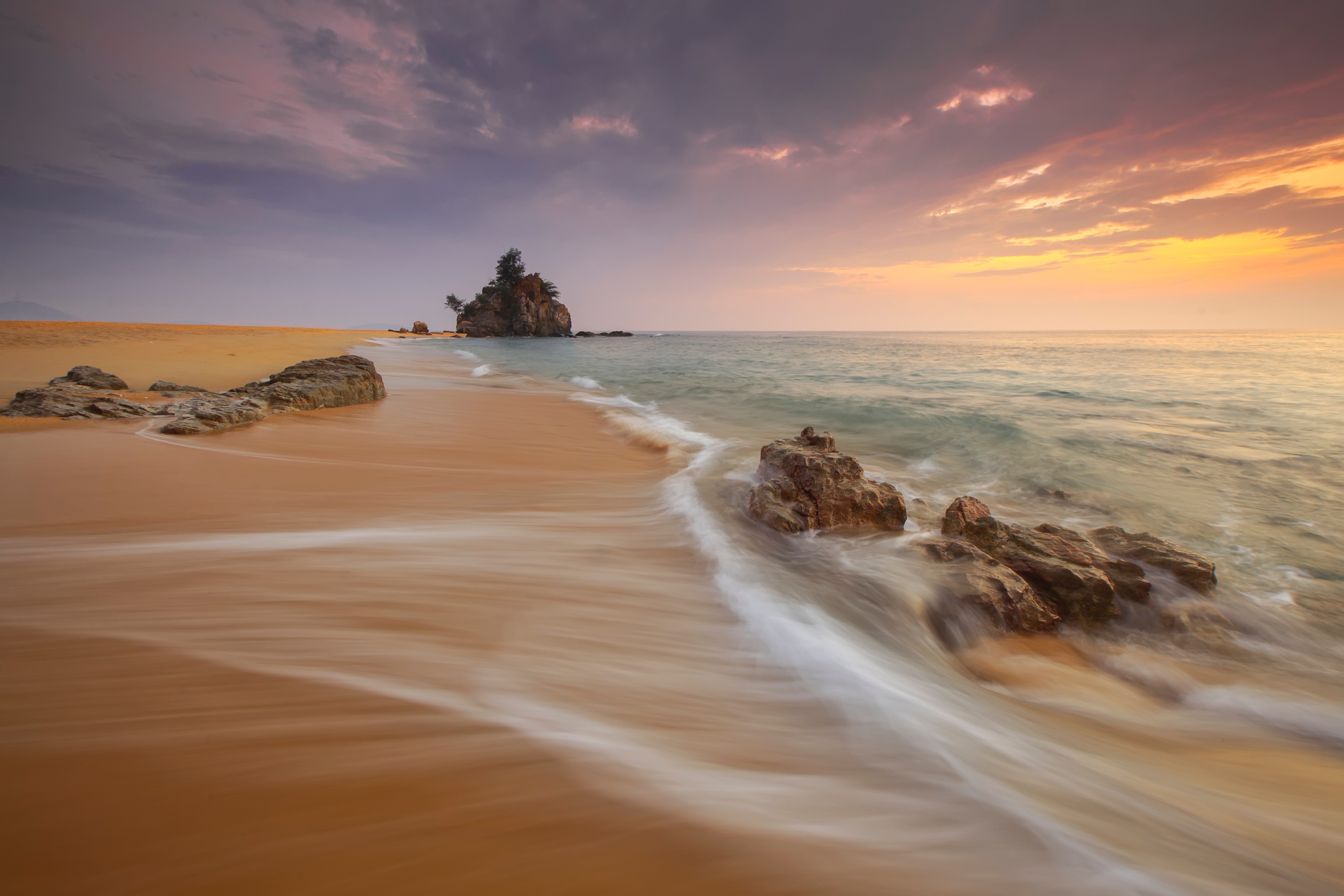 6) Venice, Italy
A captivating city with quixotic waterways, picturesque bridges, and old-world charm monuments, Venice lures the newlyweds with its perfect romantic locales, captivating gondola rides and touching Opera and ballet evenings.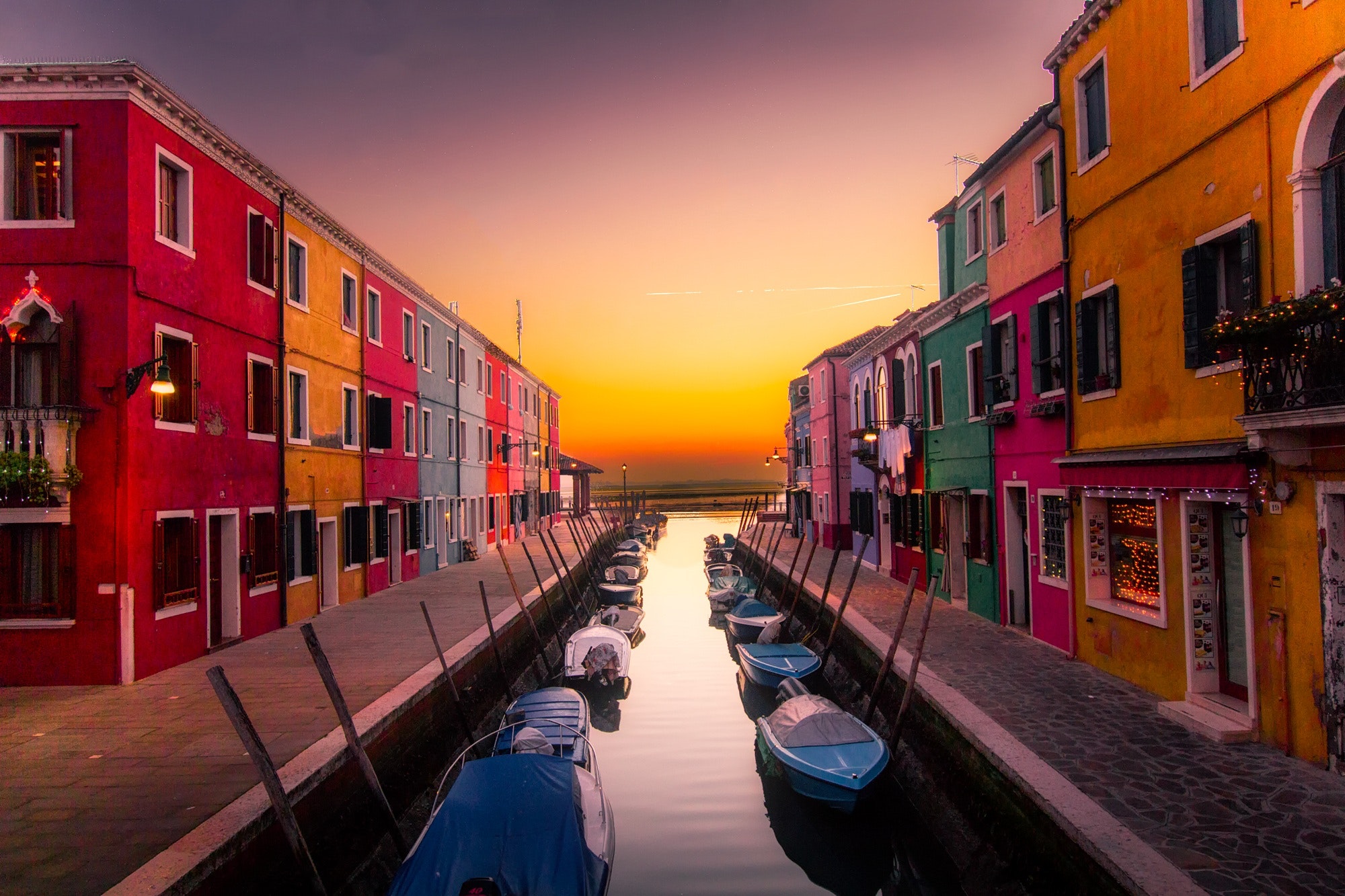 7) Kerala, India
Renowned as God's own country, Kerala is stupendous with its calm backwaters, lush green flora, pristine beaches, and never-ending coconut groves. It offers serene houseboat rides and relaxing Ayurvedic spas to take off all your exertion of the wedding ceremonies.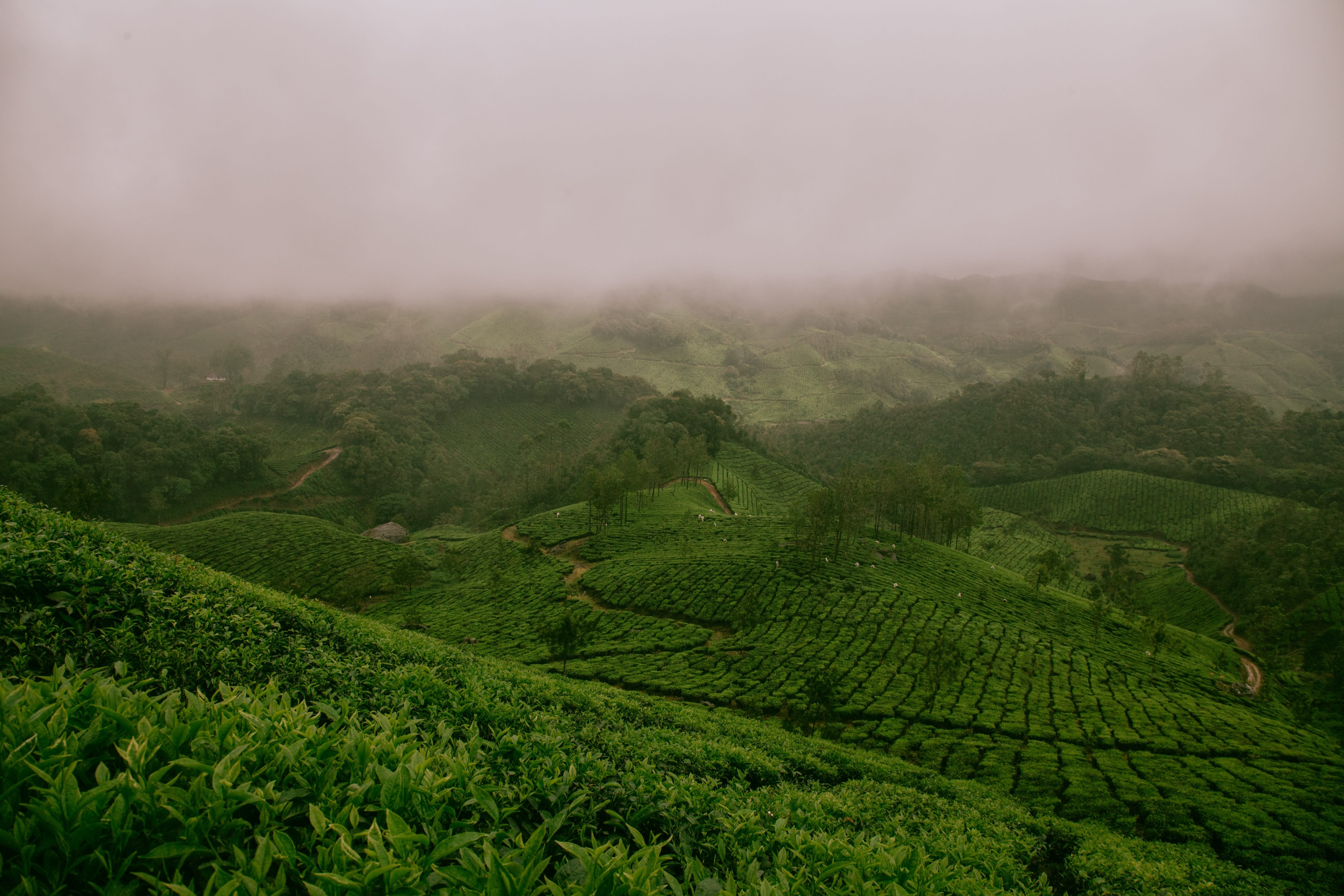 8) Goa, India
Goa's alluring beaches offer buzzing activities, adventure sports, excellent food from the sea-lined shacks, inviting night-markets, tempting Casinos and vibrant nightlife.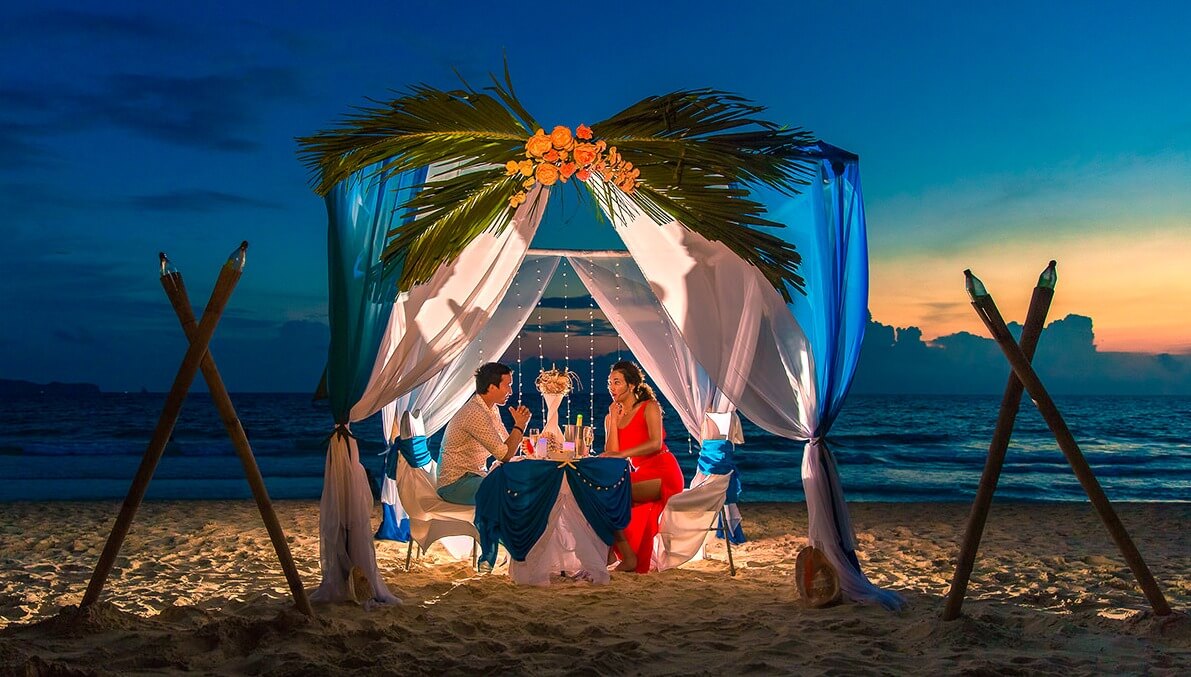 9) Udaipur, India
An entrancing city with azure lakes, sandy deserts and lush Aravallis, dotted with fairy-tale palaces & gardens, Udaipur is a dream destination for weddings and honeymoons.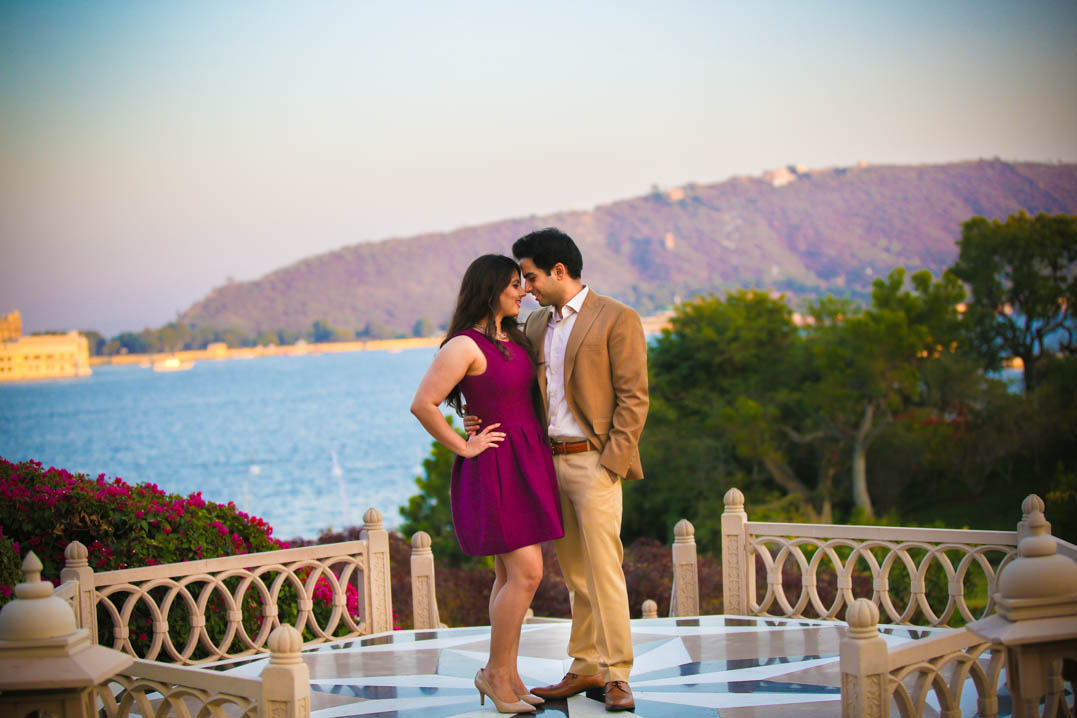 If you are searching for beautiful honeymoon destinations, these alluring places can be the best your choice.
Stay tuned for more such list.
Comments