Updated on May 2nd, 2019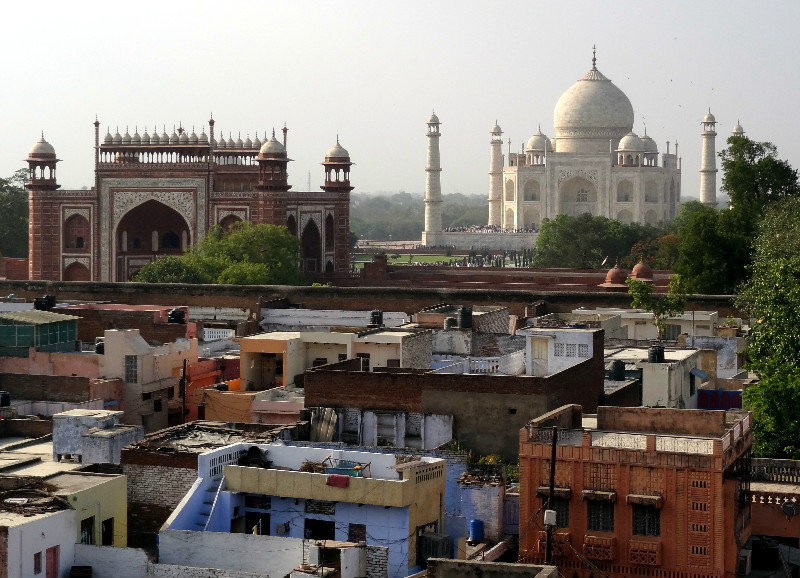 Agra needs no introduction. The world famous heritage site is flocked by millions of people around the year to get a first-hand glimpse of Taj Mahal. But the city of love, grandeur, and opulence is a lot more than just the site of Taj Mahal. The ancient city and former capital of India is soaked in the rich culture of the past and offers incredible experiences to have in food, art, clothes, and heritage which you can cherish for the rest of your lives. Agra offers many things more than just the Taj Mahal. 
Here are the 7 best things you can do in Agra apart from visiting the Taj Mahal. 
#1 Mehtab Bagh 
From Mehtab Bagh, you can get a completely different perspective of Taj Mahal. The Mughal masterpiece looks more majestic and beautiful amid the orange light of sunset across the river Yamuna. This garden complex gives you the most beautiful panoramic view of the Taj Mahal. Unlike Taj Mahal's main premise, the place is not crowded. Stand there and admire the monument of love to endless limits.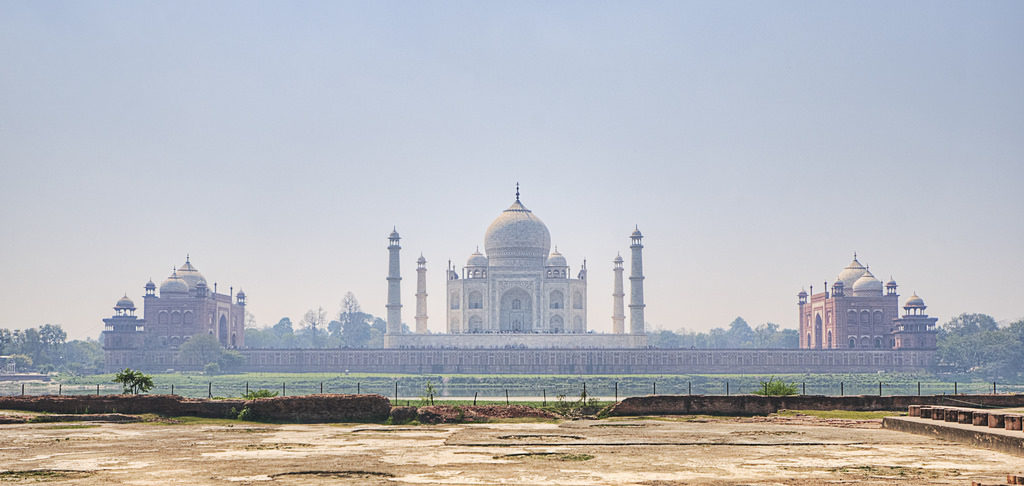 #2 Cultural Markets of Agra 
Experience real Agra from the lanes of old Agra and understand how it felt in the ancient times. Shopaholics can head to Kinari Bazar to shop everything from daily essential to shopping clothes for wedding. From lehengas, dupattas and salwar kameez to kurtas, sherwanis and turbans; you can get everything at dirt cheap prices. Other things include embroidery items and costume items. Kinari Bazar is open from Monday to Saturday and remains closed on Sunday. If you love sarees, then visit Subhash Bazar to buy silk sarees at good bargains and other clothes. Also, buy handmade marble souvenirs to make the trip memorable.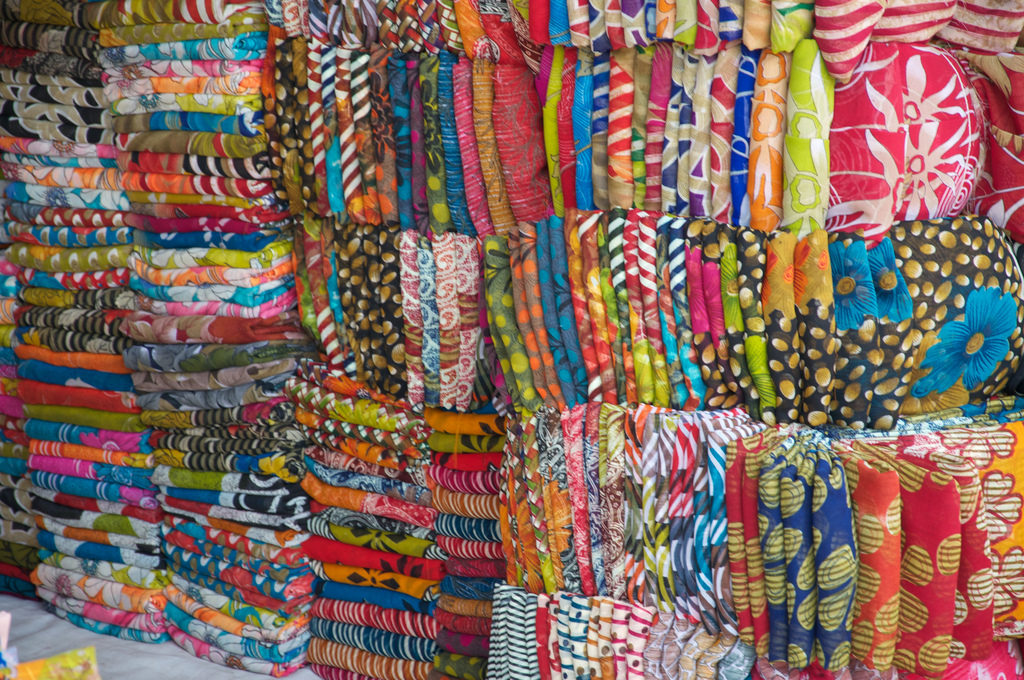 #3 Sadar Bazar 
Sadar is one of the most accessible markets of Agra with a distinct charm. It has something for everyone. From high-quality leather items including shoes and jackets to lip-smacking food items – Sadar can easily be termed as the heart of Agra. The lane has some famous eateries to try including Shri Agrawal Chat House and Agra Chat Bhandar in Chaat Gali for the best chat in the world and Mama Franky House to try spicy chicken in Mughlai style. For dessert, you can feast on PanditJi's Rabdi Kulfi and Bombay Kala Khatta.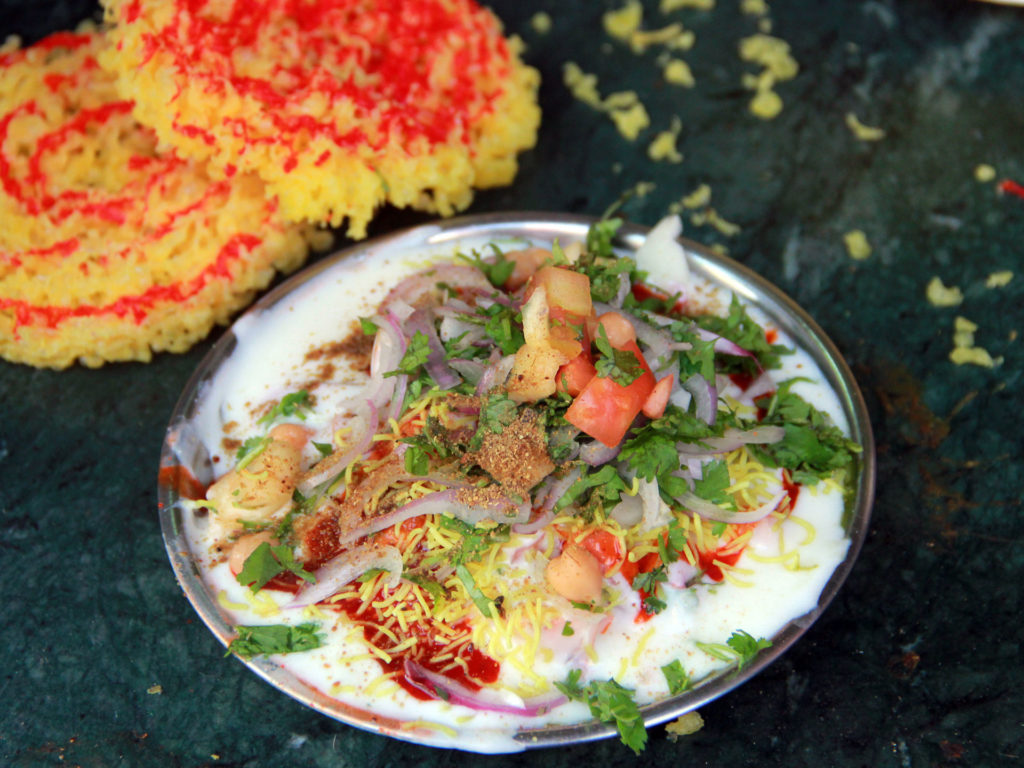 #4 Street Food 
Agra is famous for Petha and another famous thing which every person of Agra can die for is Bedhai/Kachori. There is a small eatery at Pratap Pura known as Devi Ram Sweets which sells the best Bedhai of Agra along with Aloo ki Subzi and freshly made curd. Another eatery in Sikandara, Belan Ganj is famous for selling Paranthas is Ram Babu Paranthe Wale which sells almost every kind of Parantha. And if you are visiting Agra in the winter season, then you must try Daulat Ki Chaat sold in the lanes of Old Agra during early morning. It is primarily a whisked milk but tastes out of the world. And don't forget to take world famous Petha of Agra for your family and friends from Panchi Petha. Click here to find authentic Panchi Petha stores in Agra.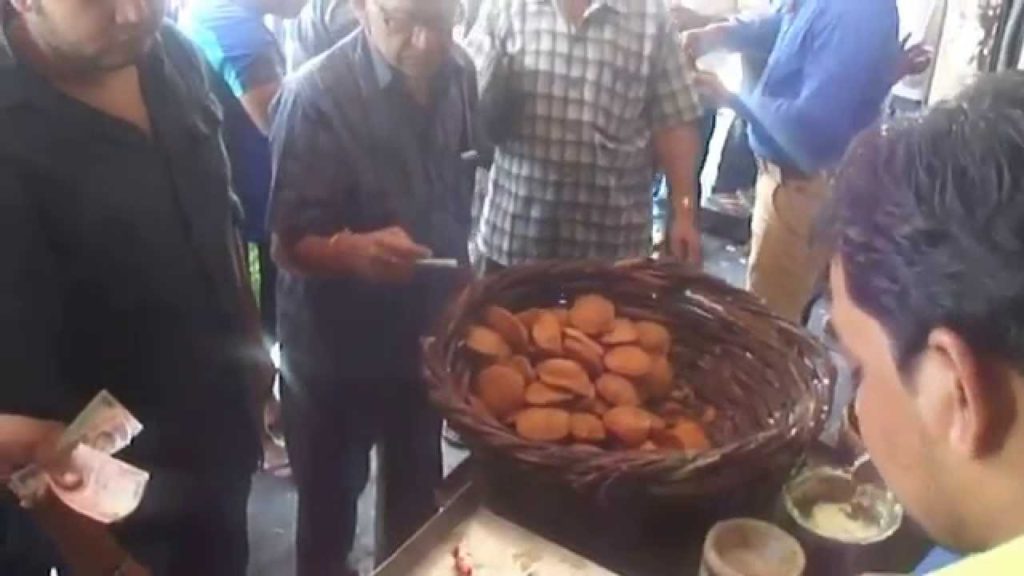 #5 Experience the Saga of Love at Kalakriti 
Kalakriti Cultural and Convention Center is situated nearby Taj Mahal and hosts the dance-drama emulating the story of the making of Taj Mahal. The 80-minutes long show runs amid a massive replica of Taj Mahal in multiple languages. Lighting architecture of the show is beautiful and portrays different aspects of the Taj.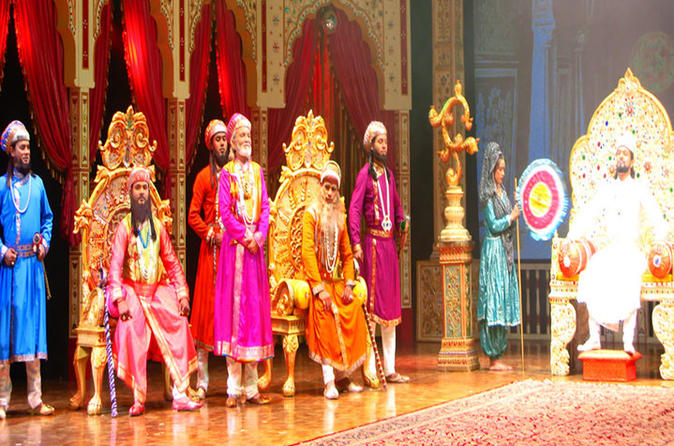 #6 Spend a Night in Agra's Exquisite Hotels 
Apart from Taj Mahal, Agra is also known for its world class hotels. Stay in Oberoi Amar Vilas to experience the majestic view of Taj Mahal from the window of your room or have a romantic dinner on terrace with Taj being your backdrop. ITC Mughal offers authentic experience of the Mughal era and has been the host to some of the most famous personalities of the world including Parvez Musharraf. If you have some extra budget to splurge, then it is worth it to stay in one of these properties for at least a night to make your trip extravagant. Other properties include Jaypee Hotel, Trident, and Wyndham Grand among others.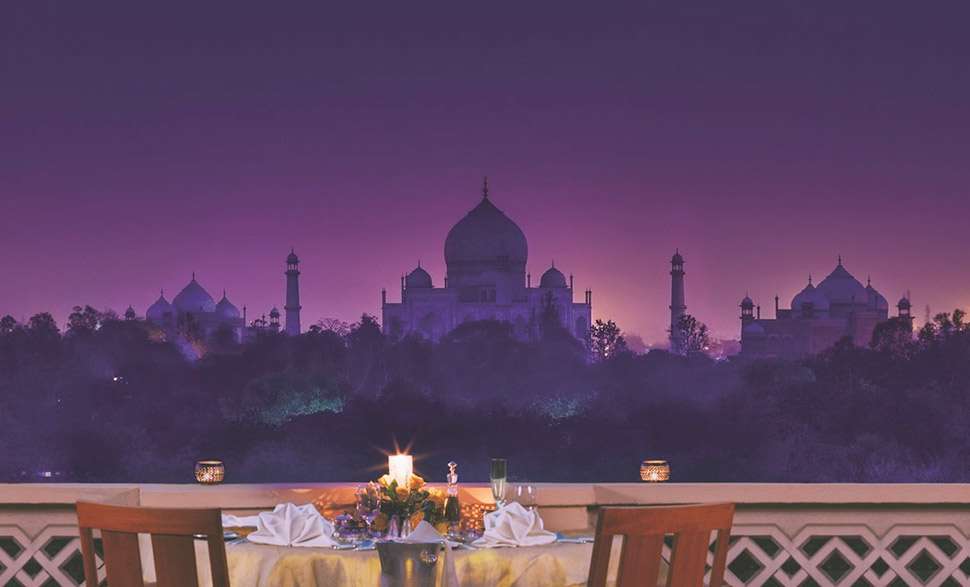 #7 Visit Agra Fort 
Agra fort is one of the best kept forts of India. Spread in an area of over 90 acres, Agra fort is one of the less talked about but worth visiting monuments of Agra. Take a stroll around the fort. It is around 2 km away from Taj Mahal.

Comments