600 doctors in UP cheated their way through MBBS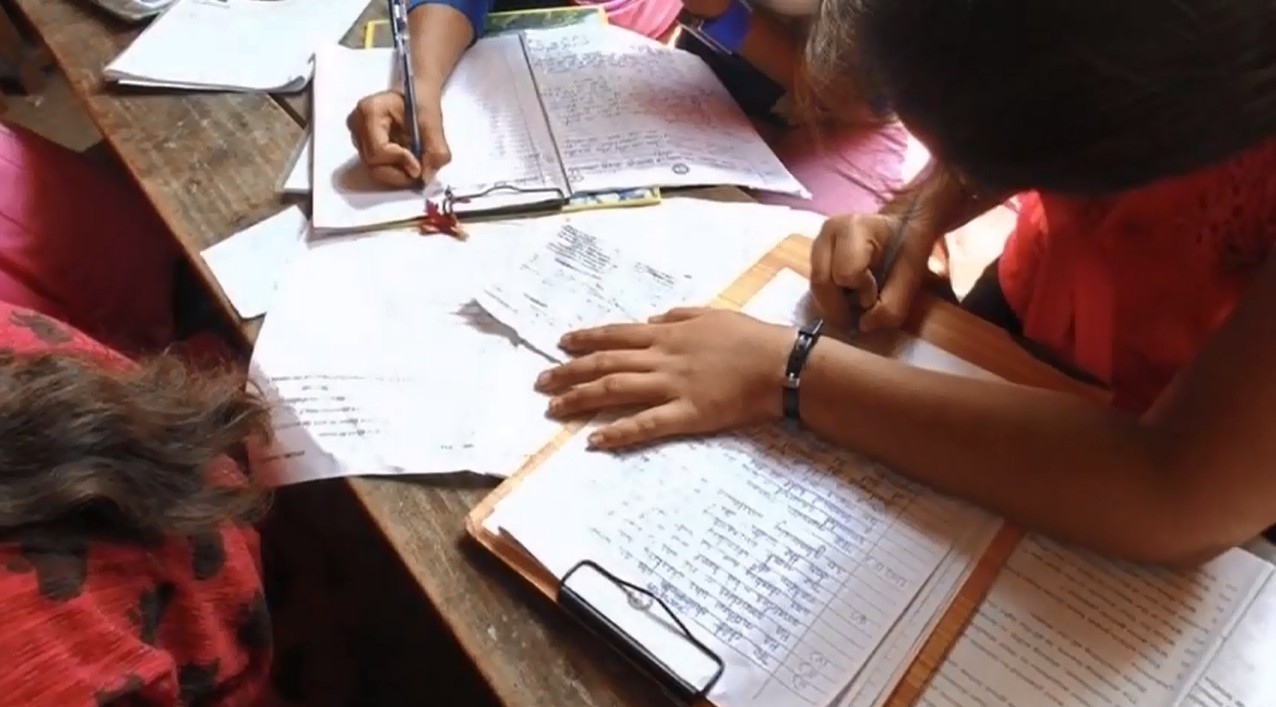 The Special Task Force (STF) in Uttar Pradesh busted a racked wherein 600 non-meritorious students cheated in the MBBS examination to become doctors. Police have arrested Kaviraj Singh, the purported kingpin of the racket and three officials from the Chaudhary Charan Singh University in connection with the case. One former employee, CP Singh, who is also involved in the charade is still at large.
It was uncovered in the investigation that the kingpin connived with the officials of the university's examination department to replace answer sheets of students appearing for examination with answer sheets solved by experts. The whole exercise was done under the nose of the head of the evaluation team, Pavan Kumar. Two contractual employees, Kapil Kumar and Sandeep were also involved. The gang used to charge 1-1.5 lakh from medical students and up to 30,000- 40,000 from students o other professional courses.
Inspector General of Special Task Force, Amitabh Yash conceded that it would be difficult to bring each defaulting student to book as there are no records of students who cheated in the exam. The ball now lies in the court of the local police.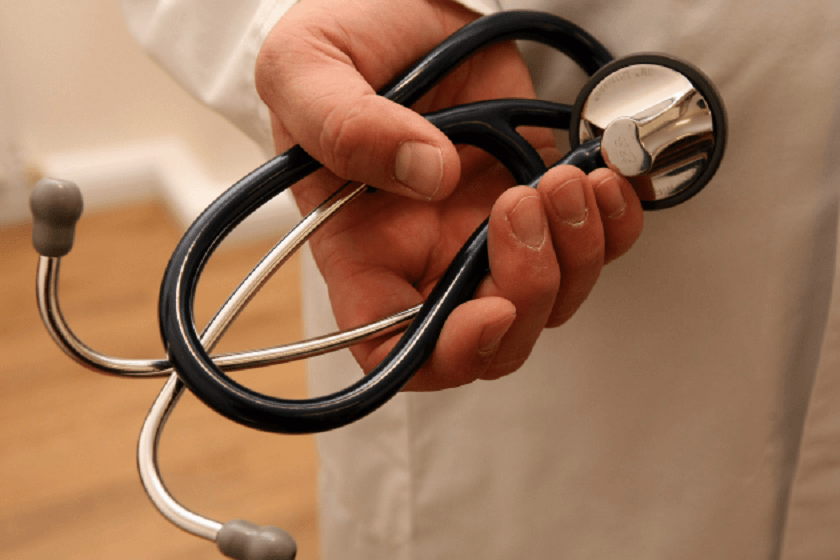 This shocking catch has raised some serious questions, yet again, on the health of the education system in the country. In a space that is already wrought with issues of rote learning, blatant cheating scandals are the newest challenge for the authorities to battle. A cheating scandal rocking MBBS which produces doctors who the common masses trust with their lives has shaken many. Tightening screws over the conduct and evaluation of exams is the need of the hour to ensure the quality of education remains unspeckled with such shameful blots in the future.
Comments