5 TV series that taught us life lessons
Television has always been thought of as a source of information and entertainment. We watch TV either when we are free, or when we need some news. But there are some exquisite TV series that have subtly managed to leave an everlasting impact on all of us. We have learned a new way of life altogether from these shows.
Suits
Suits is one of the best television dramas ever produced when it comes to law. Every character is witty in their own way, yet they manage to keep it realistic which takes the charm of the show to a whole next level. The characters of Harvey Specter and Mike Ross have taught us that there is always a way. No matter how adverse the situation is, your firm is in jeopardy, or you have been sent to prison, there is always a way. The show also conveys a message that you always have to pay for doing something unethical.
House of Cards
When we think of political drama, we think of House of Cards. It is one of the most iconic television series ever made. Apart from politics, diplomacy, and sex, house of cards has a deeply engraved message for all of us which is "One should always choose power over money." When you have power, you can literally do anything. One more lesson that we can learn is to keep our friends close, and our enemies closer. We also learnt that when it comes to power, you cannot trust anyone, not even your wife.
Friends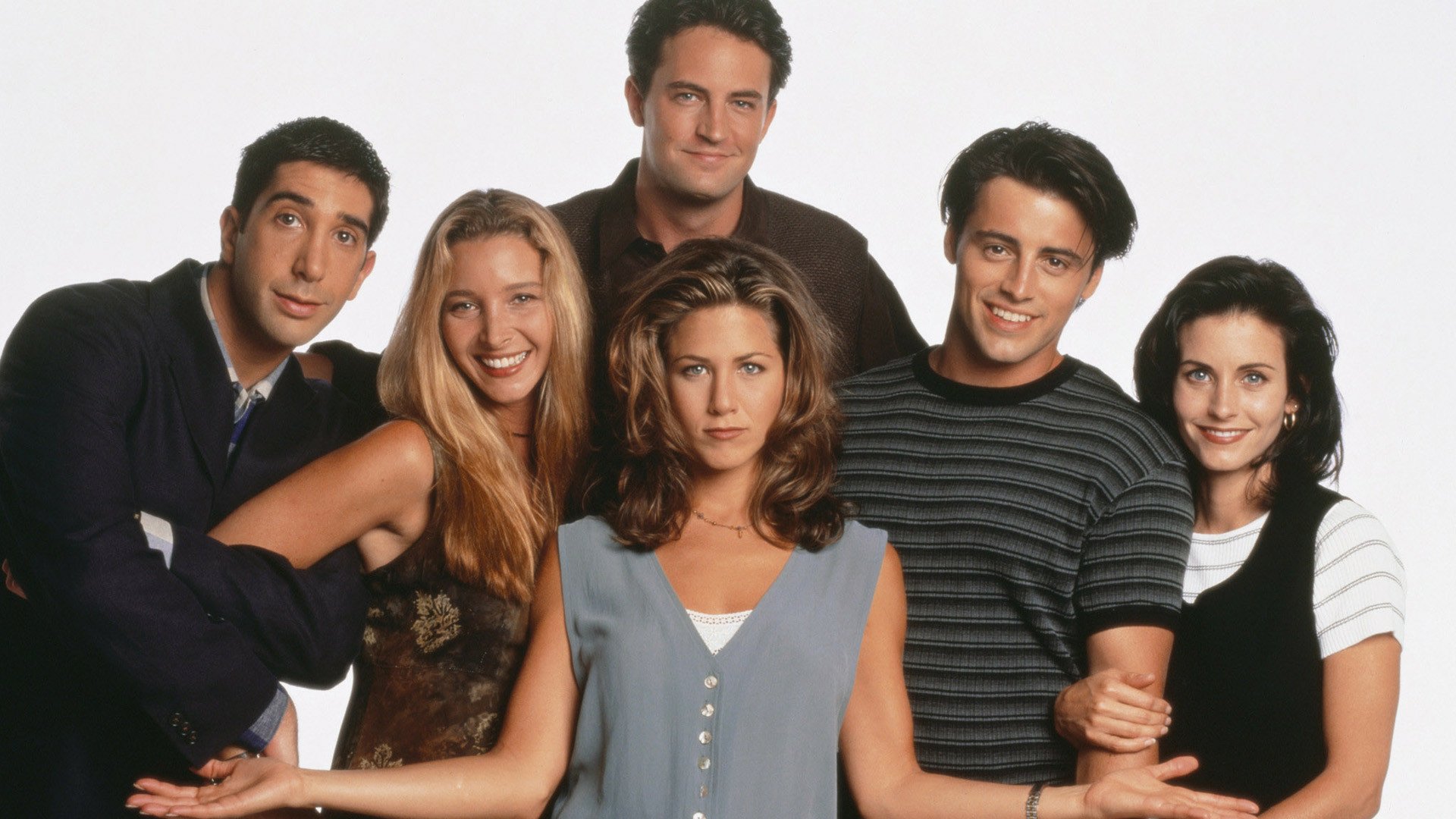 "I'll be there for you, cause you were there for me too." 14 years have passed, yet Friends remains one of the most beautiful shows ever made. This series have helped people come out of chronic depression, pregnant mothers get through those tough phases, and a million others live a happy life and value friendship. It taught us that our friends are the family we choose, and no matter what, those friends will help us in the days of adversity.
Game of Thrones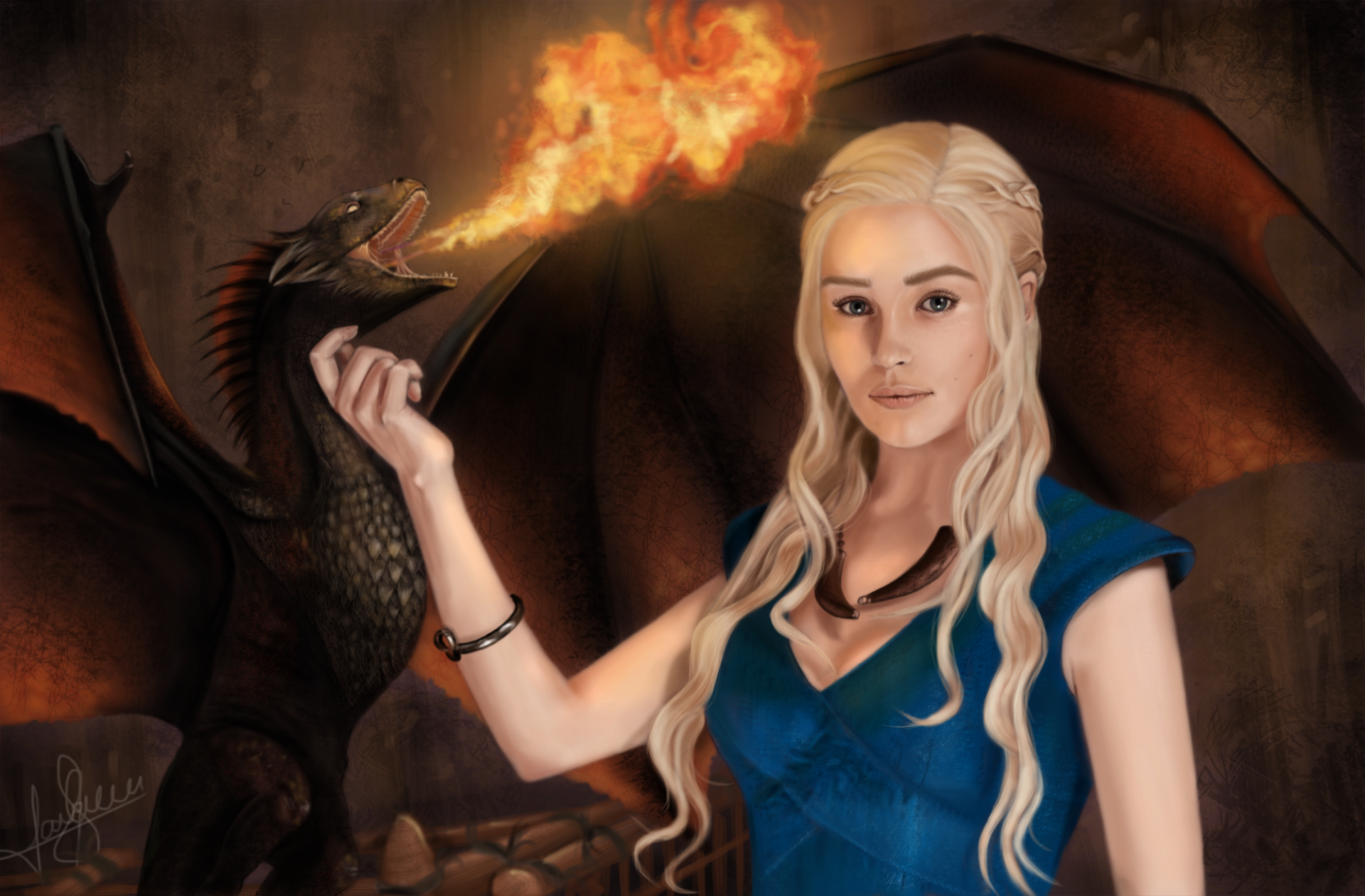 GoT is easily the most expensive shows ever produced and it attracted audience in a stampede. Though there are many influential characters in this drama, my favorite is Tyrion Lannister. Tyrion is a dwarf and have been subjected to mockery and disregard all his life. In one of the episodes he says, "Let them see that their words can cut you, and you'll never be free of the mockery. If they want to give you a name, take it, make it your own. Then they can't hurt you with it anymore." Tyrion came out as the strongest Lannister at the end of season 7.
Breaking Bad
Breaking Bad is regarded one of the greatest series ever made by a number of top reviewers. The show portrays how a chemistry teacher overcomes all his fears and turns into a meth lord after discovering that he is going to die anyway from cancer. The show taught us that whatever we do, we do it for the family, and nothing is bigger than the family. We can also learn the significance of perfection in whatever we do. Be loyal to whatever you do, and results will follow.
Comments