5 life lessons that football taught us
Football is not just a game, its an emotion. The most popular game on this planet never fails to amaze us with its dynamics and rivalries. But apart from the charming and exhilarating vibes that it creates, this game has also taught us several lessons. Here's a list of 5 things that we all learnt from this beautiful game.
There's always a way out
It's the champions league final and a team is trailing 3-0 at the end of first half. They come back inspired, and score 3 goals in the second half, and eventually win the trophy. Saw Liverpool do that 13 years back? No matter how many lemons life gives you, there's always a way. When life knocks you down, its up to you whether you want to give up or get up and punch it back stronger.
Family is everything
Sir Alex Ferguson loved David Beckham, but ended up selling him to Real Madrid because Becks had attitude issues towards the ending of his United career. No player is bigger than the team. Similarly, family is everything. Everything we do is for the family. There's nothing bigger than family.
Friends are forever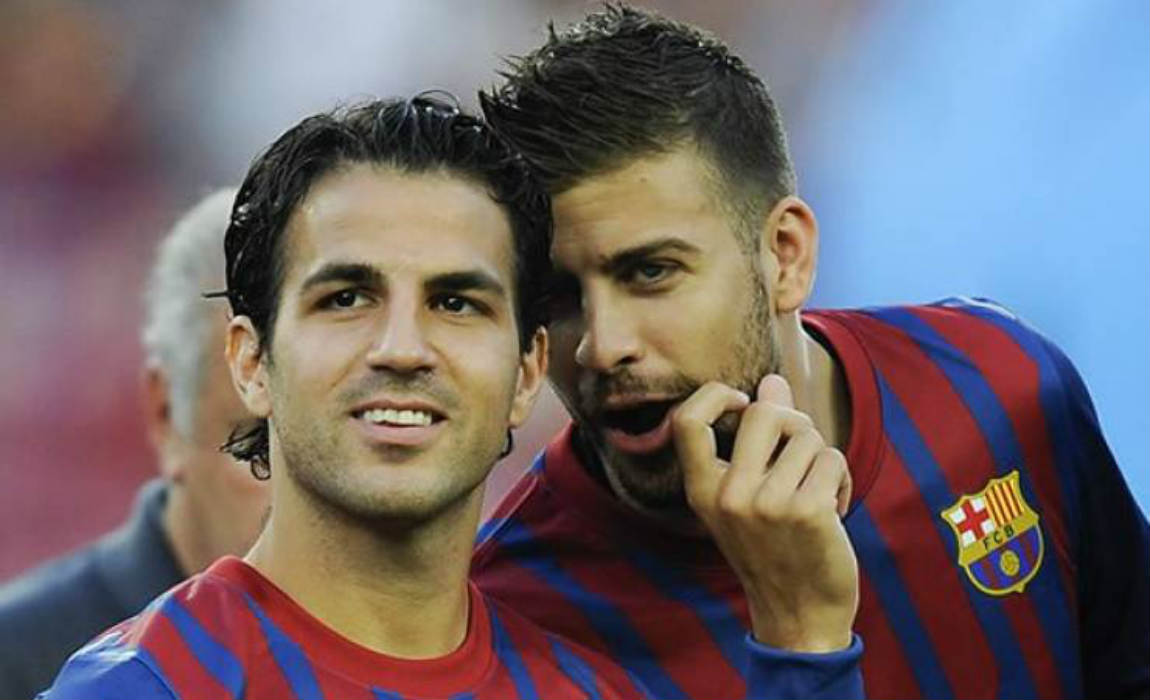 Distance doesn't define friendships and borders can't separate friends. No matter which club you play for, or which country you live in, your true friends will always be with you. Fabregas and Pique play for different clubs in different countries, but their friendship is something that is an inspiration for all of us.
Always admit your mistake
When a player commits a foul and apologizes straight away, we have seen referees understand such situations and not punishing the player. I can clearly recall how Frank Lampard saved Cristiano Ronaldo from getting carded once. Always be honest in life and apologize for the mistakes you make, life will be kind to you. Being arrogant won't take you anywhere in life.
Never forget humanity
Before competing on the pitch as rivals, we are all humans and we all have emotions. We can never forget what Oliver Kahn did years back, can we? Never let your aggression overweight the humane side of you. There are some things that are beyond rivalry and competitiveness.
Comments