5 Cool things Flipkart co-founder Sachin Bansal can do from Rs 6,000 crores he has earned from Wallmart deal
Sachin Bansal sold his 5.5 percent stake in the Flipkart he co-founded with Binny Bansal for a cool $1 billion.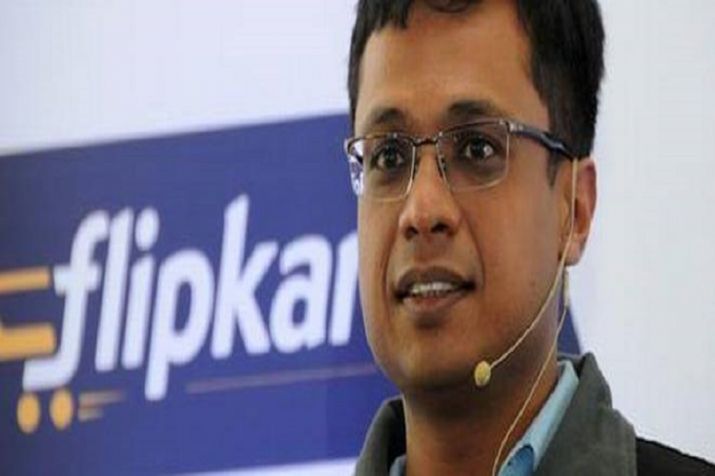 In one of the biggest deals in the Indian startup eco-system, Wallmart acquired 77 percent stake in Flipkart for $16 billion. As a result of the deal, Sachin Bansal was forced to sell his 5.5 percent stake in the company he co-founded along with Binny Bansal for a cool $1 billion. This roughly translates into 6,000 crores INR. Now when he has got all the money in the world which we can only dream about; he is all set to play video games and chill with his kids. That's kind of modest! Because we are wondering all the cool things in the world he can do with this truckload of money.
#1 Can live in the most expensive hotel room worth $80,000 per night in Royal Penthouse Suite, Hotel President Wilson, Geneva, Switzerland for over 342 years.

#2 Can buy Mukesh Ambani's house Antilia for Rs 6,000 crores. Still, he would be left with sweet 700 crores to live an opulent life.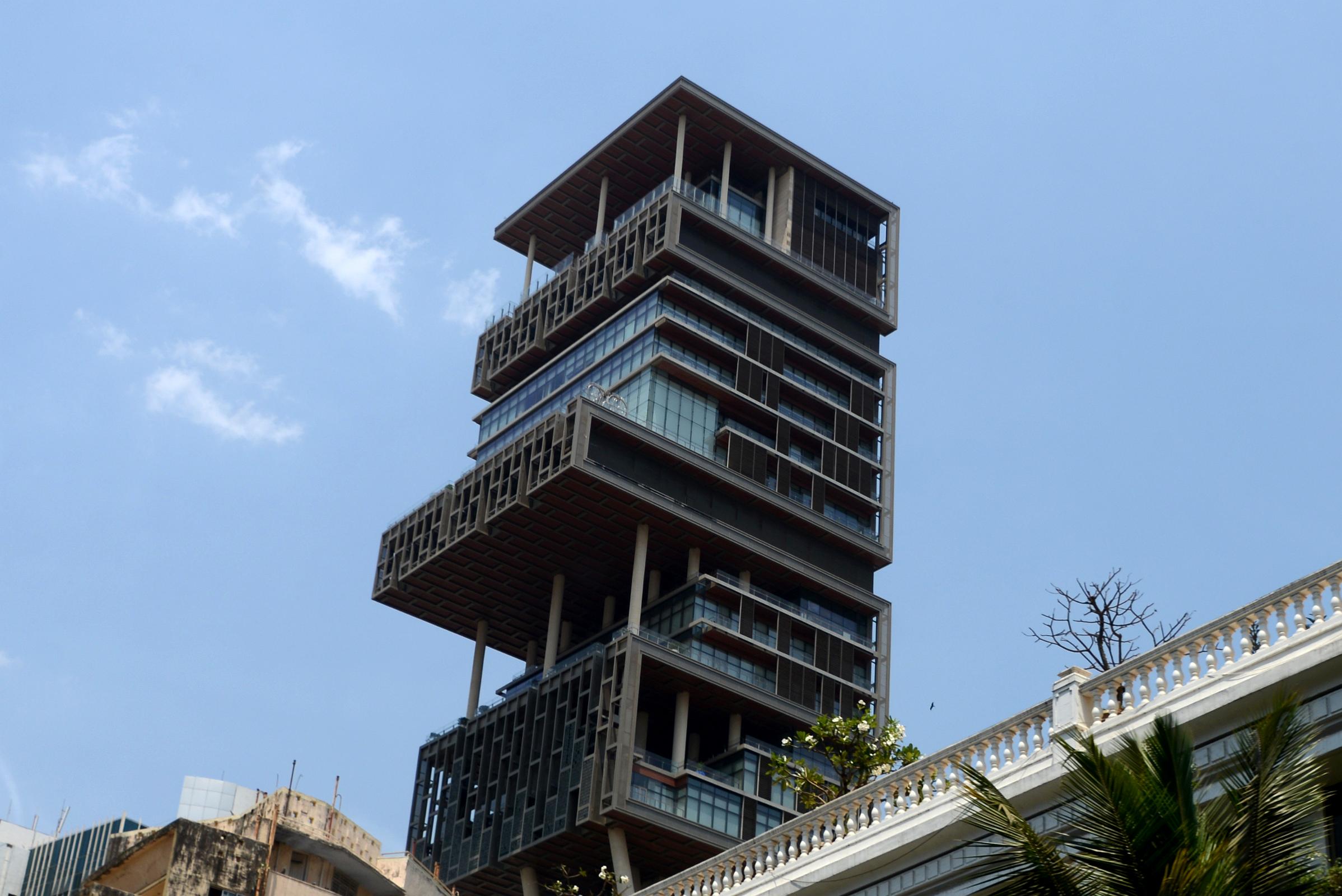 #3 Can buy 80 Rolls Royce Sweptail worth Rs 87,100,0000. The world's most expensive luxury car!

#4 He can make a round trip to the moon.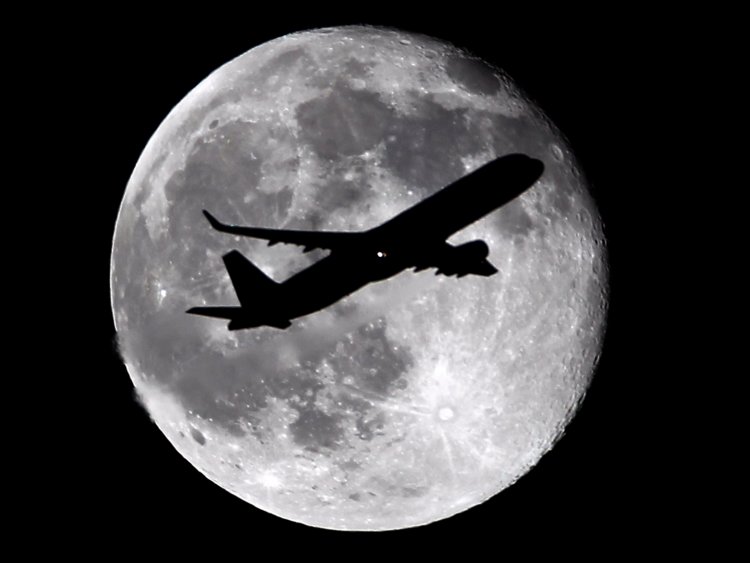 #5 He can fund Mangalyaan mission and still be left with heaps of cash.

Comments