11 unconventional fields you can take up as a full time career
Gone are the days when we couldn't see beyond engineering, medical and commerce. The times have changed now for good!
Gone are the days when we couldn't see beyond engineering, medical and commerce. The times have changed now for good! The internet, globalization and continuous development have opened several career opportunities. It is the perfect time for you to live your dream of doing what you love. Apart from new careers in the market, jobs which were a taboo in the past have become highly paid jobs. There is something for everyone.
Here are 11 unconventional careers you take up full time and live your dream.
1. Wine Taster/Sommeliers
Become a wine taster if you find the idea of sipping some of the finest wines an exulting experience. Tasting a wine and judging it is a difficult job. You need to have an impressive sense of smell and taste to judge a wine backed by an elaborate knowledge about preparation and the chemistry which goes into aging wines. A good sommelier becomes a great sommelier only after acquiring sizeable experience and knowledge in the industry. The real passion for wines is required to know from which food goes best with a particular wine to the optimum storage temperature.
You can either take a Sommelier Diploma Program (SDP) or Sommelier Certificate Programme-Level I (WFCL1), Level II (WFCL2) in wine tasting to kick-start your career as a sommelier.
2. Chef
There is a high demand for highly skilled chefs. With a massive boom in the hospitality industry and increasing spending power of Indians on eating outside – the demand for qualified chefs is going to surge even more. From fancy 5 star hotels to standalone celebrity restaurants, there are ample opportunities if you really have it in you. Salaries at entry level are humble but there is a high potential to earn in six figures after gaining some experience and mastering your skills. You also get large TIPS if you are able to satisfy the palette of your guests.
Apart from having the passion for food, you need to be well versed with culinary art to make the cut. Depending on your career stage and educational qualification, you can either take a diploma or graduation course in culinary arts.
Oberoi Centre of Learning and Development
3. Wedding Photography
Flourishing culture of luxury weddings has made wedding photography lucrative career options for people who love photography. From candid shots to cinematic coverage of the event, the industry has a high demand for skilled wedding photographers. Apart from being behind the lens, you need to have a sharp knack for lighting, exposure, angle, lens type and sensor type among others.
Hence, it is advisable to take a photography course followed by hands-on experience by working as a second photographer with veterans of the industry.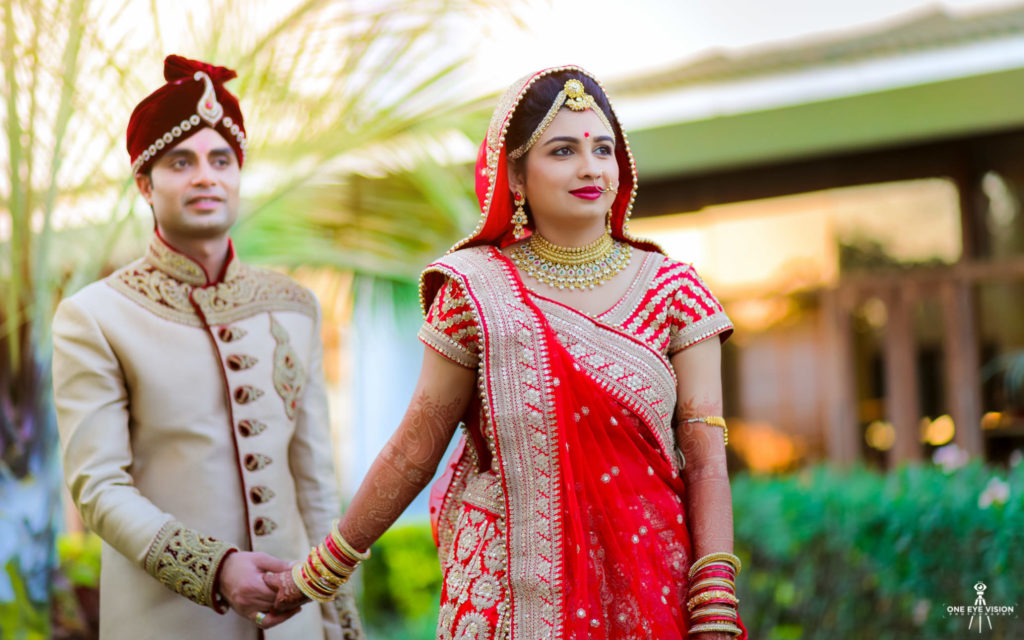 Where to study:
4. Organic Farming
The problem of food contaminated with chemicals and fertilizers has risen to alarming levels. The practice of organic farming is on the rise to counter this problem. From students to people well settled in their careers are taking up organic farming as a great business opportunity to provide organic food. You can make a lot of money through organic farming if you have the right skills and business acumen.
Indira Gandhi National Open University – IGNOU
Inter-University Centre for Organic Farming and Sustainable Agriculture (IUCOFS), Mahatma Gandhi University, Kerala
5. Sound Engineering
Thanks to increasing live music shows, plays, state-of-the-art studios, and digital technologies – sound engineers are in great demand. Rapidly evolving media and entertainment industry have exponentially increased the requirement of skilled sound technicians. No event can become a success without sound engineers.
So, if the idea of using technology for the perfect sound excites then you have a lot of opportunities to explore in India and abroad as well.
Aurobindo School of Arts and Communication
Seamedu – School of Pro-Expressionism, Mumbai
6. Gemology
Gemology is the study of finding gemstones, grading, identifying and evaluating them. Gemology as a career stream can be taken by people who are interested in gems. The field of gemology offers jobs in various sectors including lab gemologist, gem appraiser, cutting & designing and gemstone appraiser among others. Gemologist professionals are also in high demand among astrologers to ensure the authenticity of gems and precious stones.
You can either work with other companies or establish your business. Several institutes are offering courses in gemology.
Gemology Institute of India, Mumbai
Indian Diamond Institute, Surat
7. Dog Groomer
People are becoming more aware of their dogs and have started pampering them like never before. Well trained dog groomers are in high demand to fulfill dog needs. If you love dogs more than yourself then this career is meant for you. There is nothing more satisfying than making sure that your furry clients remain healthy and well groomed.
There are ample amount of opportunities in the field. You can also work in the veterinary clinic, boarding facilities and majorly, you can open your own dog grooming salon for better career growth. It doesn't require any degree to groom pets however, you can increase your employability chances by doing a course related to pet grooming.
Whiskers & Tails Franchise & Pet Grooming Academy, Mumbai
8. Event Management
Ever since Ranveer Singh and Anushka Sharma starrer Band Baja Barat has made event management popular, the career stream has attracted a lot of attention of youngsters. This career option is for you if you love interacting with people and managing things. With rising volumes of events and the industry becoming more organized through the internet, it is the perfect time to enter this industry.
You should study event management to learn minute nuances and expertise of the business before taking a job starting your event management company.
Indian Institute of Learning and Advanced Development
EMDI Institute of Media & Communication
9. Content Writer
You can become a content writer if you want to take up writing as a full-time career. From media and entertainment companies to marketing and IT companies; content writers are required everywhere. And if you are good at your job then there is no dearth of good-paying jobs. You can also start your personal blog of interest along with the full-time job to further pursue your passion for writing.
If you are good in writing then you can land a good job with normal graduation only. But having a degree in creative or technical writing can help you find greater opportunities in the starting of your career.
Symbiosis Centre for Distance Learning
Xavier Institute of Communications
10. Food Flavorists
From Lays to Oreo – every great packaged food is the creation of food flavorists. If you are a foodie and love playing with flavors then you will enjoy the job of being a food flavorist. Along with basic knowledge of food technology, you need to have a degree in B.Sc. or M.Sc. in Chemistry or Biochemistry to become a food chemist.
Students can also do graduation in chemistry or biology followed by a masters degree in food science program.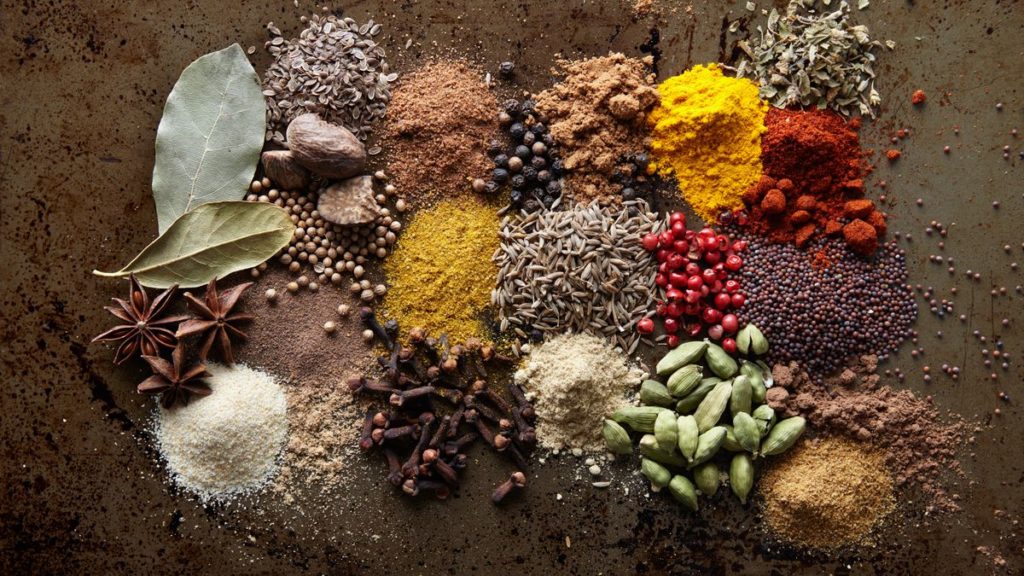 Where to study:
11. Tea Tasting
If you are a tea lover then you can join the tea industry as a tea taster. A tea taster determines the quality of tea to ensure uniform quality of tea batches. It is a niche field with high demand for qualified and capable tea tasters. Tea tasting course from a recognized institute will help you learn nuances of tea, market sensibilities and types of teas.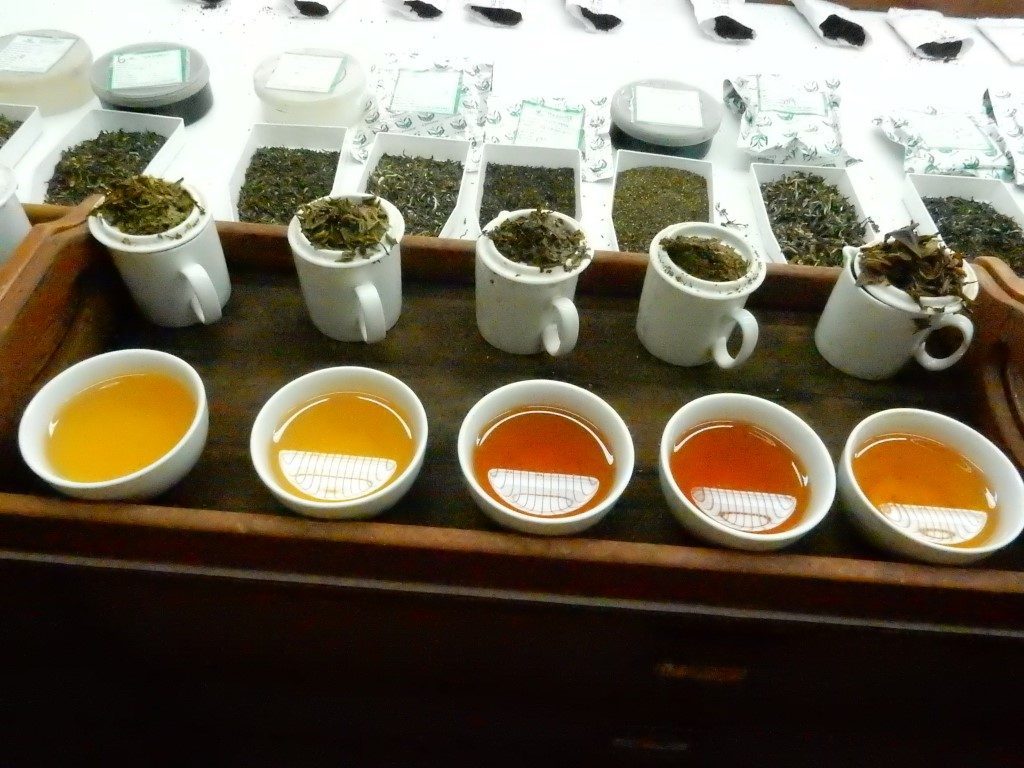 Where to study:
Indian Institute of Plantation Management 
Comments