Rains are finally here to give us some respite from the brutally hot sun. Trees have got greener, roads have got cleaner and our hearts have given birth to a dreamer. Be it riding a bike under a thick layer of clouds or going on a long drive under heavy rains, monsoon season calls for an adventure. It is that time of the year when you can let your heart go and have some fun. It is also that time of the year when you need to step out from your not so beloved urban jungle and enjoy the monsoon in its true colors. We have made the list of 11 must visit monsoon destinations in India. Read it, pack your bags and go!
1. Cherrapunji, Meghalaya
Being the second wettest place on the planet Earth, Cherrapunji is a must visit place for monsoon lovers. Mighty waterfalls, lush green forests, pastures, squeaky clean houses, and farmlands will make you fall in love with the place. The landscape of Cherrapunji is always engulfed in the shadow of mighty clouds bringing the visibility to zero; sometimes. Nokhalikai falls is one of the most beautiful waterfalls of Cherrapunji. Aside, explore root bridges, caves and engross yourself in the rustic charm of Meghalaya through long strolls.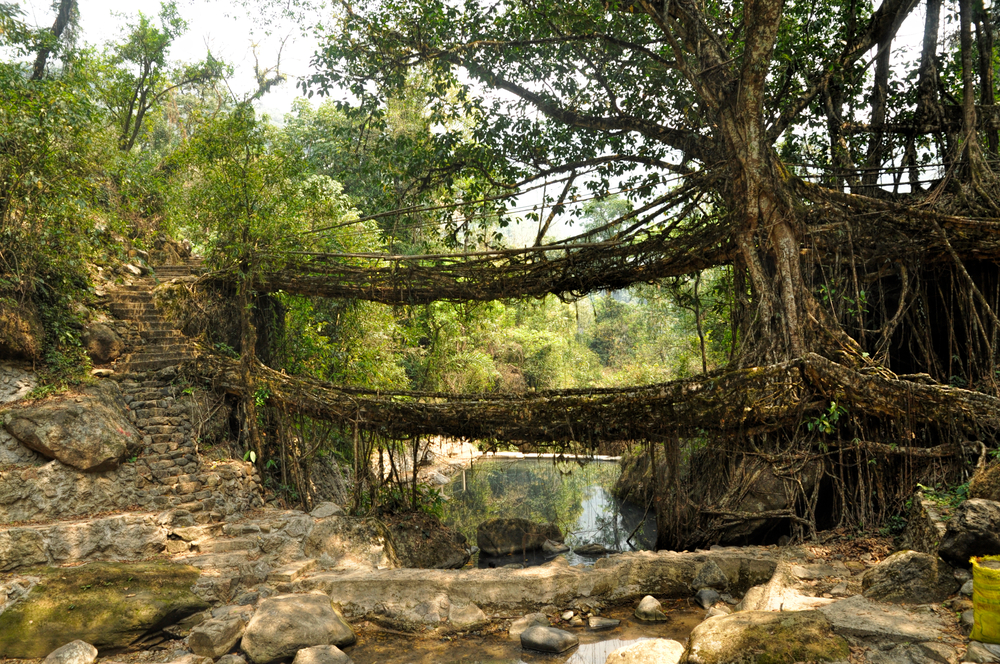 2. Wayanad, Kerala
This hill town is one of the most sought-after monsoon destinations of the Western Ghats. The abundance of rains, picturesque landscape, wildlife adventure, and waterfalls make it a nature lovers' delight. One of its major and unique attractions is 'Neelakurinji' vivid blue flowers which bloom once in 12 years. And 2018 being the 12th year; you must visit this place to witness the rare miracle of nature. You can also go on trekking and mountain expeditions to have some adventure.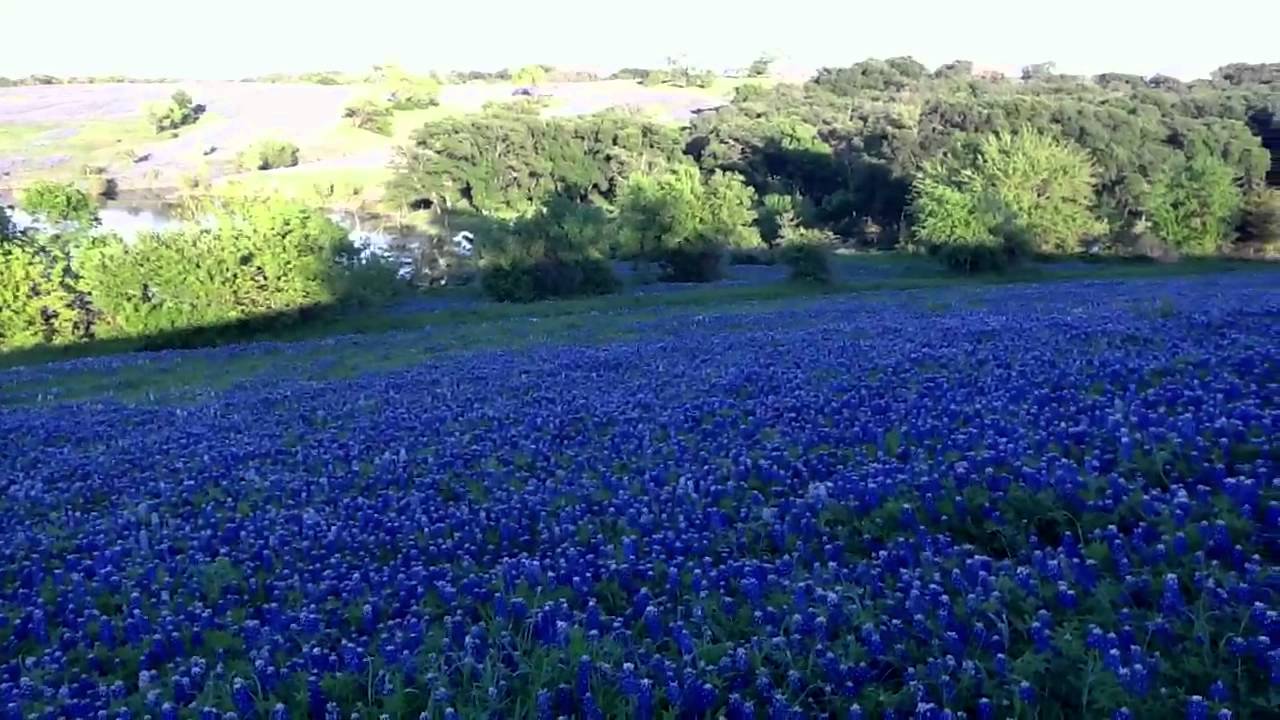 3. Mount Abu, Rajasthan
A visit to one and only hill station of Rajasthan is worth the effort. Shit white marble Dilwara Temples, Guru Shikhar – the highest point in Mount Abu, Nakki Lake and sunset point are some of its major attraction. And don't miss to visit the local market amid the ruins of the Mewar dynasty.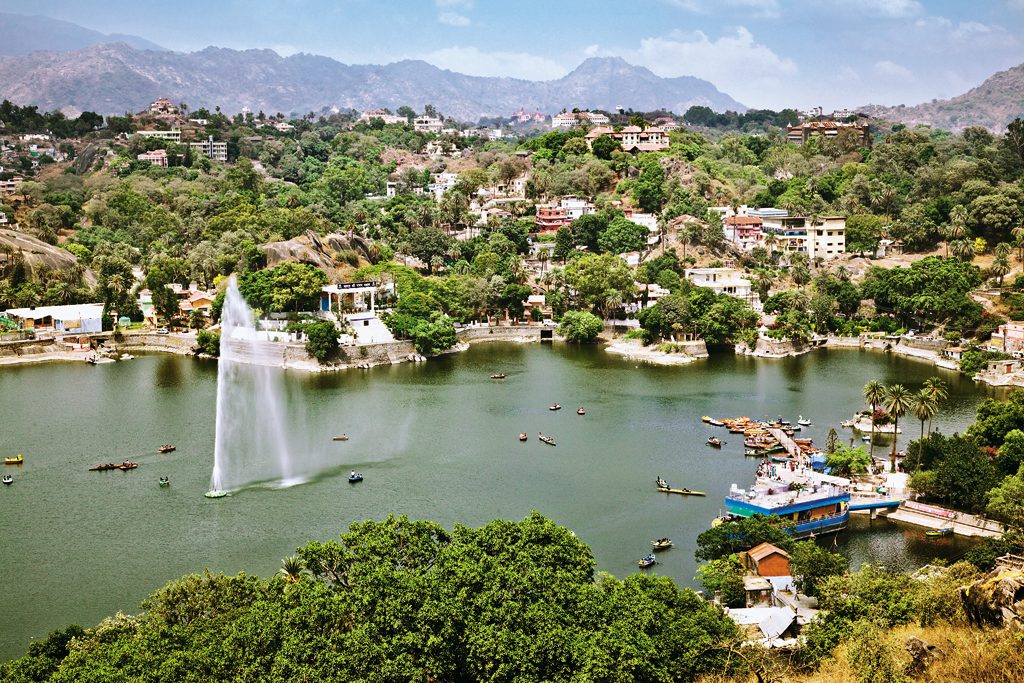 4. Kodaikanal, Tamil Nadu
Also known as the gift of the forest; Kodaikanal is like beautiful scenery with no smudges. It is a perfect destination for a refreshing vacation. Experience the magic of picturesque trails including Coaker's Walk, Dolphin Nose, and Brynt Park amid rains. Waterfalls flow at full might after rains and make a worth watching scene. You might also get lucky to experience 'Brachem Spectre' – a phenomenon in which one could his/her face in clouds.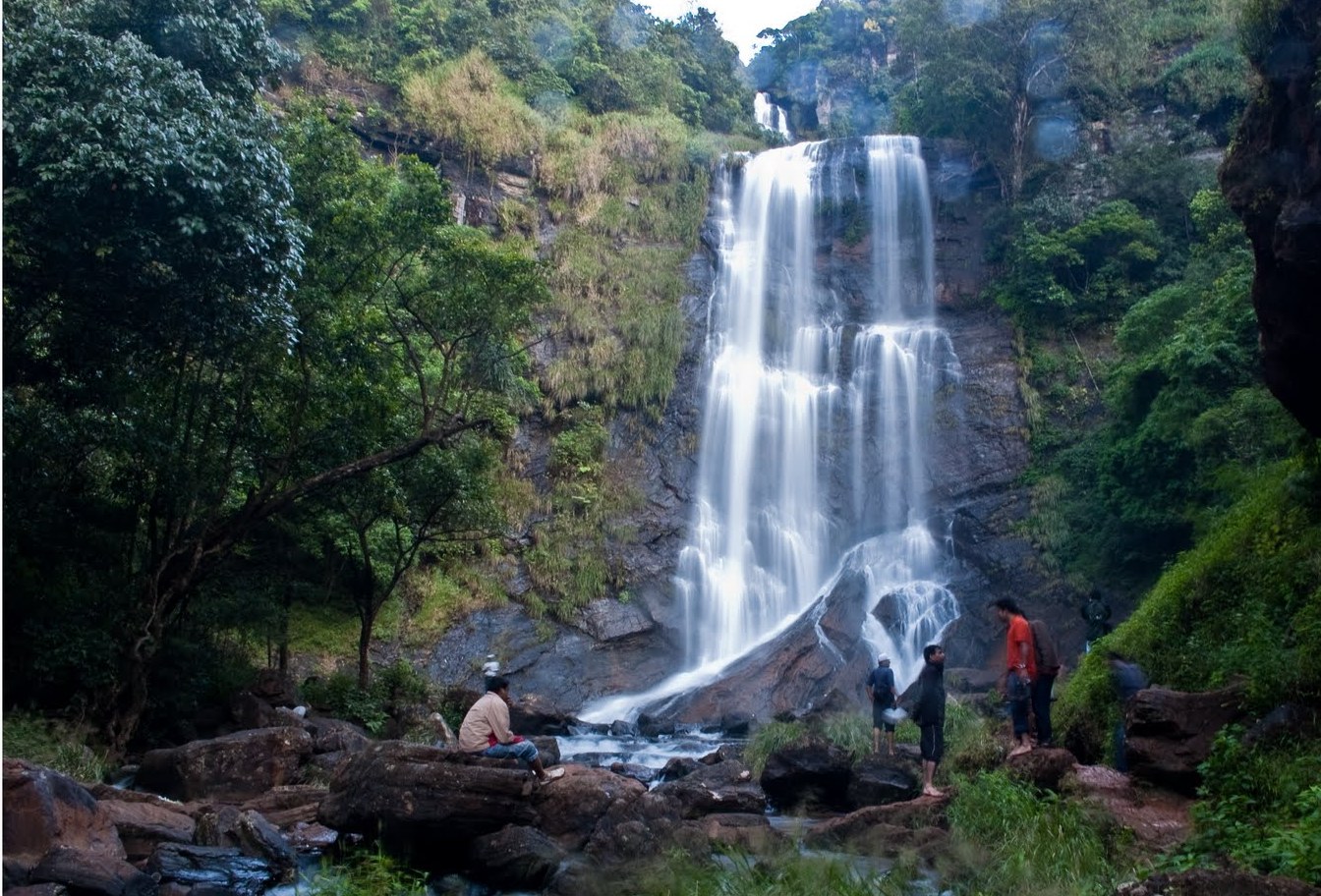 5. Darjeeling, West Bengal
World famous for its tea; Darjeeling is a delight in monsoon season. Located at the foothills of the Himalayas; the area receives a huge amount of rainfall during monsoons. Ride toy train, enjoy local shopping, visit monasteries and experience the art of tea plantation.
6. Jog Falls, Karnataka
This massive water Jog Falls consists of four distinct cascades – Raja, Rani, Rover and Rocket. Milky white water coming straight from the sky amid lush green scenery makes it a sight to behold. It is 5 hours' drive from Bangalore, so you can plan a single day picnic trip.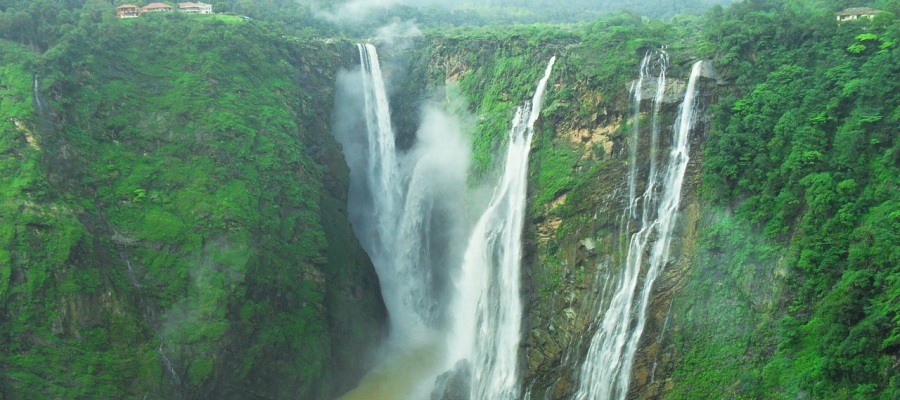 7. Pondicherry, Puducherry
Historical French colonies, hilly terrains, French War Memorial, Pondicherry Museum and Jawahar Toy Museum are some of its major attractions. And don't forget to have some fun at Paradise Beach.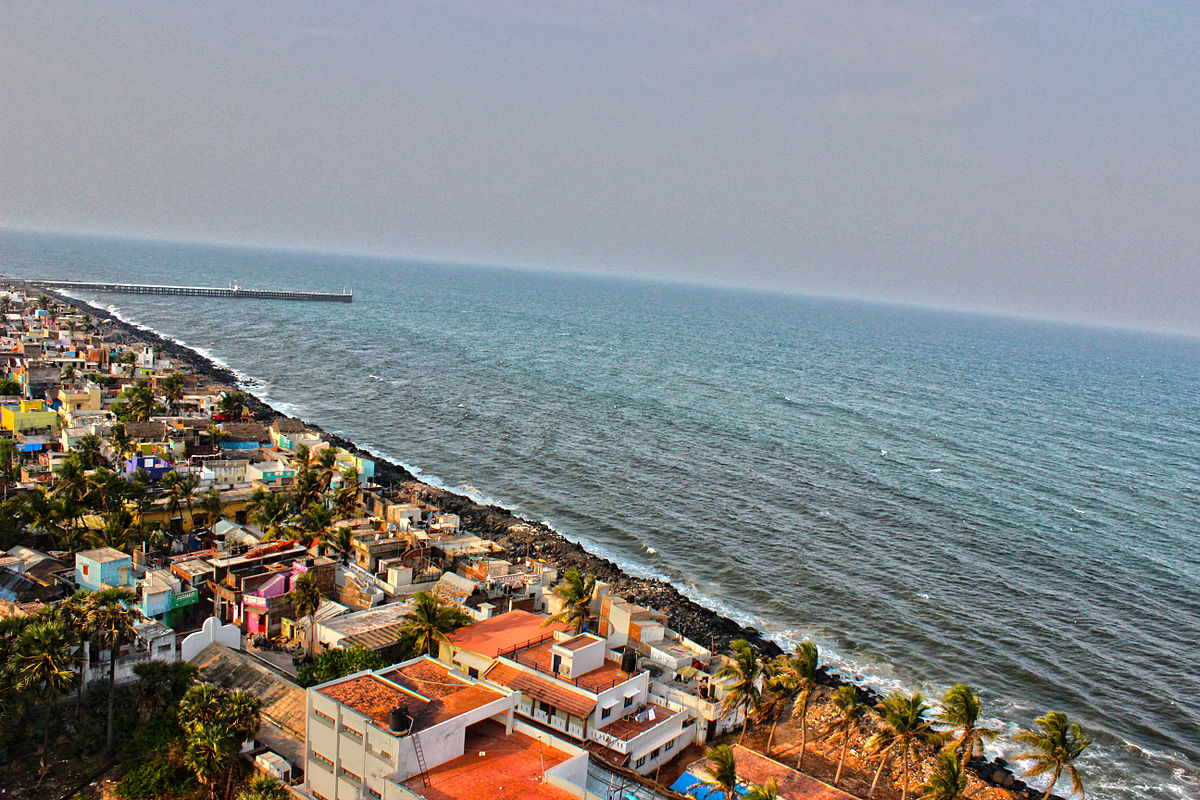 8. Chikmagalur, Karnataka

Present in the middle of the paradise of Western Ghats, Chikmagalur is synonymous with heaven. The place is famous as the 'coffee land of Karnataka'. Chikmagalur is filled with the overdose of greenery, majestic waterfalls and salubrious climate throughout the year. Some of its major attractions are Kudremukh National Park, its rich coffee cultivation history and a trek to Mullayanagiri.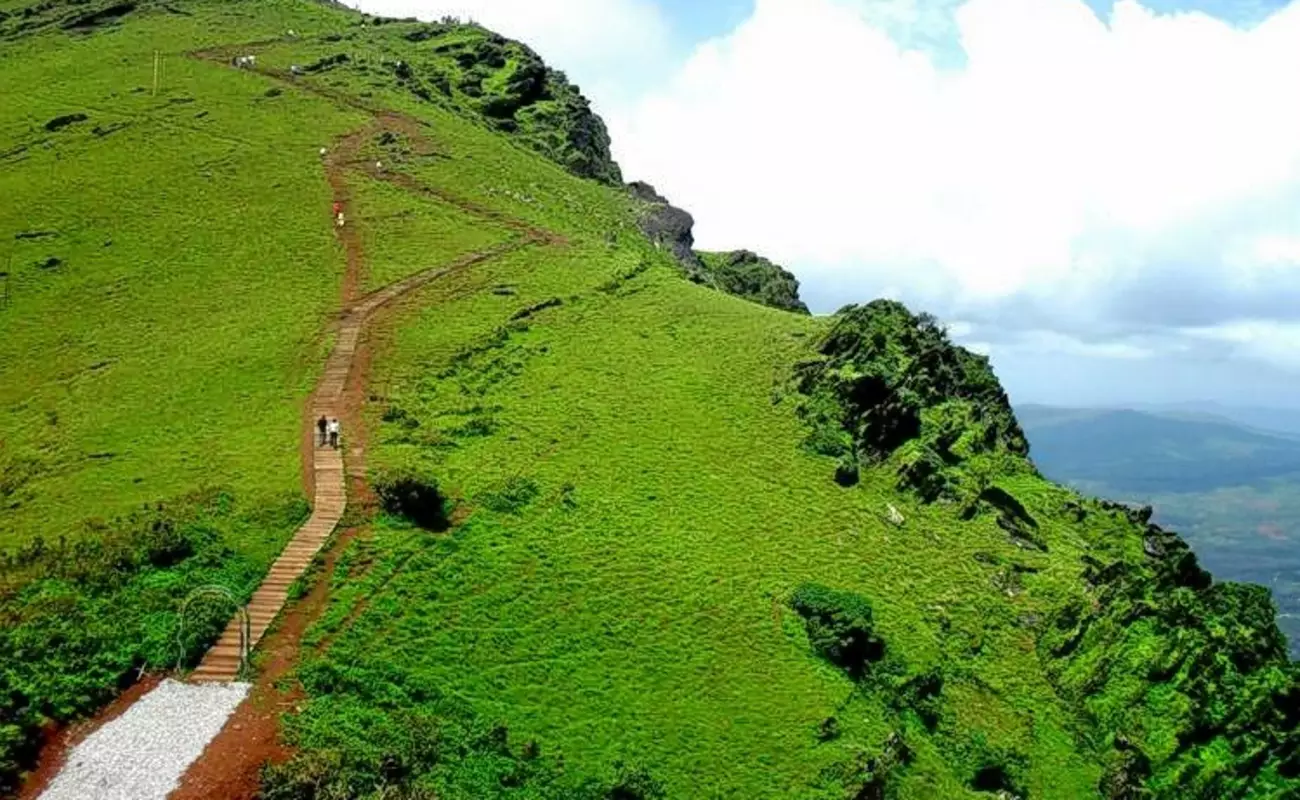 9. Valley of Flowers, Uttarakhand
Situated at the meeting point Zanskar and Western and Eastern Himalayan ranges; this miraculous place is also a world heritage site. This paradise on Earth is blessed with sprawling meadows of numerous species of flowers. During the monsoon, this place becomes more beautiful with germination of new flowers all over the valley.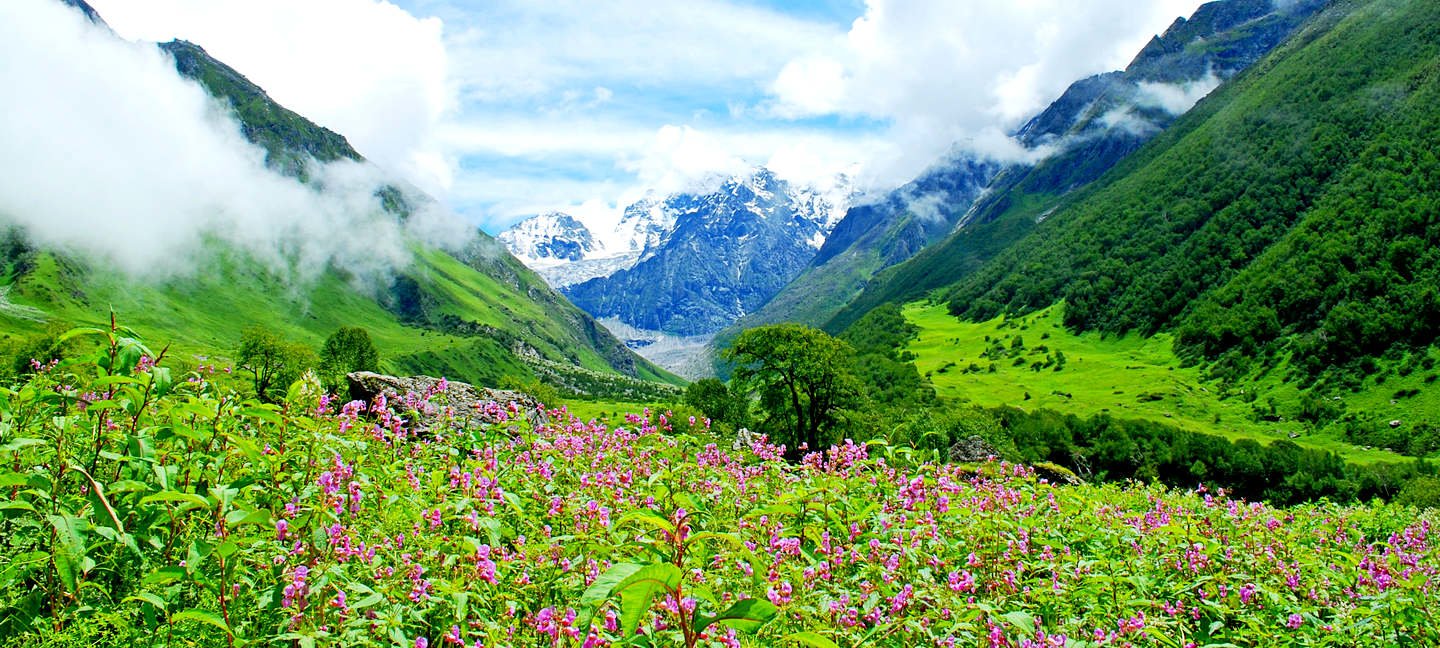 10. Pahalgam, Jammu & Kashmir
Pahalgam is one of the most famous hill stations in the world. Mesmerizing view from the confluence of streams flowing from Sheshnag Lake and the Lidder river offers a mind soothing atmosphere to unwind and relax. Monsoon season makes the weather even more pleasing and cool.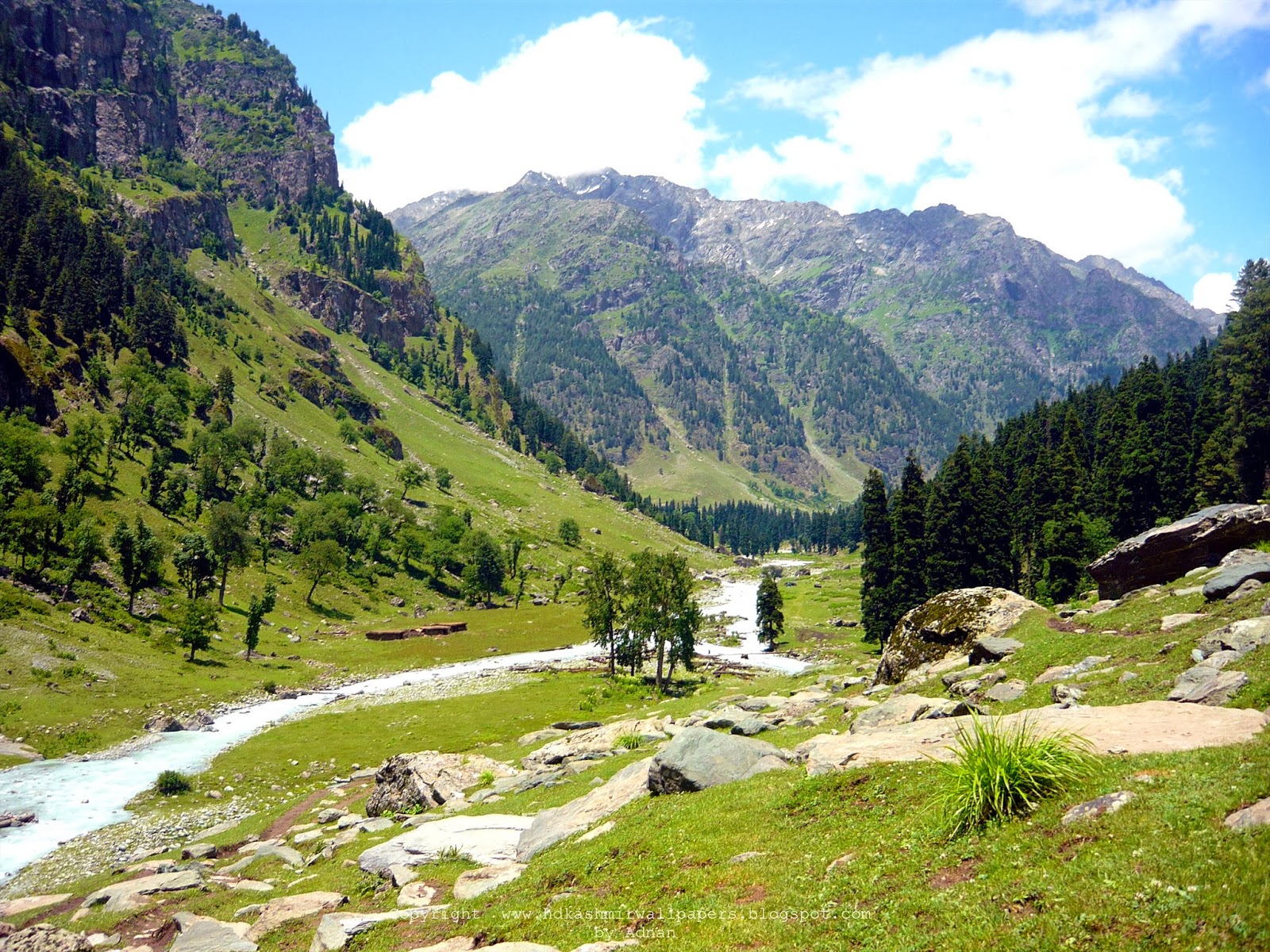 11. Kausani, Uttarakhand
Breathtaking panoramic view of the Himalayas covered with snow including Trishul, Panchchuli, and Nanda Devi peaks. Rains add a magic to this already beautiful destination.
Comments