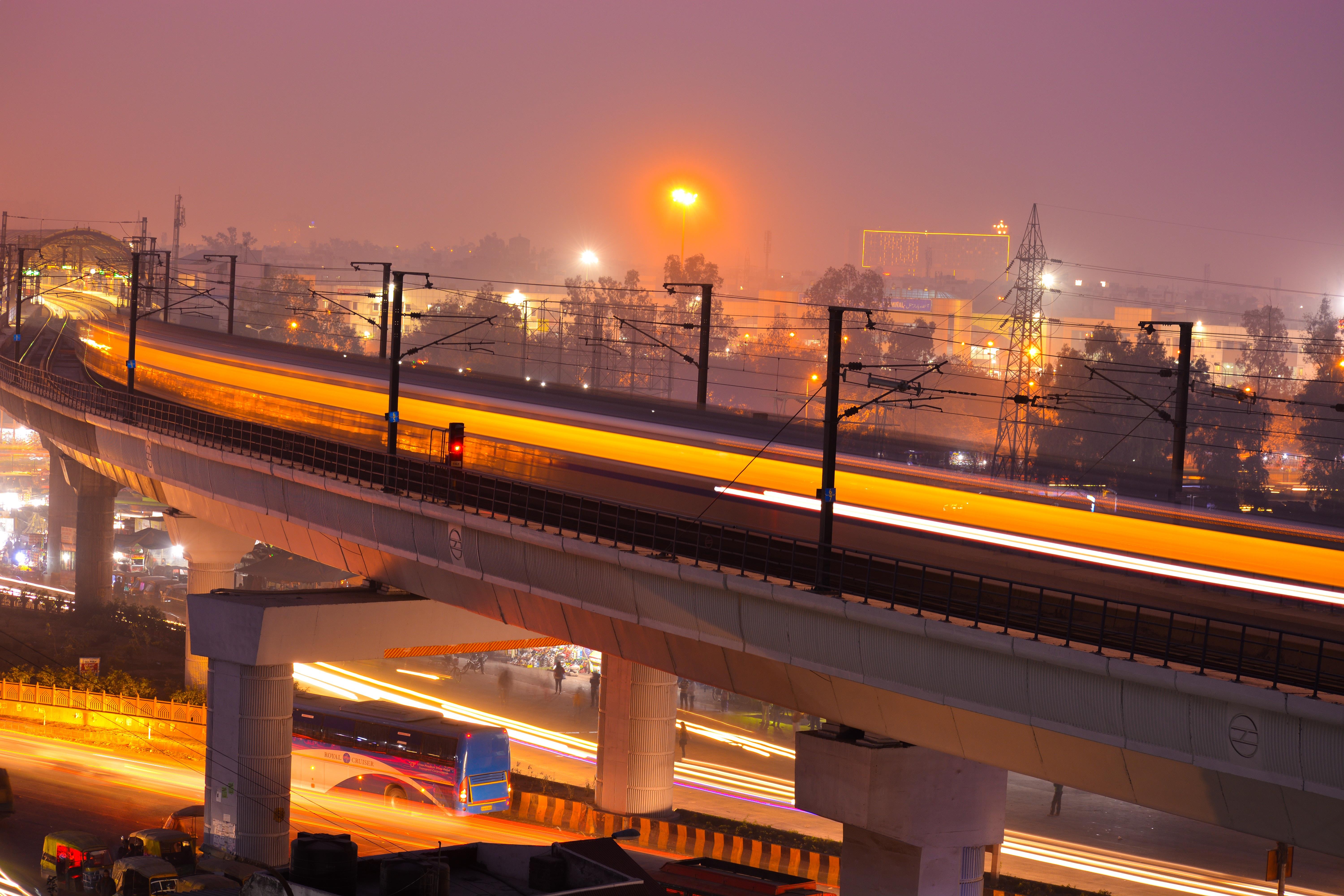 Delhi-NCR (Delhi) is the city of aspirations and ambitions. Dreams make and break here. Every single Delhiite is working more than required to achieve more than needed. People are never settled here.
Being one of the best cities in India and probably in the world – Delhi has been a life coach to every person living in the capital of India. During my short but eventful stint of over 3 years; I have realized the importance and value of some of the most important things in life. This city never fails to teach life lessons to keep you grounded and wanting for more from life.
#1 House
I had no idea how big my house was back home until I moved into 1 room apartment in Gurgaon. Houses in a budget in NCR is a laughable joke. What you get is a room to cook, wash, sleep and make love. 2 BHK apartment is a blessing only if you can afford.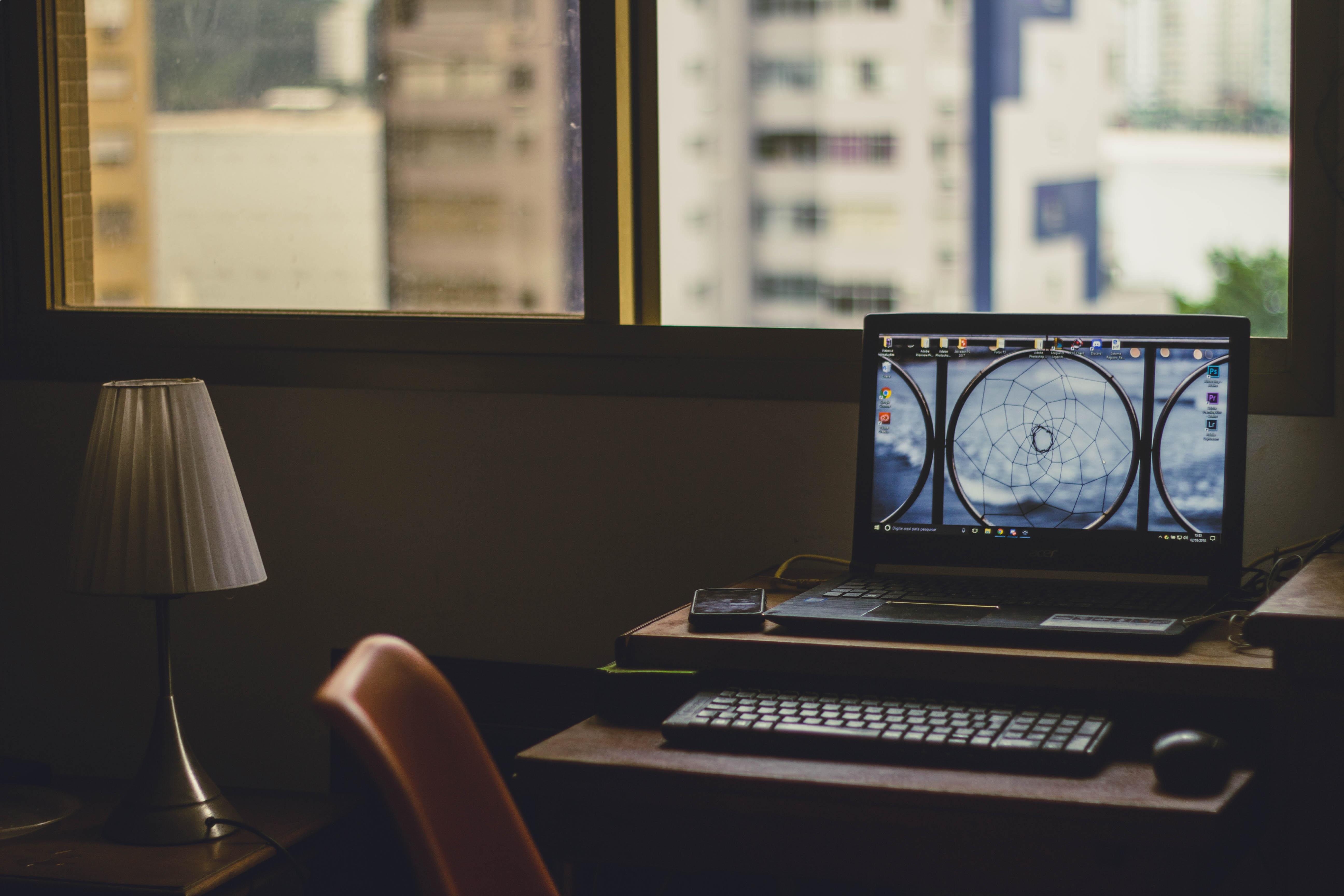 #2 Colleagues do cheat you
I always believed that people whom I know at workplace will never do something out of the line against me. But I was wrong. People will always take advantage at the cost of you and will also justify it.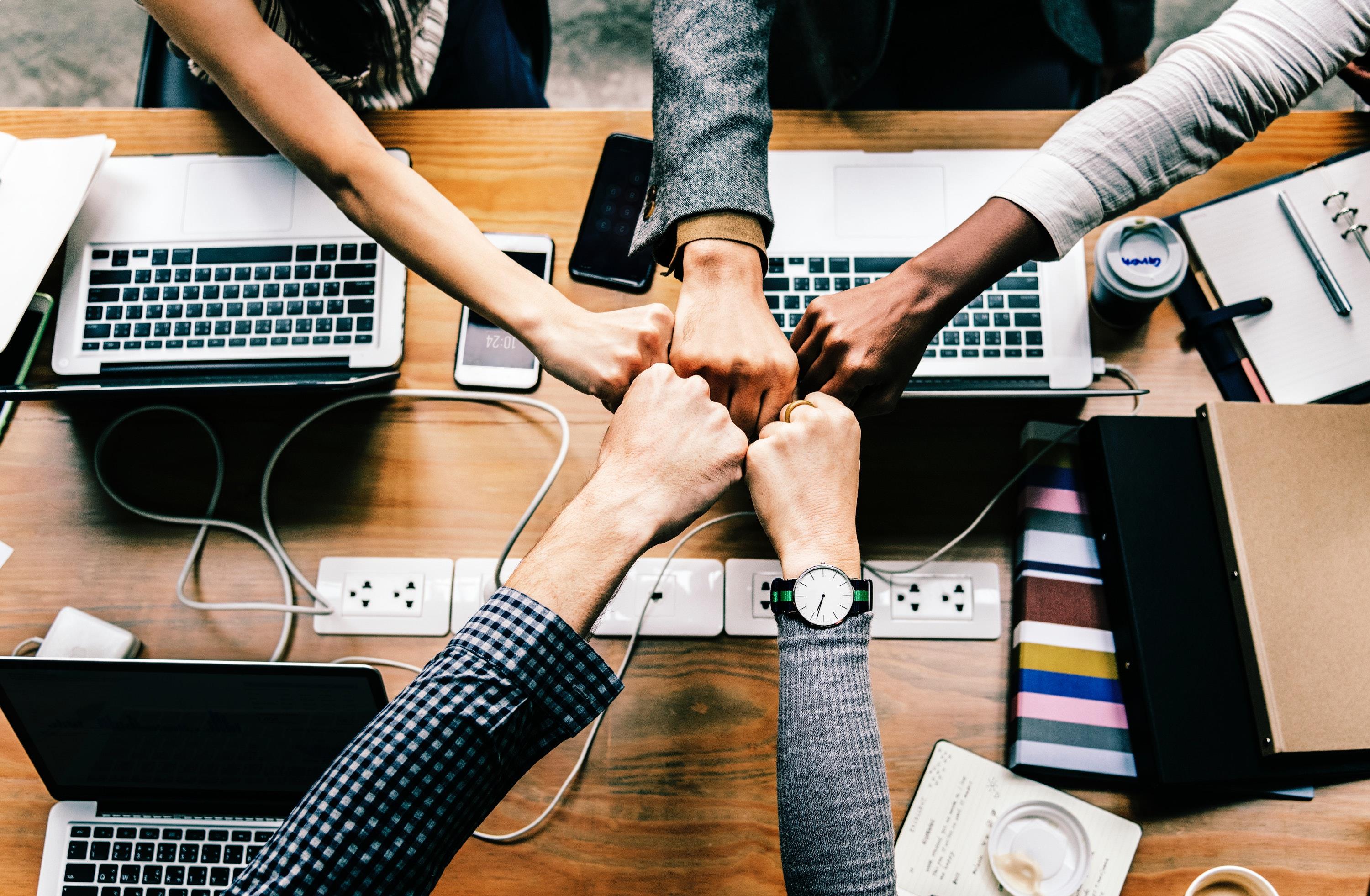 #3 Money is not everything. It is many things
So what if money can't buy happiness. It pays down payments and installments. From smartphones to cars; people have things here which they can't afford in cash. Hence, the race to make more and more money.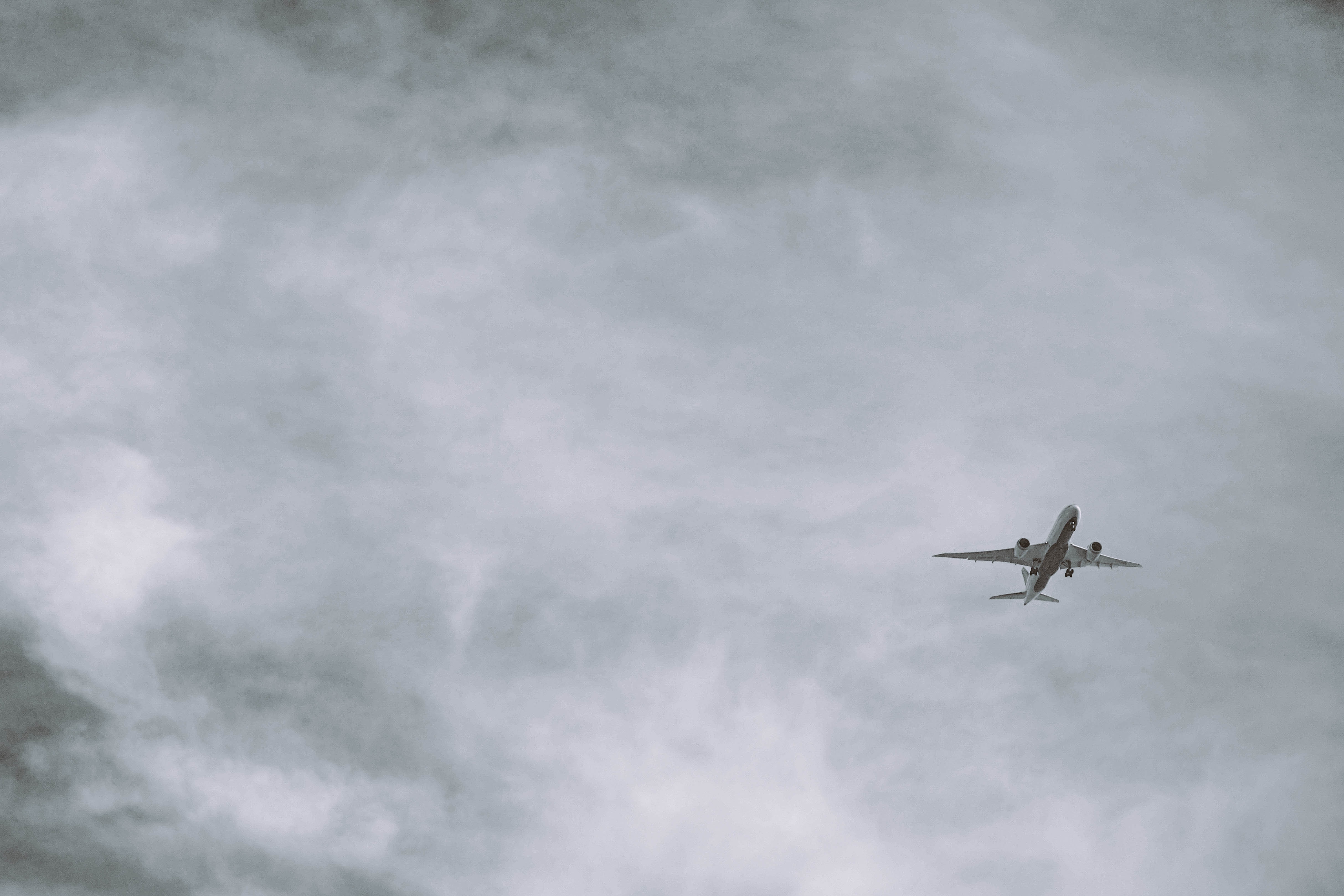 #4 Weekends are not for the party
I realized this brutal truth few weeks after staying in Delhi. You are too tired to go to a party every weekend. Instead, preferable things to do on weekends include – doing laundry, buying groceries, catching up with friends at your house with few drinks and nostalgic music or wrestling some freelance work to make some extra bucks. Weekends are never what I wondered in my college days.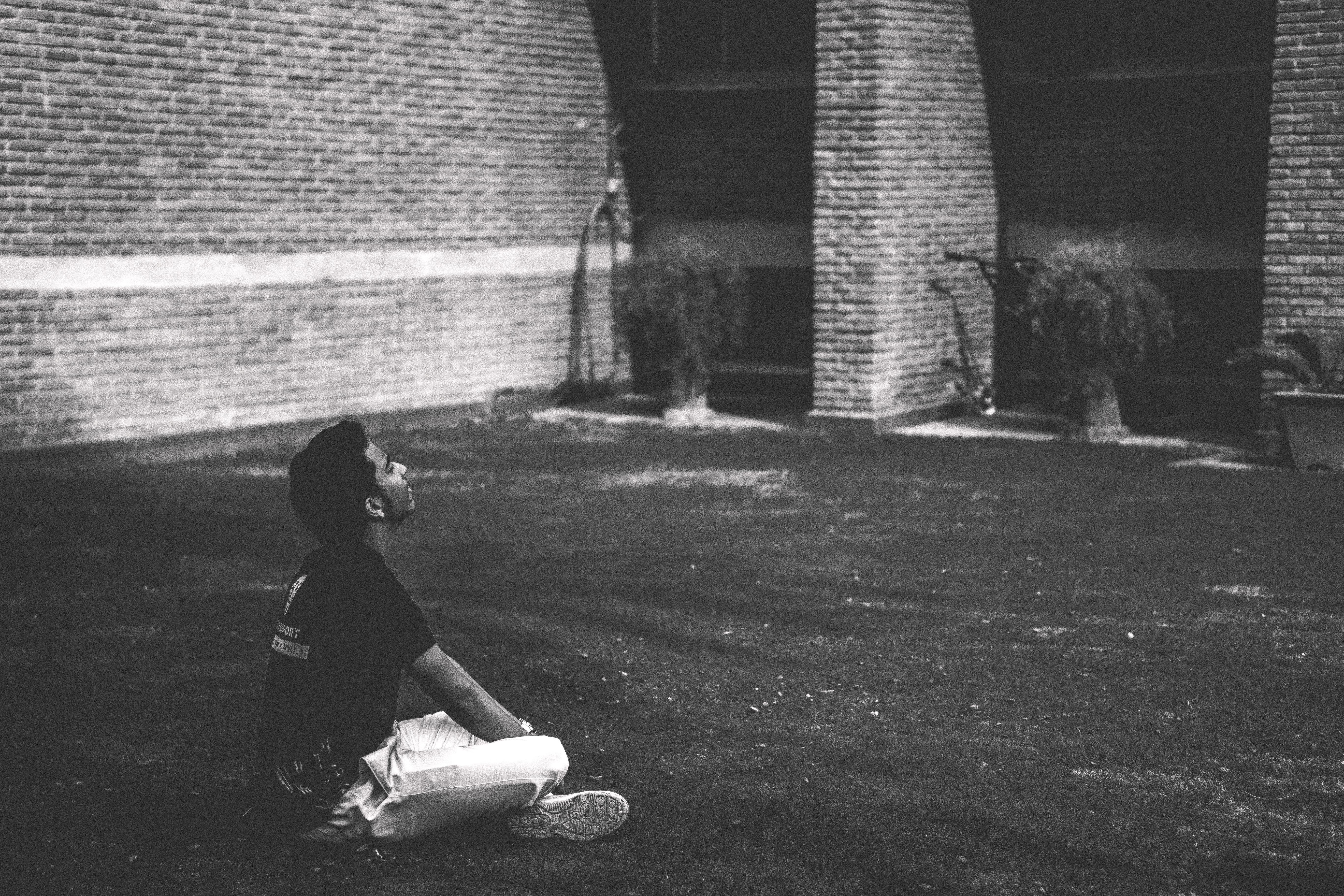 #5 Women don't go alone in the pubs to get laid
Most of the times women just go to have fun, get drunk and wake up another day with a hangover. Yes, women who drink like shi* don't sleep with anyone.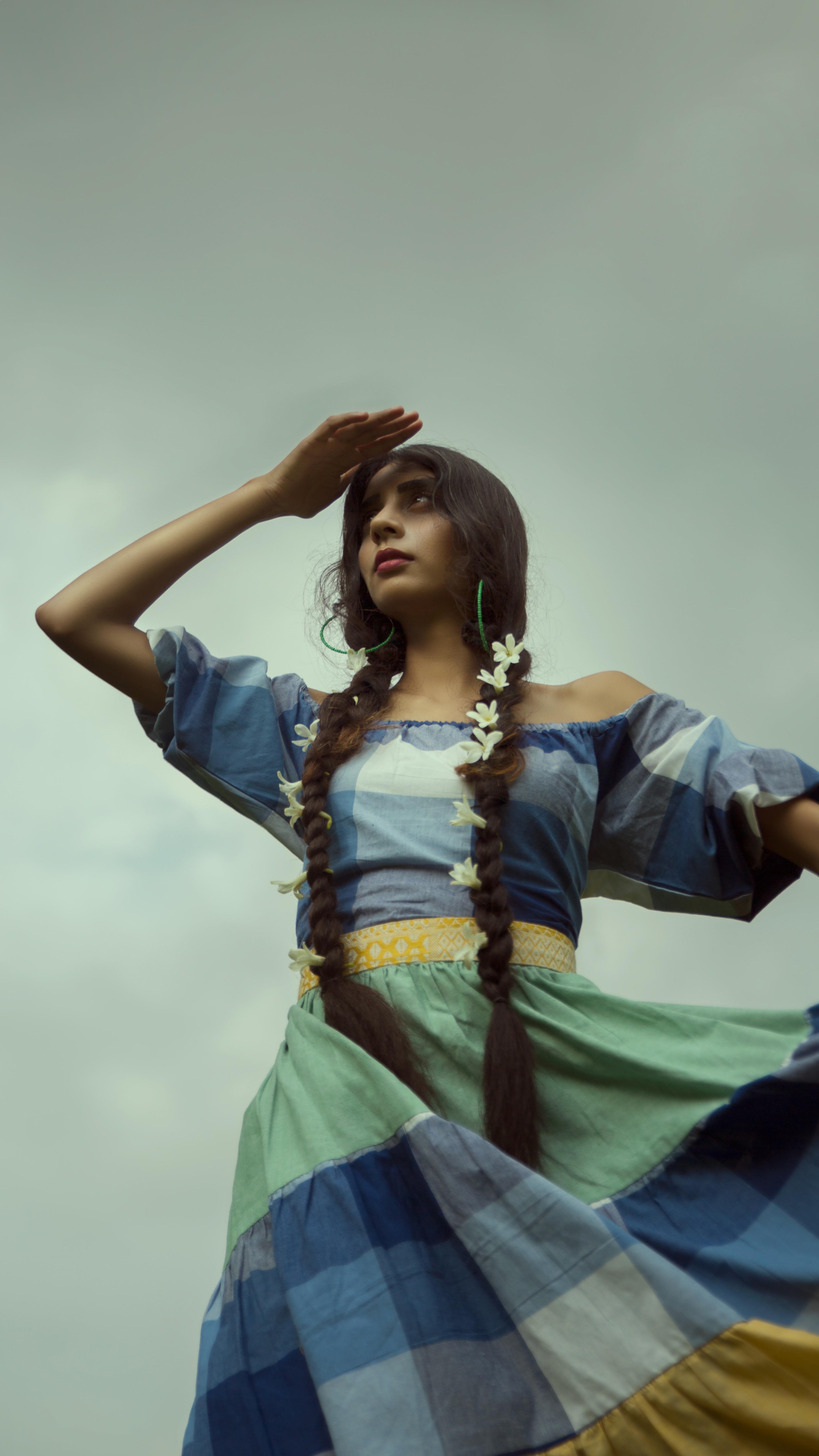 #6 Expensive food and drinks
I never appreciated exorbitant price list of luxury restaurants and bars until I started visiting and experiencing their above than excellent service, food and beverage presentation, nice ambiance and exclusive taste. They charge extra because they make you feel extraordinary.
#7 Not everyone is rich
Among the swanky streets and glitzy facades of buildings, we tend to forget that there are millions of people who have migrated from their homes in search of better future – especially from Uttar Pradesh and Bihar. Rickshaw wala, security guard, a vegetable vendor and sweepers among others work for too long hours for too low money to survive.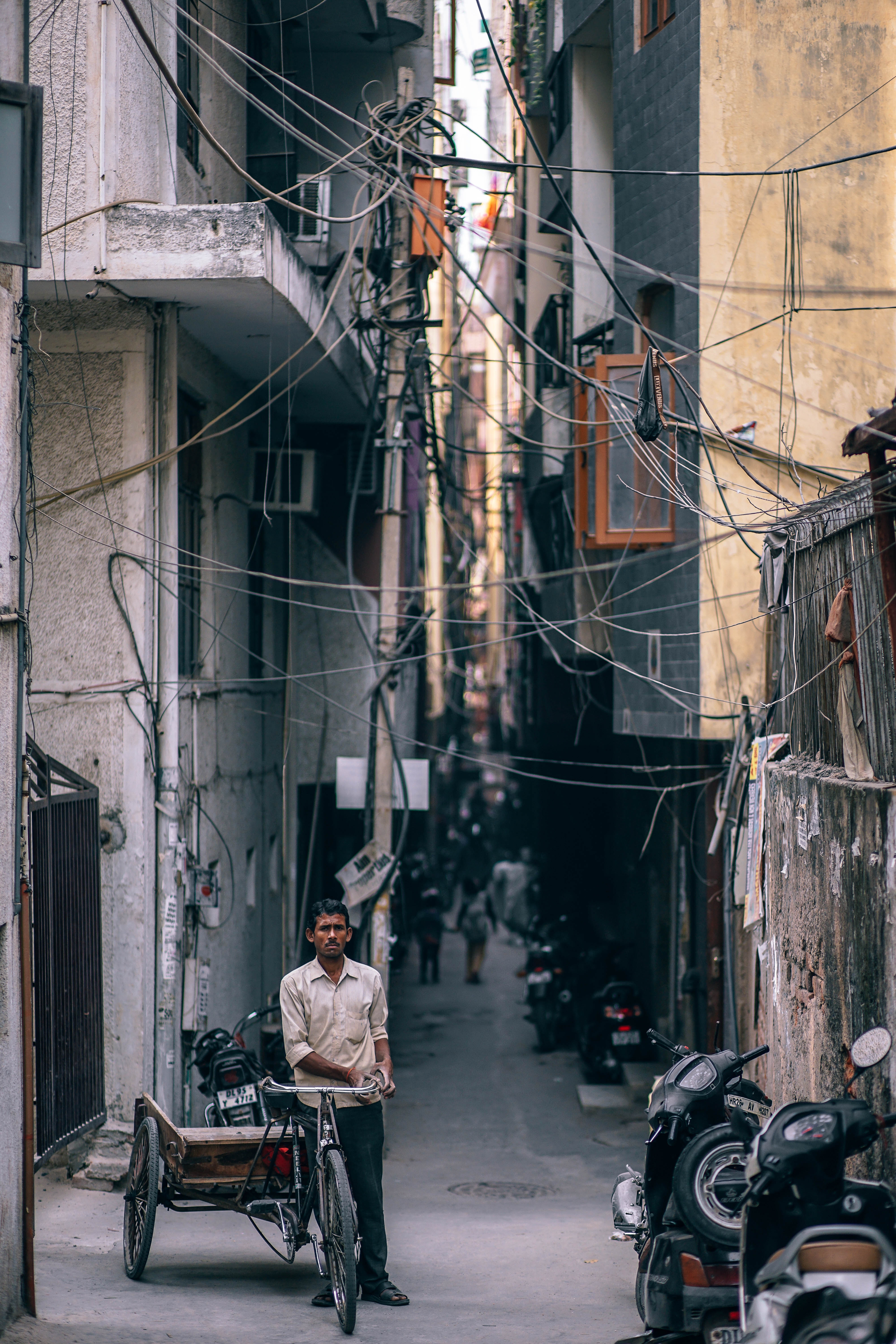 #8 You might meet your life partner
The city is full of interesting people and you never know when you start liking someone as a friend or soulmate. Just stay open to meeting and talking with new people. You might also fall in love more than once.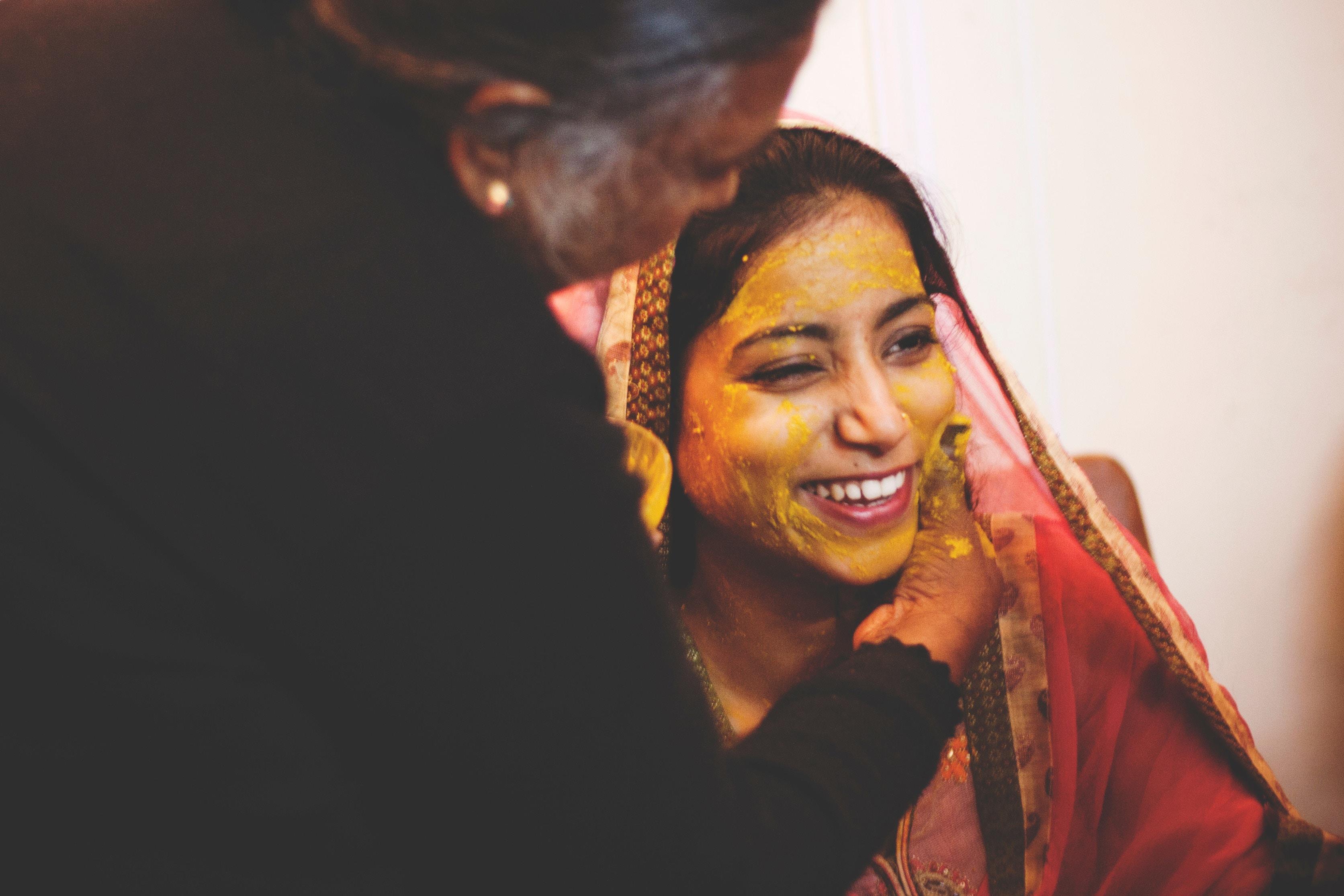 #9 You can make money if you really want
Most of the times, people crib about not having enough money to do what they really want. But honestly what I have experienced is that you can money if you know the way. Delhi has the potential to give you whatever you want.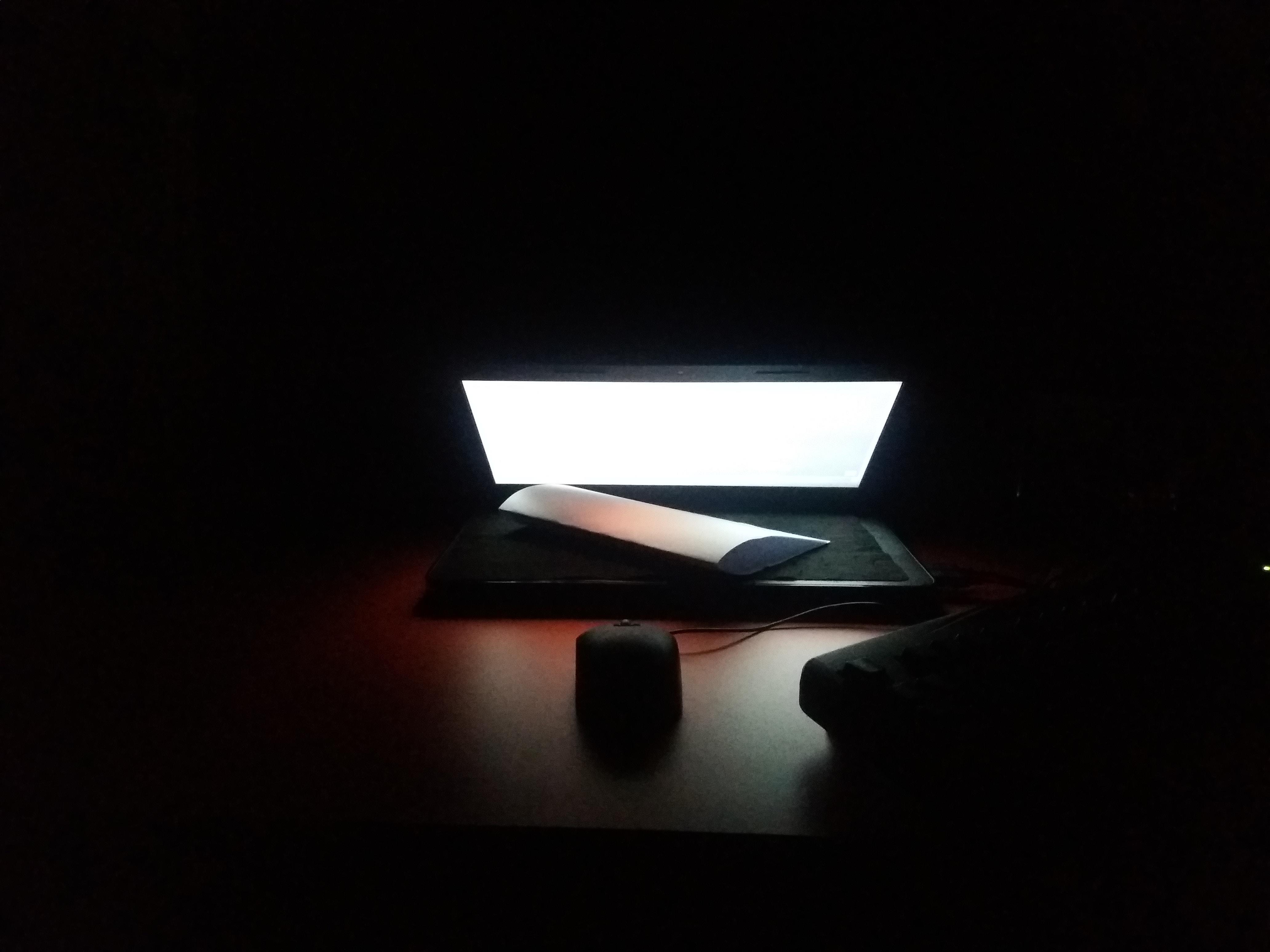 #10 We pay for shitty things
My parents never paid for certain 'bizarre' jobs. From cleaning the car to throwing garbage; we pay for every trivial thing.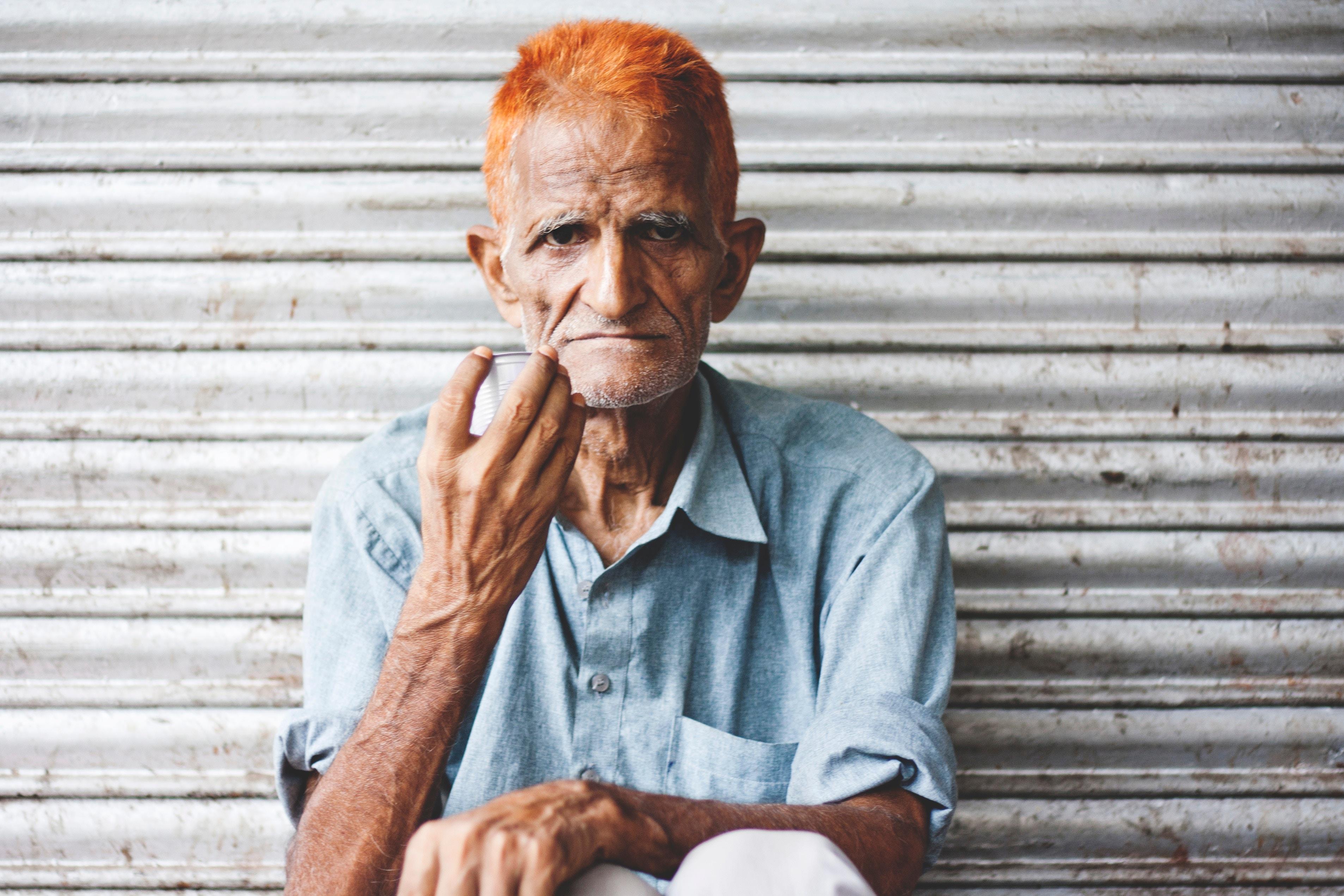 #11 Nobody cares
Nobody will give a shi* even when you roam in boxers in a shopping mall. People are busier figuring out their own lives, fighting their own demons and overcoming their existing insecurities.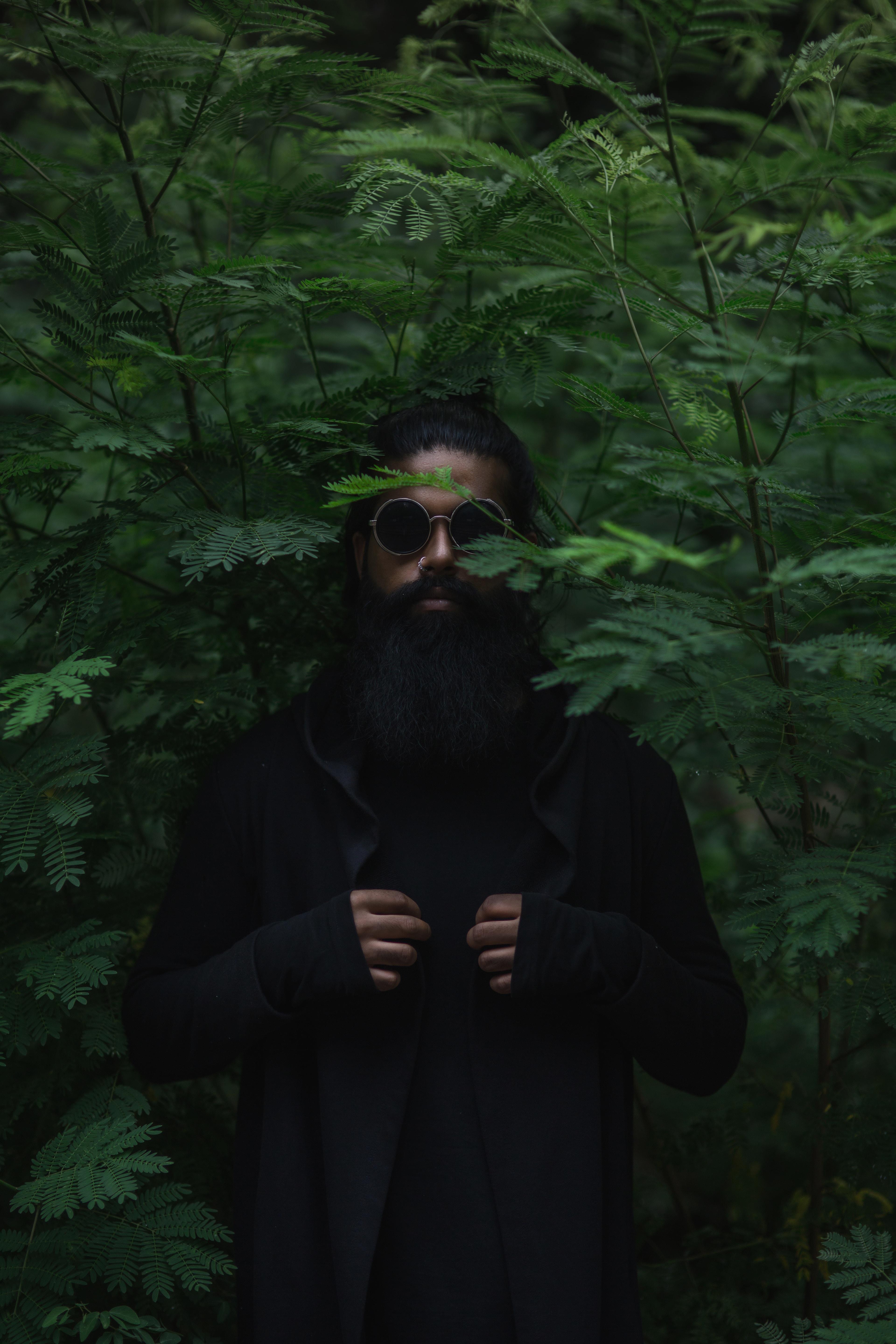 Comments