How To : 10 ways to make a relationship work
If you are in love and you know, raise your hands
Relationships are generally sparked by infatuation. As time goes by, excitement may fade and feelings diminish – until and unless both the partners continue to show their affection for each other. A long-lasting relationship would mean you committing to your partner's emotional well-being even when it seems like they deserve it the least.
Speak it out, without thinking twice
Communication is the key to maintaining a good relationship, no matter whether it is romantic, professional or parental. Your insecurities, anxieties, achievements or failures should get a freeway. You should listen to your partner without judging or devaluing him. No one is a mind reader, so don't expect him to know it all on his own. Talk it out! Best friendships are the best relationships
The success of your relationship pivots on the connection you share with your partner. Attachments are often soiled by insecurities, jealousy and emotional highs or lows. You can evade the negativity by simply developing a deeper friendship with your partner. To do that, spend time with her regularly on the things you both like to do. Also, keep yourself updated on her interests, likes and dislikes.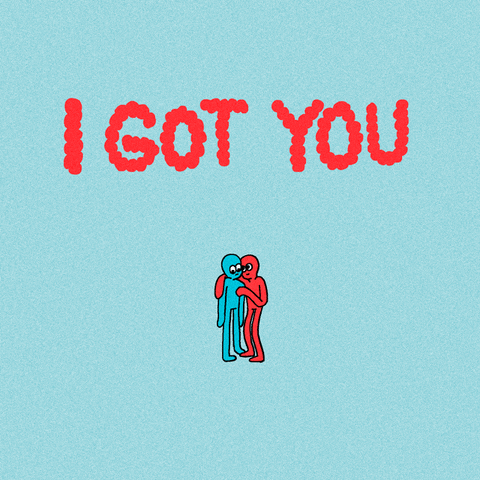 Grow on romance
However cliché it may sound – but candlelight dinners, stargazing, long drives, sunrises, sunsets and surprising each other with gifts keeps your relationship kicking and alive. Establish intimacy with a special song, a movie or a place which you can relate only to your partner. A surprise date can never not work out for your partner, because, come on , who doesn't love surprises!
Never forget to acknowledge
You are grateful for her presence in your life – acknowledge that whenever you get a chance and more frequently. A simple thank you when he gets you bed tea or a deeper appreciation with what he is doing in life – his efforts on the relationship or on himself go a long way in making him feeling wanted. Your partner needs your support, your admiration at every step – acknowledge that and stand by him.
6.  Focus on the present for a better future
Your relationship can be strong like a rock even when you hit a rough patch if you spend enough time with each other, here and now. Knowingly or unknowingly, over a course of time, many couples move apart there forth lessening their capability to persevere a rough patch in the relationship. Even taking out time to read a link on the internet she shared with you sends a strong signal to her that you are there to lend her an ear whenever she needs it.
Do not shy away from showing your love
Hold hands, hug each other, kiss, cuddle, wrap arms around arms or shoulders. To be able to be comfortable with your partner emotionally and physically is a stepping stone to a strong relationship. Look into her eyes whenever you are talking to her so as to form a deeper connection and a better conversation with her. Public Display of Affection or as we popularly know it as PDA is gimmicky but it doesn't hurt if it happens once in a while.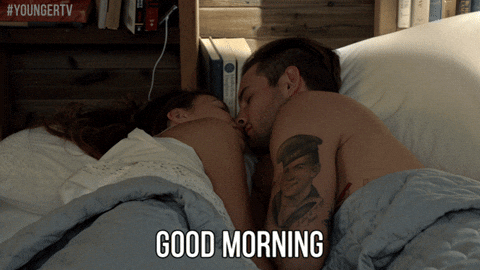 Interdependence is the key
You should know that successful relationships work on the right balance between me and we. While it is important to be dependent on your partner in a constructive manner, it also makes immense sense to take out some alone time. His support towards your actions and ambitions should make you feel accomplished while your own progression towards a better being should make you fulfilled.
Stop being so negative
Several studies have pointed towards the fact that couples who are unhappy in their relationships tend to focus on negatives. If you are having unpleasant thoughts about your partner doing a certain thing or behaving in a certain manner, try adopting a neutral thought process. Also, reverse the characters in any particular situation and then judge if your harshness is warranted.
Keep things private
Trust is the cornerstone of a successful relationship. If your partner keeps you in confidence and shares his emotional or physical insecurities with you, be sensitive enough to not to disclose that information to anyone. Treat the information as special and private, not to be permeated to anyone outside of your relationship. The relationship does well when things remain between you and your partner.
Comments