10 TV series you should watch in your 20s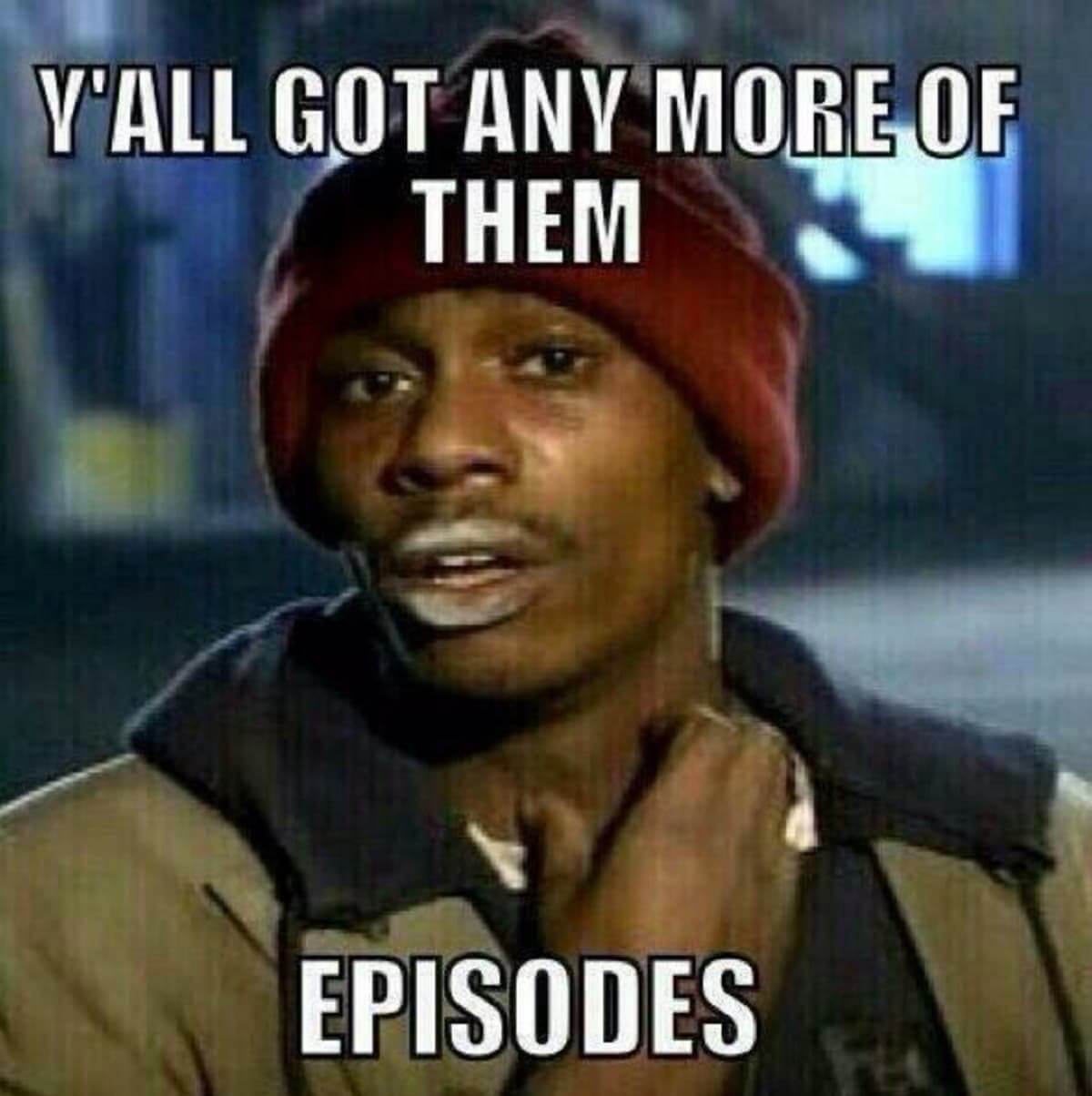 The 20s is quite an impressionable time of your life. Amidst all the hustle that life puts you in, there is an additional responsibility on you to venture into adulthood without committing any embarrassing faux-pas. It's a demanding phase of life, to be in. Your career is expected to be settled, you should also be stable in your love life plus there are so many societal roles to fit into. With so much to do, every 20-something deserves a break, isn't it?
So, for the sake of a well-deserved break, here is what you can do when you feel that adulting wasn't exactly what you asked for, as a teenager. We have collated a list of 10 TV series you can watch in your 20s, to derive some meaning, some thrill, some pleasure out of the otherwise banal rat race you almost always partake in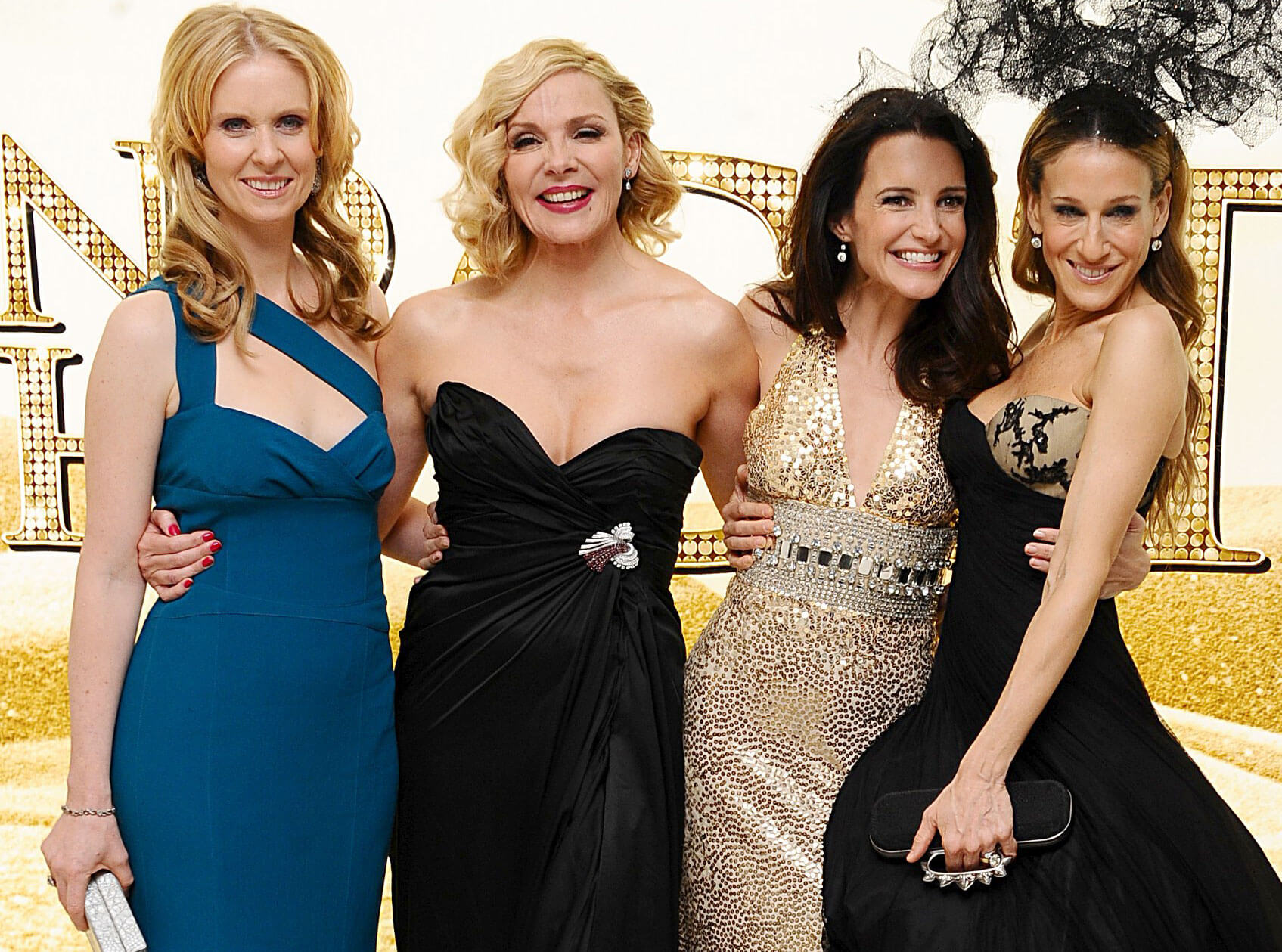 Sex and the City
Four women in the States of '90s discuss their sex lives or the lack of thereof, and explore their womanhood. Sarah Jessica Parker stars as Carrie Bradshaw, a writer in her 30s whose weekly columns reflect her friendships and personal life. The New Yorker dubbed this show as brilliant and radical which was quite daring in its conception of the character.
Felicity
Keri Russell plays Felicity Porter, a college-going girl in the New York City. Her world is one that exists in the pre-social media era and choosing a haircut, or a guy constitutes her biggest life decisions. The show featured in Time's "All-Time 100 Best TV Shows" in 2007. The show follows the life of Felicity, who changes her plans to pursue a pre-medical education in Stanford and instead chooses "New York University" in the pursuit of her high-school crush Ben Covington.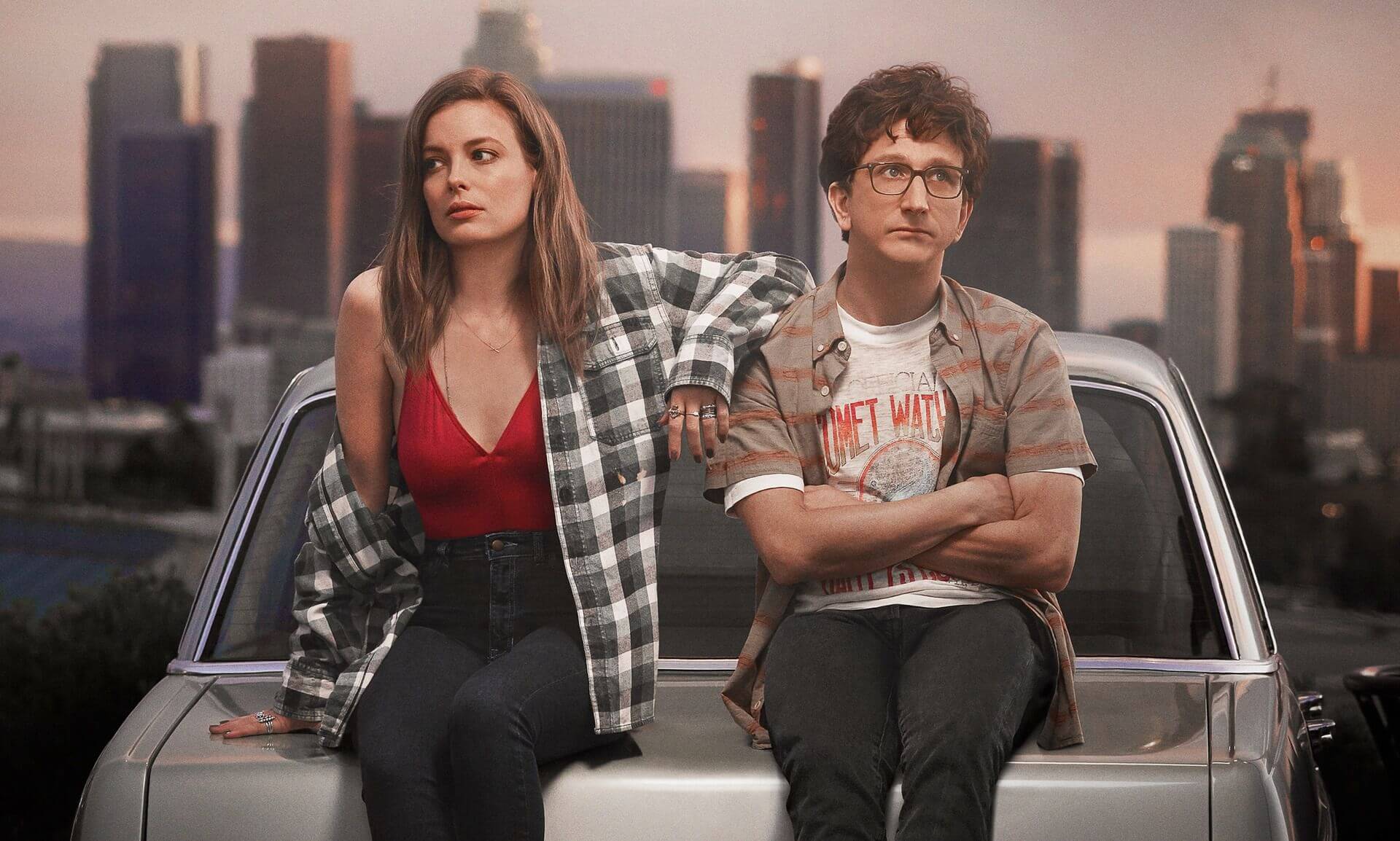 3. Love
This Netflix original explores what dating means for men and women through the protagonists, Mickey and Gus, played by Gillian Jacobs and Paul Rust respectively. As per Rotten Tomatoes, a website which reviews TV shows and movies, Love is an honest look at love, sex and relationships brought upon by its rather appealing leads. Sometimes hilarious, at other moments rather excruciating, Love is a no-nonsense reflection on modern romantic relationships.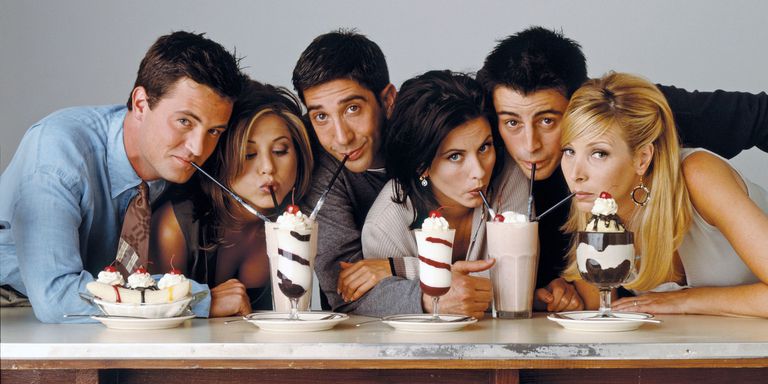 Friends
A cult in the romantic-comedy genre, Friends follows the lives of six 20-30s living in Manhattan. Featuring Ross (David Schwimmer), Monica (Courtney Cox), Chandler (Matthew Perry), Joey (Matt Le Blanc), and Rachel (Jennifer Anniston) who are now staples in pop-culture, this show explores how these six friends go through family trouble, fights, romantic relationships, and in the process discover what truly means to be a friend.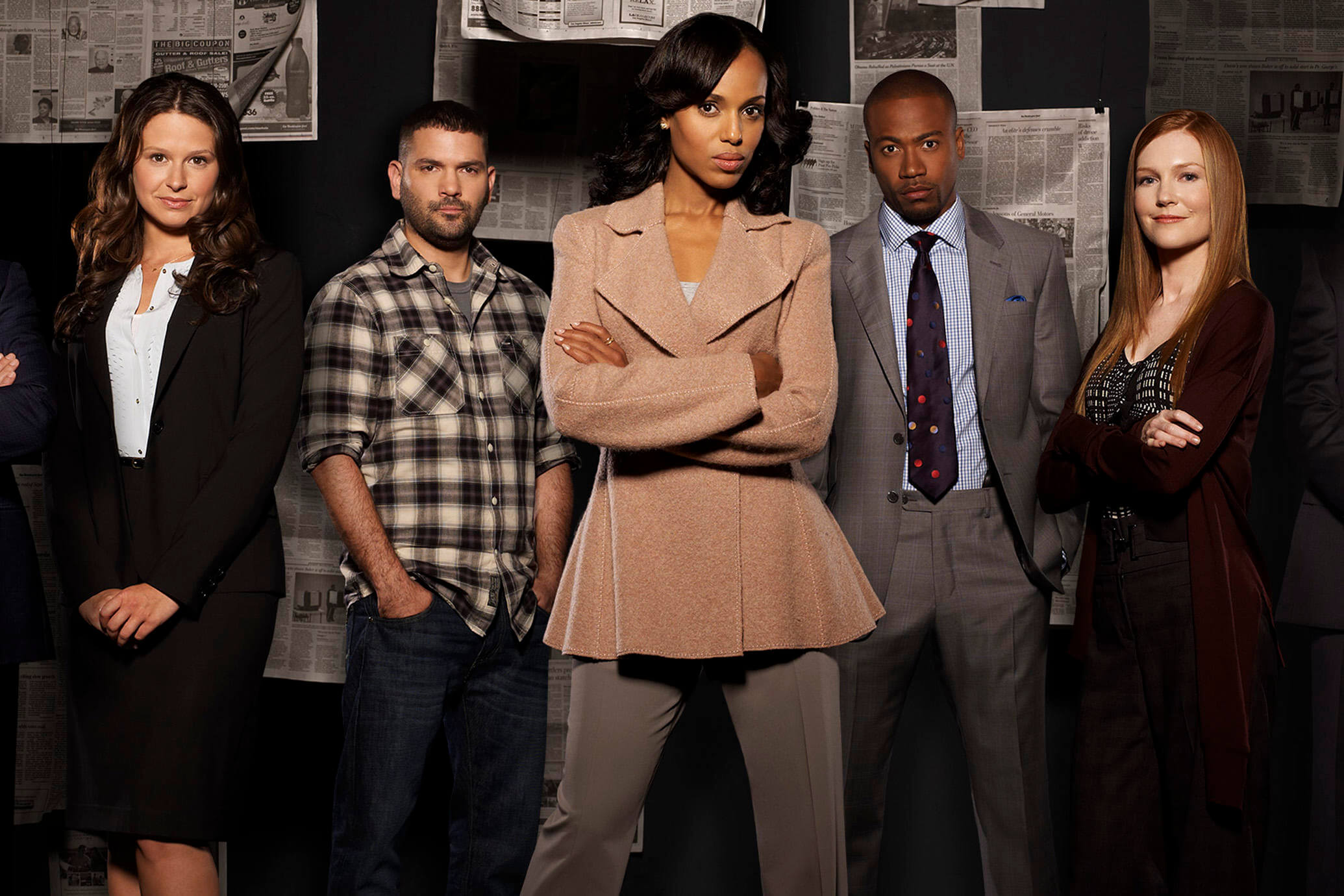 Scandal
Olivia Pope's (Kerry Washington) character is inspired by George H.W. Bush's press aide Judy Smith in this political thriller. The show follows Olivia's crisis management firm, Olivia Pope & Associates (OPA) and its attempts to manage a presidential assassination attempt, a rigged election, a White House coup which goes wrong, murder of a Supreme Court judge and much more. Scandal is recognized as one of the most popular shows on social media. It stood at the top position in the Nielsen's Twitter TV Ratings Top 10.
Fargo
Winner of 3 Golden Globes, this black comedy anthological TV series has each episode set in a new era, weaving together tales of deception, murder, and intrigue. Each episode begins with the text, "This is a true story. The events depicted took place in Minnesota in [year]. At the request of the survivors, the names have been changed. Out of respect for the dead, the rest has been told exactly as it occurred."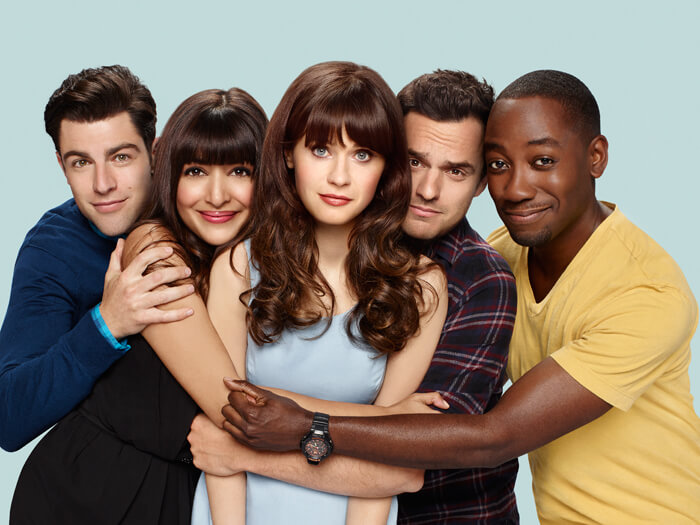 New Girl
This series follows the journey of a girl who, after a bad break-up moves in an apartment already occupied by three men. Although the men find the girl thoroughly amusing, they support her, mostly. The comedy-drama deals with issues revolving around relationships and professional choices.

The O.C.
Welcome to the O.C., Bitch! O.C. stands for Orange County, in this teen drama which centers around the life of the troubled teenager Ryan Atwood who is adopted by the philanthropic, and of course wealthy Sandy and Kristen Cohen. Ryan, along with his foster brother, Seth who is though, awkward but is quite witty deal with being outsiders in the high-class society of Newport Beach.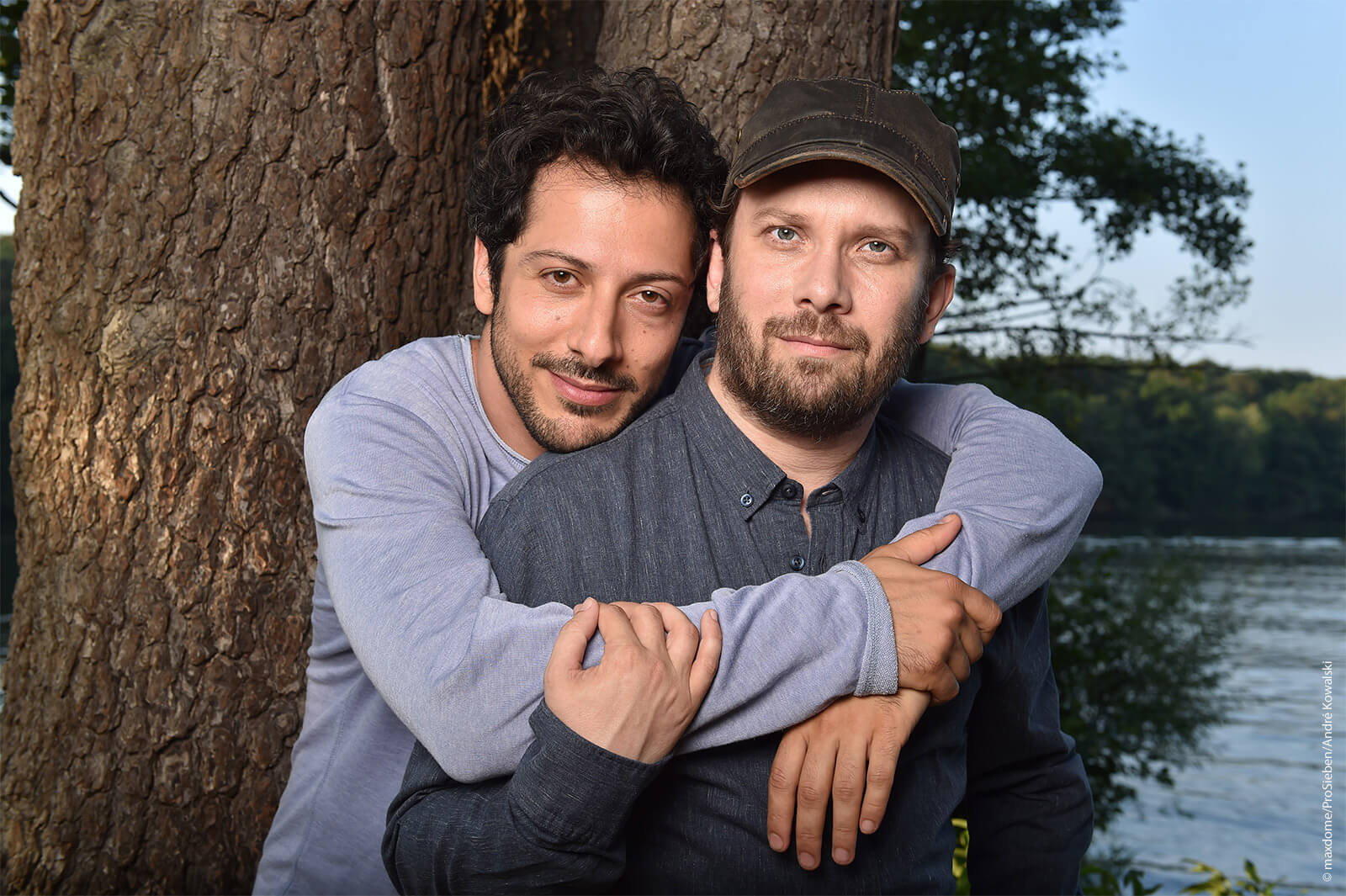 Jerks
Following the lives of two very close friends, Christian Ulmen and Fahri Yaldim, who try to deal with life's everyday problems, Jerks is a German TV series where the two protagonists play themselves. The first season follows the life of Christian going through a divorce and the difficulties he faces raising his two kids. What makes this series really interesting is the fact, that though the characters are scripted, most of this show is improvised.
The Carrie Diaries
This one is a prequel to Sex and the City and explores Carrie Bradshaw's life before she moves to Manhattan. In her junior year of high school in the 1980s, Carrie traverses through questions of sexuality, love, friendship, and family. It is based on the book of the same name by Candace Bushnell.
Comments