10 times Naseeruddin Shah proved that he is one of the finest actors Bollywood has ever seen
Naseeruddin Shah is among the best actors of Bollywood. He is known for his powerful expressions and realistic acting. Only a few can match his theatrical acting prowess. Naseeruddin is a refined thespian who is an alumni of the National School of Drama. In his long career he has acted in numerous movies and given many timeless, ageless and memorable performances.
Here are 10 best performances of Naseeruddin Shah:
Mirch Masala
Naseer plays the role of a colonial subedar in this 1987 movie. The movie is based in a small village in Gujarat and Nasser's portrayal of a sadistic and brutal Indian tax collector working for the British, is amongst the best in Bollywood and haunts the viewers.
Maqbool
Based on the Shakespearean play Macbeth, Maqbool is a thrilling movie whose backdrop is the Mumbai underworld. Naseeruddin Shah plays the role of a corrupt, shrewd, manipulative and power hungry cop.
Ijazat
This 1987 movie is a poetic love story. It is the story of a couple who gets separated and then meets accidentally at a railway station. Terrific acting by Naseer!
Masoom
In this 1982 Shekhar Kapoor movie, Naseeruddin Shah brilliantly plays the role of a common family man.
Mandi
The 1983 movie is based on the story of a woman who runs a brothel with the help of a former princess. It was released in 1983. Nasser's acting is a feat to watch.
Jaane Bhi Do Yaaron
It is one of the best satirical movies ever made in India. The movie is a sarcastic take on bribery. Naseeruddin Shah played the role of a photographer very well.
Junoon
Based on the revolt of 1857, Naseeruddin Shah plays the role of a young man named Sarfaraz who is a restless and passionate freedom fighter.
Sparsh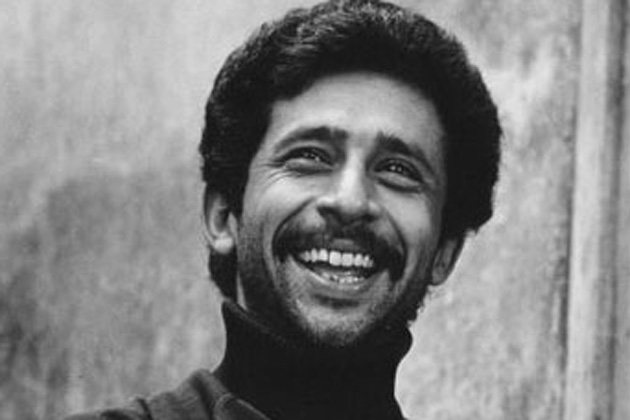 This is one of the most underrated movies in Bollywood. Naseeruddin Shah plays the role of a blind man who falls in love with a young widow. His acting is as good as it can get.
Ishqiya
Naseeruddin plays the role of a jovil man named Khalu Jaan in Ishqiya. Khalu Jaan has a zest for life and also likes to contemplate about life. Nasrudin's acting in Ishqiya was widely acclaimed by critics.
A Wednesday
A crime mystery based on a bomb blast that devastated a city and a meeting between a police commissioner and a common man. Naseeruddin Shah plays the role of the common man. Stupendous acting!
Comments