10 things women want you to know about sex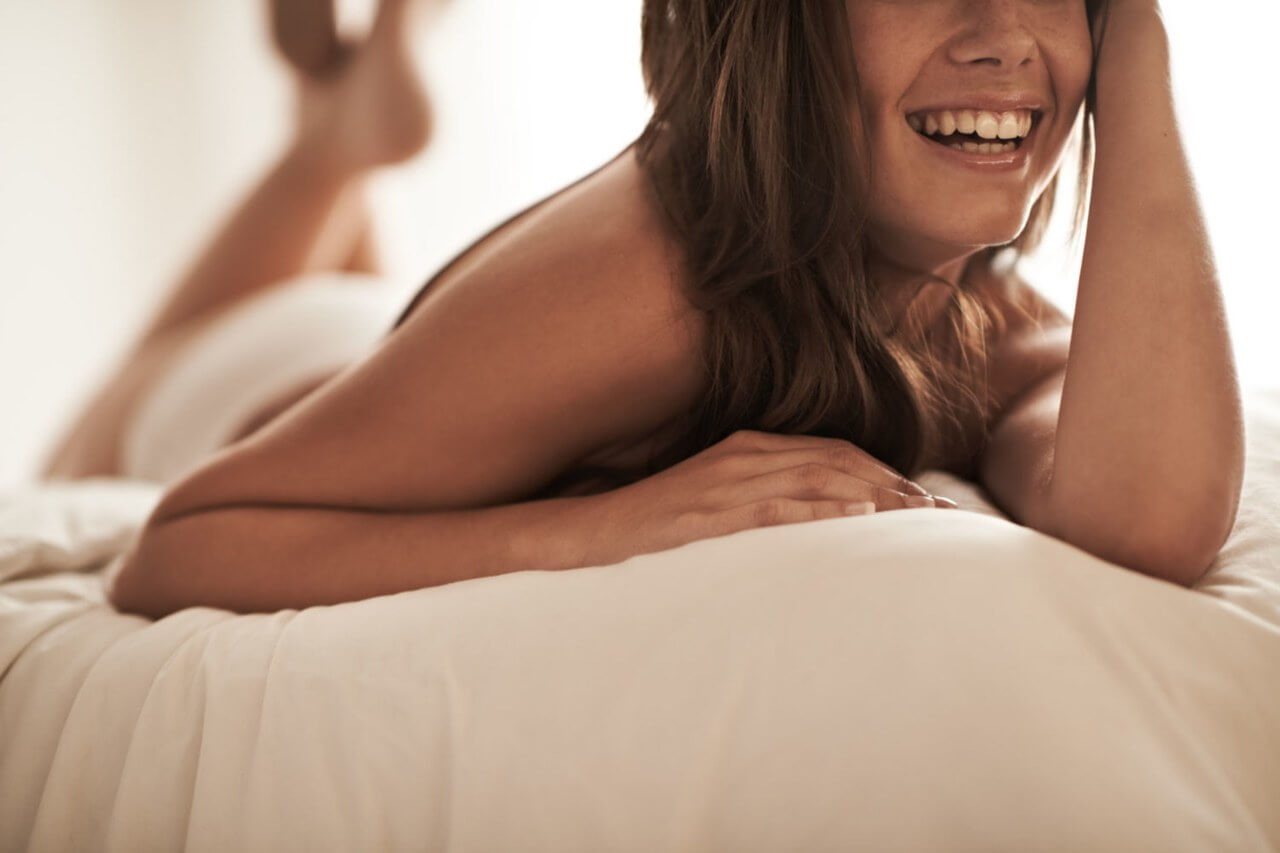 What women like, and what they don't have been an eternal mystery for men who always wonder about the exact concoction a woman demands to be happy. To be honest, women are not as complicated as they are made to be. Good sex, lots of love and a delicious meal can set things right for any woman on any given day of the week. Sex for women is always constructed entirely different than how it is imagined for men. First things first, women don't hate sex. They are just taught from an early age to inhibit their sexuality and hence the taboo related to anything that is concerned with it. As a result, there are so many misconceptions surrounding women and sex.
Let's clear the air on what exactly women want you to know about sex.
1. Women do not imagine you as your prince charming

This whole idea that women tend to get all clingy and attached after an orgasm-ic encounter is utter bullshit. Like any other biological function, sex is a need and it should not be necessarily burdened with emotional baggage, always.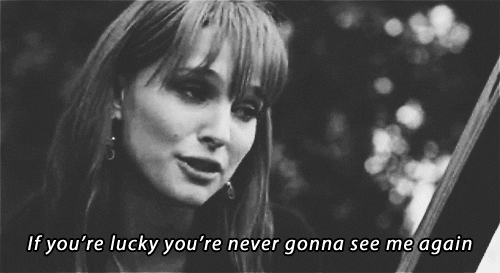 2. One- night stands are not a "just-guy" thing
Women are not always in for commitment. If the girl you just made out with after meeting in a party is not too keen on sharing her number, please don't get offended. She has got her priorities set.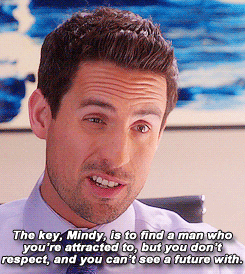 3. Girls do discuss

Girls do discuss their sex lives with their friends. The beans on your bean are going to get spilled. You can't have withheld it. Talking about sex is as good as actually having it.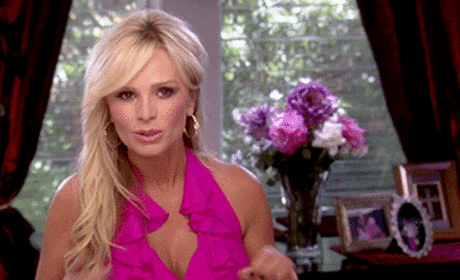 4. Start slow and don't rush
Yes, pay attention to her clitoris, but hey, wait – don't rush through it. Kiss her neck and slowly make her feel that she is everything you need right now. Speed is the death of passion, remember that.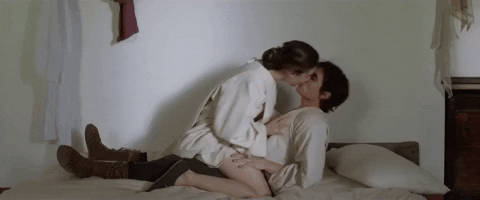 5. Rough Play

Women don't mind some rough play in the bedroom. Popular culture has always portrayed women as the dainty dolls who are thirsty for your honey laden affection. Bedrooms need not be all sweet, but. Aggressive sex is on the bucket list for so many women and they love being the aggressor.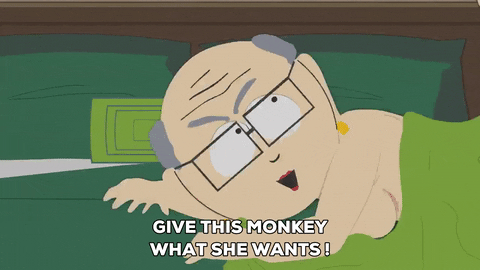 6. Neck kisses never fail
Kissing on her neck and grabbing her by waist is a sure shot way of making her weak in her knees. A kiss on her ear is equally hot.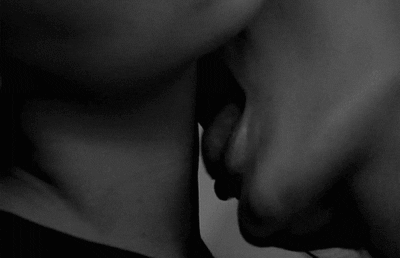 7. Talk Dirty
Dirty talk is the stuff of so many women fantasies. Open up to her with candid confessions and the most explicit of your sexual fantasies in front of your girl and see her blush and revel in the uncensored stuff
8. Foreplay

It's is a woman's best friend. Put in some effort, guys. Give her a massage or indulge in a role-play. Create the perfect ambiance for a totally worthwhile together time. Light a candle, maybe and take your time.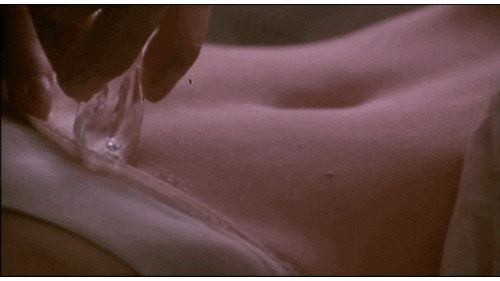 9. Women do love raunchiness

Women do love raunchiness and you should not judge them for that. Women often get tired of acting like the precious lady in bedrooms. Gentle make out is not the stuff their fantasies are made of. Sometimes, they need it rough. As their partner, fulfill her desires with all your might and never, ever dare to judge her for her kinky side. Kinky is fun, plain is boring, and you don't want to get bored in your bedroom.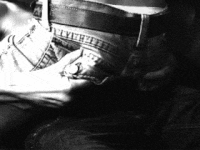 10. Size Doesn't Matter

The size or the thickness of your penis is not that big of a deal. Just put a condom on it, that is all that matters.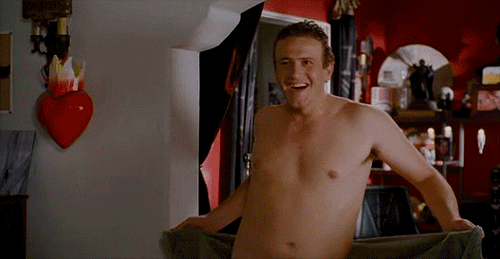 Comments