They are your saviors sometimes, while on some other day they are callous enough to deny you that perfectly reasonable ride. Your encounters with auto rickshaw drivers while you traverse through the city is how you know them. But here is another way of partaking in their seemingly very interested life. Read the messages on their autos and you will realize just how deep they can be as far as explaining life goes,
This is all of us after a break up,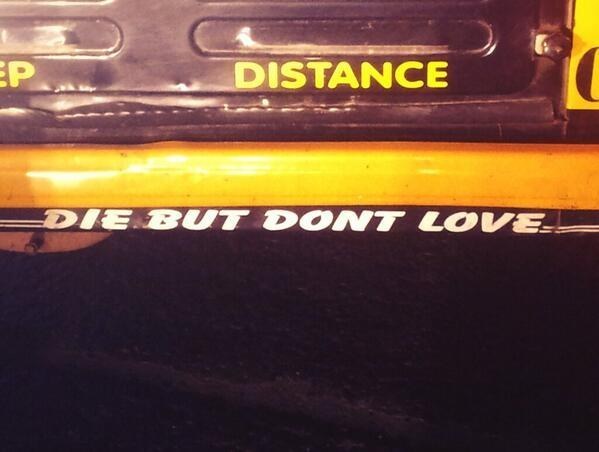 2. Because, sometimes we have to settle for less. 
3. All we need is love and a dream to do big
4. This truth about "gold-diggers"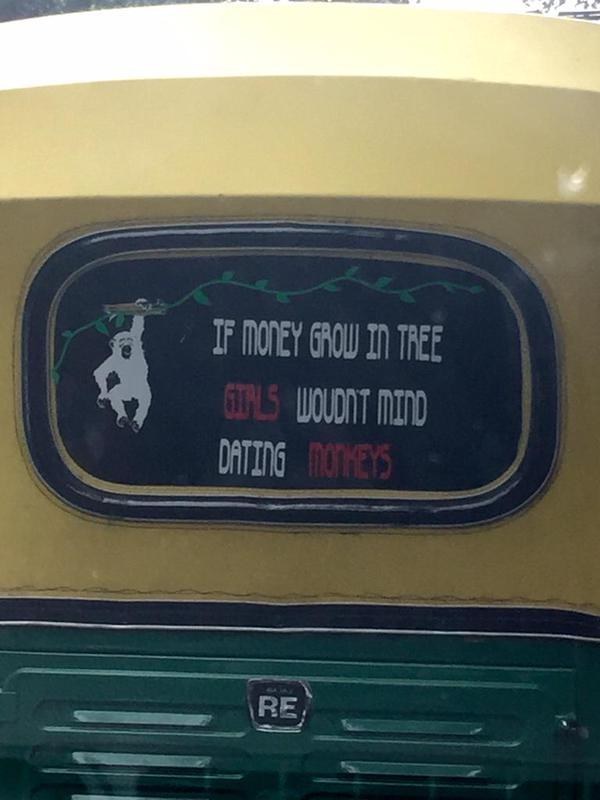 5. This one who is for his health and against voyeurism 
6. You already know the vicious connection between chowmien and girls, here is something to further that bond
7. One-sided love can get pretty frustrating at times,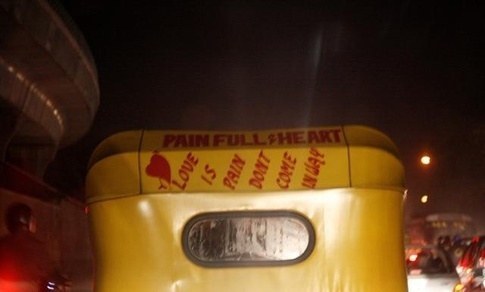 8. I am one bottle down, the quintessential Honey Singh Fan
9. This view on virginity you had never thought of
10. And this existential question, all couples should ask themselves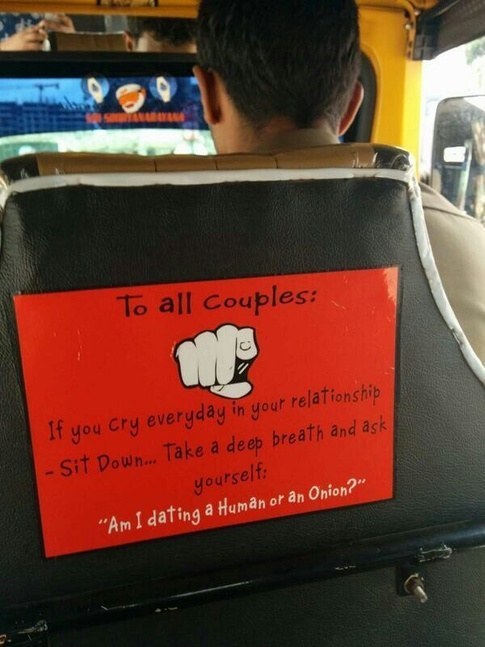 Comments