10 Lana Del Rey songs that will make you hold her in immense awe
Updated on February 11th, 2018
Lana Del Rey is our generation's enigma. She is the one really interesting phenomenon in modern rock that has kept us hooked to her and in awe of her subliminal skills simultaneously. Her music has transcended us through the chequered phases of falling in love and falling out of it. Here are ten gems from her illustrious work history that are very much about love, about longing, about that wonderful tinge and about that agonizing sensation to get you addicted to the queen. Here you go.
1. Video Games
This song is about a woman who would do anything to please her man. This love ballad has subtle shades of darkness, and undeniably reeks of sadness, in parts.
2. Diet Mountain Dew
Its puerile title does not take away the passionate pleas a woman is making to her lover to let go of all that keeps them from experiencing the highest horizons of uninterrupted adoration.
3. Gods And Monsters
Living up to her persona of a screwed up, troubled girl just looking for love in this otherwise hopeless place we call world, this rendition by Lana brings out the best in her.
4. Born To Die
This song explores the theme of sanity in relationships. Lana's songs revolve around the theme, "you" and in this outing, she reveals that her lover is the one steering her sanity as per his specifications.
5. Lolita
The song takes its name from a novel written by Russian American novelist Vladimir Nabokov. She brags about knowing all about what the young boys want, but she is going to play them in their own game. This is what we call walking a tight rope between seduction and threat.
6. Shades Of Cool

Lana falls in love with a distant, unchangeable man yet again. Though speaking of his flamboyance – he lives in California, drives a Chevy Malibu, who can blame her!
7. Off To The Races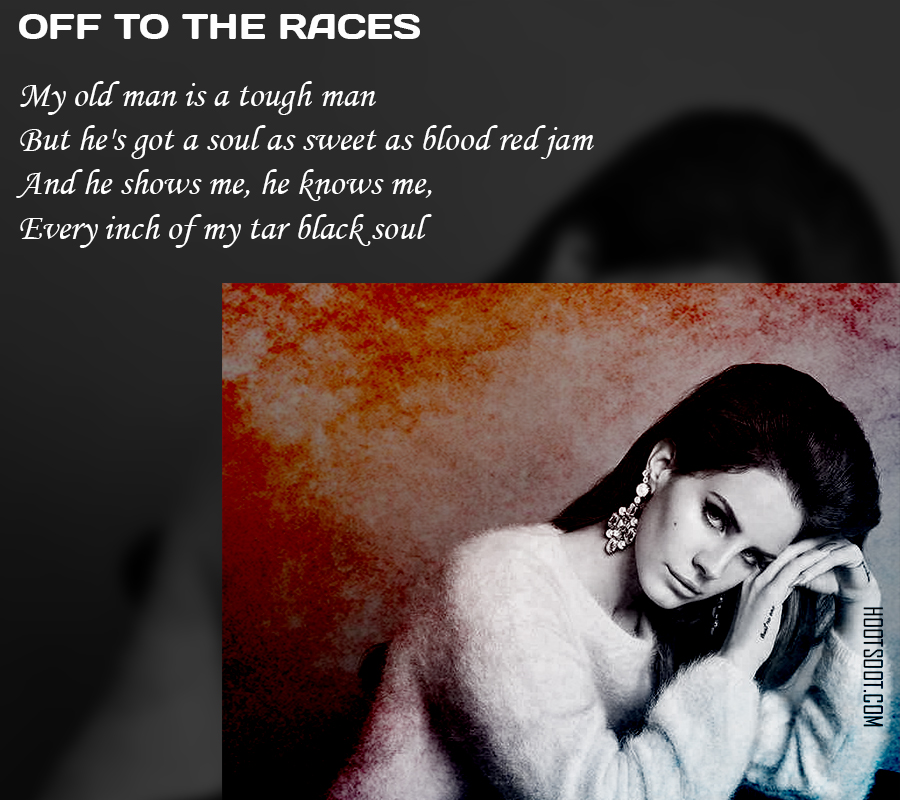 Deriving from Nabakov's artistic imagery once again, this one track follows a teenage girl giving in to the sexual fantasies of an older man.
8. This Is What Makes Us Girls
Lana sings about internalized misogyny in this song and teaches her listeners to be empathetic to even those who they think as shallow. This one song generated a lot of horror among critics due to prospects of it, generalizing, the whole of womanhood.
9. Ultraviolence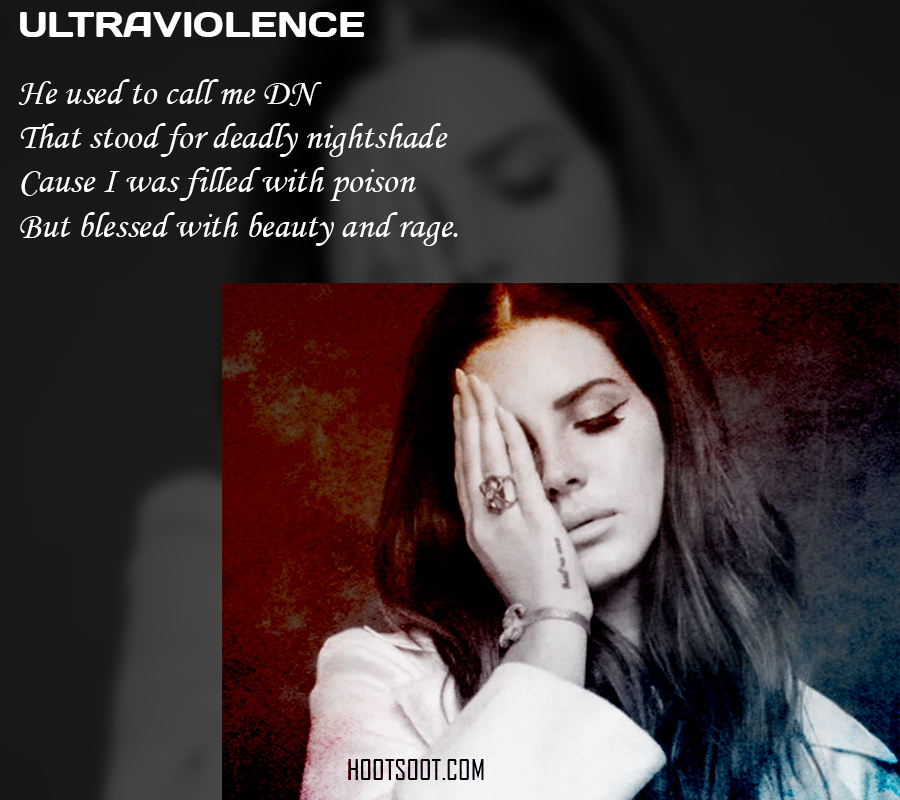 This is how toxic relationships look. The deadly combination of "beauty and rage" is what draws women to dangerous, no-good, cowardly men.
10. Young And Beautiful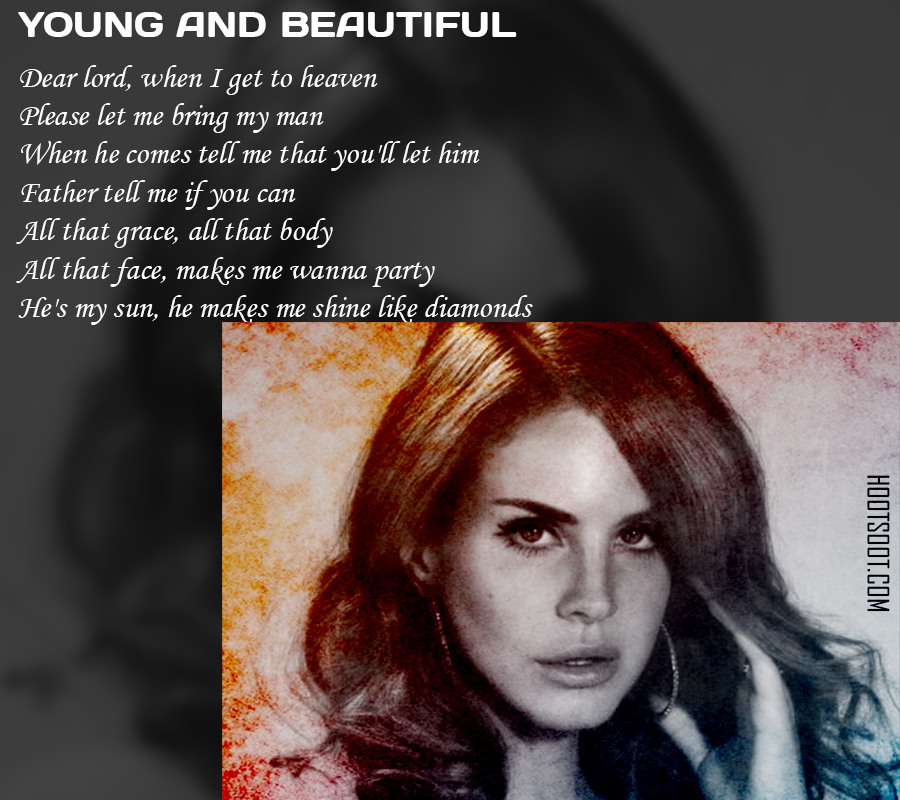 This aching love ballad is Lana Del Rey in her entirety. It is everything she is, and it is the quintessential personification of her sublime musical dexterity amalgamated with sheer poetic charm.
Comments