10 English serials that were adapted to Hindi
We all know of several Bollywood movies which were inspired by English novels or films but little do we know of the Hindi television serials which have drawn inspiration from their English counterparts.
Here is a list of a few English shows that were adapted to Hindi and gained popularity in India.
Grey's Anatomy
The popularity of this American medical drama television serial, currently running its 14th season, is indeed immense and hence not surprisingly it gave birth to its Hindi adaptation, Ek Nayee Ummeed – Roshni, which ran 90 episodes in 2015 on Life OK. Although unlike its inspiration, Ek Nayee Ummeed did not continue after the first season.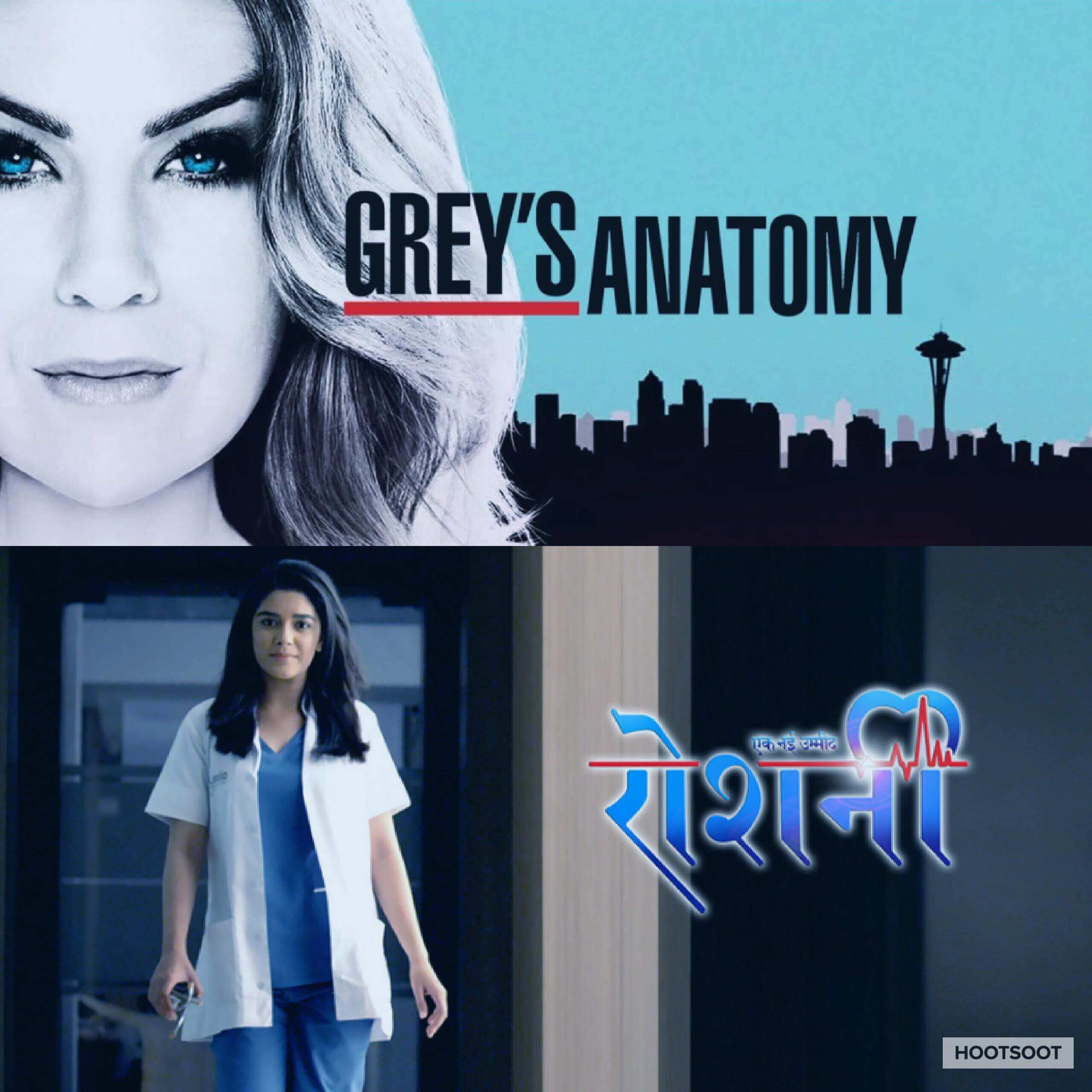 Who Wants To Be A Millionaire?
An informative and interesting show, this UK game show was the actual inspiration behind every Indian household's favourite show Kaun Banega Crorepati anchored by inarguably the most famous and beloved Indian actor Amitabh Bachchan.
The Hindi adaptation of this show gained so much popularity and appreciation in India that many people confessed to having rescheduled their evenings to be able to view it and many others still prepare and attempt persistently to appear on the same.
Fear Factor
This American reality dare game show, which offers the contestants a chance to conquer their fears, gave rise to its Hindi adaptation by the very same name which was later renamed to Fear Factor: Khatron Ke Khiladi.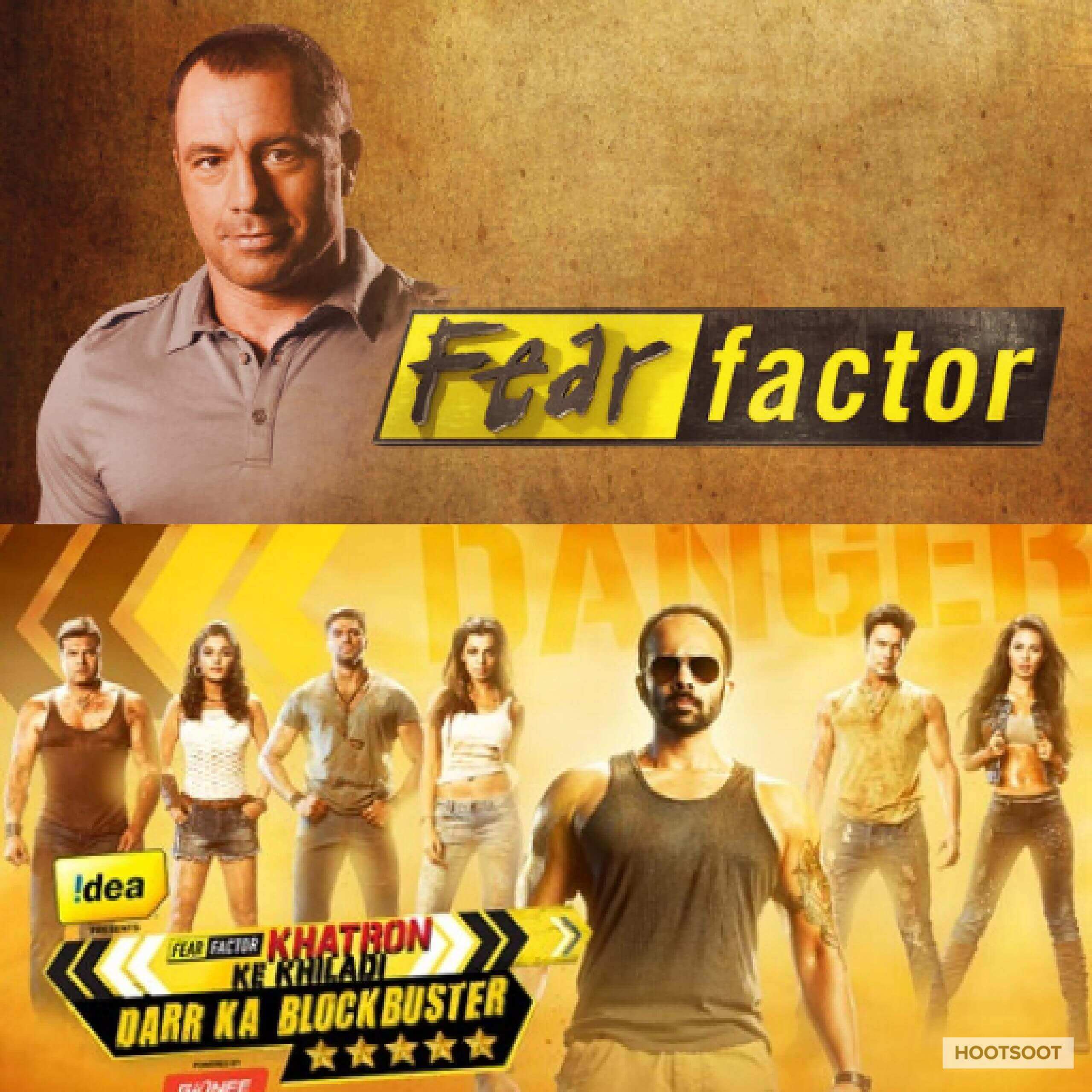 American Idol
Another reality show, American Idol, is an American singing competition television show which was the actual stimulus behind the popular Hindi version, Indian Idol. A show, which offered a grand platform to many wonderful singers living anonymously in various alleys and villages of the country, is expected to make a comeback in 2018 and is eagerly awaited.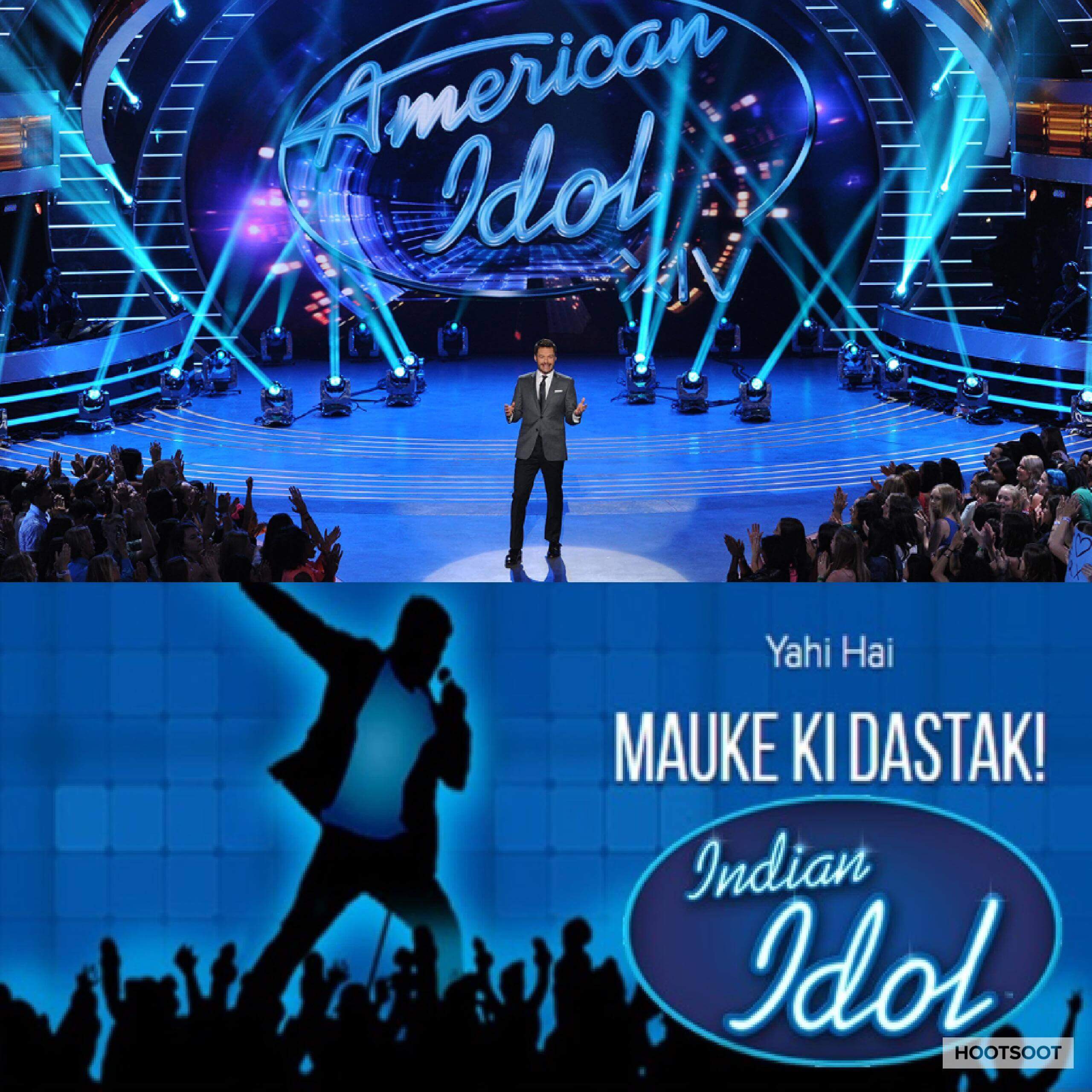 Strictly Come Dancing
A British television dance show, Strictly Come Dancing, was the actual muse on which our favourite reality dance show Jhalak Dikhla Ja was adapted.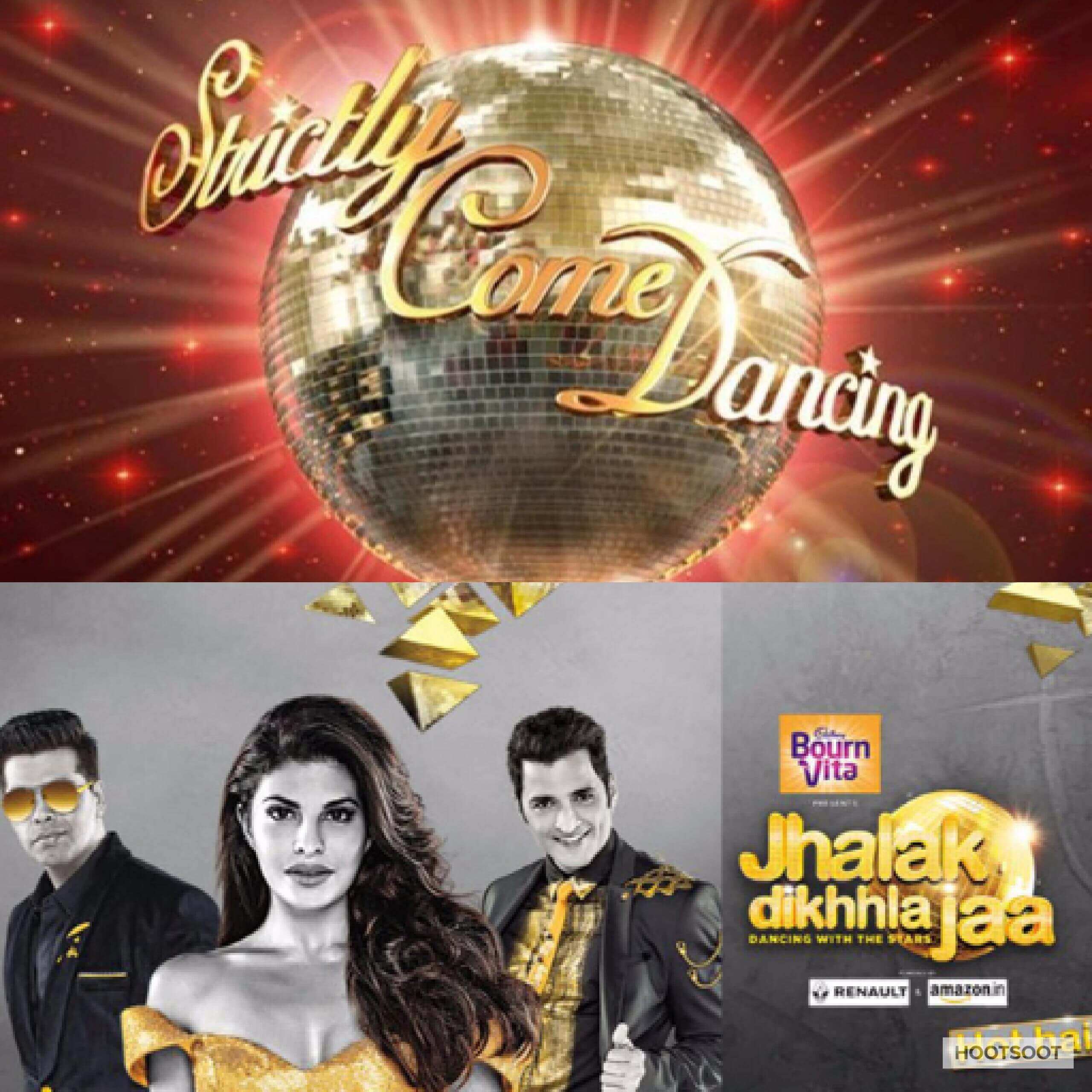 Big Brother
Big Brother, a television reality game show first developed by Endemol in Netherlands, was adapted to Hindi and aired as Big Boss on Colors Channel. Currently running its 11th season, Big Boss grips its viewers by the juicy gossips, enchanting flings, petty fights, mean backbiting and intense drama lived in reel-real life by the contestants.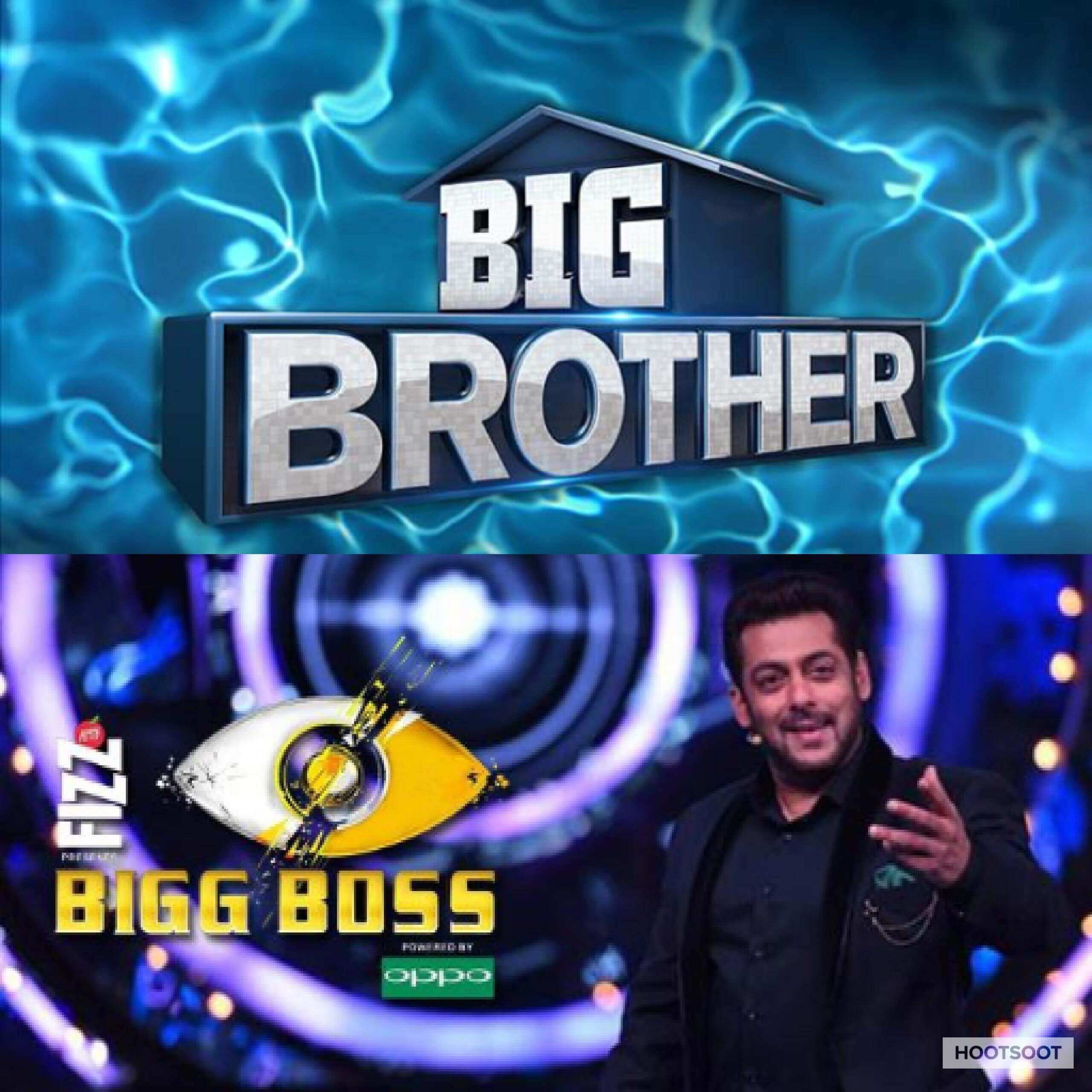 Ugly Betty
An American comedy show, Ugly Betty, portrayed the life of a hardworking, optimistic, always smiling but ugly looking girl who struggles to carve her niche in the publishing business. Adapted to Hindi as Jassi Jaisi Koi Nahi, the show drew much appreciation amongst the Indian households and remained on the top list for long.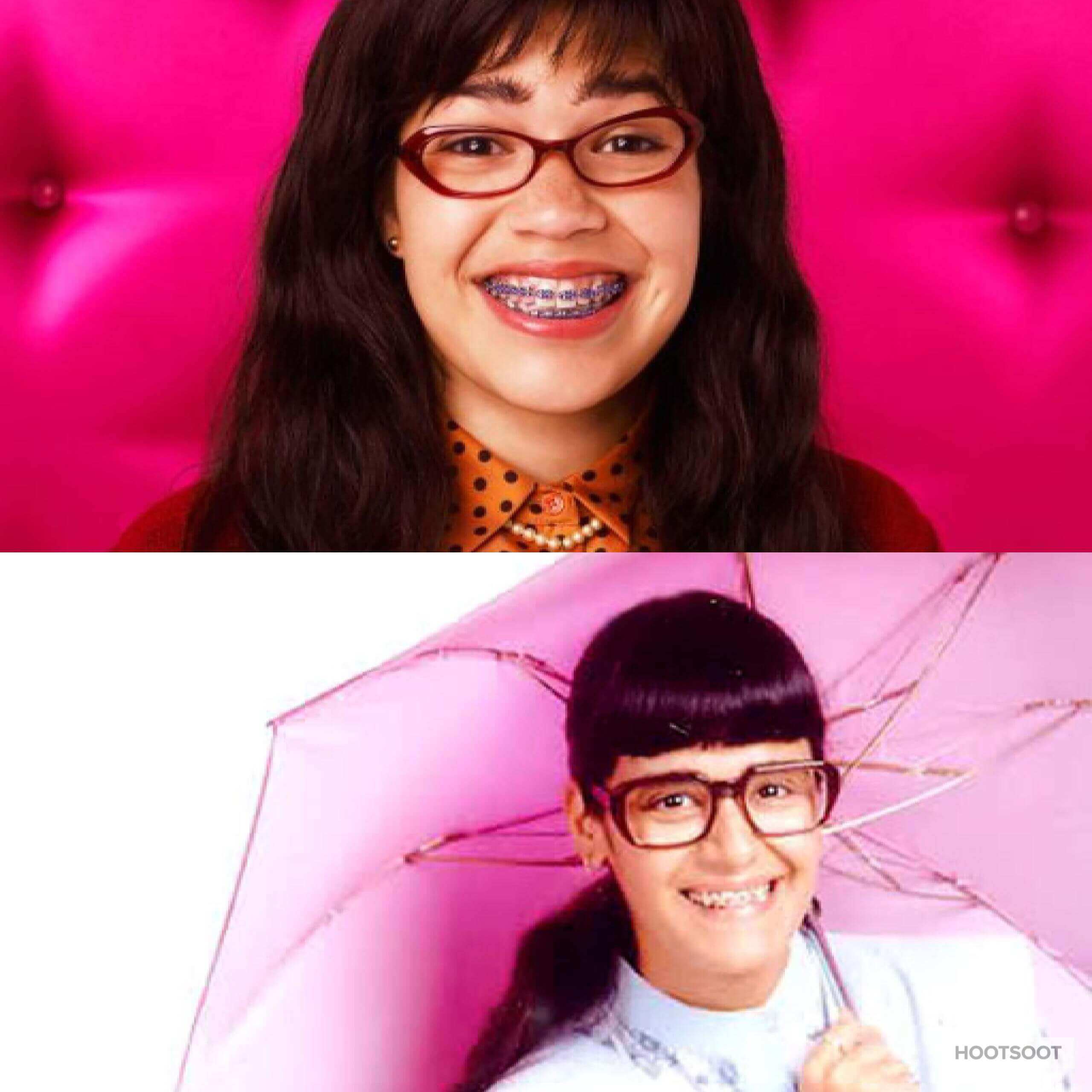 Wuthering Heights
A story of love, hate, obsession and revenge, Wuthering Heights, was an ITV television serial, originally inspired by a novel of the same name. Adapted to Hindi as one of Ekta Kapoor's popular television soap opera, Meri Aashiqui Tum Se Hi, it is a story of a servant boy who falls in love with his master's daughter.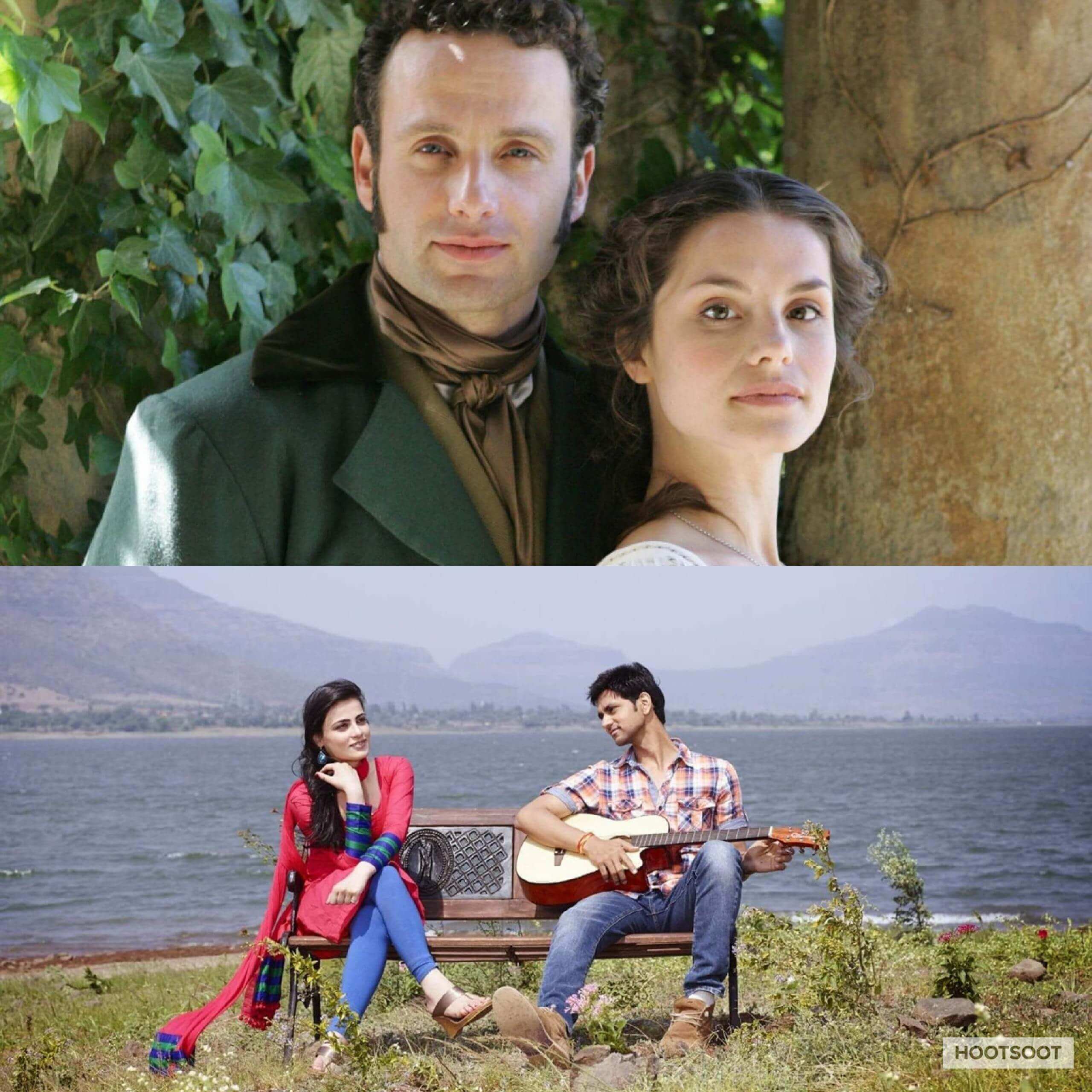 Sense and Sensibility
A British television serial, Sense and Sensibility, was actually a drama version of the famous novel of the same name by Jane Austen. This popular serial was adapted to Hindi by Balaji Telefilms as Kumkum Bhagya, which turned out to be a very popular show and has already run over 950 episodes.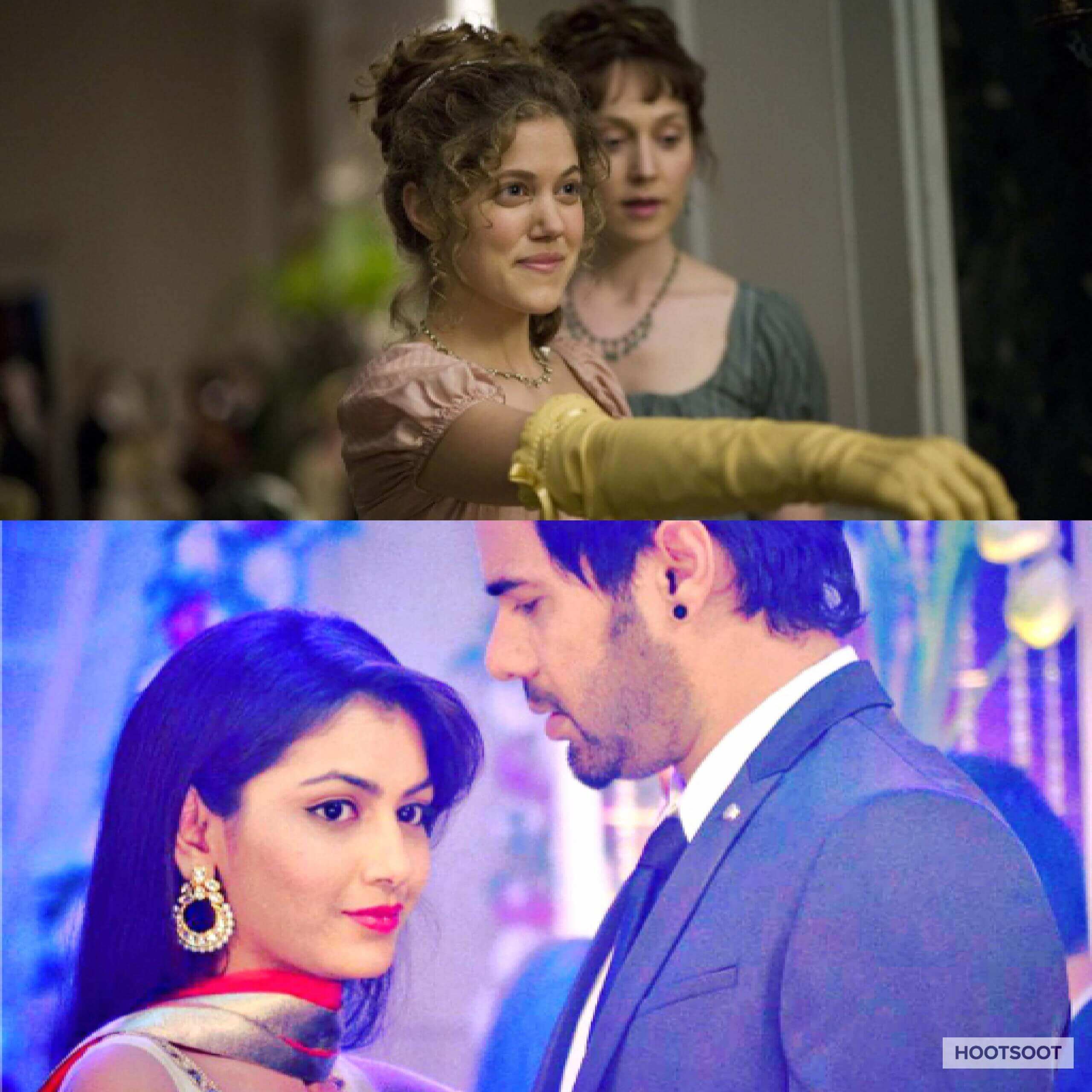 Kumars at No. 42
An award-winning British television comedy chat show, Kumars at no. 42 was a global hit and it came as no surprise when it was adapted to Hindi. Aired on Colors as Comedy Nights With Kapil Sharma, the show was a big hit amongst the audience of all age-groups and had to be wound up after three successful years when the show's host Kapil Sharma apparently developed some differences with the Channel.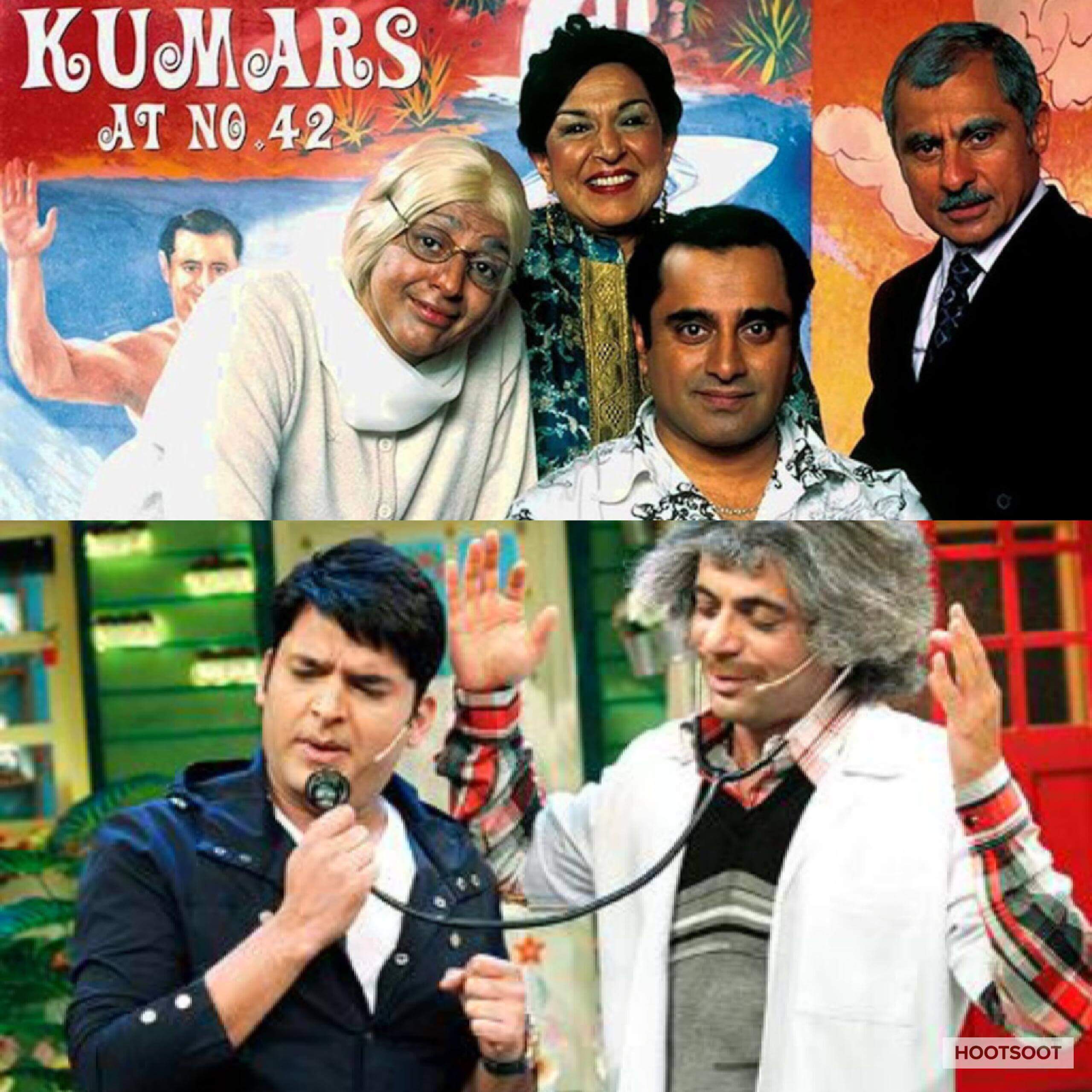 Comments