10 delicious ways to eat mangoes this summer season
It is that time of the season when you eat, drink and dream about mangoes. You know that you are a diehard mango fan because you are aware of all the varieties of mangoes and you can eat mangoes for breakfast, lunch, dinner and in between. In short, mangoes are the only reason for you to love the summer season.
Savor the juicy taste of mangoes in these sumptuous ways to take your never-ending romance with the king of fruits to another level.
1) Mango Vanilla Chia Pudding
2) Baked Coconut Chicken Tenders With Mango Mustard Dipping Sauce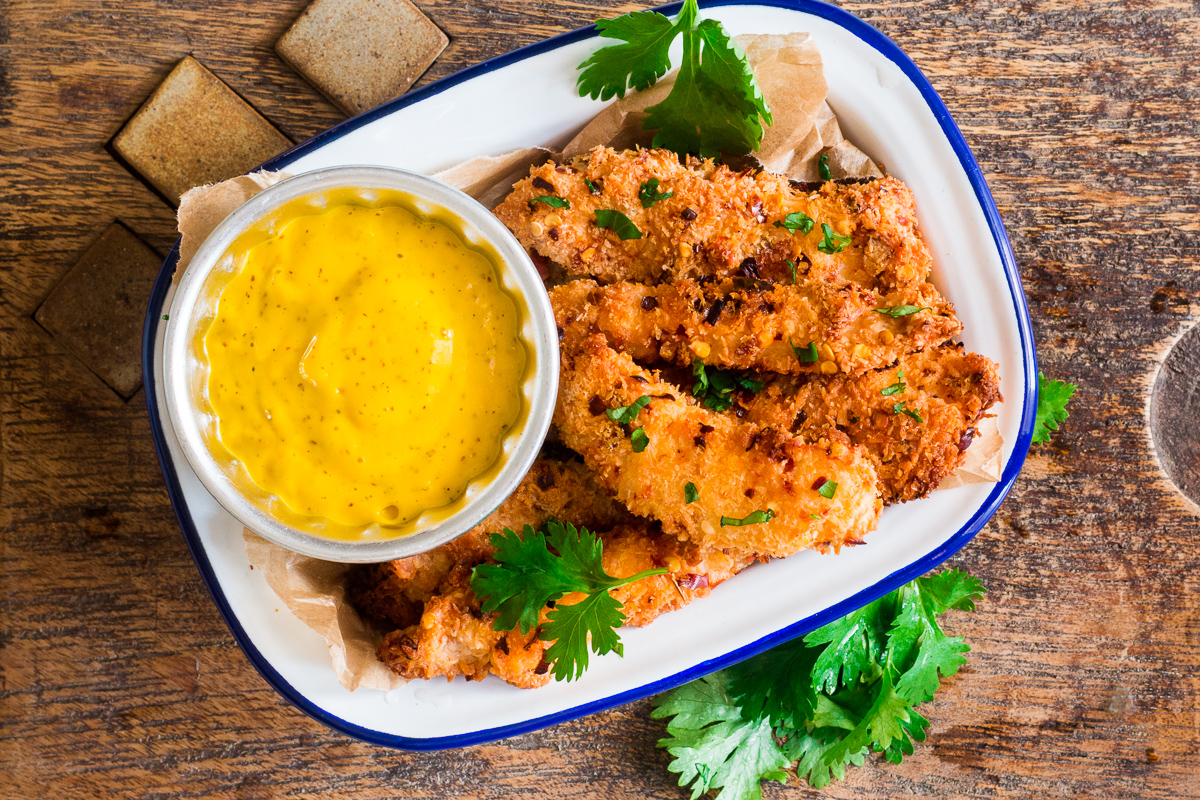 3) Spicy Raw Mango Chutney
4) Mango Goji Berry Sunrise Smoothie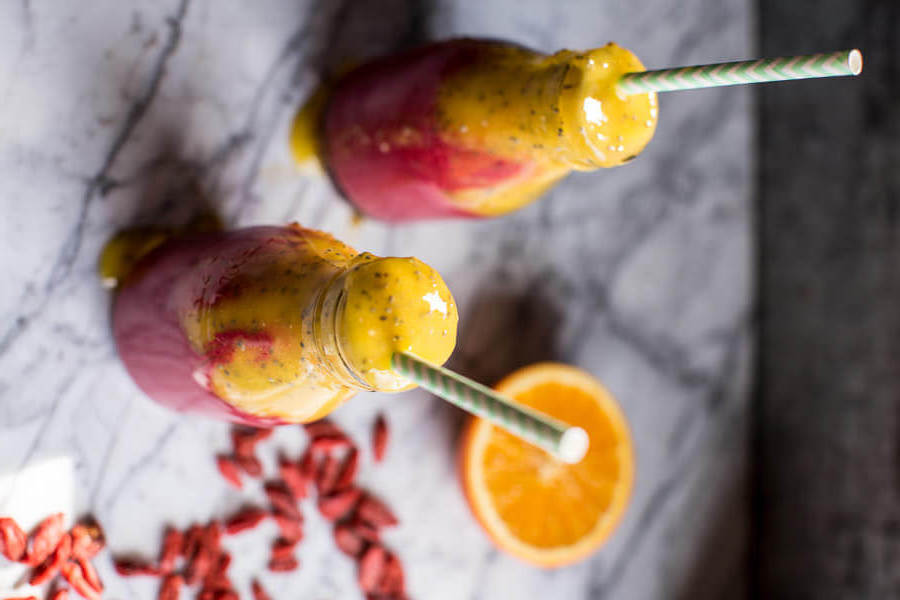 5) Mango Iced Tea
6) Chilled Mango Cheesecake
7) Mango and Mint Kheer
8) Mango Rice
9) Mango Lassi Cupcake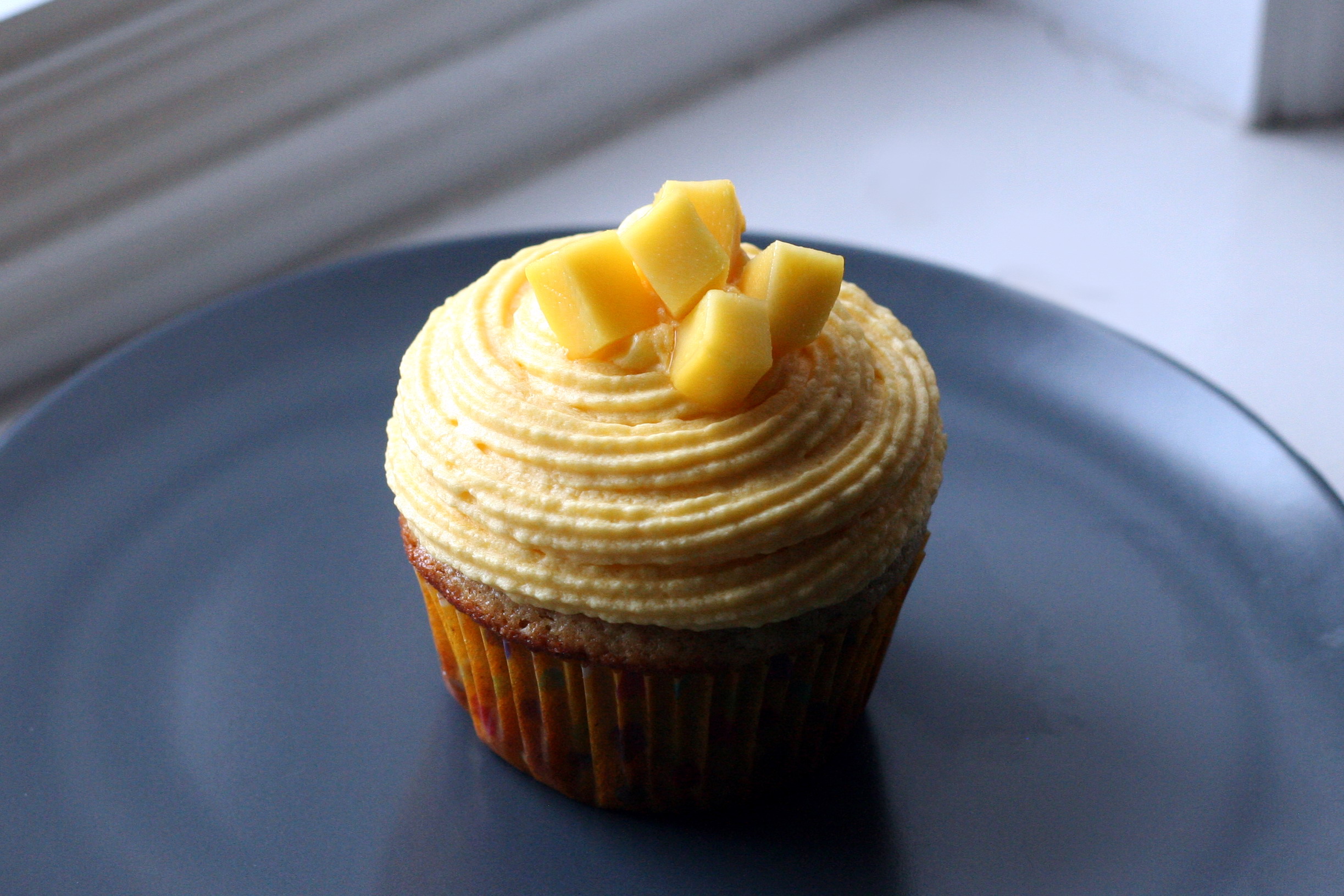 10) Mango Salad
Comments