10 black cats that prove that they're the ultimate goddesses
Black is definitely beautiful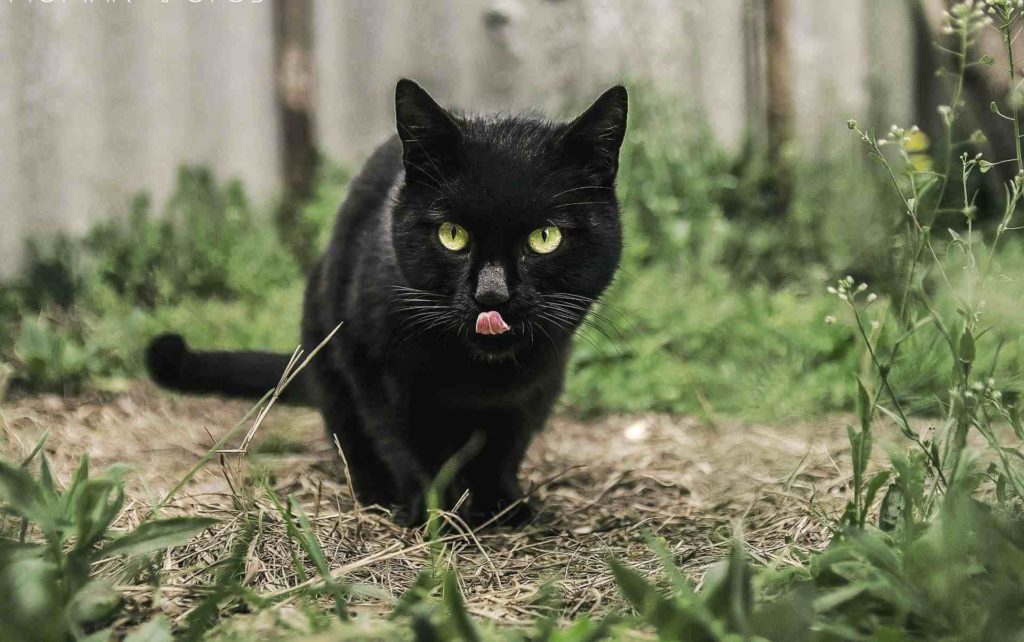 Internet's darling, someone you share a love-hate relationship with, and humanity's collective obsession – cats are one of the most loved pets in our society. Though everyone has their preference on the breed of cats they like the most, black cats are usually left out of all the preferential basis. This unfortunate exclusion can come up because of these beautiful creatures' association with bad omens in some cultures. Just like all humans deserve an equal amount of love, all cats deserve the same levels of adoration. Here're 10 pictures of black cats that will prove that they are wonderful beyond proportions,
1. This little cuddly bunch of cuteness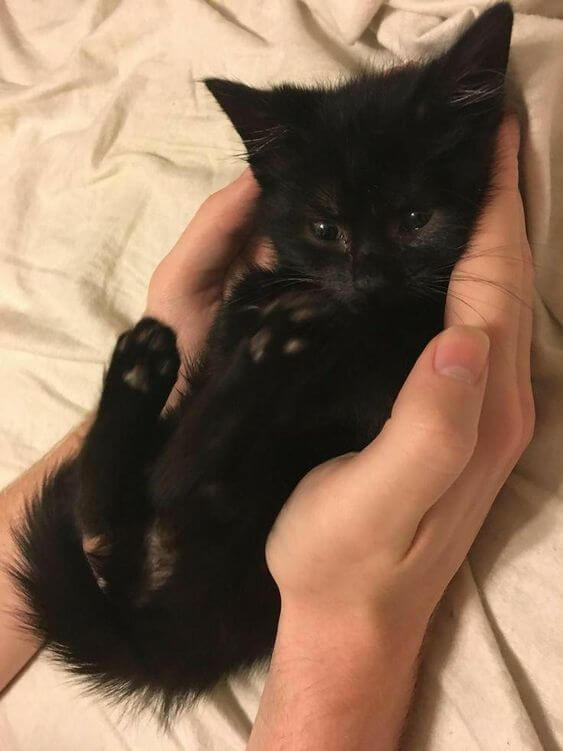 2. This one and her baby who looks like they are craving all your attention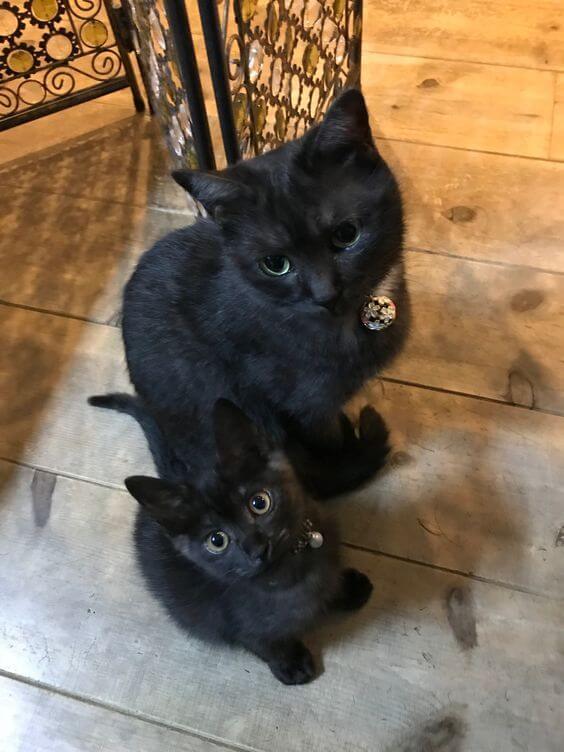 3. This glorious one who is here to slay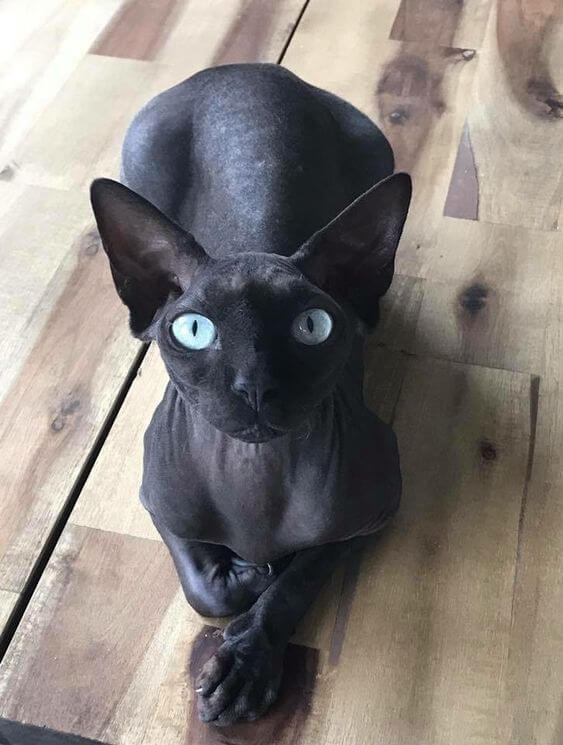 4. This little snugly pillow pet you would love to cuddle every night before going to sleep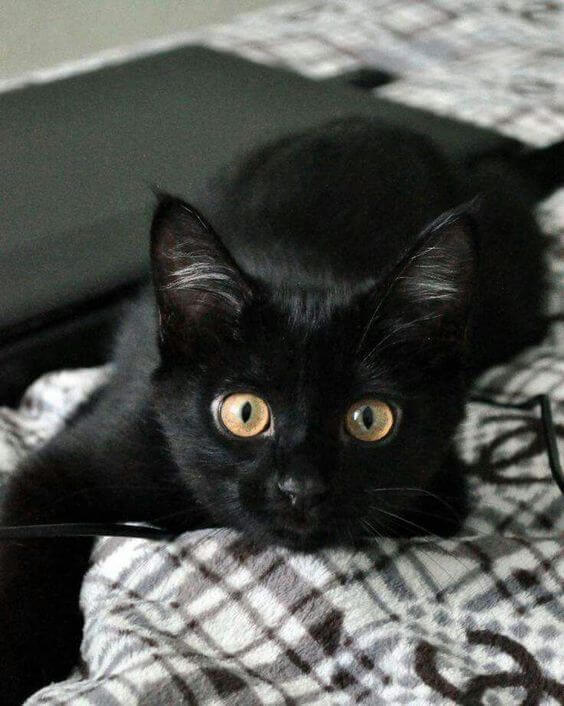 5. This goofy little one who looks like she's out for some mischief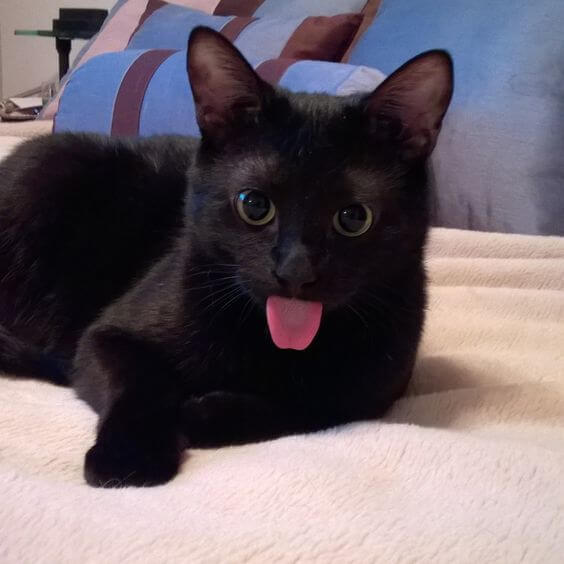 6. Caper meets charming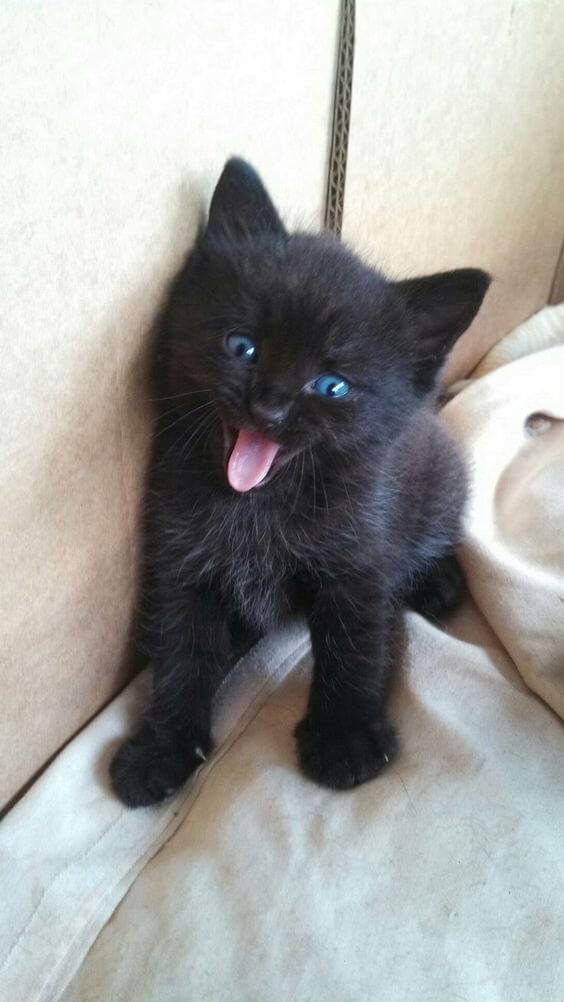 7. That's me on a Sunday evening knowing that Monday is just around the corner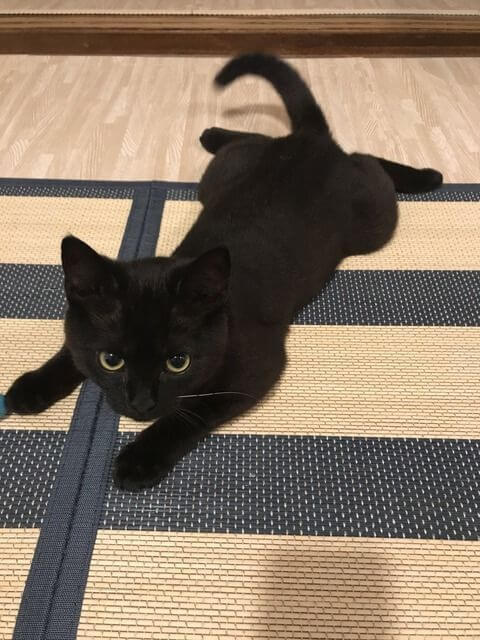 8. One more treat, please
9. Your Highness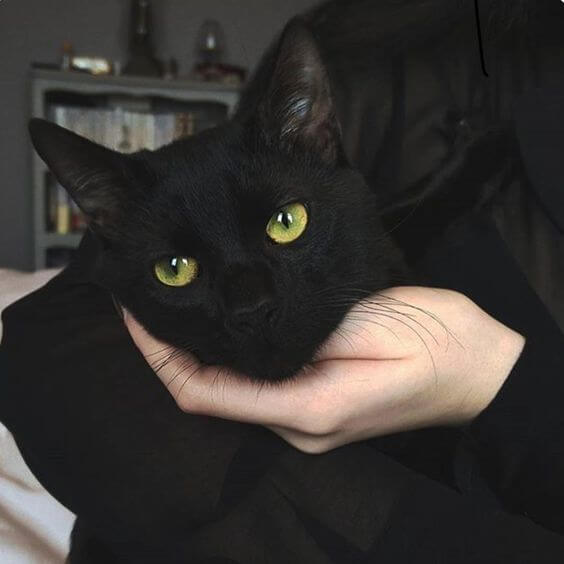 10. And to top it all off, this playful little kitty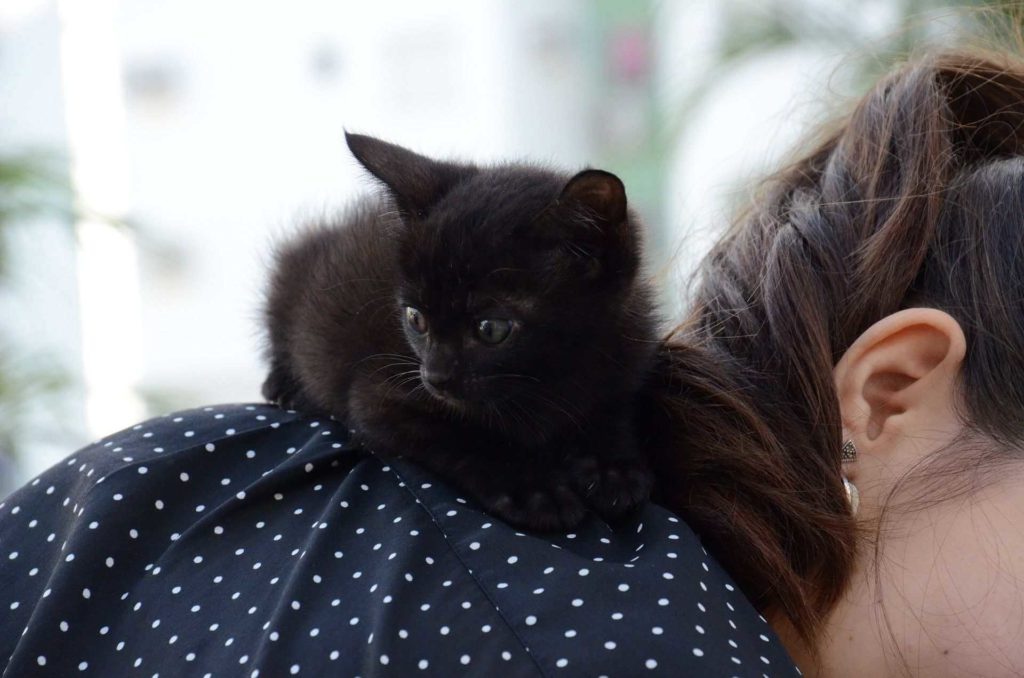 We hope and wish this convinces you of the wonder the black cats hold within themselves.
Comments