10 Awesome Facts About Apple's 'Spaceship' Campus
Apple's new 'Spaceship' campus was the brainchild of Steve Jobs and was his last big project as the CEO of Apple Inc. The campus may now look like the clone of spaceship but many reports have suggested that the design was also inspired by the home button of iPhone. It is also said that the design was also partly inspired by London Square where houses surround a park.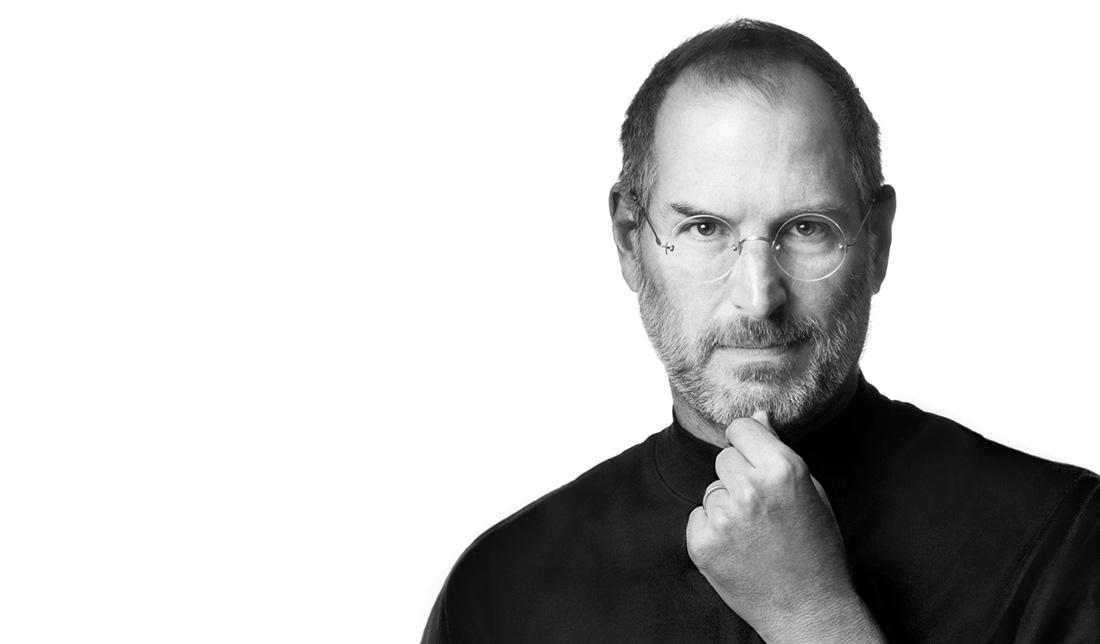 Flying saucer spaceship shaped building is now almost ready and employees will move in from April. Being one of the most futuristic and hi-tech buildings in the world, a lot of incredible facts are also associated with its planning and building.
The project was given by Steve Jobs to world renowned architect Norman Foster in 2009. Lead architect of firm Foster + Partners has also designed Wembley Stadium.
The project will make Apple's account lighter by almost $5 billion (Rs 33,580 crore).
Apple park has a 2.8 million square feet of floor space and its circumference measures a whooping 1.6 km. It will also have an underground 1,20,000 square feet auditorium with seating capacity of 1000 people.
More than 3,000 curved glasses will make the inner and outer façade of the building. These glasses are claimed to be the biggest curved glasses in the world.
There will be more than 7,000 trees on the campus which will make 80% of the site as green space. Some of the trees will be harvested and served in the on-site 60,000 square feet cafeteria. To keep the campus green, Apple will use recycled water.
The campus will be powered by 100% renewable energy including solar power and biofuel.
Spaceship campus will have around 1000 bikes for employees to commute inside the campus.
Building is equipped will natural ventilation system which will reduce the requirement of air conditioning or heating by up to 75%.
Building will also have more than 10,980 underground parking spaces to keep the landscape safe from vehicles.
Campus will also have a $70 million dollar wellness center to ensure the fitness of its employees.
Comments