First Period Ad Is At Last Here In 2017 That Shows The Period Blood As The Color It Actually Is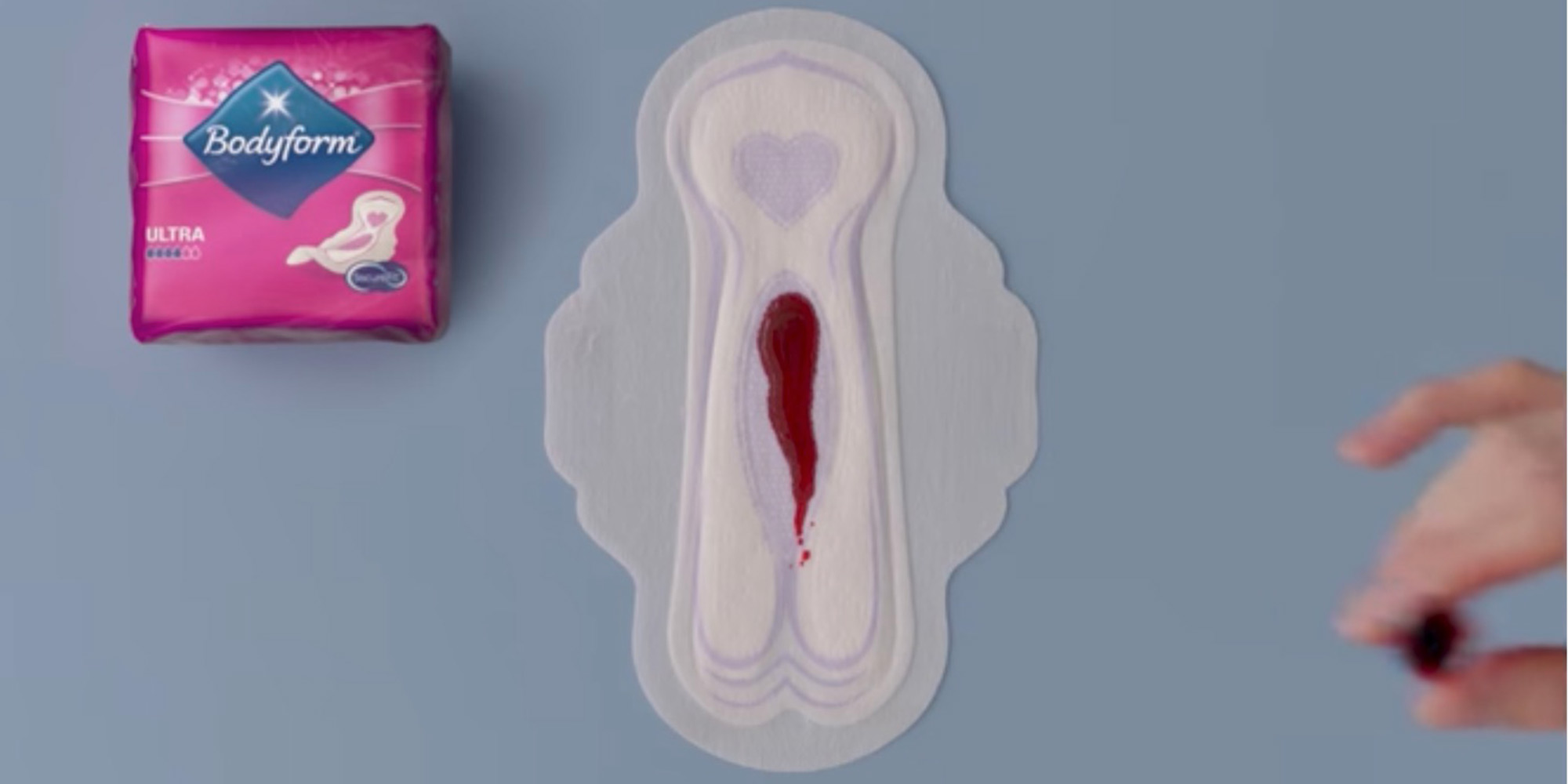 We live in a society where the boys grow solving the quiz of the period, menstruation, and menstrual blood. Let alone the boys, even girls before they don't experience it believes that the period blood is blue, courtesy – the misleading advertisements. And when we finally get periods, the stigma attached to it makes us too shy to say or express or ask anything about it. In a world, where we wish that the scene of a man buying sanitary napkins for his sister, mother, girlfriend or wife gets normalized, there wasn't even a TVC showing the true color of the period blood. But all hail the Bodyform (UK's leading feminine protection brand), finally an ad which should have been always there, has now arrived to remove the cover and tell the world in open that the period blood is actually blood-red and not aqua-blue.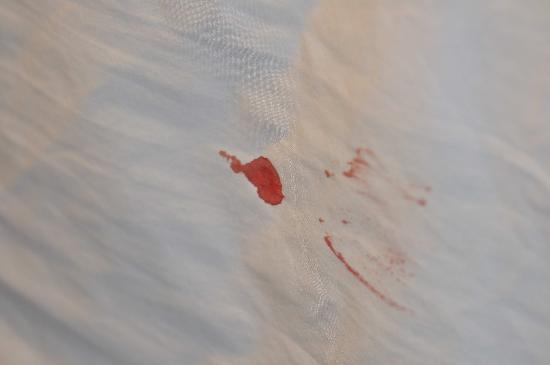 As a girl, we want the world to know that the painful thing that you cannot even fathom is what we undergo every month. It is messy, it is excruciating sometimes and it takes a toll on everything we do. But the end of the day, it is just a part of our biology.
The revolutionary ad doesn't only reveal the true color of period blood, it also displays the small struggles of the menstrual cycle. From rambling blood drops, while taking bath to nasty stains on clothes, it bares it all. To take this bold step and do the needful that was long due, Bodyform is the one to deserve all the credit. So let's hope, the stigma around period and period blood will reduce with time and people will look at it without any disgust.
Comments